Fortnite – All Week 6 Challenges for Chapter 2 Season 5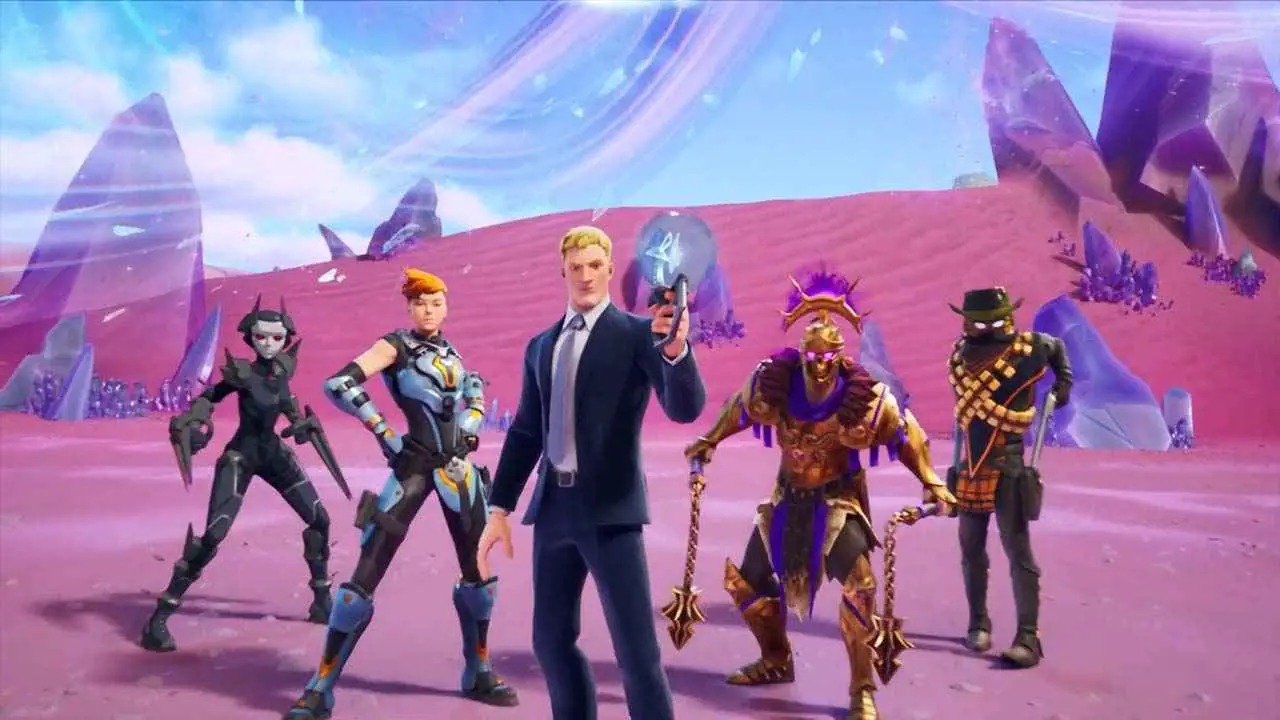 Check out this guide to learn how to complete all the challenges in Fortnite Chapter 2 Season 5 Week 6. Discover the new Legendary and Epic Quests for the Week 6 of the 5th Season in Fortnite Chapter 2.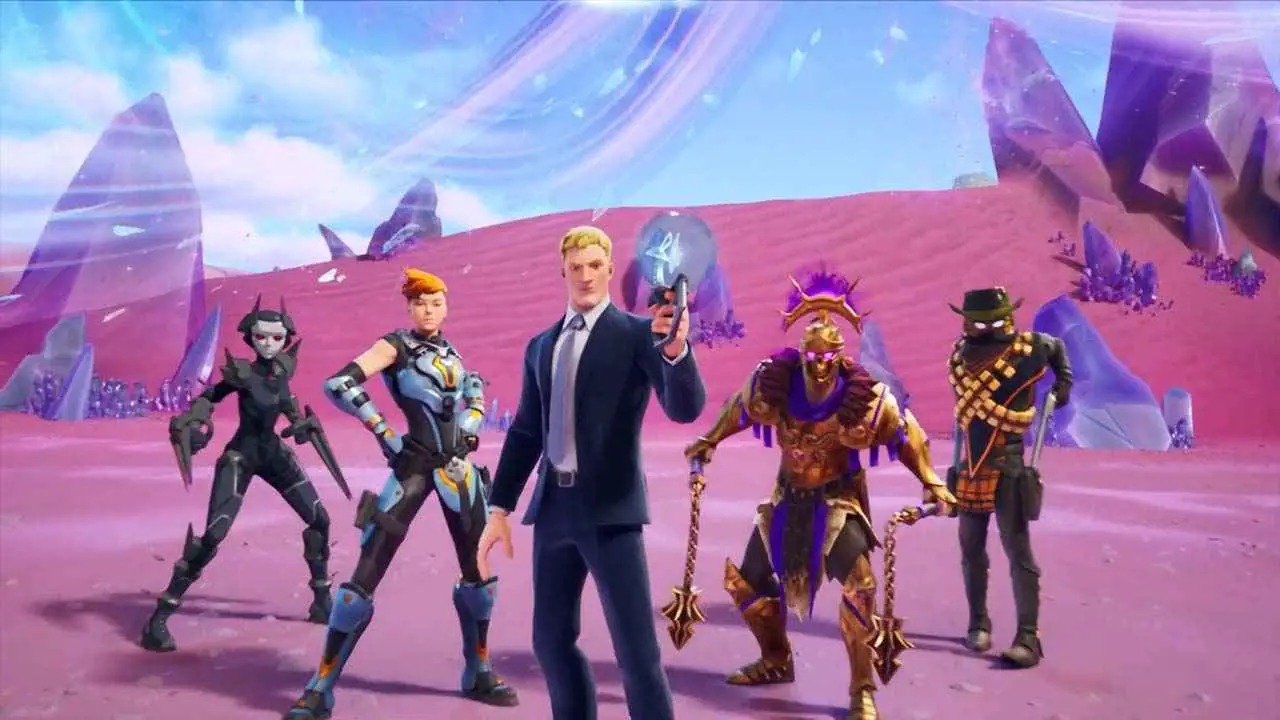 All Week 6 Challenges and Rewards
This challenges will arrive on the 7th of January 2021 at 2:00 PM (GMT). Please note that the availability of these new challenges will depend on your location. In this guide, we are using Greenwich Mean Time.
Legendary Challenges
Get Headshots (20, 40, 60, 80, 100)
Epic Challenges
Blow up Fishing Holes at Sharky Shell, Sweaty Sands, or Flopper Pond (3)
Blow up Fishing Holes at Lazy Lake Island, Lake Canoe, and near Steamy Stacks (3)
Destroy Motorboats (3)
Destroy Boats (7)
There are plenty of boats to be found on the beach between Steamy Stacks and Dirty Docks.
Destroy Fishing Rod Barrels (7)
Catch Fish (7)
This task is self-explanatory, grab a fishing rod and catch fish until the challenge is complete.
Signal the Coral Buddies (1)
Upon the completion of each challenge, players will be getting a reward of 20,000 XP.
We will be updating this post for the detailed guide on how to complete the challenges. While we're still waiting for the release of these challenges, make sure to share this news to your friends.
Conclusion
And that's all for this Fortnite guide. Do you have any suggestions or tips to improve this guide for Fortnite? If yes, then make sure to leave a comment down below. This guide has been made possible by Brian Haynes. You can check him out by simply clicking his name.