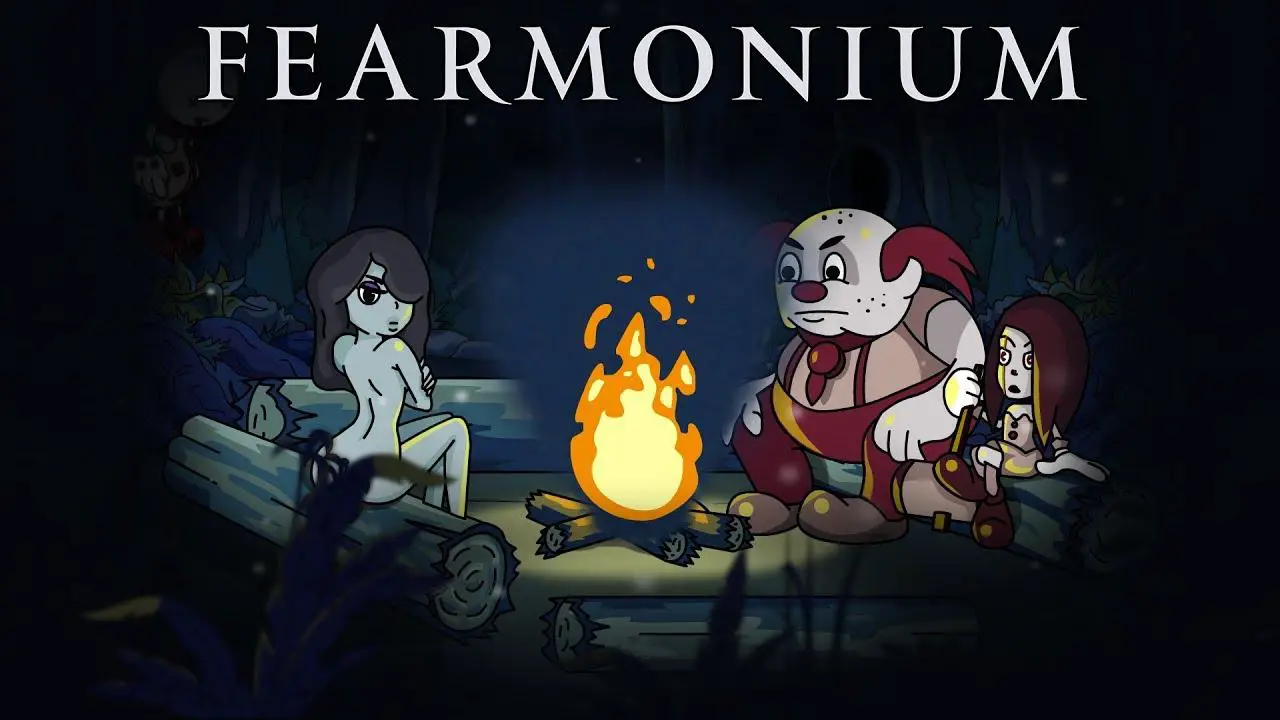 A guide to getting all Fearmonium achievements. If you're one of the players trying to get 100% Fearmonium achievements, this one is for you.
We will be updating this guide as soon as there are some changes in the game. A map will be laid out, with all the masks, beetles, and those items that you can skip. The rest of the map will not be marked, as many items are given automatically to advance the story.
Story Related Achievements
These achievements are based on the story of the game. You will be able to get these achievements as long as you play the game until the end.
Doll's Eyes
I dont't play toys anymore
Believe in yourself 
Faster than… bus
Lesson learned
Pushing back
Stop dreaming
Expecte Amour
Deep in the woods
Drop-dead beautiful
Main Fear
Bright memory
I can fly
This is the end 
Other Achievements
These are the achievements that can be missed or may require additional effort to obtain.
I'm so sad
He can open all the " Passive Effects" slots for 150 stones in total. You will most likely be able to do this at the very end of the game or after completing the game.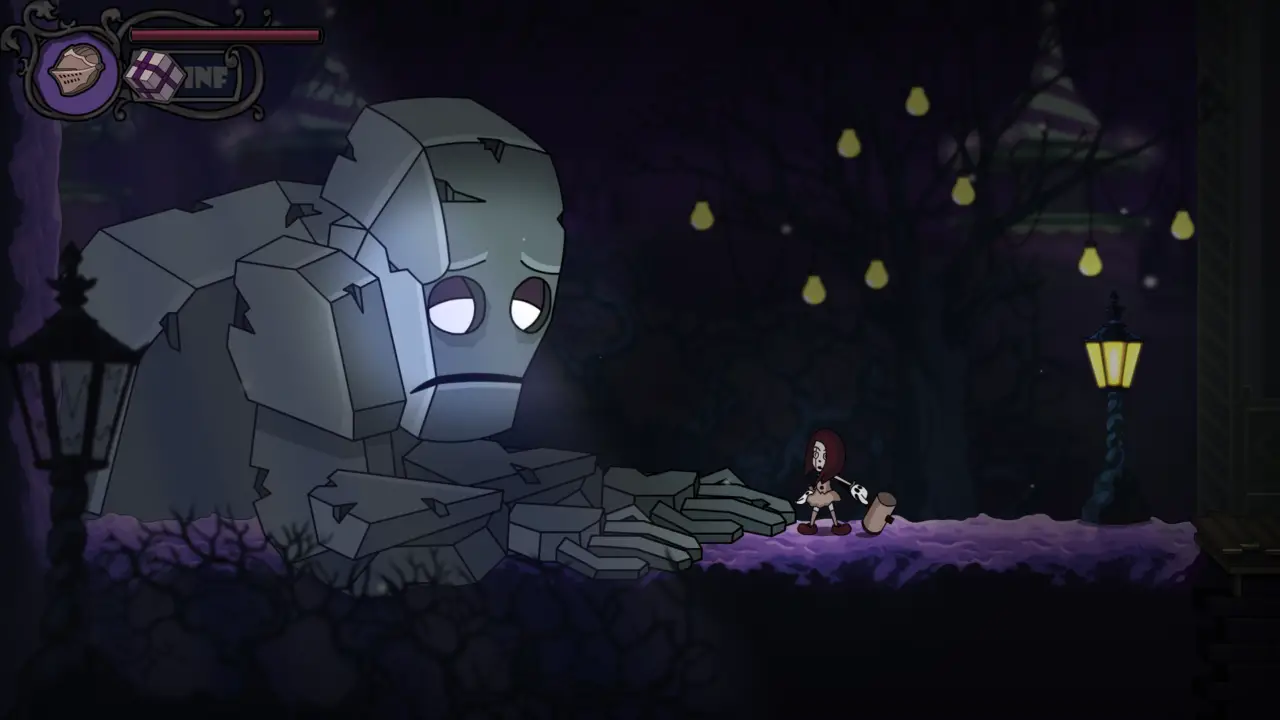 Skilled
You need to improve all 12 "Abilities". It will cost 10800 balloons. Use the "stones" at the merchant to exchange them for balloons.
You can get this achievement when you open the map. They are not hidden, unlike masks, they just need certain "abilities" to get into a certain area. Perhaps I will add them to the map.
Almost immortal
The Strongest
No limits
These items are also not hidden, just explore the passages that remain on the map, when you complete the game you will have all the items you need. Sometimes you have to rack your brains to get to these items. Basically, you need to use "Grandpa" to get where you want to go.
Nothing.
You need to find 3 beetles on the map. This is best done after completing the game. Screenshots to help.
Many faces
All hidden places are marked on the map. Hit the wall with a hammer and the passage will open.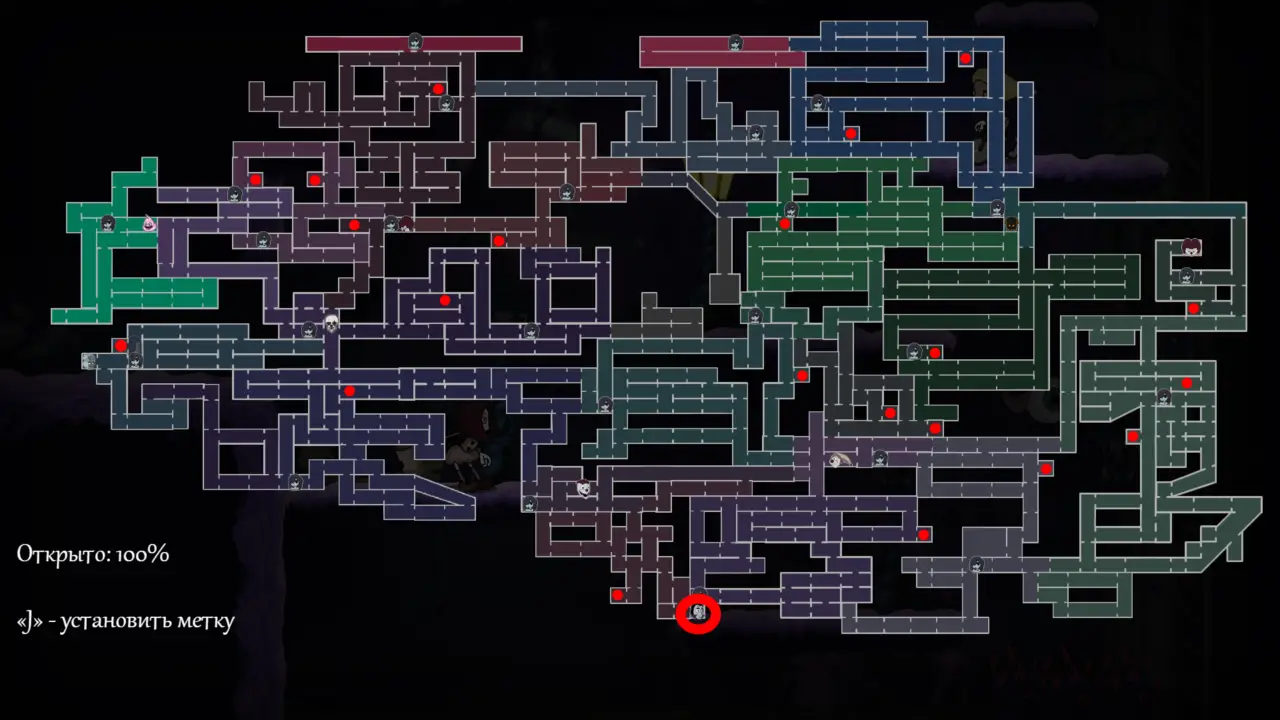 Researcher
When you find all the items and masks, the map will be 100% open. You can see the map from the "Many faceы" achievement, it is fully open.
Too hot in here
You need to blow up gas cylinders with a cylinder.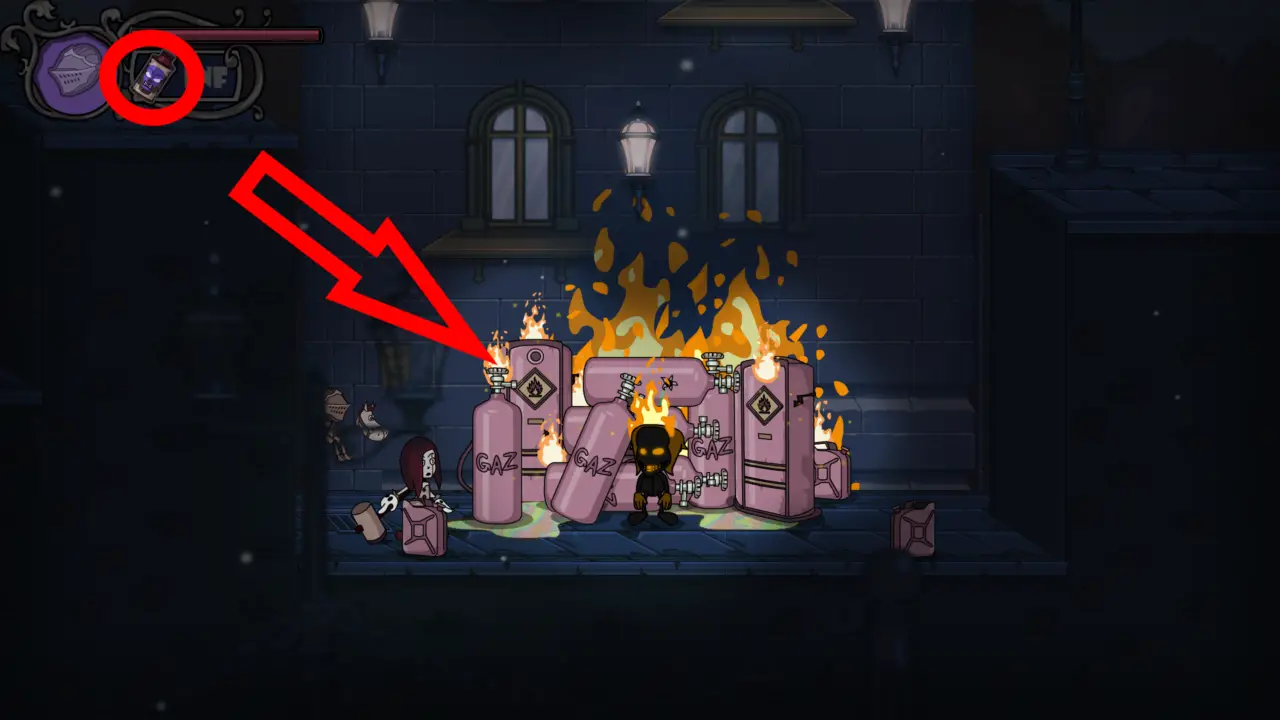 That's everything we are sharing today for this Fearmonium guide. This guide was originally created and written by Shish. In case we fail to update this guide, you can find the latest update by following this link.
If you believe that any of the content on this site violates your rights, including your intellectual property rights, please contact us immediately using our contact form.