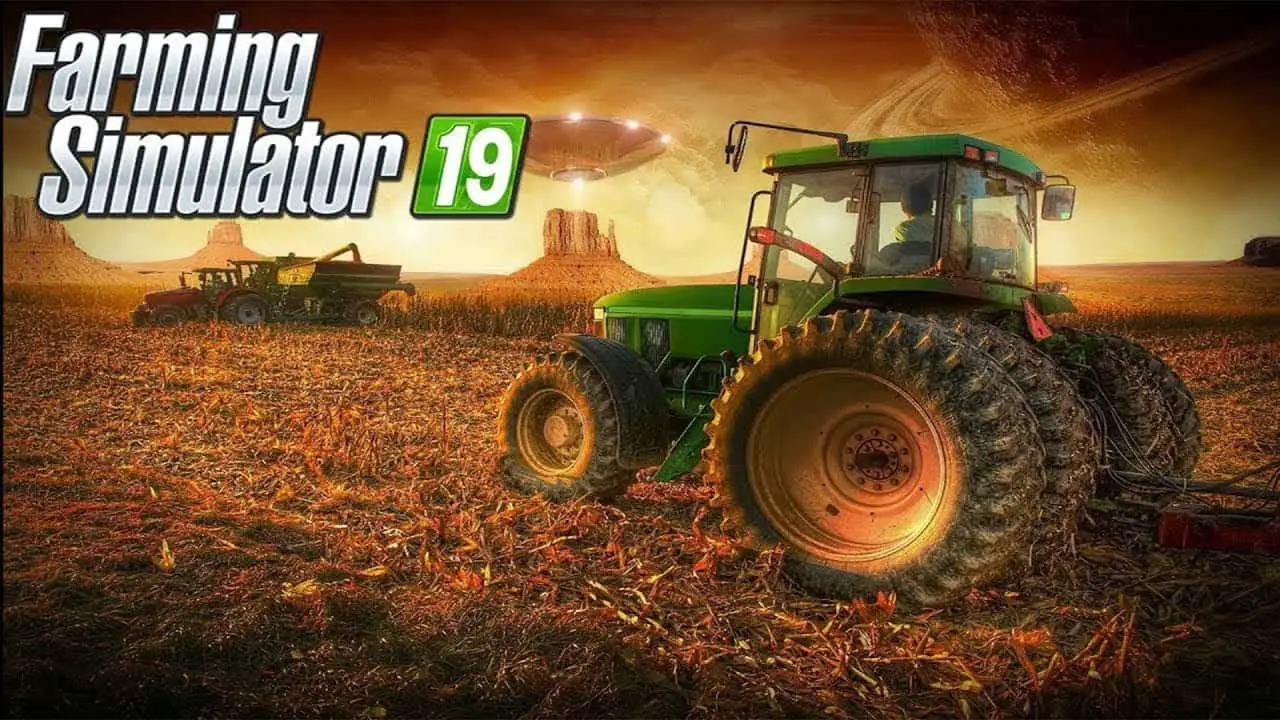 This guide will teach you how to unlock the achievement called Egg Lord in Farming Simulator 19.
Setup
To start off, you need to have some space for the chicken farms. You can buy some land and use the landscaping tool to clear out an area.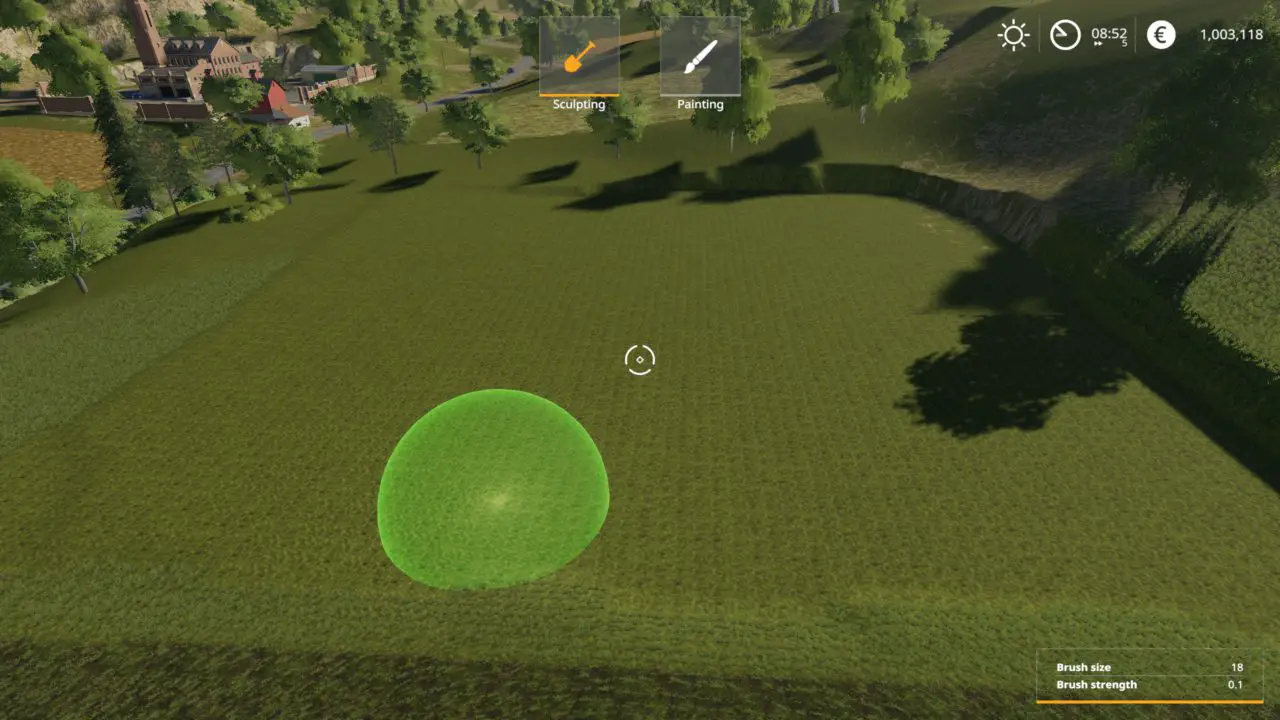 Buy some Large chicken coops. You can buy as many as you want (I used 3). The more chickens you got, the faster the achievement will be unlocked. But make sure that you have enough food for them all.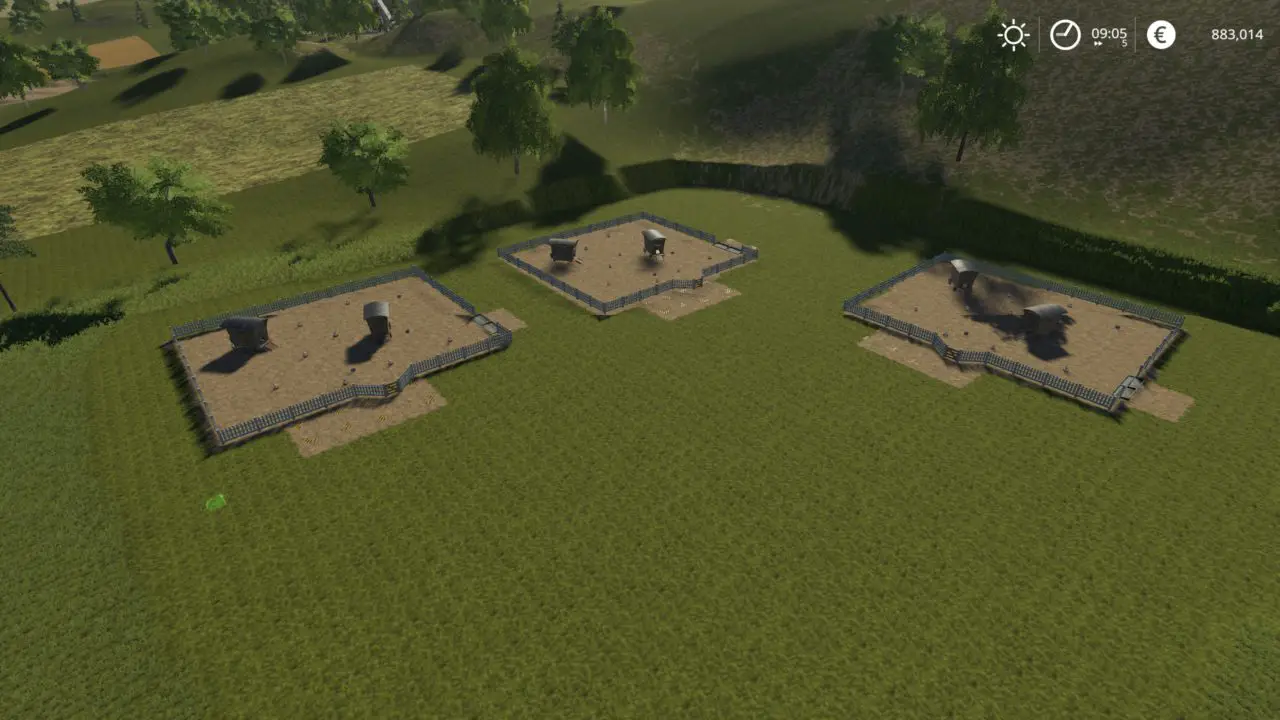 Go to the gate at the chicken coop and buy some chickens. As I said before: The more chickens you got, the faster the achievement will be unlocked. Repeat the process at every coop.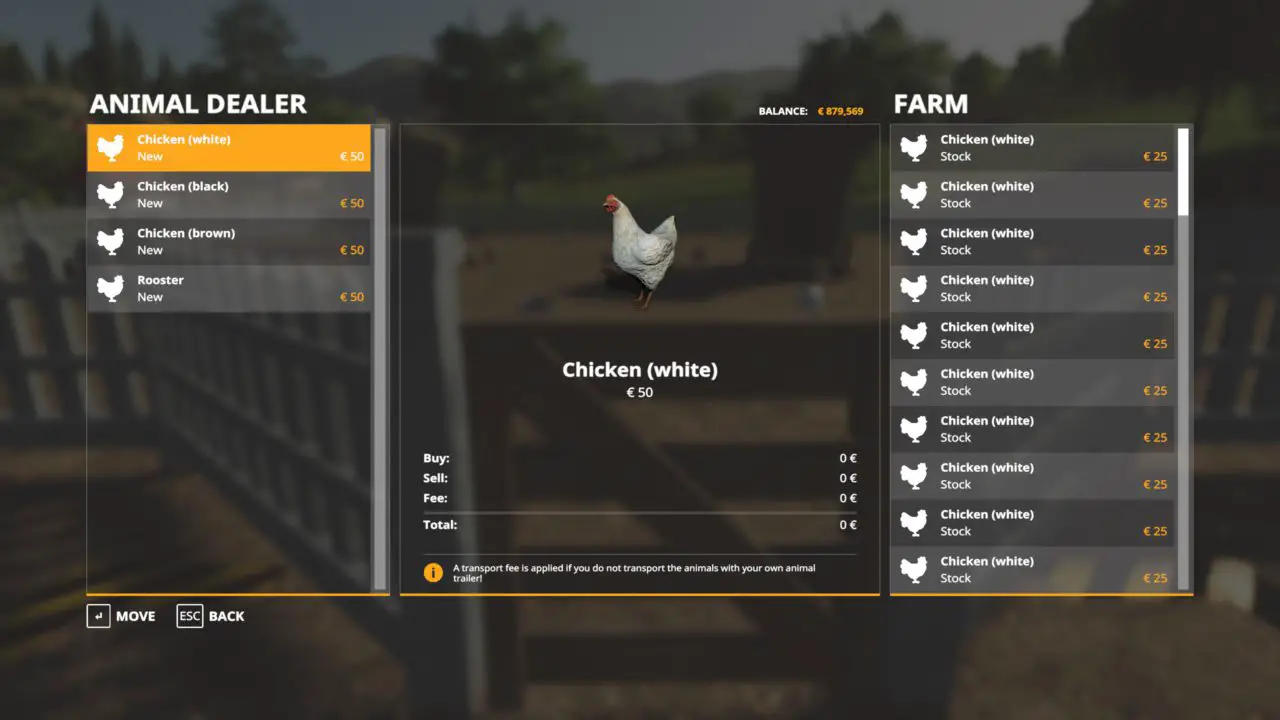 Equipment
You will need:
A Tracktor that can attach a Front Loader
A Trailer
A Front Loader
A Universal bucket
Chicken Food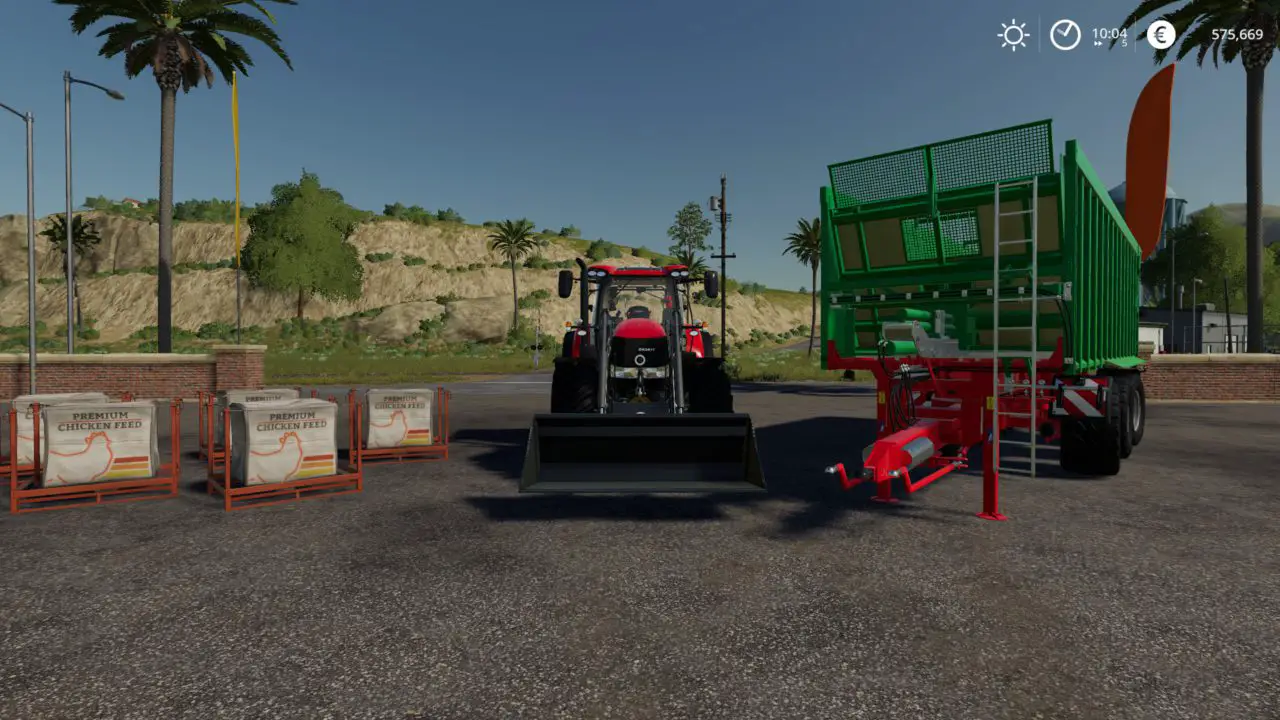 Chickens can eat either Wheat or Barley. You can grow it yourself or you can buy Wheat BigBag at the shop.
Note: The bucket is used to clean the coop.
Chickens
Feed your chickens with either Wheat or Barley.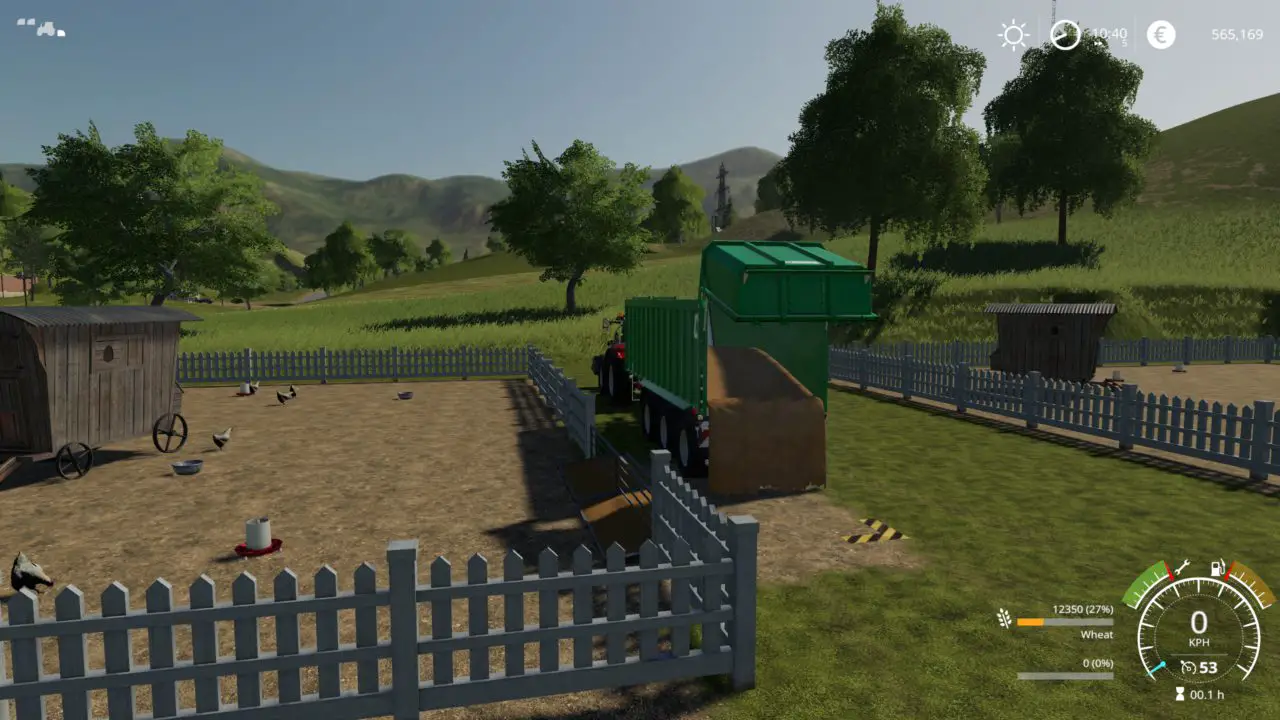 Make sure to keep the production level as high as possible by cleaning the coop regularly from spilled food by using the Front Loader.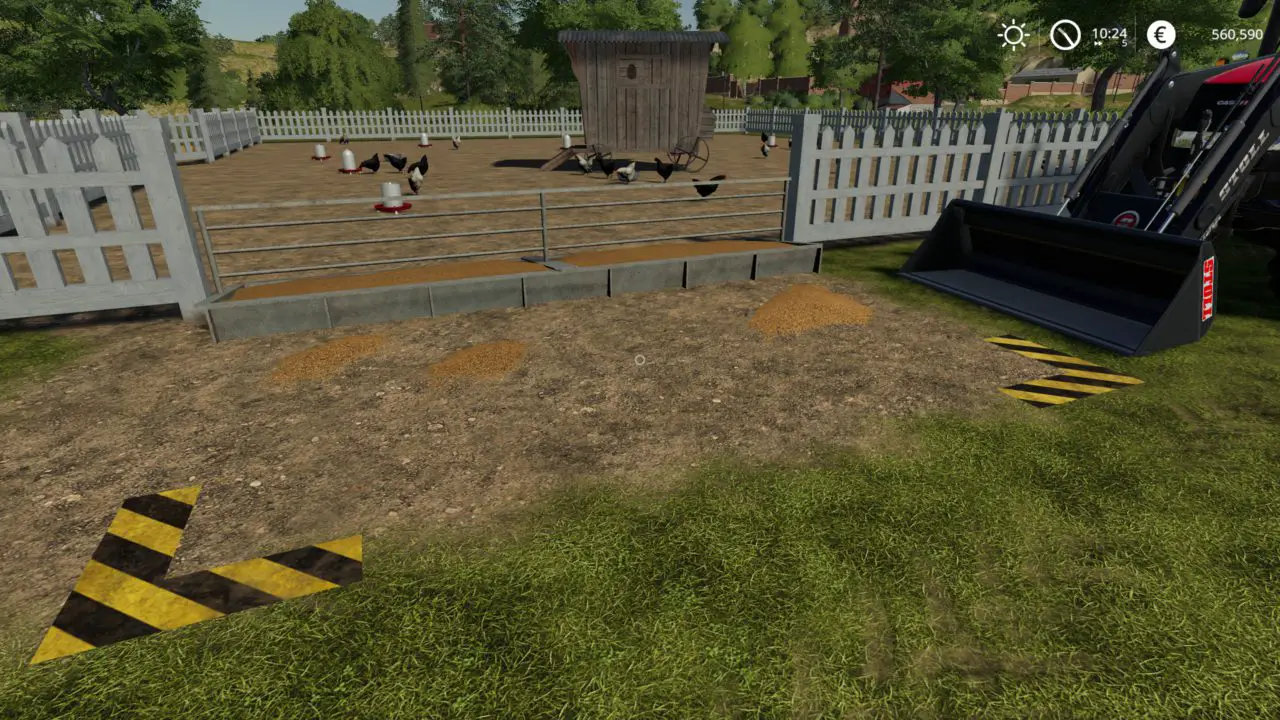 If you want to do the achievement as fast as possible, set the in-game speed to x120. Take care of your chickens and the achievement will be unlocked after a day or two (in-game time).
That's everything we are sharing today for this Farming Simulator 19 guide. This guide was originally created and written by Ozzy0. In case we fail to update this guide, you can find the latest update by following this link.
If you believe that any of the content on this site violates your rights, including your intellectual property rights, please contact us immediately using our contact form.