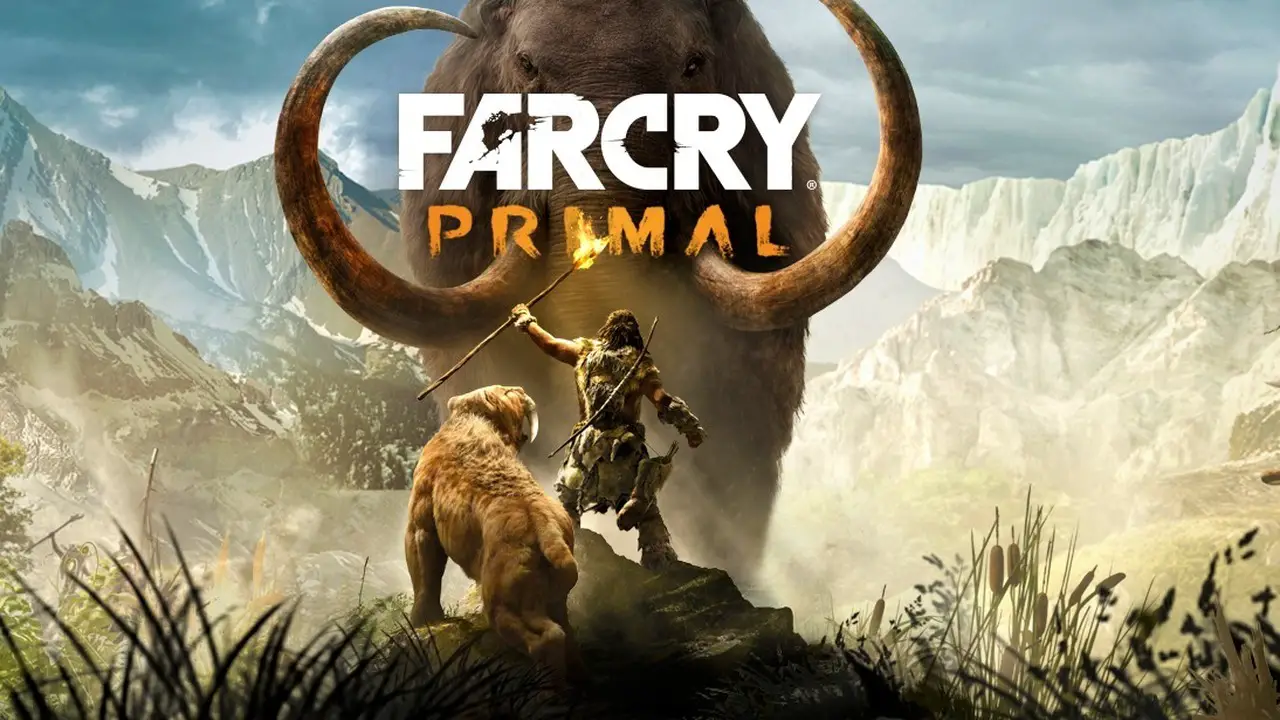 This is a brief documentation of a bug or possibly exploit that I noticed while playing and using beasts to do my dirty work for me. I made it short, sweet, and to the point for all of us not wanting to read too much.
Basically, you need a beast master perks minimum for this to work. Preferably find yourself a Jaguar. The rare black version is best obviously, but a normal one will do. Next, make sure you do NOT attack with your owl. Finally, a scout with the owl and use the owl to give commands in real-time for the jaguar to follow. They are incredibly stealthy and will zip around in heavily defended bases with ease and can kill the elite enemies if they sneak upon them. It is that easy.
Now for the exploit part of this guide. Simply put, even if your jaguar is seen and even attacked by the base this does not count as being detected in the game. This means sending in your jaguar to pick off the defenders 1 by 1 is rather easy since a jaguar only needs to break the line of sight very briefly to lose the heat. they can then just loop around quickly and attack from the back again. If for any reason it should get hurt send it straight back to yourself and heal it.
That's everything we are sharing today for this Far Cry Primal guide. This guide was originally created and written by V4D4RS F1ST 97. In case we fail to update this guide, you can find the latest update by following this link.
If you believe that any of the content on this site violates your rights, including your intellectual property rights, please contact us immediately using our contact form.