Title: Elden Ring
Release Date:
Developer:
Publisher:
Interested in boosting your health, mana, stamina, or acquiring powerful weapons? Look no further! This guide provides a straightforward walkthrough on completing White Mask Varre's quest, allowing you to unlock the farm and gain those advantages.
Varre vs. Godrick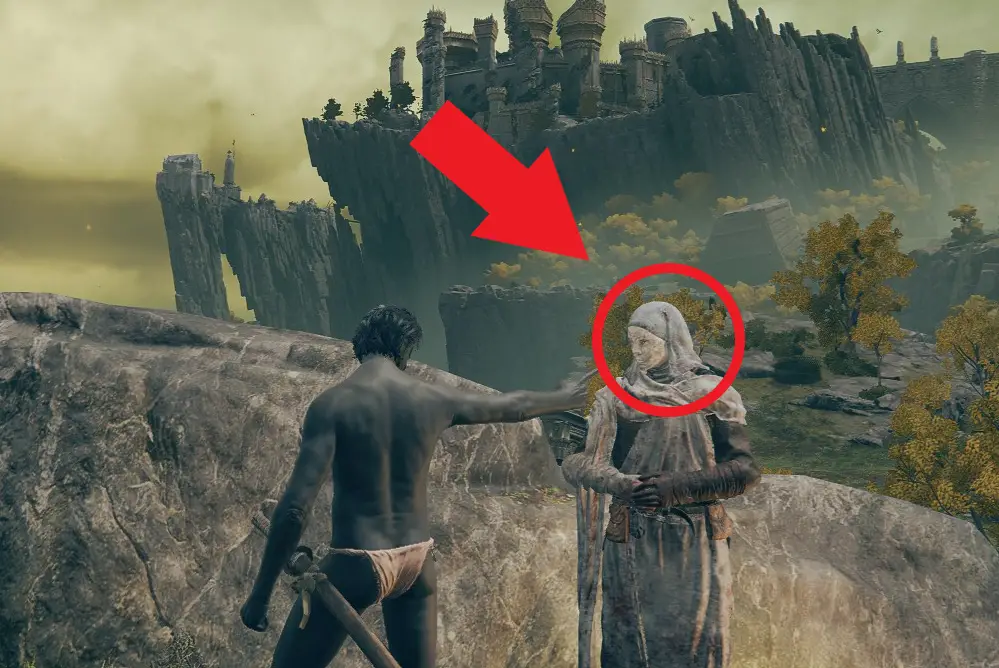 Meet the character Varre, who might have ruffled your feathers with an insult. Hold back on any aggressive reactions, as he offers one of the finest sidequests in the game. Ready to delve into the first step?
Defeat Godrick the Grafted and consequently, take down Margit the fell.
If you've already settled the score with them, proceed to step two. In case you find this encounter challenging, don't worry – I've got some helpful tips to share.
Confronting the Big Dragon and More
Speaking of the imposing dragon, Greyoll, this step involves her. Surprisingly, she's non-hostile and can be taken down effortlessly, rewarding you with a generous 100k runes! However, before that, you'll need to accomplish a peculiar task involving putting some feet in your mouth. Intrigued? Let's proceed.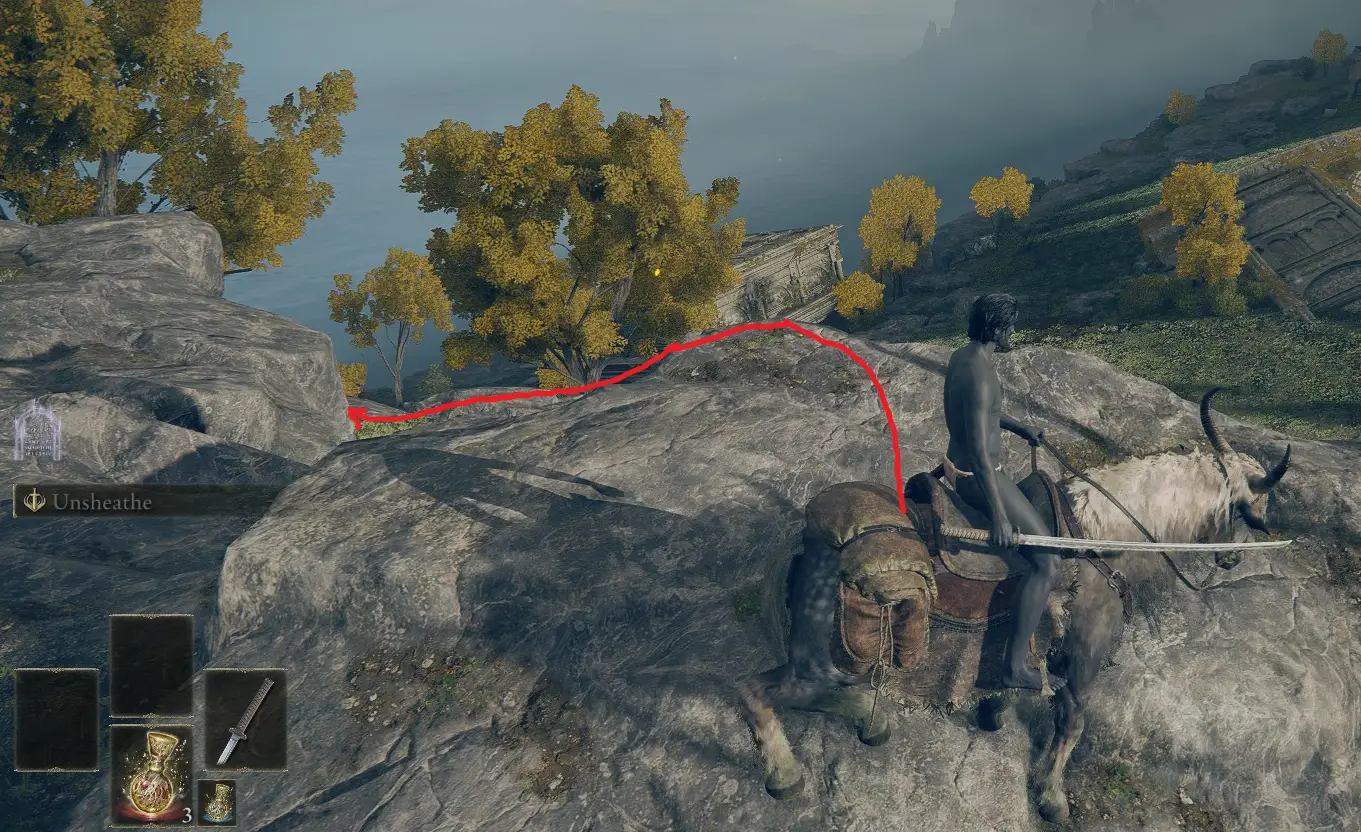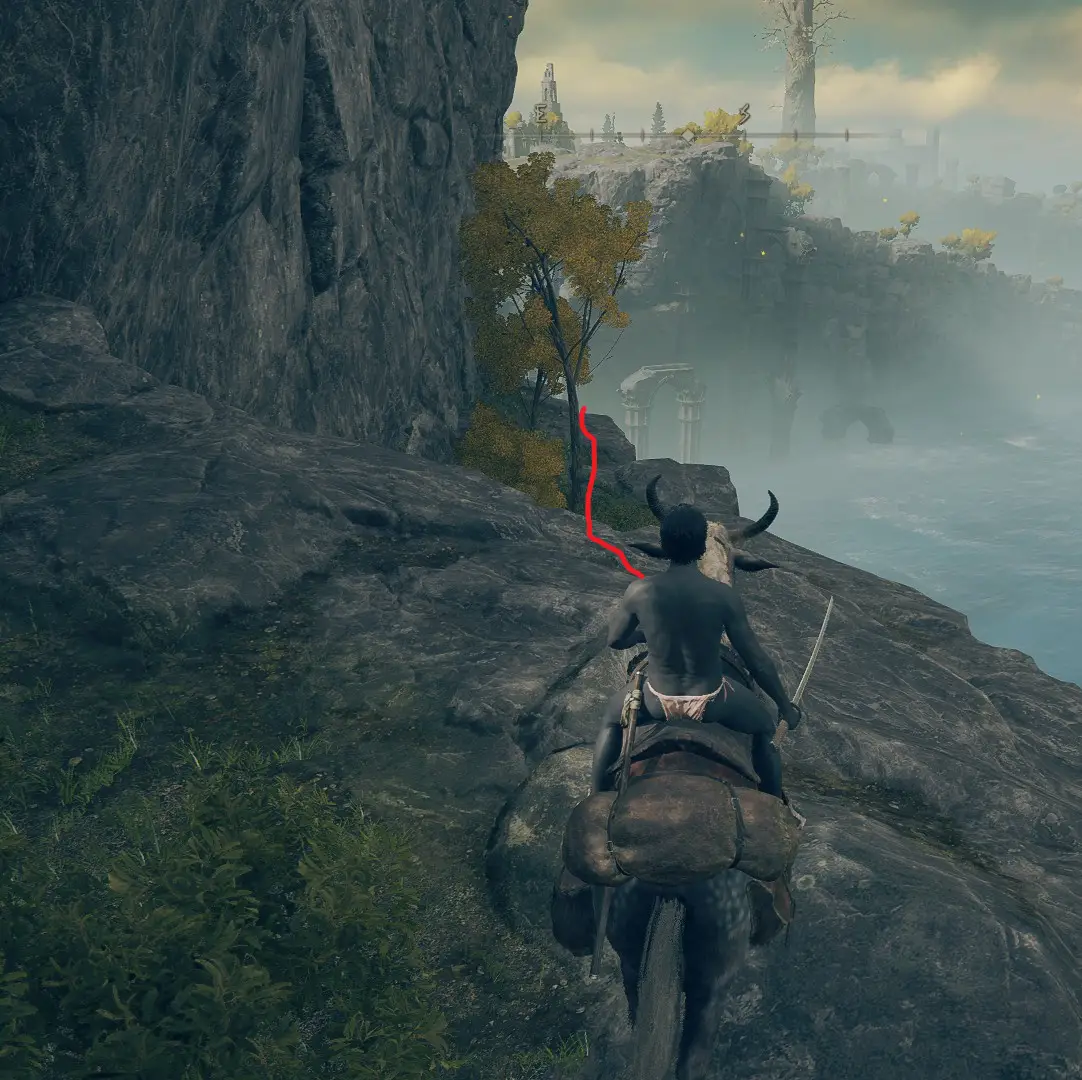 Stay on track by following the designated path and taking a daring leap off the cliff. Don't fret – there's a spiritspring awaiting you, and it holds a valuable reward: the Gold-Pickled Foul Foot, granting you a 20% runes boost for a duration of 3 minutes.
Once you've secured this advantage, proceed to your next destination: the Third Church of Marika (marked on the map). Keep the momentum going!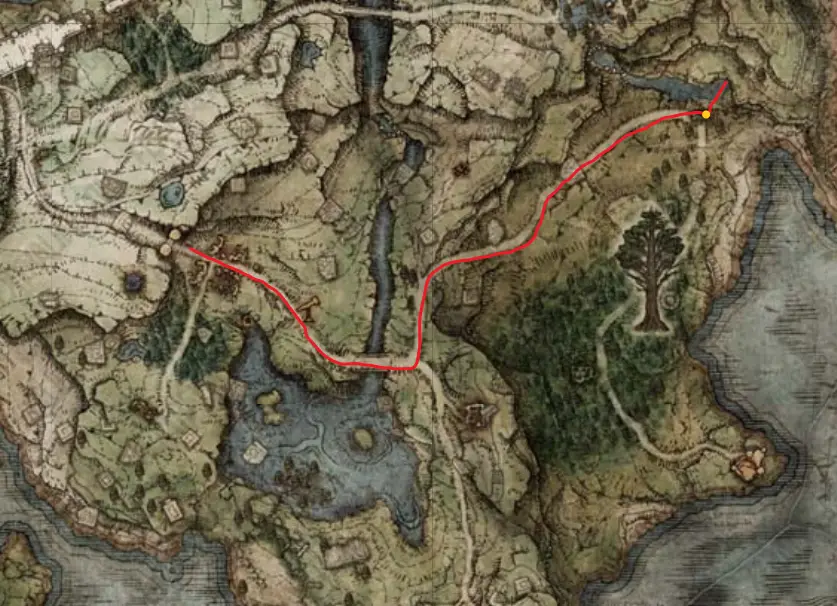 Afterwards, locate a concealed teleporter situated behind the church, possibly within the pond area (exact location not crucial).
From there, make your way to Fort Faroth. Your journey continues!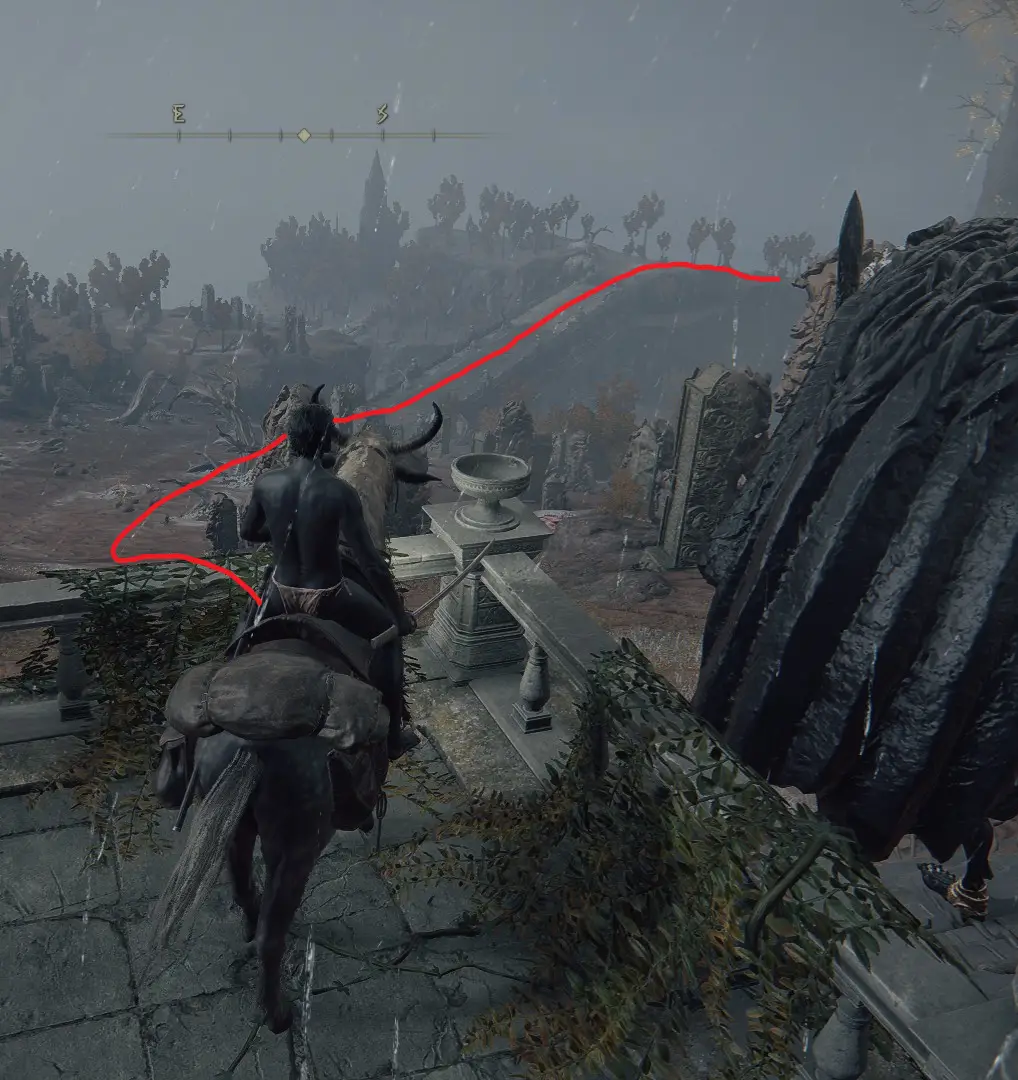 Upon teleporting, a prominent door will come into view. Step inside to find a grace. Note that a substantial dragon might be positioned on the expansive bridge, but you can opt to bypass it without engaging in combat. Follow the designated path, passing behind the towering golden tree to discover a spiritspring. A leap forward will lead you to the fort itself, along with a grace positioned near the entrance.
It's crucial to loot this grace in order to obtain the Half of the Dectus medallion and a highly advantageous talisman – Radagon's Soreseal, which bestows a +5 boost to vitality, endurance, strength, and dexterity.
To access the talisman, navigate to the location I've indicated. Your persistence will pay off!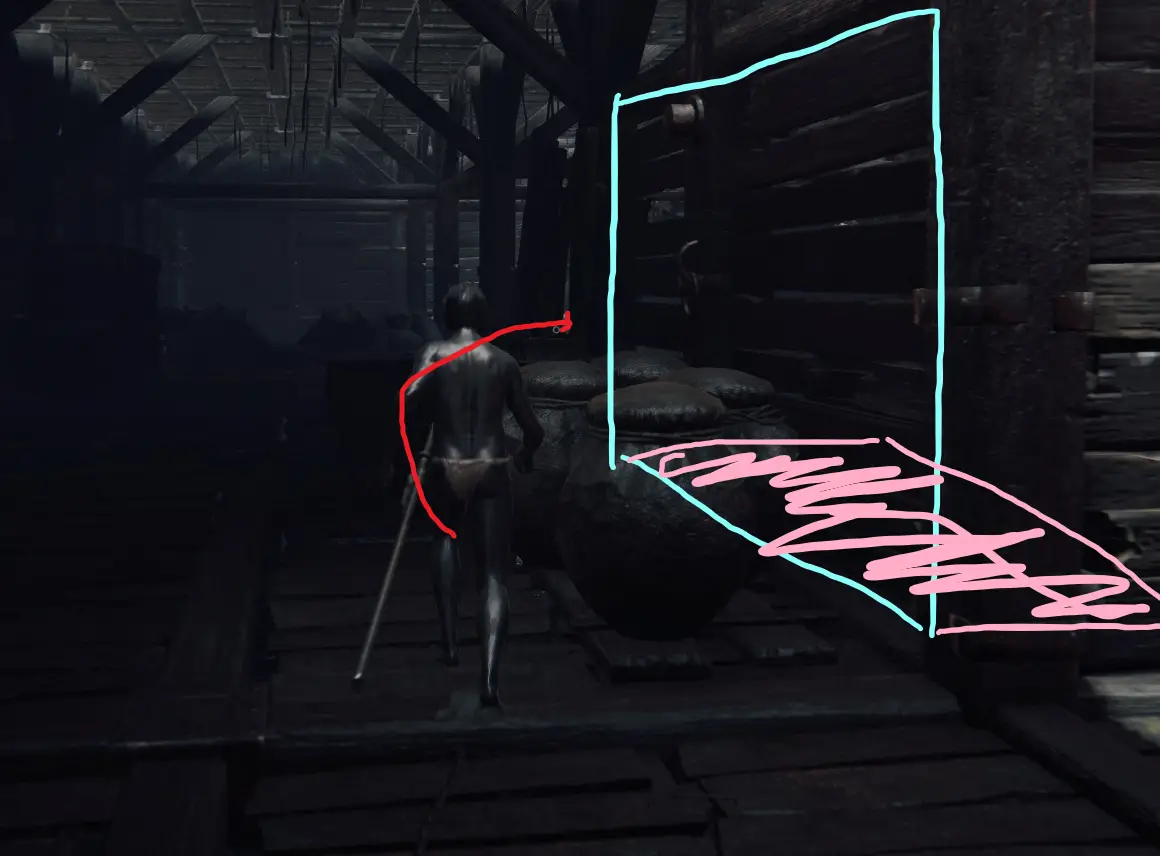 Now, here's the clever maneuver: after progressing a short distance, execute a 180° turn and perform a jump around the wall, marked in blue, to land on a platform designated in pink. Proceed ahead and leap into a hole, leading you to your coveted prize – the Soreseal.
Hold on a moment! Are you equipped with a weapon that inflicts bleeding damage? If not, make your way to the following location: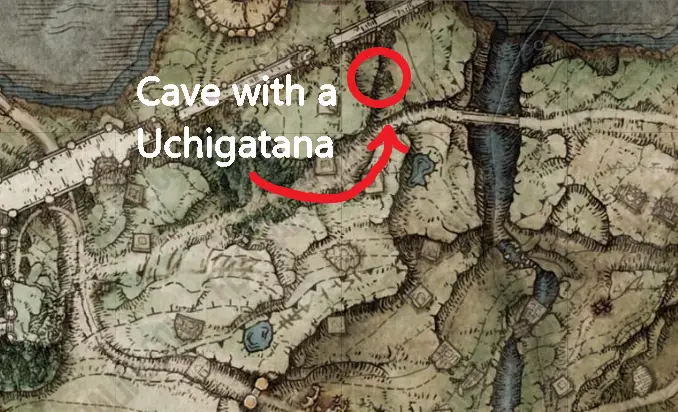 The Soreseal should provide you with the necessary stats to wield it effectively.
Alternatively, you can opt for the samurai class, which starts with this weapon.
Returning to the fort, you might have already spotted the colossal white dragon.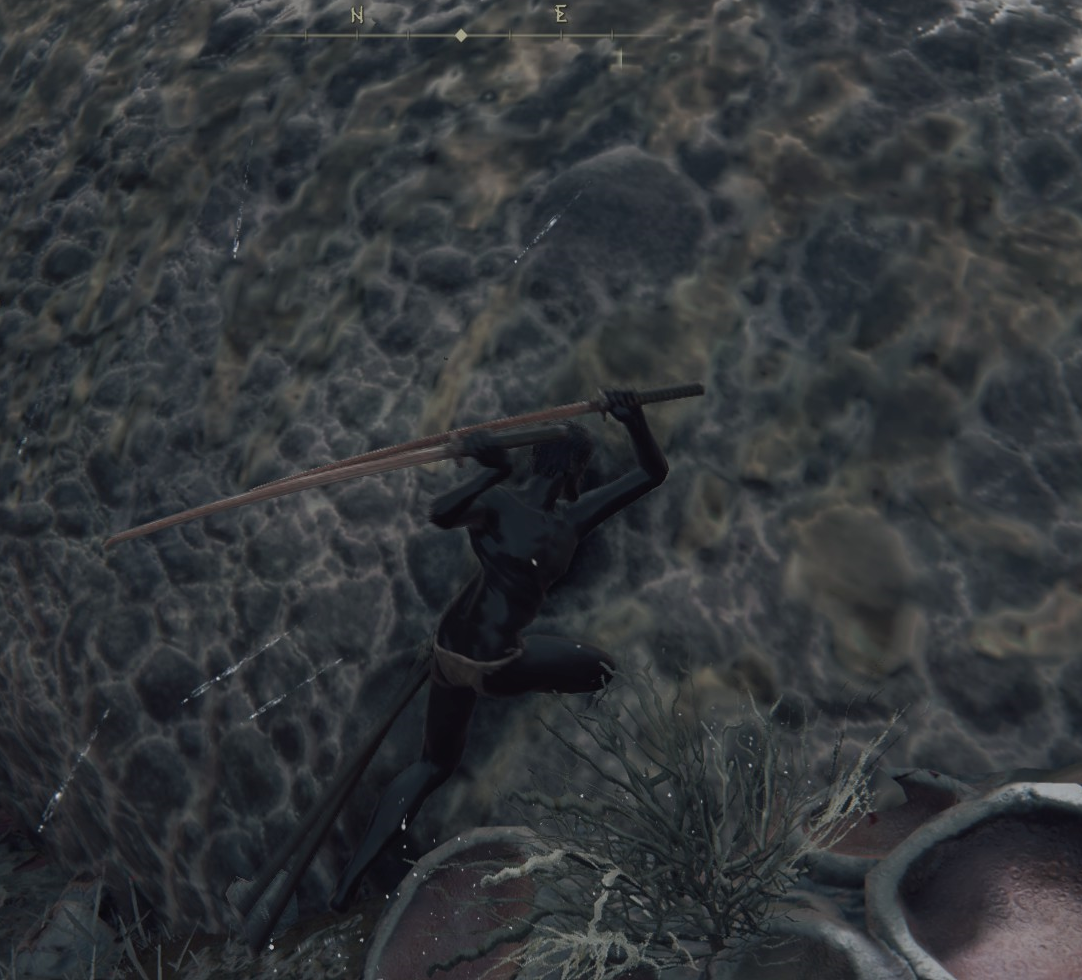 Your task now is to engage the dragon in combat and gradually wear it down with your attacks. While your damage output might not be substantial, remember that the bleeding effect is percentage-based, offering a reliable strategy. Ensure that you've consumed some feet to enhance your earnings as well.
Upon defeating the dragon, you'll amass a substantial amount of currency – more than sufficient to face Margit and, debatably, tackle Godrick with greater ease.
Unraveling the Quest
To begin the quest, initiate a conversation with the elderly woman located in close proximity to the fingers on the roundtable.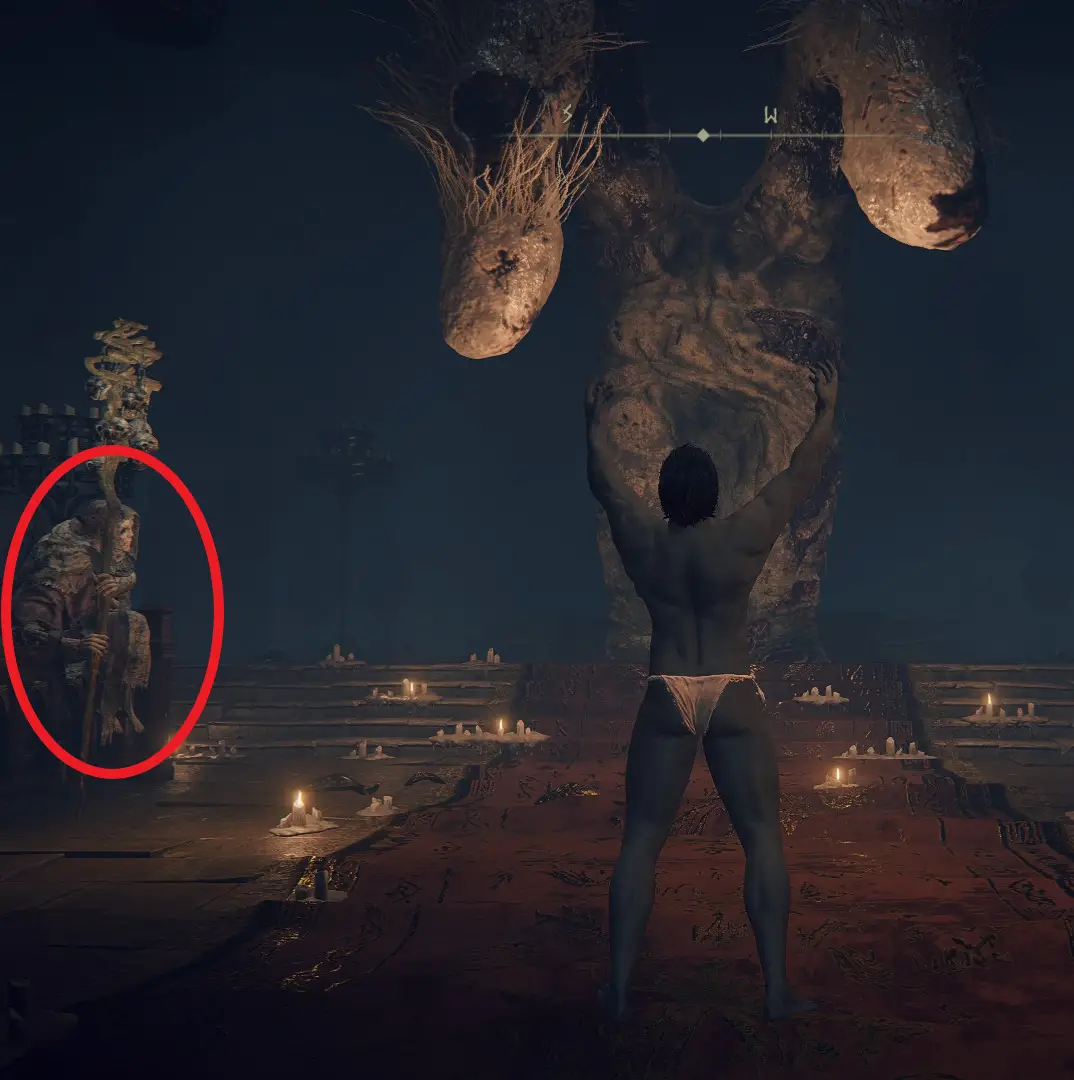 Head over to Varre and mention that the fingers seem a bit unusual. Afterward, have another conversation with him to obtain five festering bloody fingers.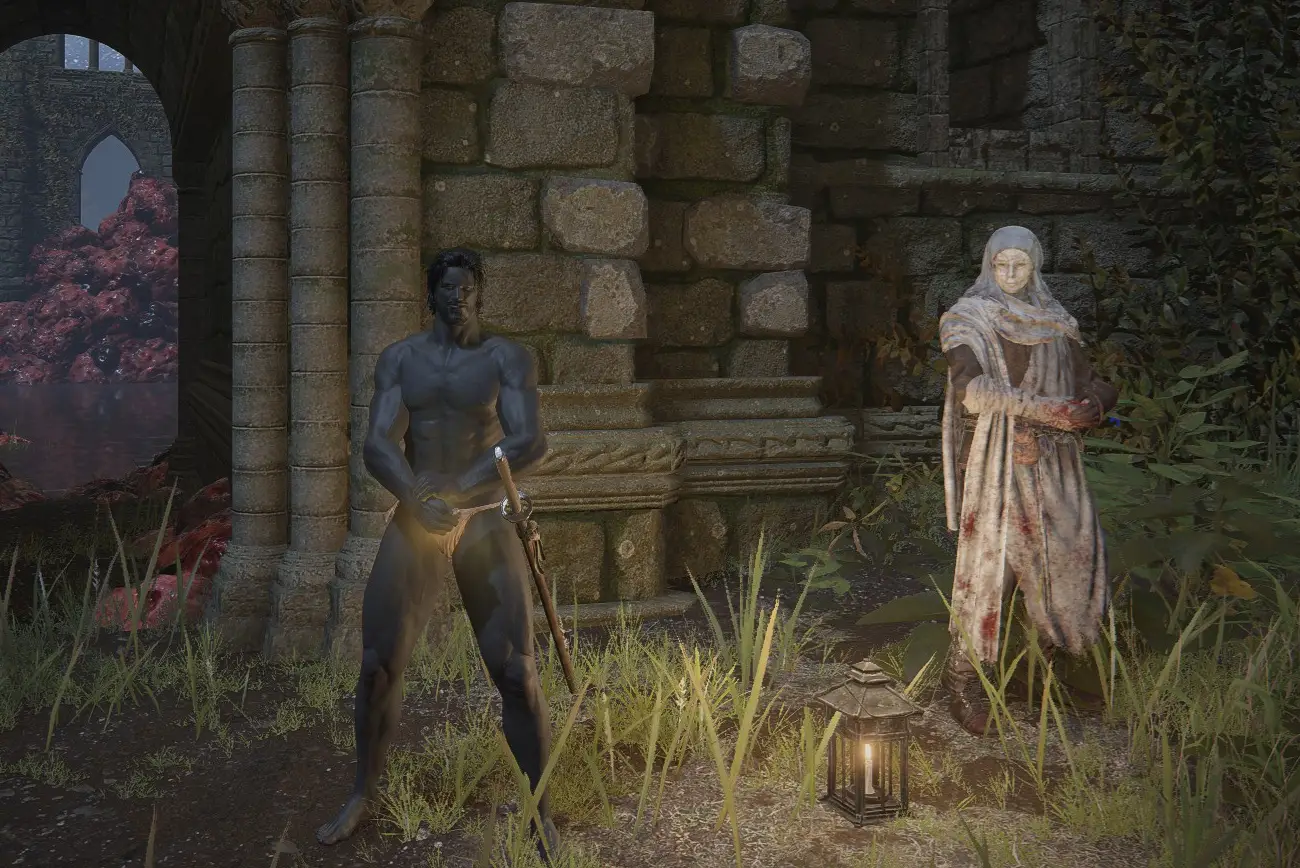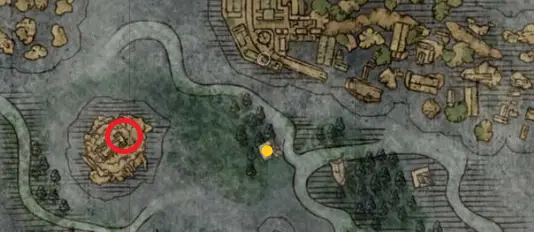 Afterward, you're faced with two options. You can either utilize the fingers in a standard manner and invade three individuals (remember, winning isn't mandatory for advancement, so you can reattempt even if you fail), or if you prefer not to engage in online play or are unwilling to wait for approximately 15 minutes, you can opt for the alternative route.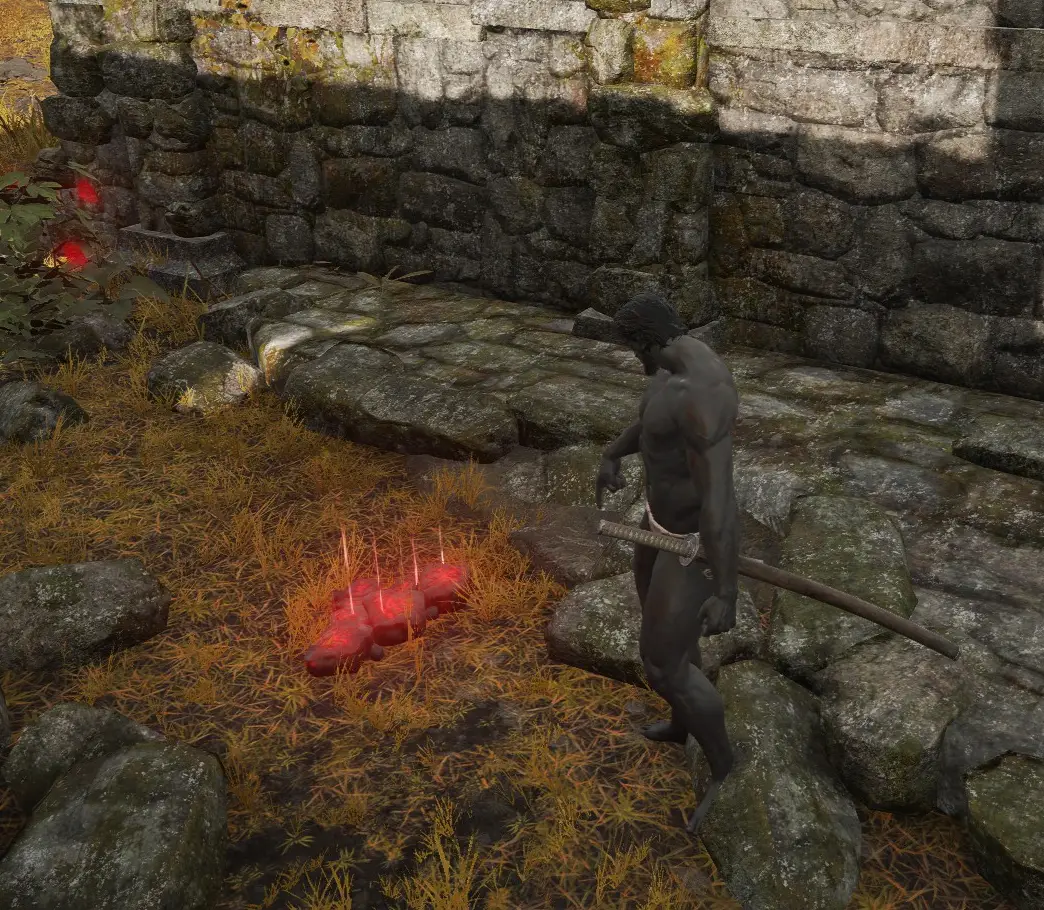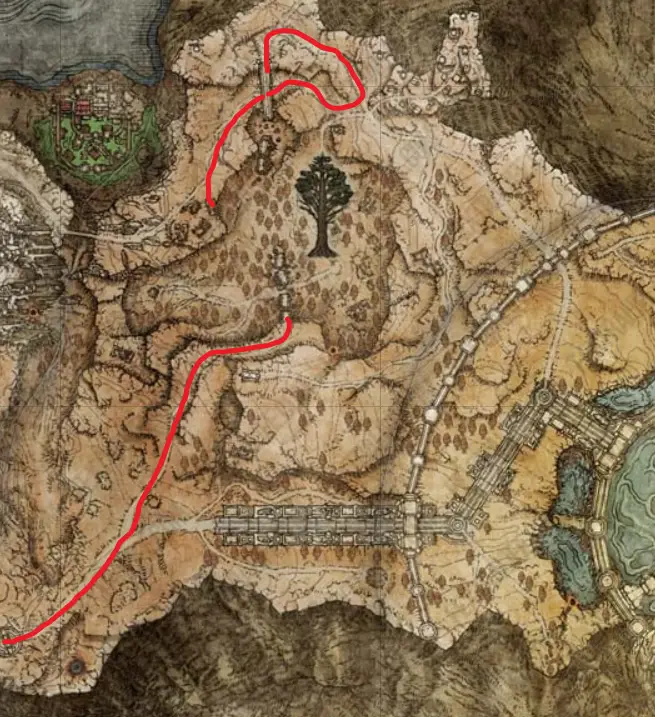 Additionally, keep in mind that you'll need to meet a specific requirement by dying to an NPC three times in order to move forward.
Subsequently, return to Varre once more to acquire the next item. To continue, you'll be required to eliminate a maiden, or alternatively, obtain blood from a deceased one. The most straightforward and recommended approach (unless you're pursuing a frenzied flame build) is to choose Irina.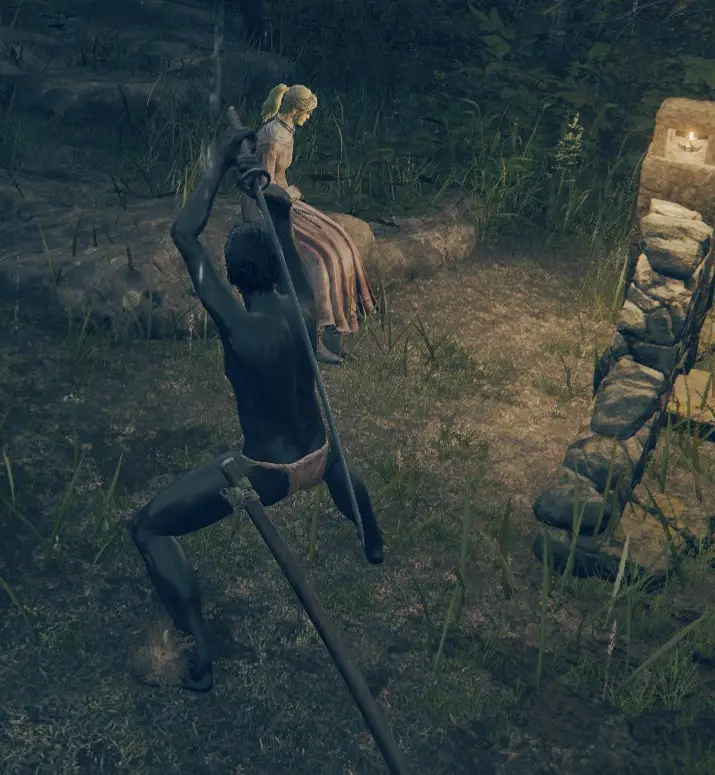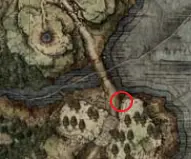 The alternative option is available, but obtaining it is more challenging.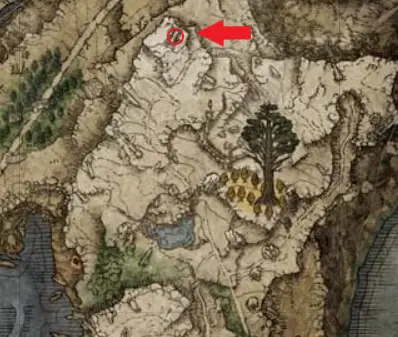 To conclude the quest, proceed by visiting Varre. Sacrifice one of your fingers, engage in conversation with him once more, and you'll receive the Pureblood Knight's Medal.
The Farming Process
When you employ the Pureblood Knight's Medal, you'll be instantly transported to Moghwyn Palace. Ascend the staircase to obtain the map, and then take another step up to locate the grace.
Now, onto the more challenging aspect:
Your task is to navigate along this path. Ensure that you hug the left cliff as closely as possible to prevent the appearance of high-level adversaries.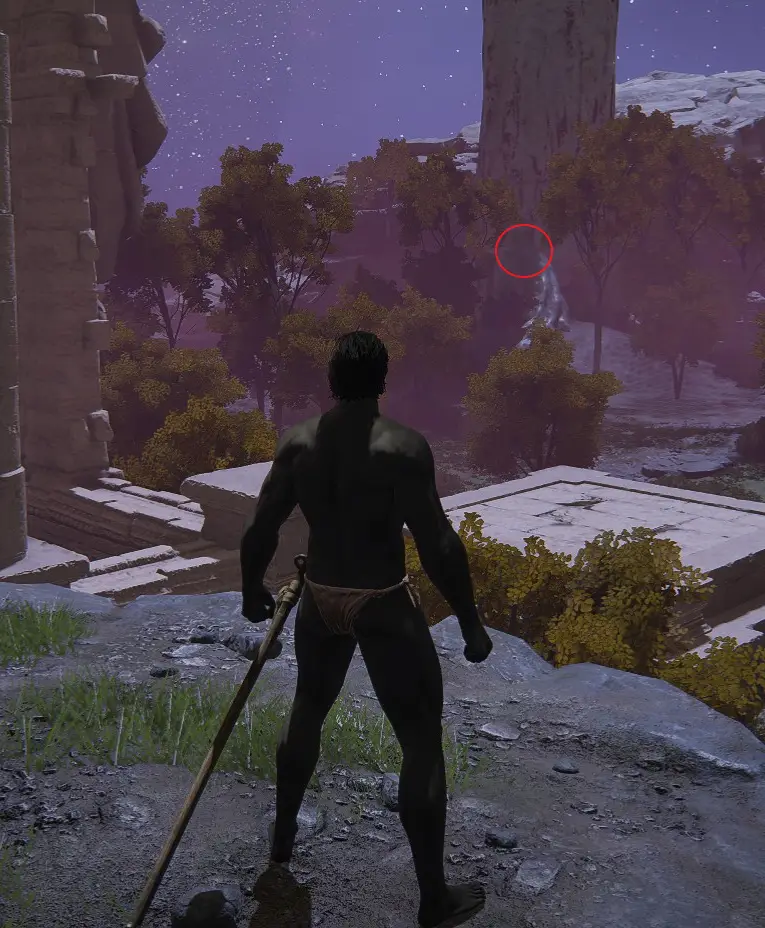 Throughout the remainder of this guide, it's imperative that you remain mounted at all times. If you dismount, you'll be required to teleport back to a grace point.
Now, let's tackle the most challenging segment of this guide. Follow the path indicated in red. Begin sprinting and execute a double jump towards the small rock highlighted in pink. Afterward, perform another double jump to reach the ledge. This maneuver might demand some practice, but mastering it will bring you closer to completing the task.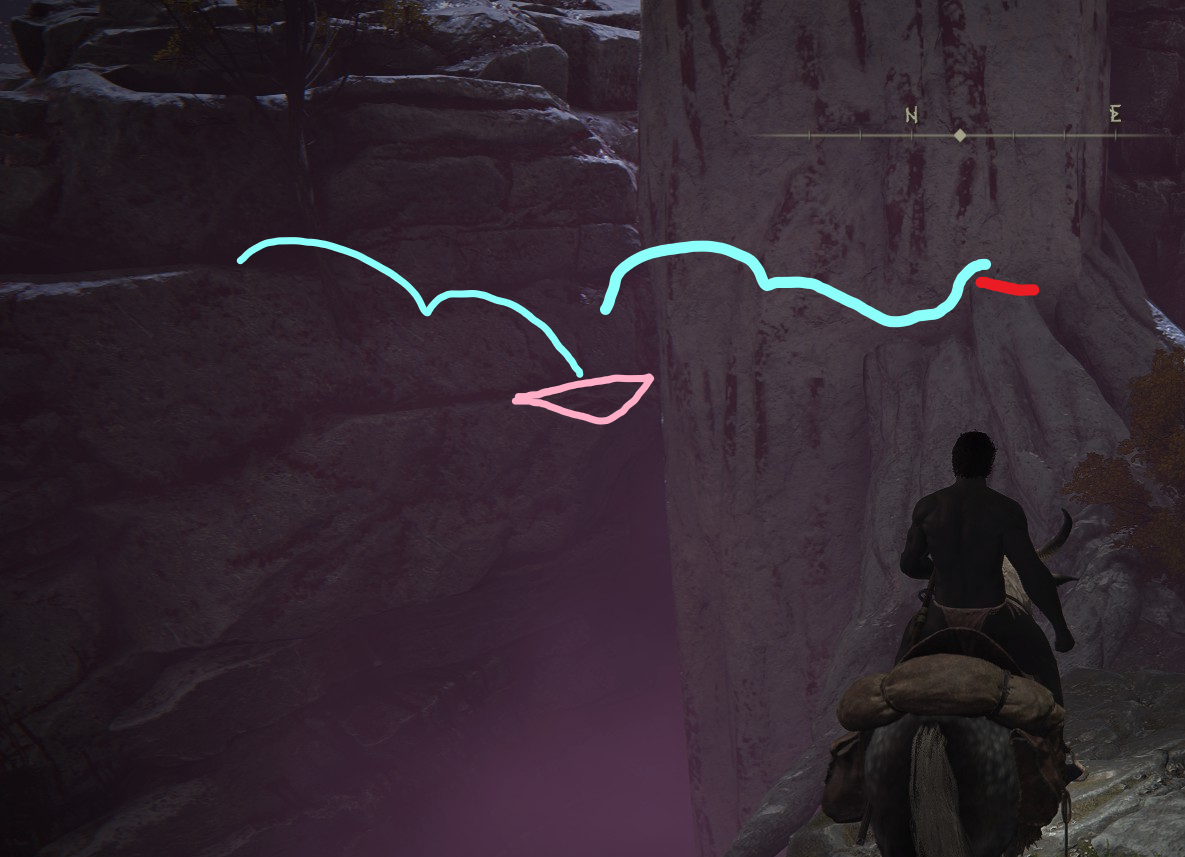 Then go here: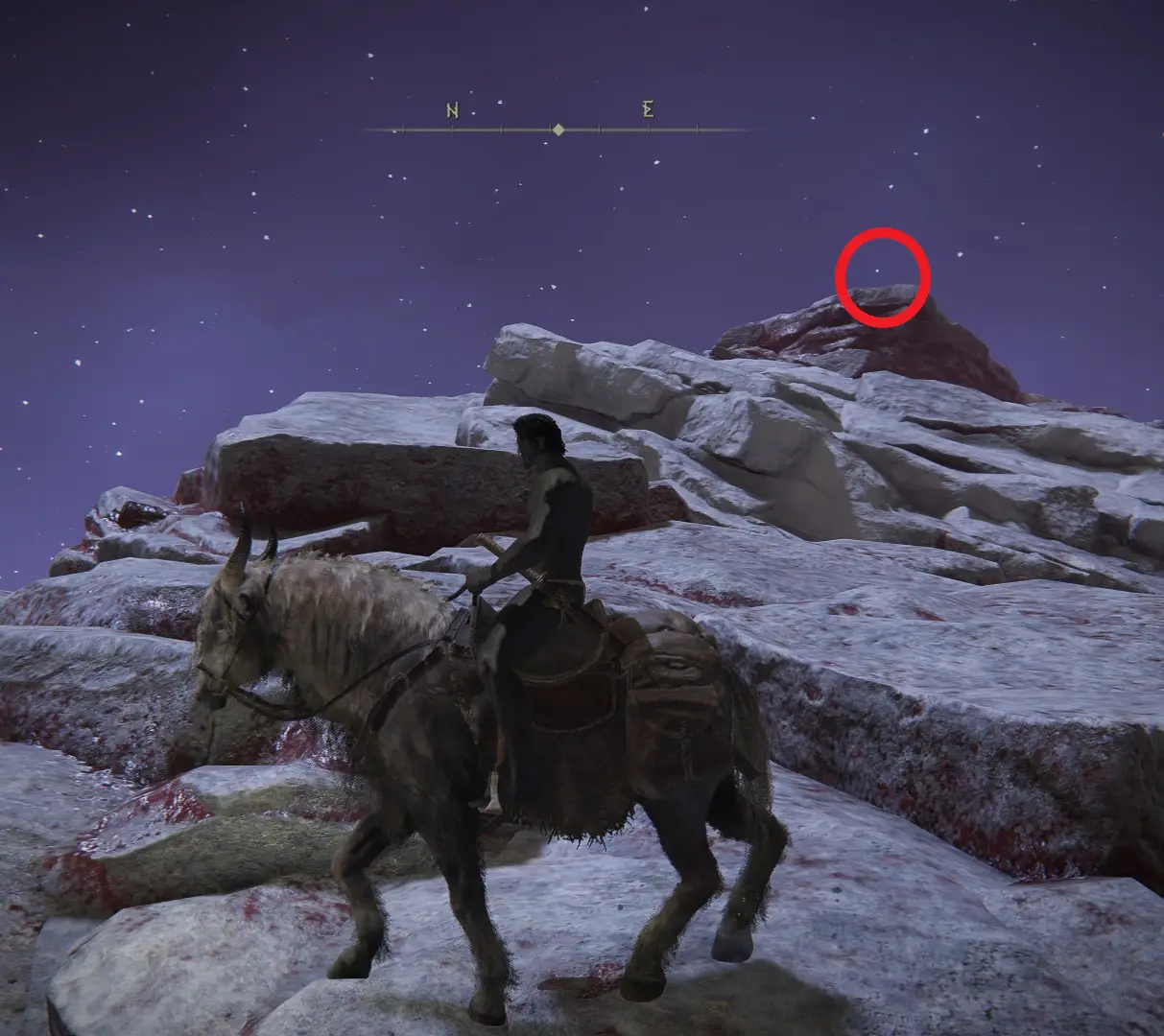 Then here: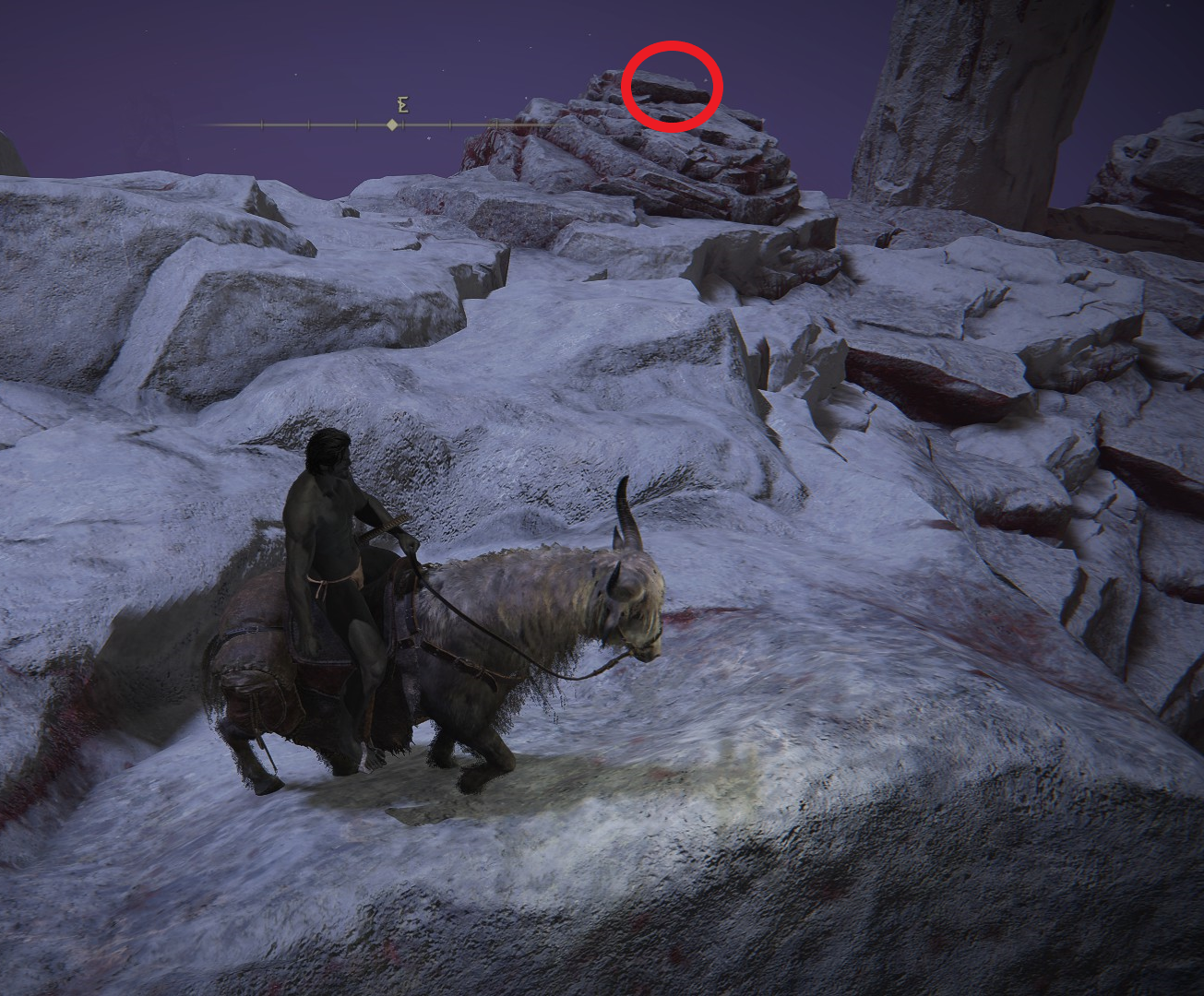 And finally here: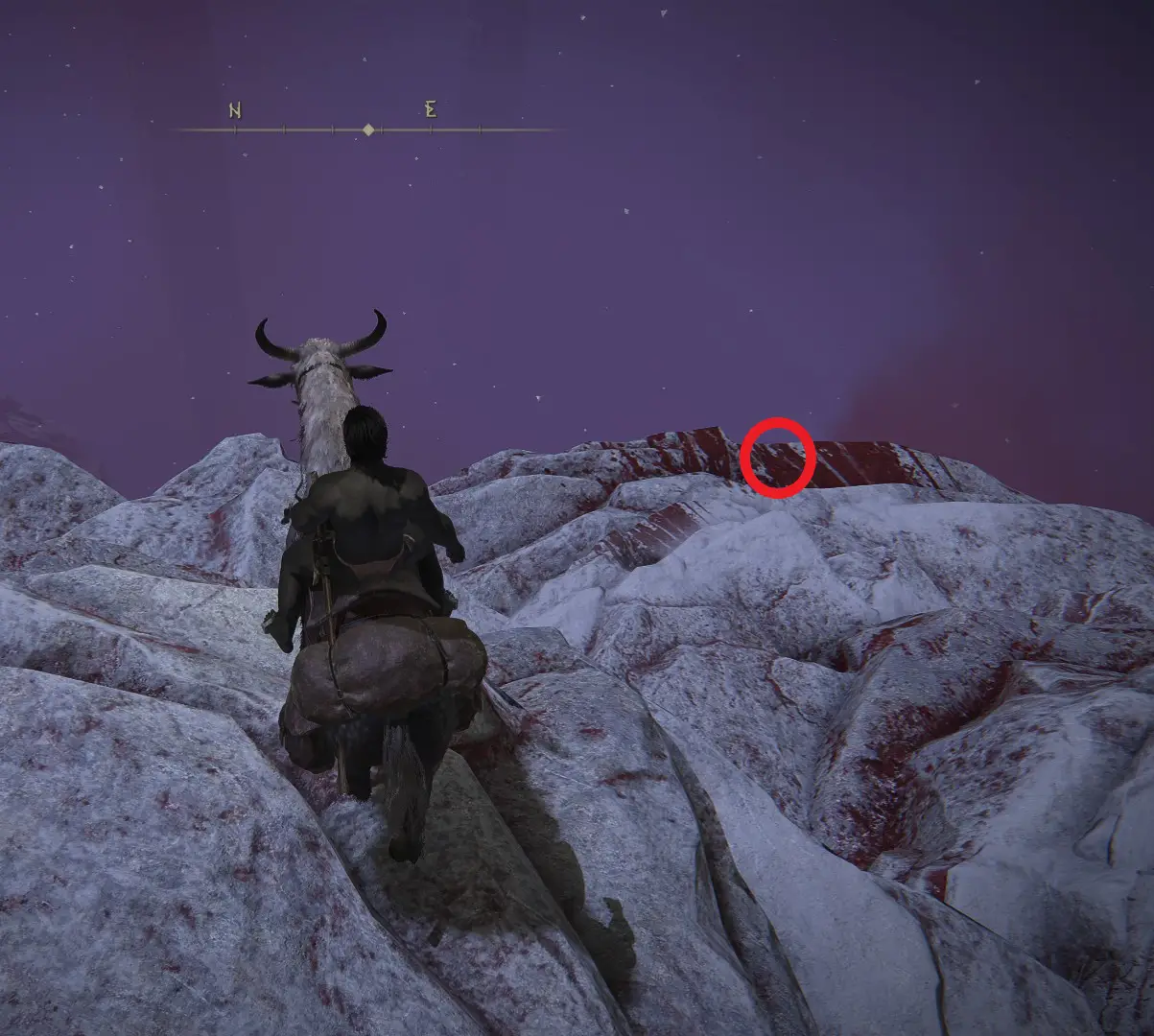 The final step involves sprinting and executing a double jump. As you do so, begin vigorously swinging your weapon and ensure that you maintain this swinging motion without interruption.
After sustaining this action for 2-3 minutes, you'll accumulate around 100,000 runes!
Once you've obtained the runes, teleport to any grace point to conclude the process.
That's everything we are sharing today for this Elden Ring guide. This guide was originally created and written by Wilson gaming. In case we fail to update this guide, you can find the latest update by following this link.
If you believe that any of the content on this site violates your rights, including your intellectual property rights, please contact us immediately using our contact form.