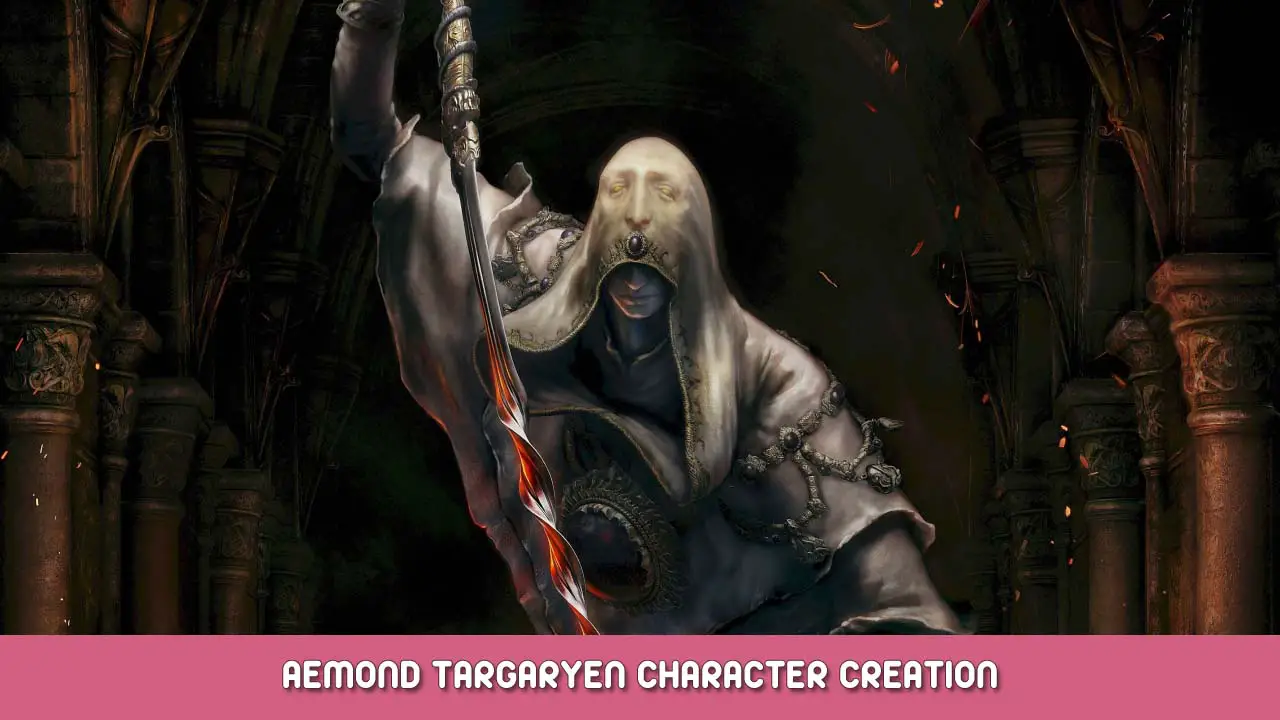 This guide may be outdated. Click here if you want to read the original and updated content about the ELDEN RING Aemond Targaryen Character Creation.
A step by step guide on becoming Aemond Targaryen in Elden RIng, from the show House of the Dragon.
STEP 1 – select base template
Start of by choosing the " Nightfolk " base template for this character. We will be using this preset to turn it into Aemond.
STEP 2 – skin color
I have went with Column 5 & Row 2 for the skin color. I have also tweaked it a bit for the complexion as shown below.
STEP 3 – alter face structure
Facial Balance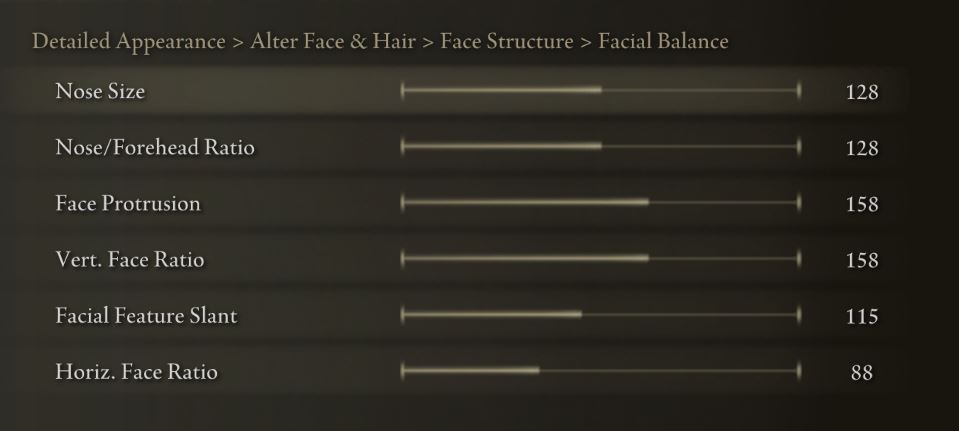 Forehead/Glabella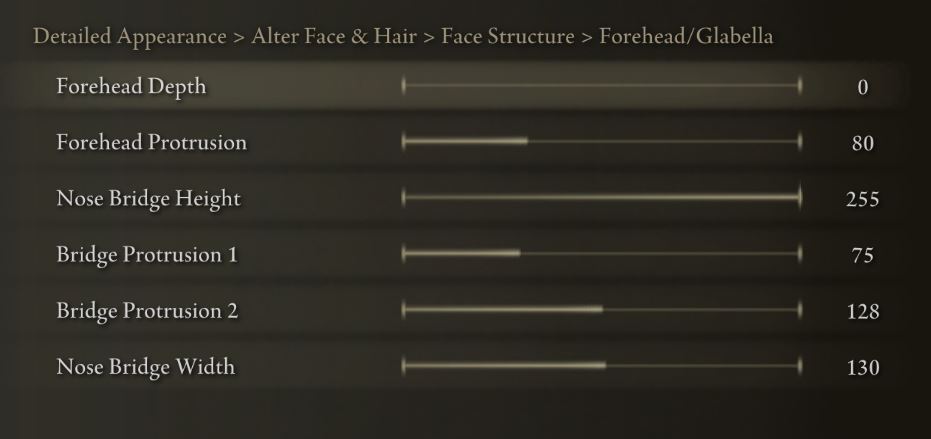 Brow Ridge

Eyes

Nose Ridge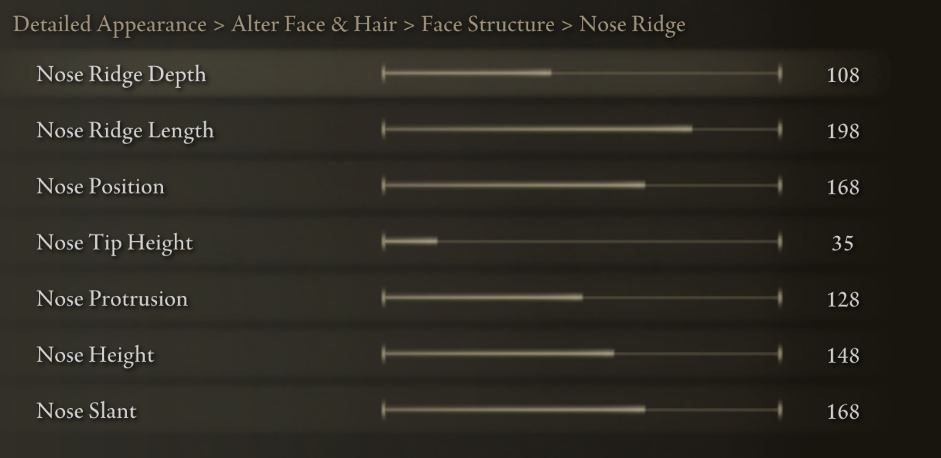 Nostrils

Cheeks
Lips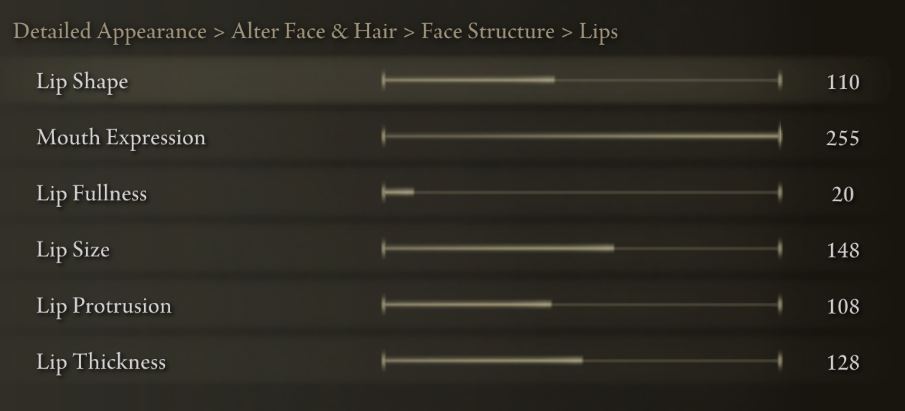 Mouth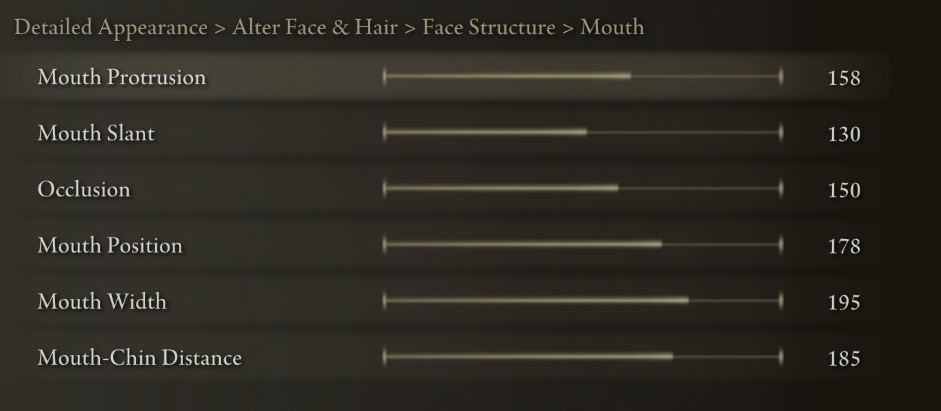 Chin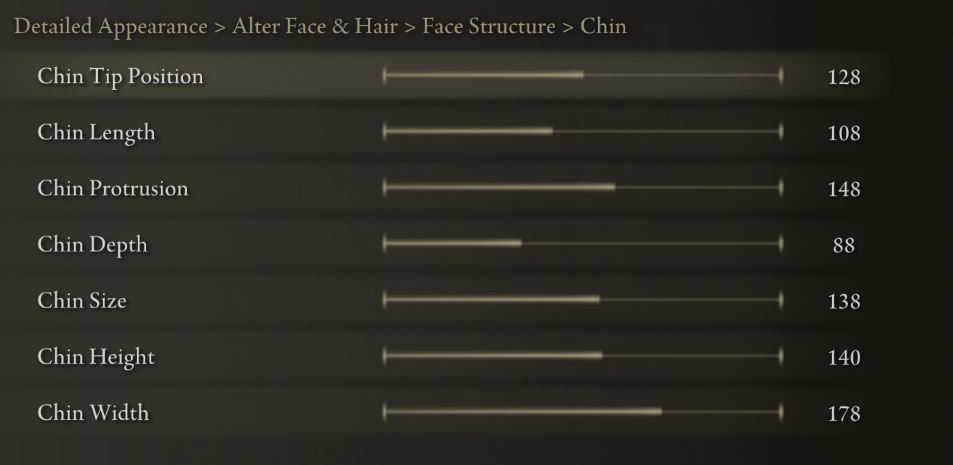 Jaw

STEP 4 – hair & eyebrows
For the hair I went with option 10 since it does work the best in my opinion with the shows appearance in mind. However you can also try option 15 for an alternative look.
Option 10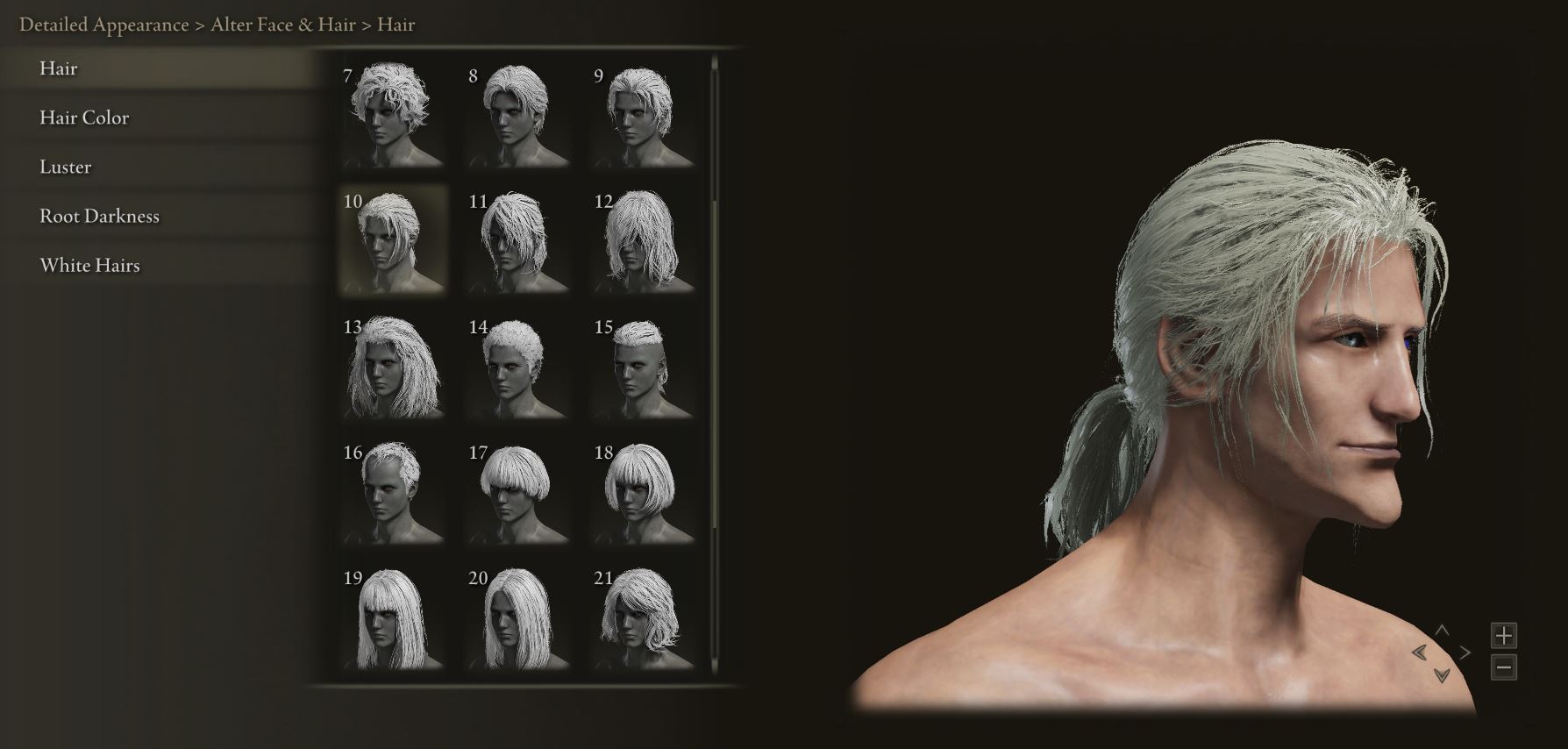 Option 15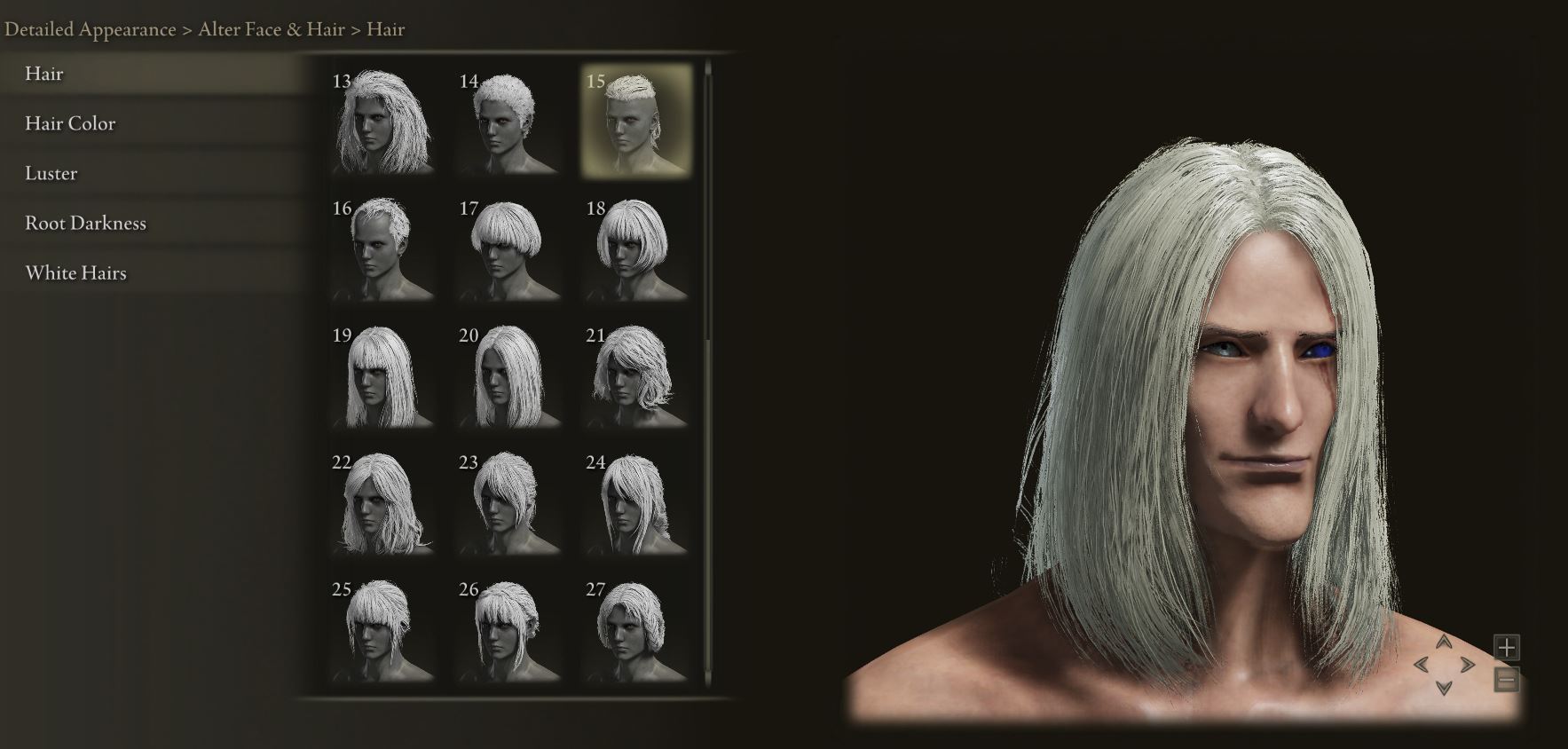 The hair colour is white with a small hint of yellow to it as shown below: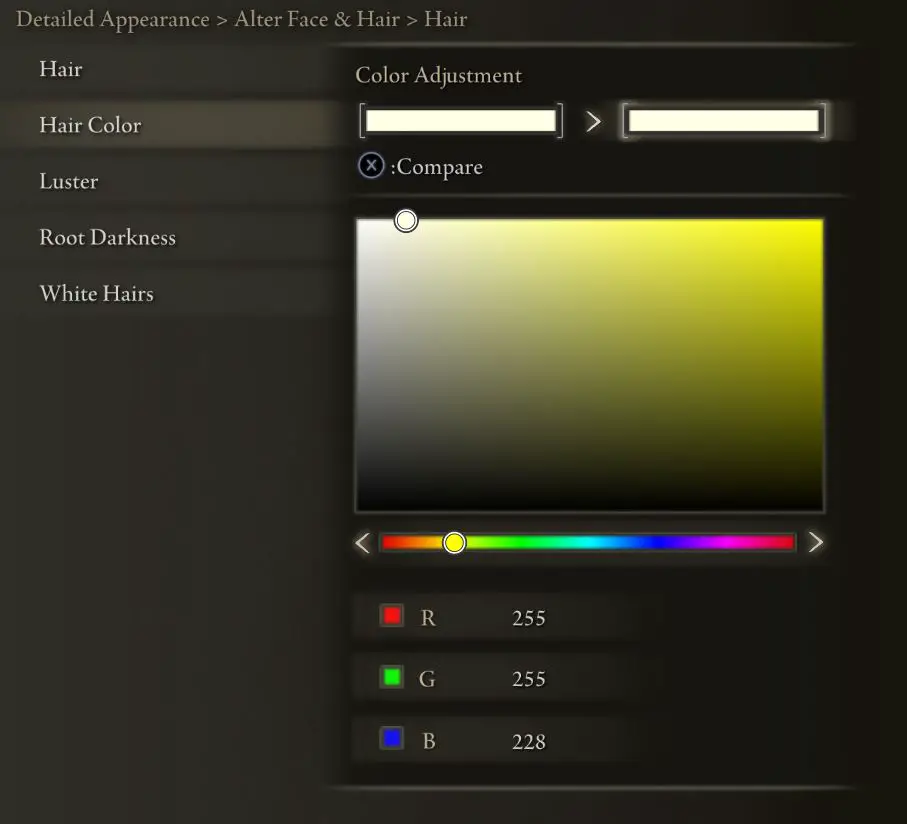 Other settings:

Eyebrows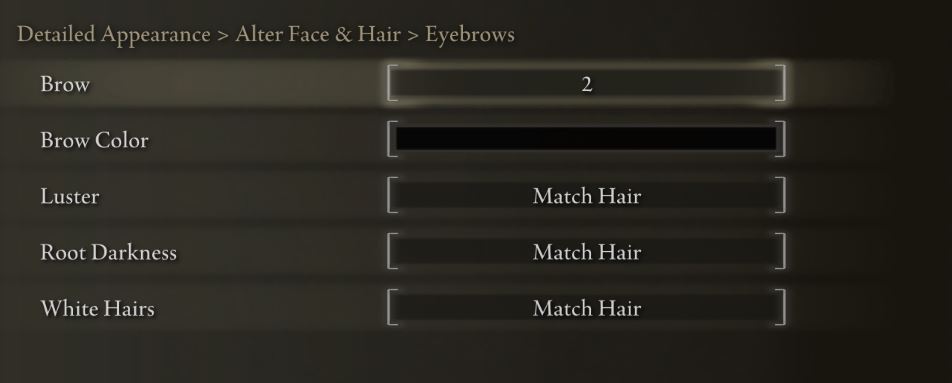 Eyelashes

That's everything we are sharing today for this Elden Ring guide. This guide was originally created and written by DRANE. In case we fail to update this guide, you can find the latest update by following this link.
If you believe that any of the content on this site violates your rights, including your intellectual property rights, please contact us immediately using our contact form.