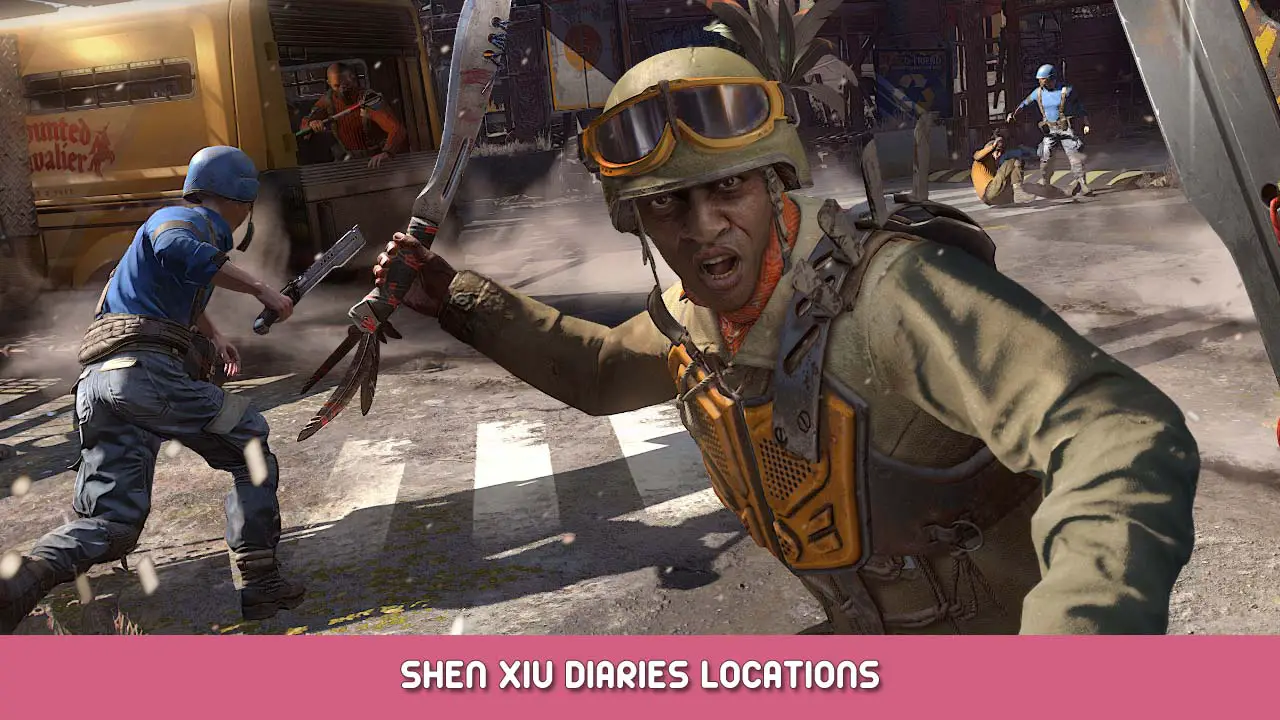 This guide will show you where to find each Shen Xiu Diary entry which is a collectible that was added to the game with the arrival of Chapter 2/ Huntress and the Hag). There are 14 of these in total.
Introduction
Welcome to this collectible guide.
It's worth mentioning that these unique collectibles will NOT count towards the "Archivist" Achievement:

This is because they are not part of the base game's mementos and were added after the game's launch.
Once you find all 14 Letters and Diaries, you will unlock a unique Weapon Charm called the Coffee Cat!
It looks like this: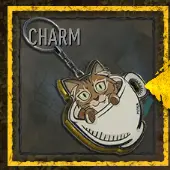 This is how it looks ingame:

Unfortunately, it doesn't provide any unique buffs or abilities. It just looks cute I guess.
That's everything we are sharing today for this Dying Light 2 Stay Human guide. This guide was originally created and written by Jäger. In case we fail to update this guide, you can find the latest update by following this link.
If you believe that any of the content on this site violates your rights, including your intellectual property rights, please contact us immediately using our contact form.