Due Process is a tactical FPS where tactics finally matter. Planning & teamwork are essential for victory because every map is procedurally generated. You'll be faced with a new challenge every time you play. This is a guide on the shotgun spread patterns in the game.
This guide purely shows you the spray patterns with the percentage of pellets to location. The best way to utilize a spread pattern is to get the most pellets landed on a single target, therefore utilizing the highest percentage of pellets lets you understand where you want your pellets to hit.
Attacker Shotguns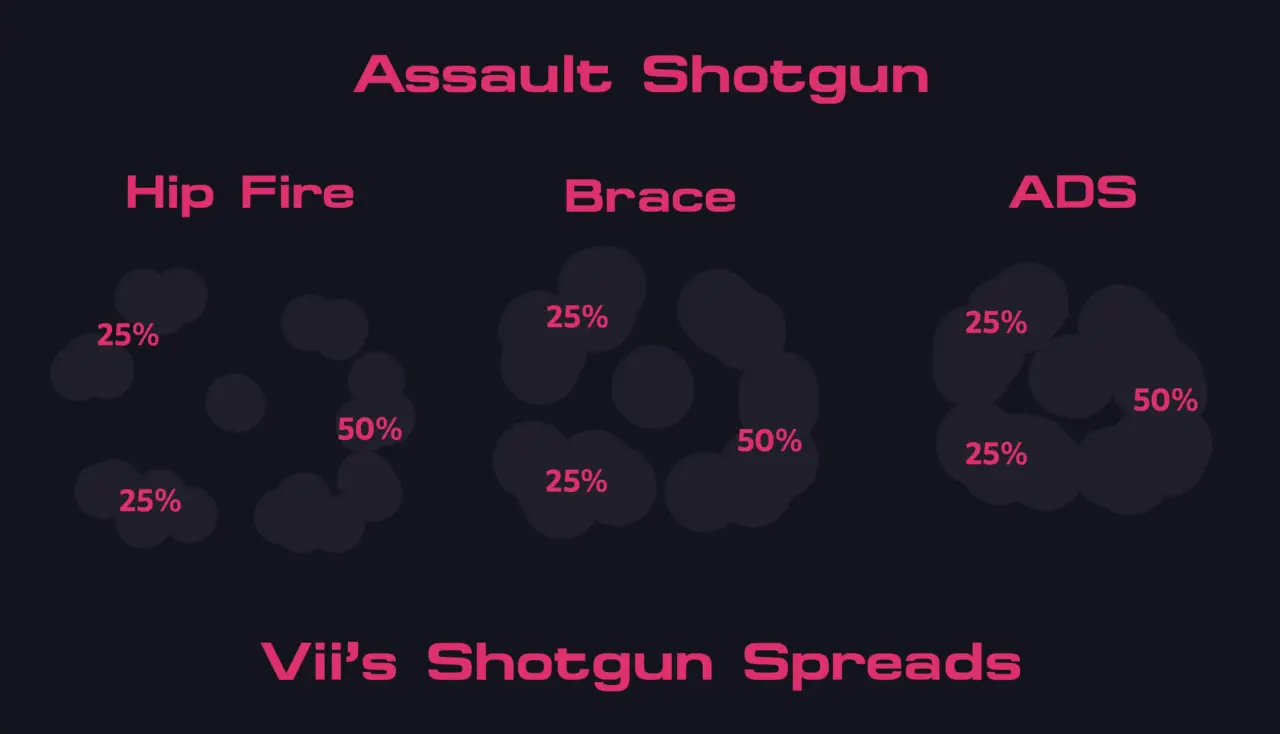 Defender Shotguns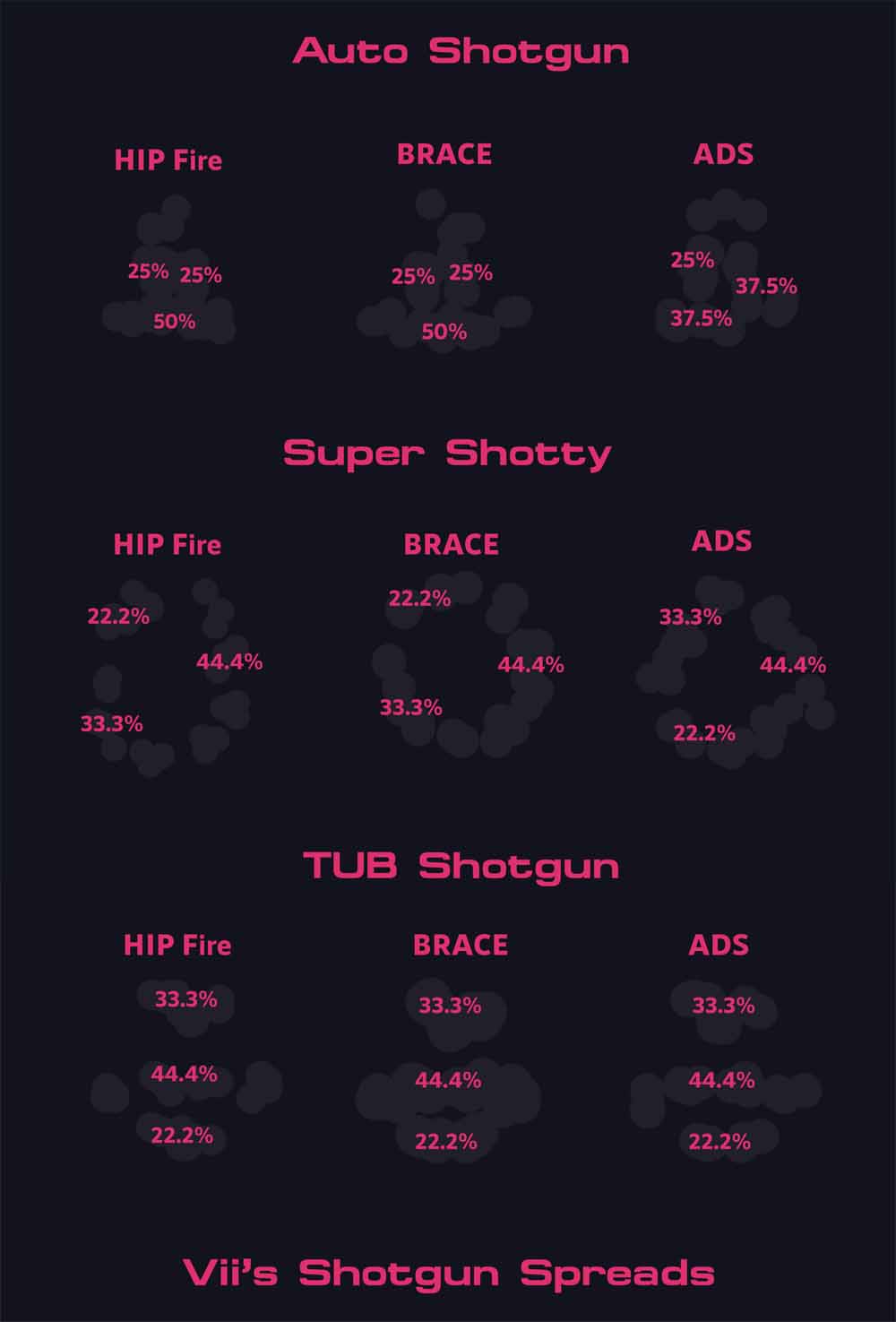 And that concludes this Due Process guide. Help us improve this guide by leaving your suggestions in the comment section below.
If you believe that any of the content on this site violates your rights, including your intellectual property rights, please contact us immediately using our contact form.