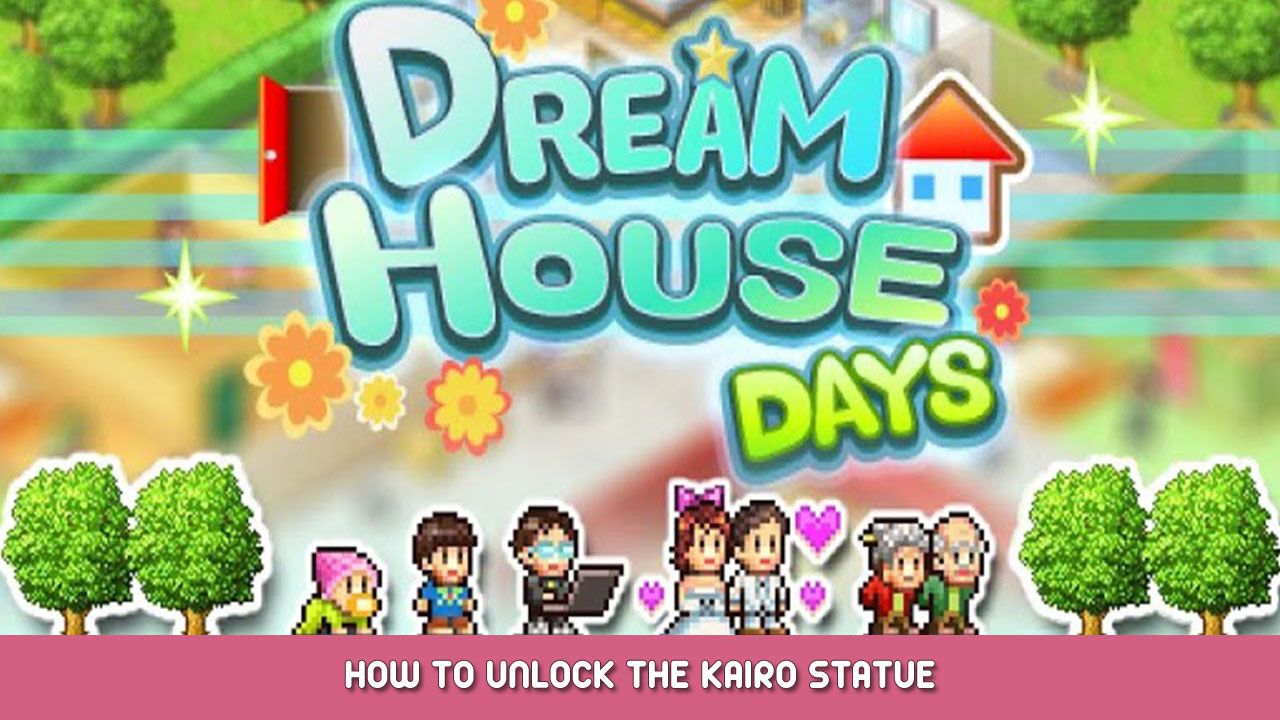 Unlocking the Kairo statue will unlock one of the steam achievement and it was an insane grind for me since I couldn't find any English guide mentioning this. The English wiki page saying you can get the statue by changing to Sumo Wrestler job, which is wrong.
The Kairo statue is actually unlocked by using the classic car for about 30 times. You unlock the classic car by using the pond a number of times. The pond is unlocked when you switched to the Adventurer job.
How to Unlock the Kairo Statue
Pond and car can only be put in the garden and/or the balcony but tenants can't go to the garden, only in the balcony where you can place a door. To quickly unlock these items, I deleted all the doors leading to other rooms in the house. The level of comfort remains the same, the tenants just can't use the furniture in those rooms.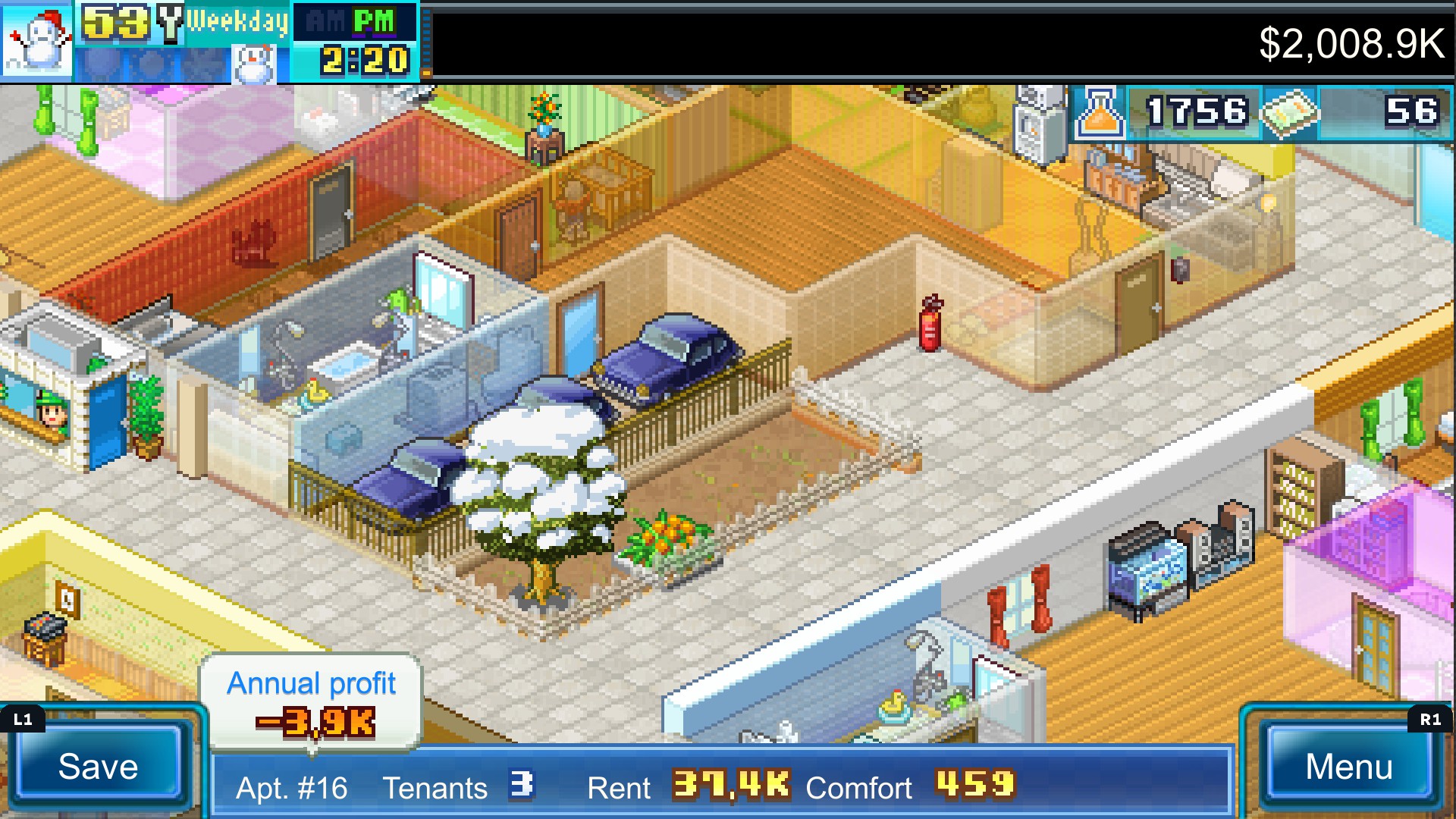 Place a few ponds at the balcony. The tenants will repeatedly using them and after awhile, you will unlock the classic car. Replace the ponds with the car and after ~ 30 uses, the Kairo statue will be available to researchers.
That's everything we are sharing today for this Dream House Days DX guide. This guide was originally created and written by Hariho. In case we fail to update this guide, you can find the latest update by following this link.
If you believe that any of the content on this site violates your rights, including your intellectual property rights, please contact us immediately using our contact form.