Dr. STONE Sees Senku and Ryusui Preparing for a Dogfight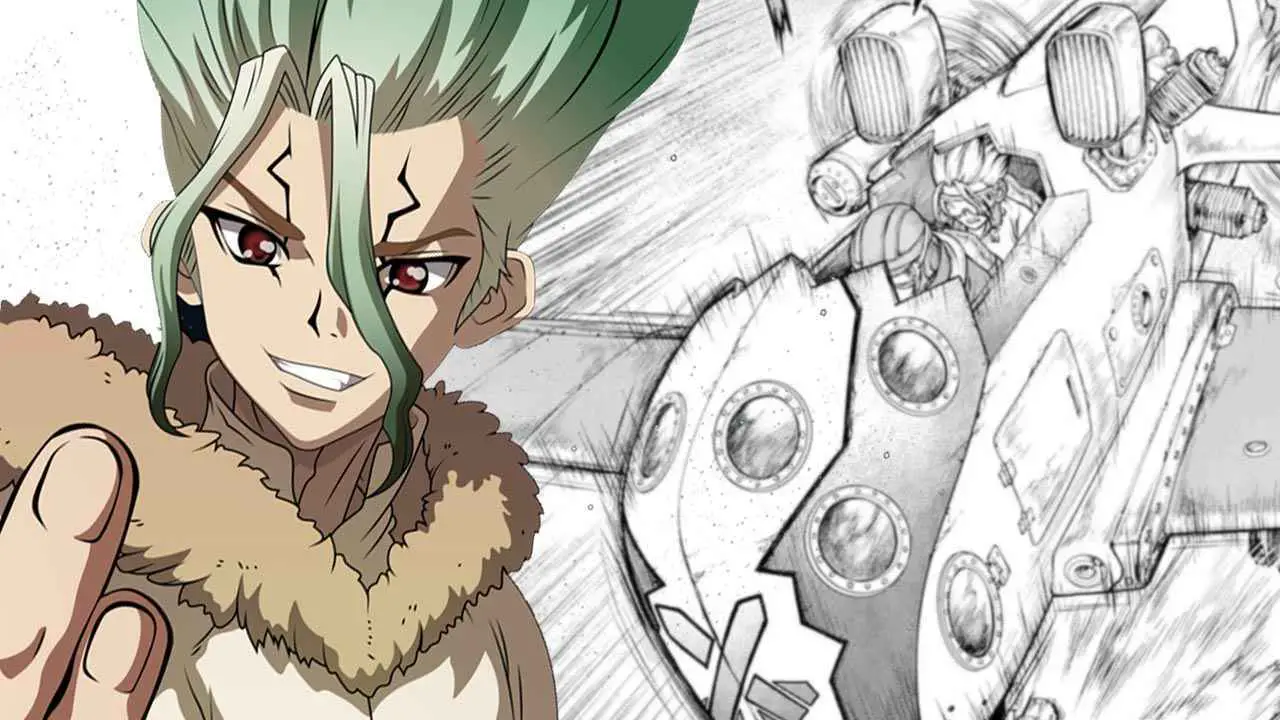 Dr. Stone manga series is getting more interesting as the Kingdom of Science now acquired a new vehicle that will help them fight Dr. Xeno and his empire. While things aren't doing great for Senku in the previous chapters of Dr. Stone, we finally see him back on his feet in Chapter 163.
In the latest Chapter 163 of Dr. Stone manga, we see how Luna treated Senku. As Luna tried to treat Senku, it seems that she slowly falls in love with him. During their short conversation, Luna told Senku that if he gets better, she wants him to be her boyfriend.
Meanwhile, Tsukasa's group is still having a hard time how to infiltrate the enemy's base due to the lack of knowledge of the area. Thankfully, Carlos switched sides and helped them create a map after learning about Luna.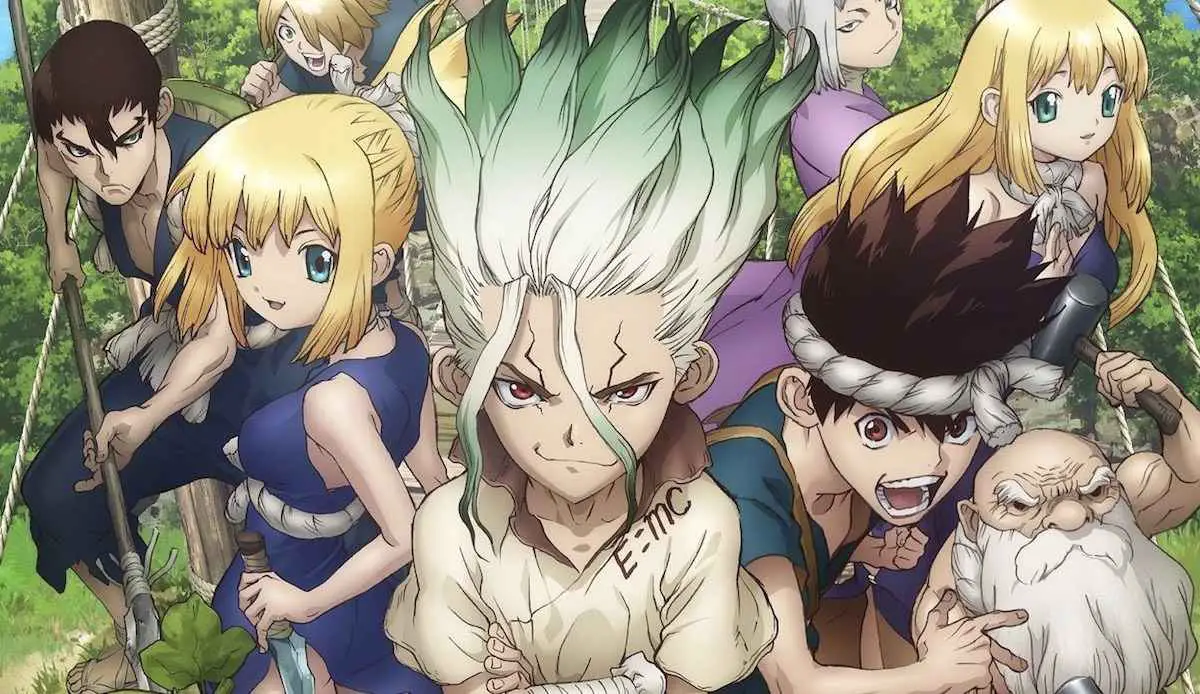 Everything seems to be fine for the Kingdom of Science as they think that they are now in the upper hand. However, Dr. Xeno seems to have created a new project that will be used against them. This new project is still unknown, whether its a weapon or a vehicle. But looking at Dr. Xeno's reaction, it seems that this project will assure their winning.
Just before the chapter ends, we finally got to see Senku back on his feet again. Senku, along with Ryusui, was seen riding the aircraft that they repaired after crashing on the forest. Also, we managed to see the newly revamped Perseus. Instead of a normal ship, Perseus is now an aircraft carrier that the Kingdom of Science will be using to fly their plane.
Are you excited to see Senku fly in the sky again? Share us what you think by leaving a comment below.
Conclusion
And that's all for this Manga guide. Do you have any suggestions or tips to improve this guide for Manga? If yes, then make sure to leave a comment down below. This guide has been made possible by Jon Davis. You can check him out by simply clicking his name.