Dr. STONE Sees Chrome Creating Drill to Infiltrate Dr. Xeno's Headquarter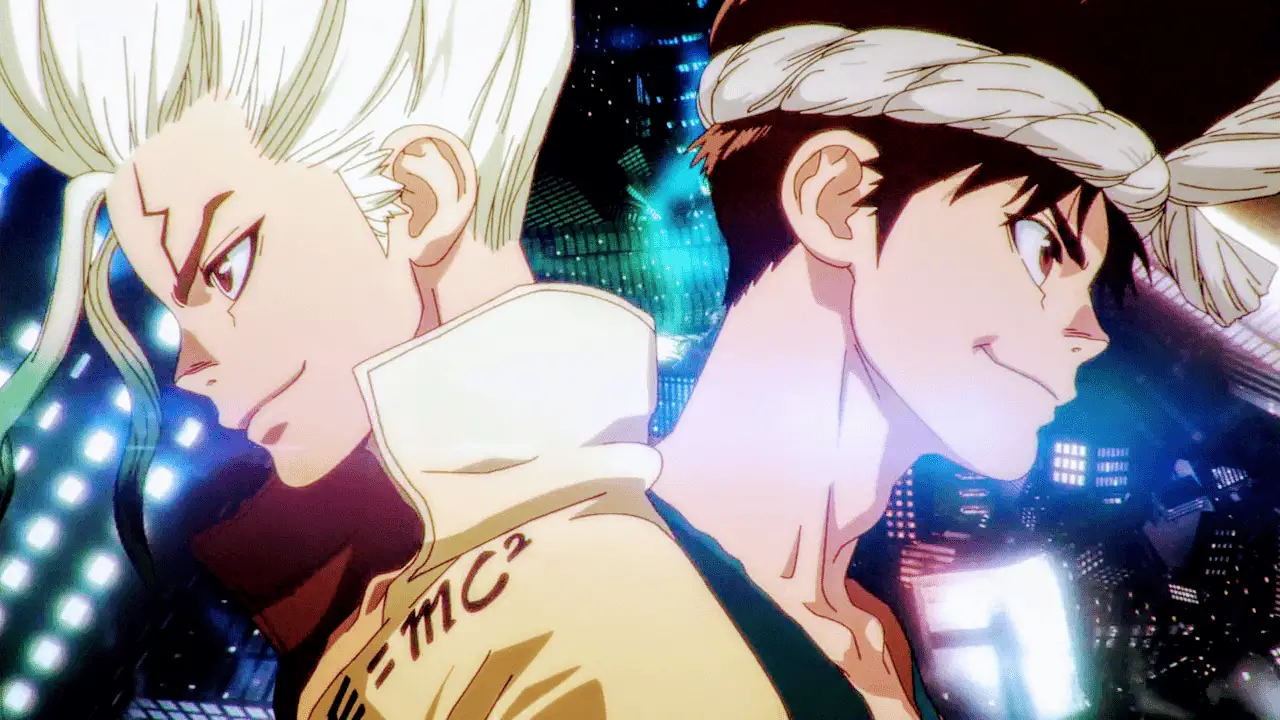 The journey to revive all the humans in Dr. STONE manga series continues. There has been a lot of progress and unexpected events for the members of the Kingdom of Science in the land of America. While they managed to safely arrive in America without any issue, they were greeted by the unwelcoming attack of the enemies.
Their mission was to find corn that can be used as a tool to depetrify humanity. However, civilization in America was led by an evil scientist known as Dr. Xeno. With the help of Dr. Xeno's partner, they managed to shoot down Senku, which is now being treated by Luna, the spy sent by Dr. Xeno's group.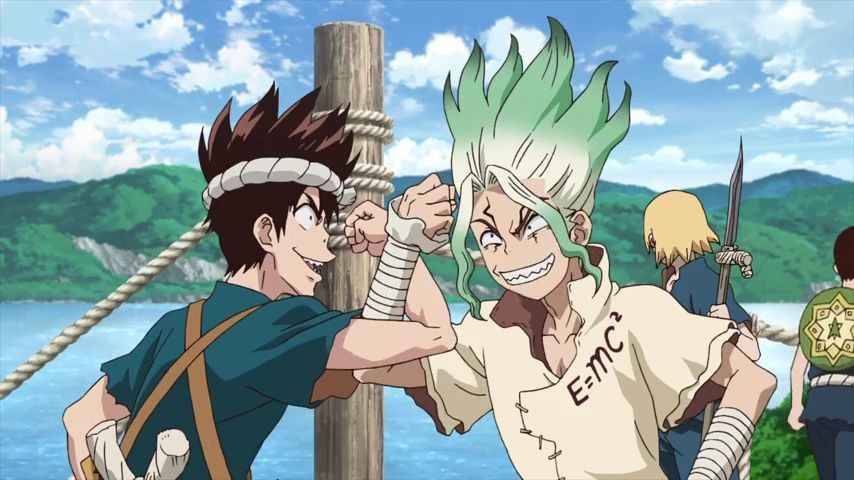 Meanwhile, the other members of the Kingdom of Science are also making their way to infiltrate the headquarter of Dr. Xeno. With the technology and weapons that their opponents possessed, they can't just rush towards the gate and attack them.
As a result, the group decides to take a different approach to infiltrate the enemy's base. Chrome, the current leader of the infiltration team, choose to penetrate Dr. Xeno's headquarter by digging an underground path. Things may be a little bit hard when you look at it, but Chrome comes with a plan.
In cooperation with the other members of the Kingdom of Science, they created a drill that will easily make things easier. Tanjiro, who is known for his strength, took the newly created drill and started digging the ground. At the same moment, one of the subordinates of Dr. Xeno was amazed upon seeing the creation of Chrome and his friends.
Now that they already created a drill, will they be able to successfully create an underground path without being discovered by the enemies? Let's see how things unfold once the new chapter of Dr. STONE manga drops.
Conclusion
And that's all for this Manga guide. Do you have any suggestions or tips to improve this guide for Manga? If yes, then make sure to leave a comment down below. This guide has been made possible by Jon Davis. You can check him out by simply clicking his name.