This guide will show you how to get 100% achievements in Doll.
Millie
After the train arrives, you will find her again in the place where an old guy is reading outside of. She's the one with the funky glasses. Talking to her here in the library will give the achievement.
Aethel
Story should lead you to her. Make sure to exert all possible dialogue. Achievement is probably received by doing story.
Anacharsis
I don't remember her too well but if ya find her, just talk to her. I remember she is the one you shout, "NO NO NO!" at but can't remember where you get the achievement. I got the achievement before you shout at her so find her before that plot point.
Flemming
This guy offers you a place to rest, he's in one of the houses with messy beds. You have to talk to him twice.
Franz
You can find him in the same room as Rory, the guy that cuts your hair. This is in the "Wall" building. I am not sure but I think you must find the secret hideout in front of the train before he shares more dialogue with you though I may be wrong.
Ocean
He is up on the roof of the building where the "Wall" area is. All I tried was talking to every character so I will recommend you to do the same as me.
Projection
You'll get this from progressing the story.
Doll
You just gotta stabby stabby someone. I would recommend stabbing Ocean/Franz (the guy on the roof) or Rory (the guy who cuts your hair, in the same tower building as Ocean/Franz).
A world of lies
After you obtain the knife, go back to the train station. Outside of the train station, where you once spoke to another person, you can hop onto the train tracks. Following that path, you can access another area through a gate with other characters inside.
When you find this unlocked area, you should receive the achievement.
Images of the path you must follow: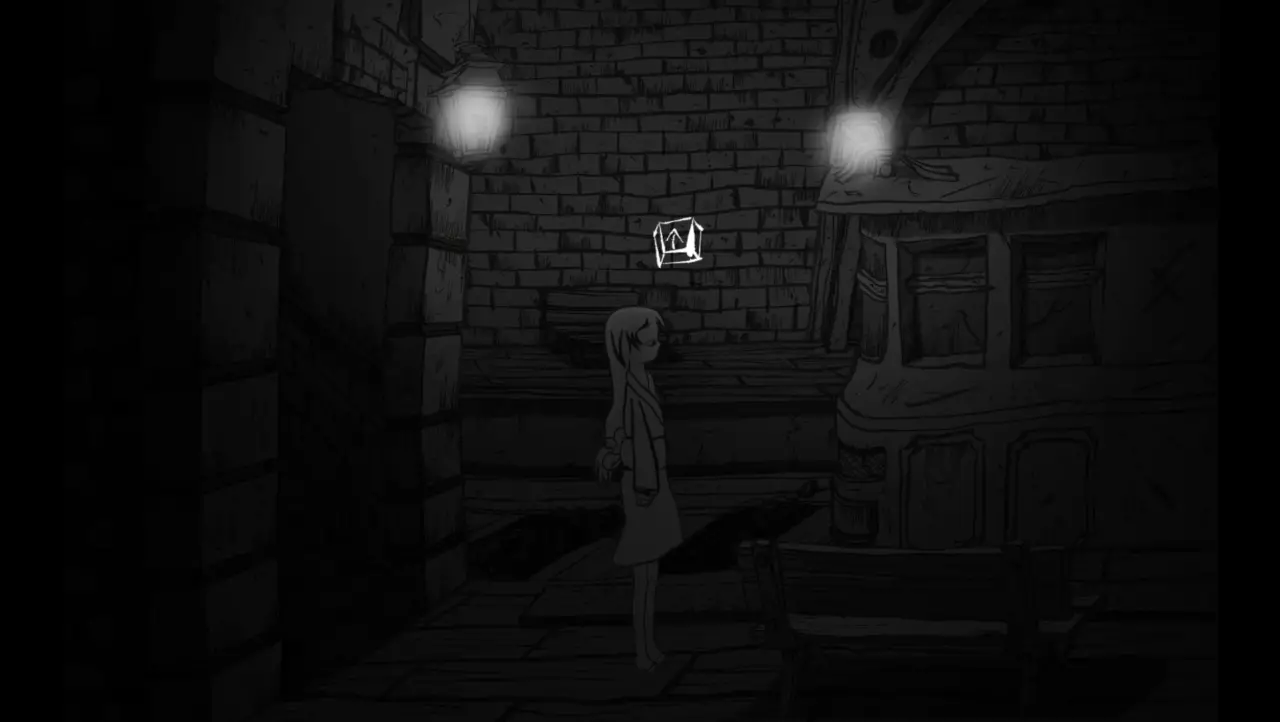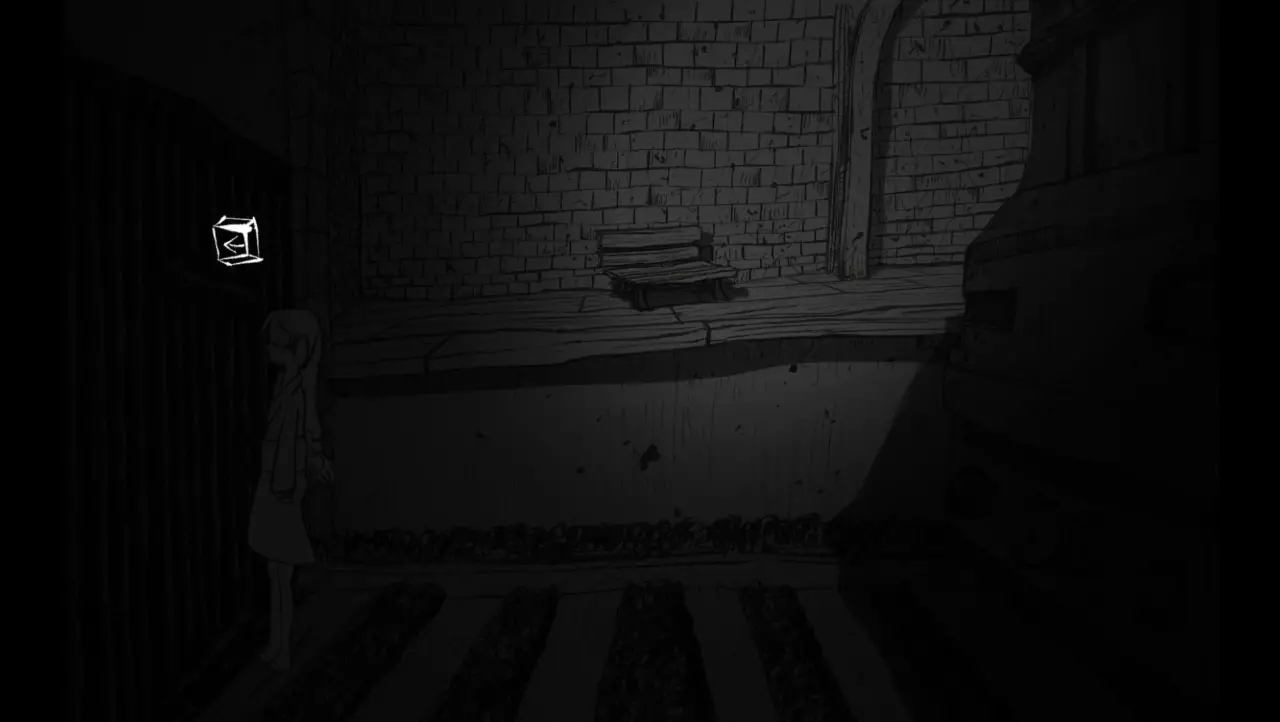 If you believe that any of the content on this site violates your rights, including your intellectual property rights, please contact us immediately using our contact form.