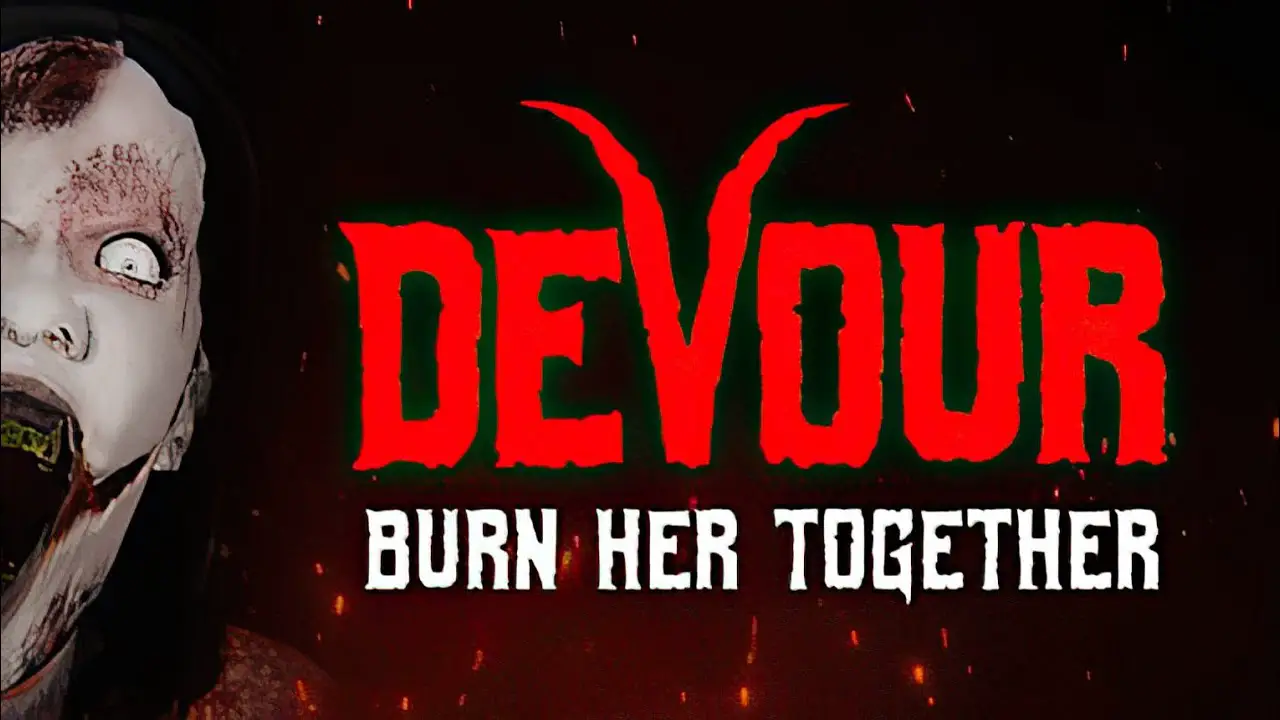 In this guide, I will tell you in which areas of the map (THE TOWN) you will find the 25 horseshoes to unlock the skin. This time you don't need to take all the keys, and this time I'll classify the horseshoes by zones and add photos to make it easier.
Gun Shop
Left back corner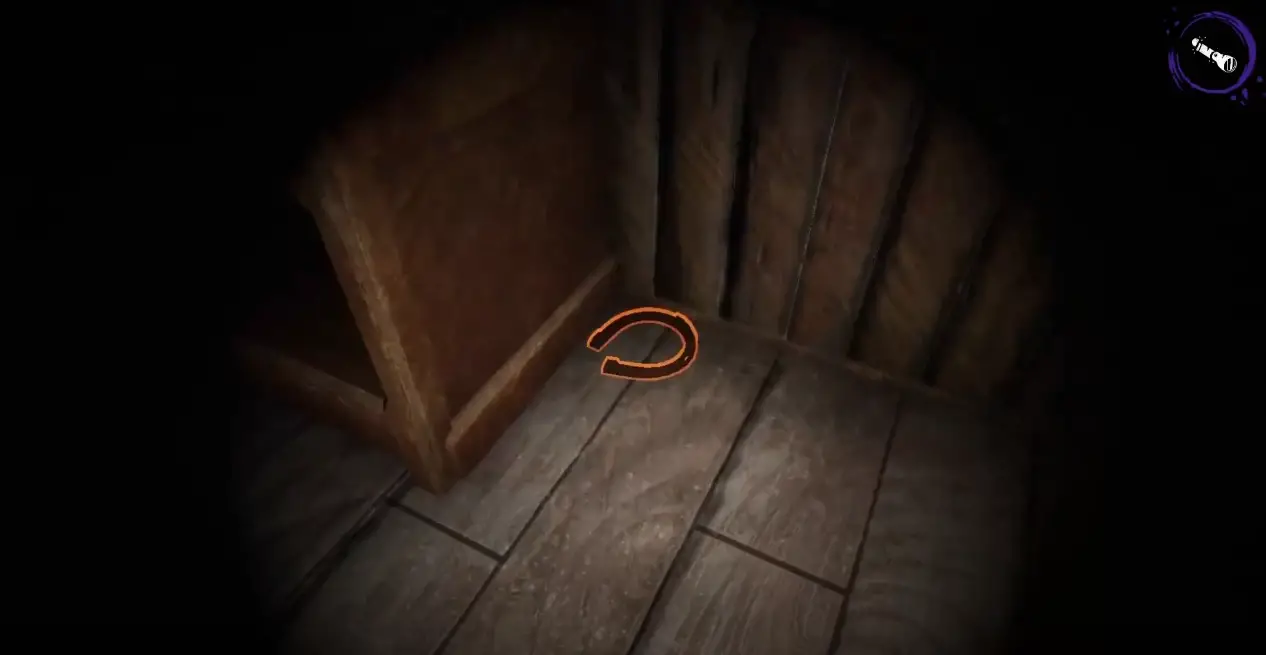 Right weapons table
Outside Gun Shop in between containers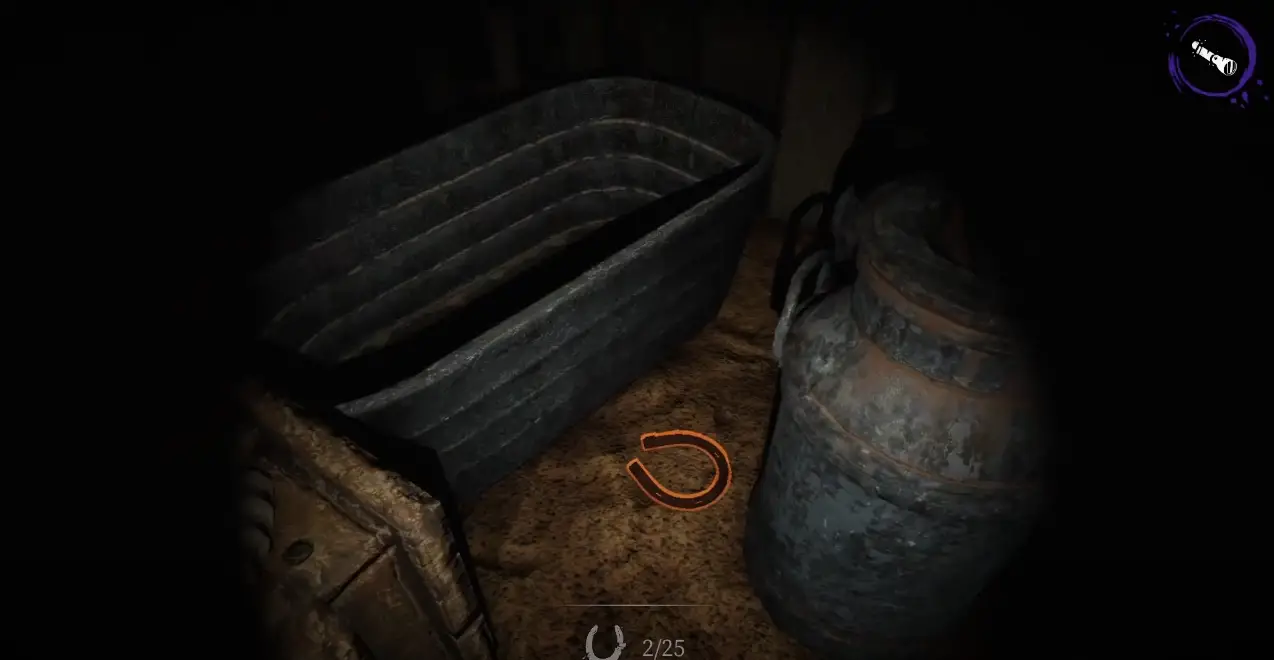 Clothing Store
Right side of Clothing Store (outside)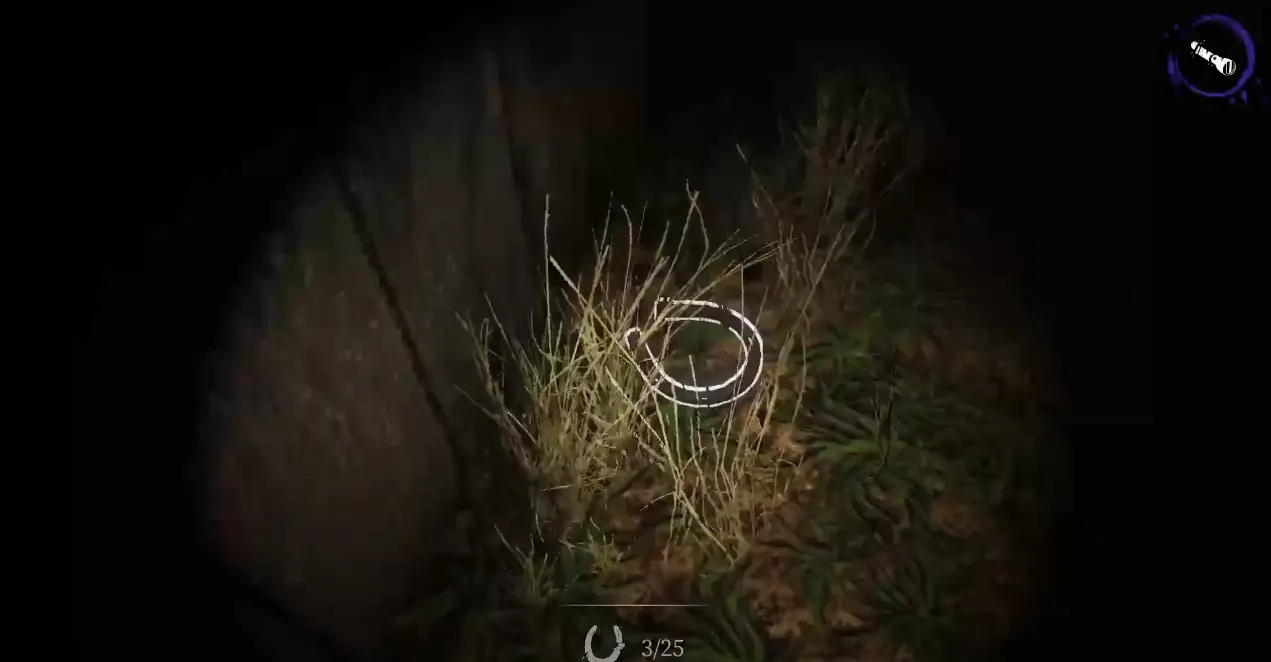 First floor on shelf
Mid Map
Tripped over wagon on Main Strip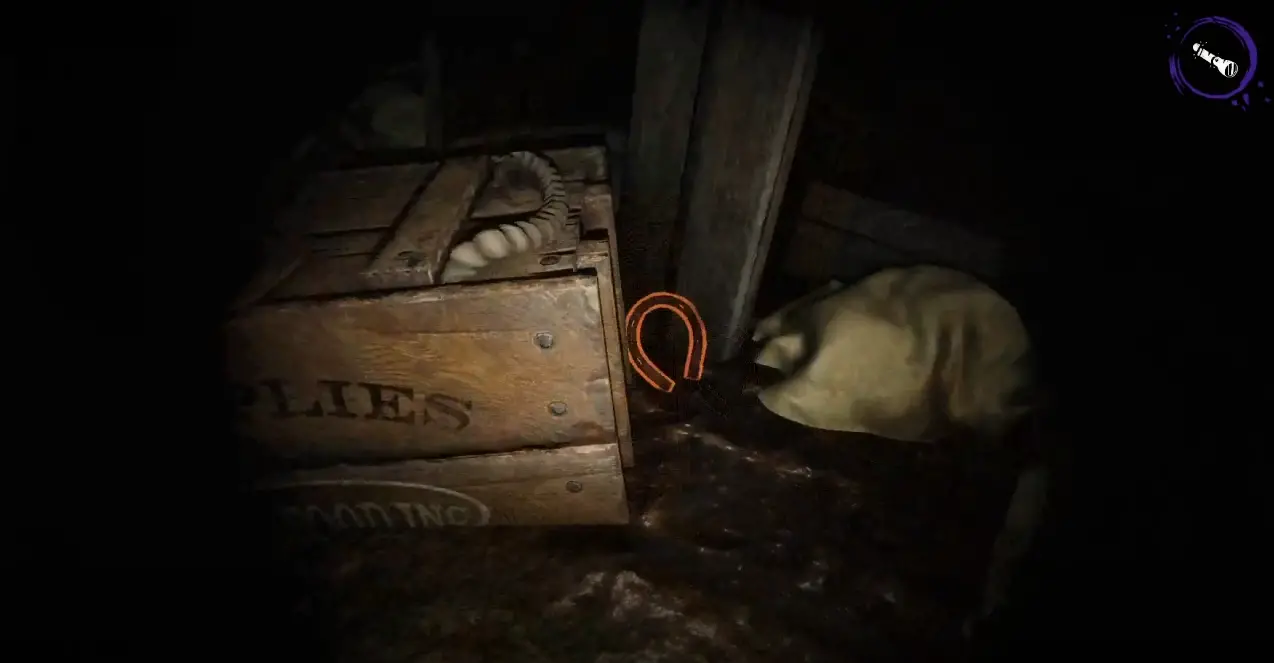 In the Well´s bucket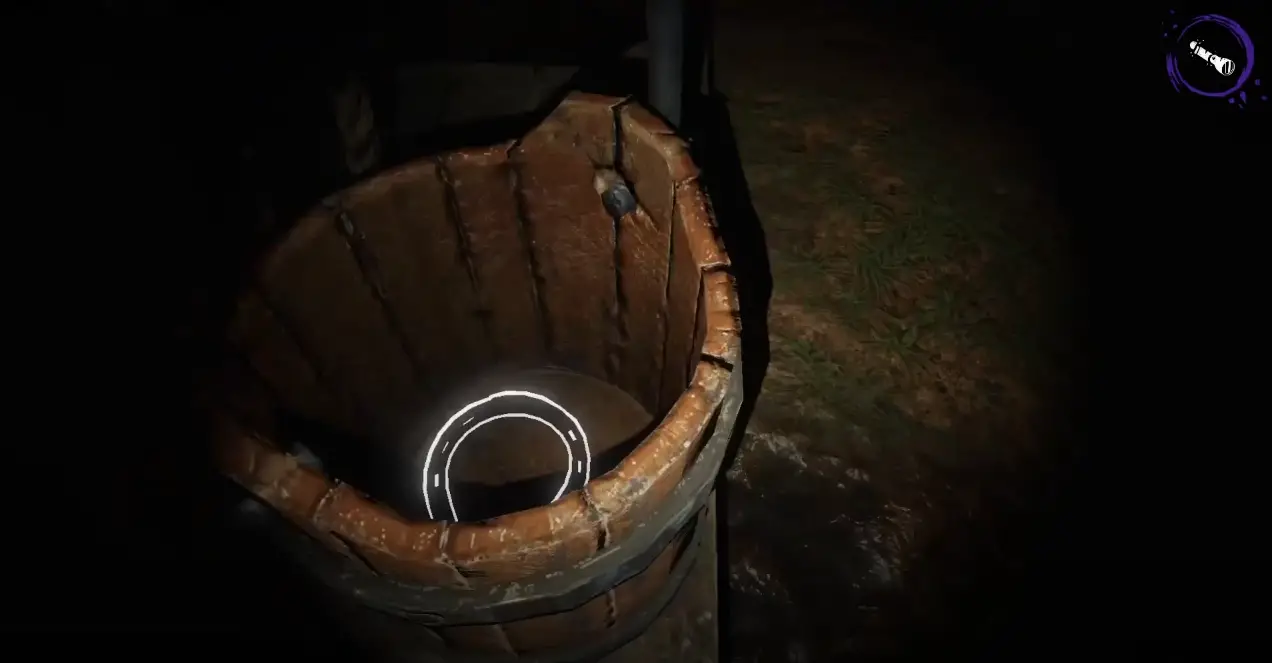 Sheriff
Below Sherrif second floor stairs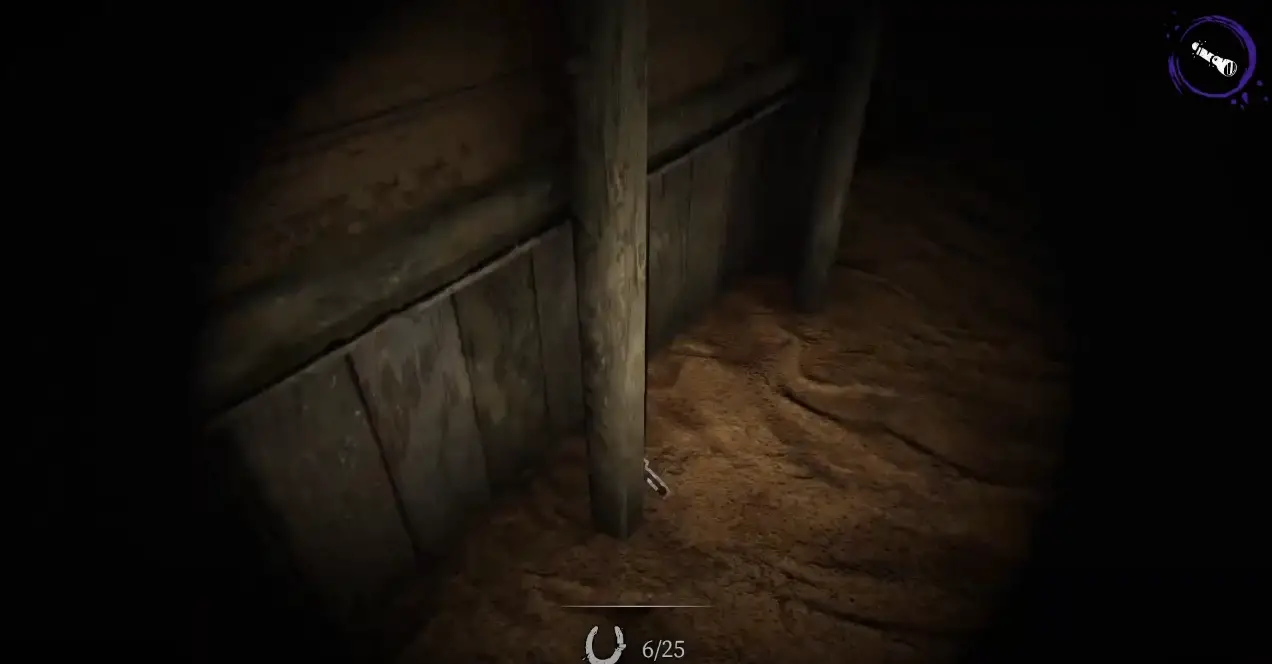 Second floor of Sherif´s behind box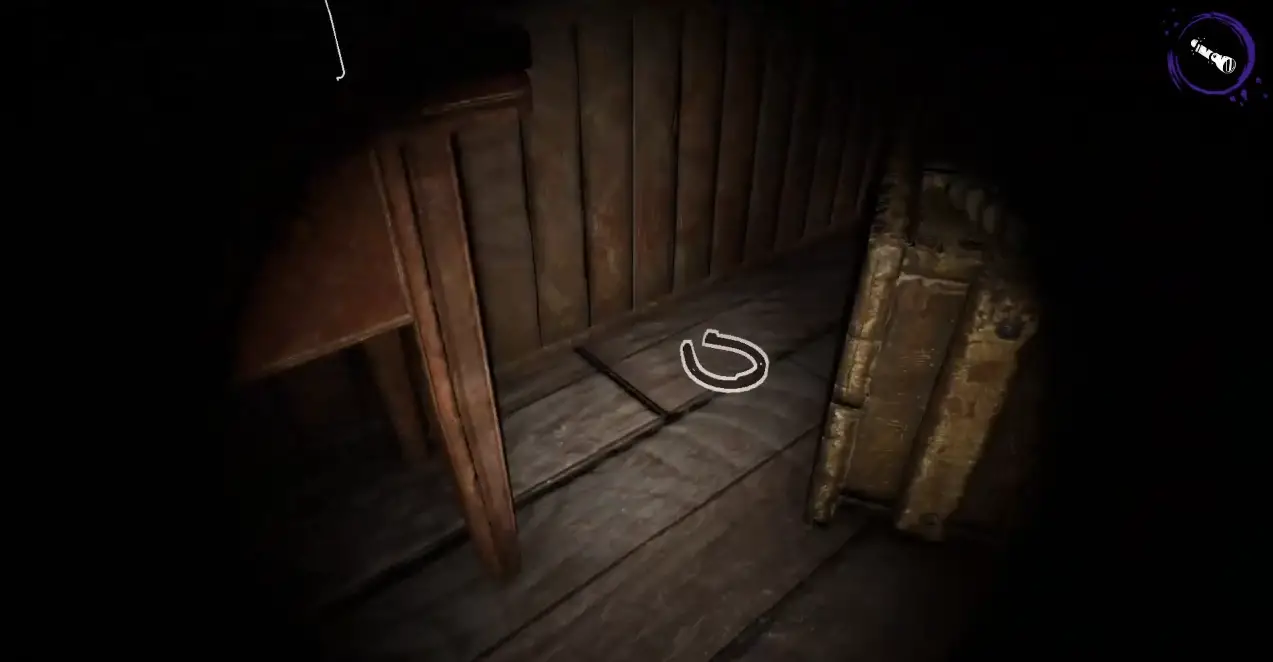 First floor of Sherif´s in right cell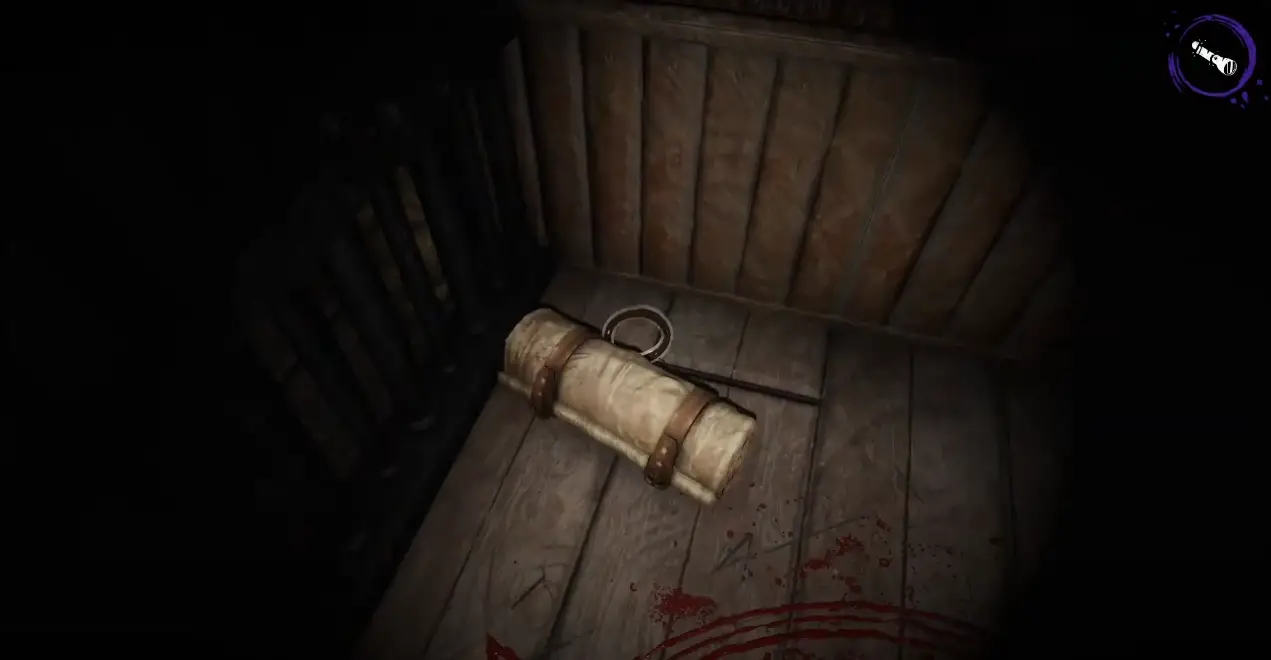 Below Sheriff´s backdoor ramp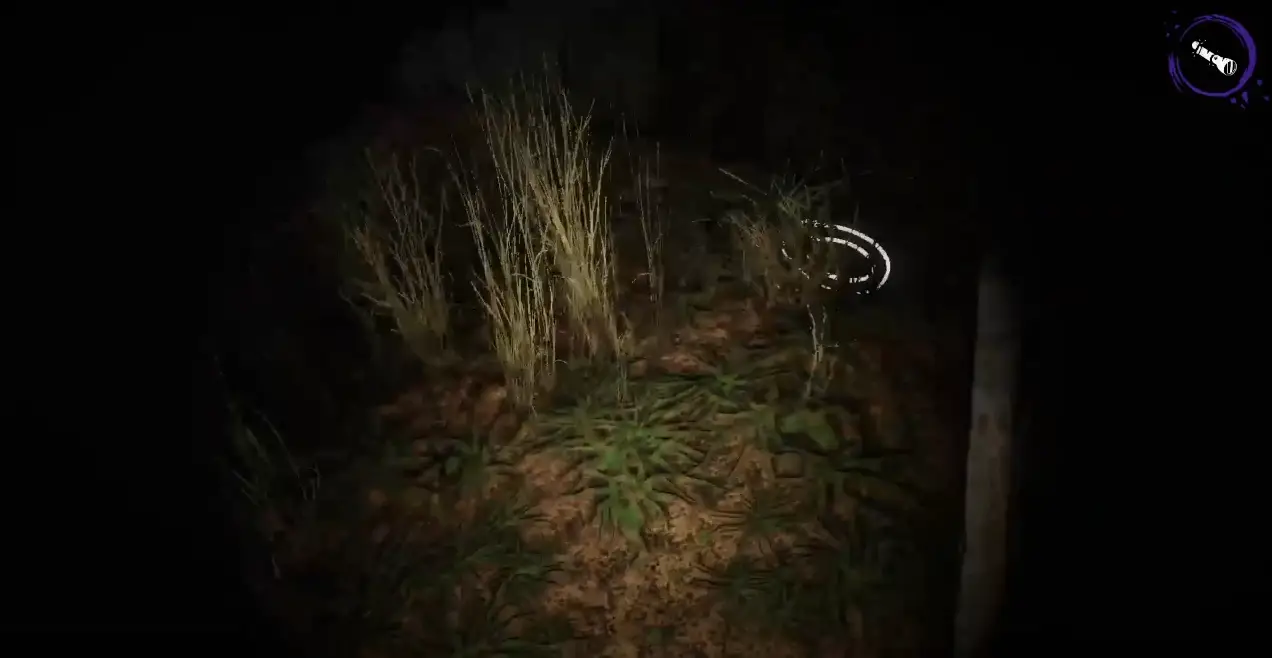 Hotel
First floor of Hotel on chair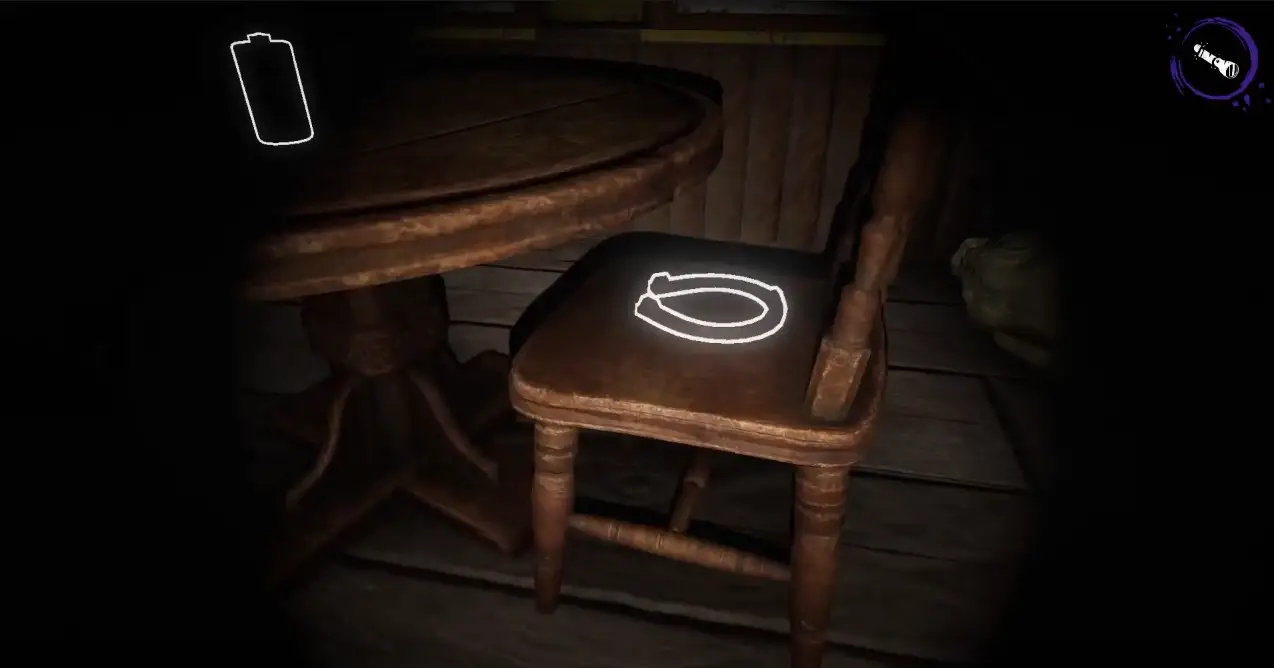 Second floor of Hotel in left room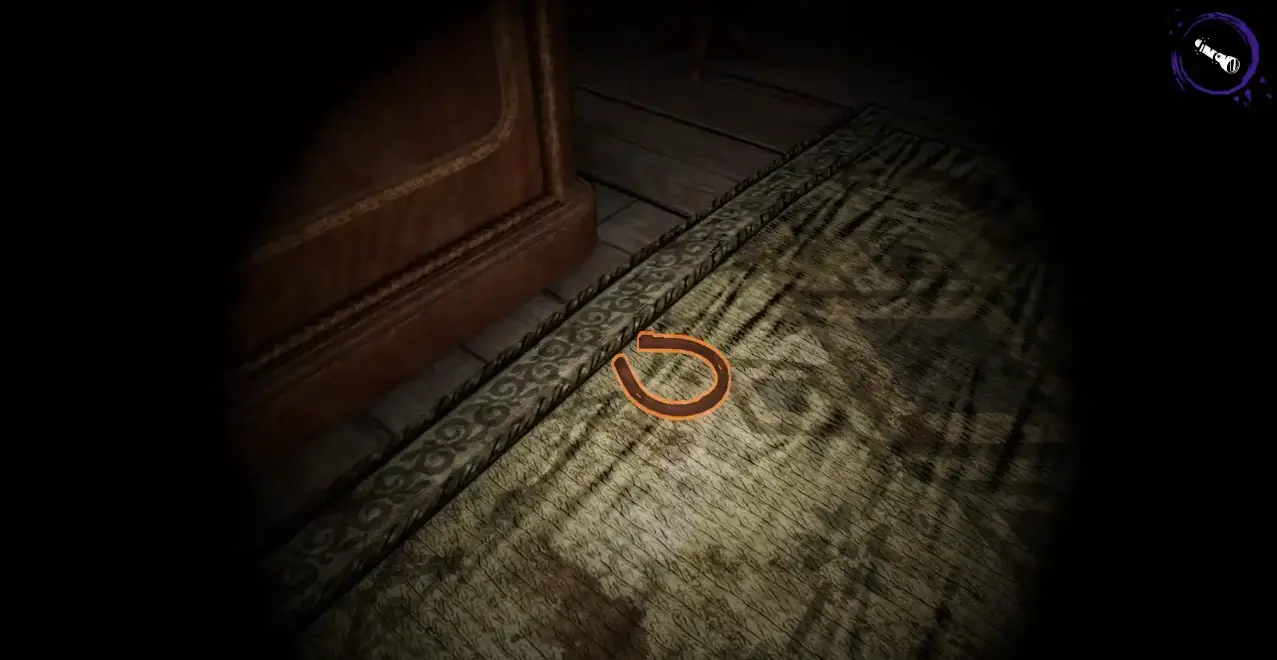 General Store
General Store left gabinet drawer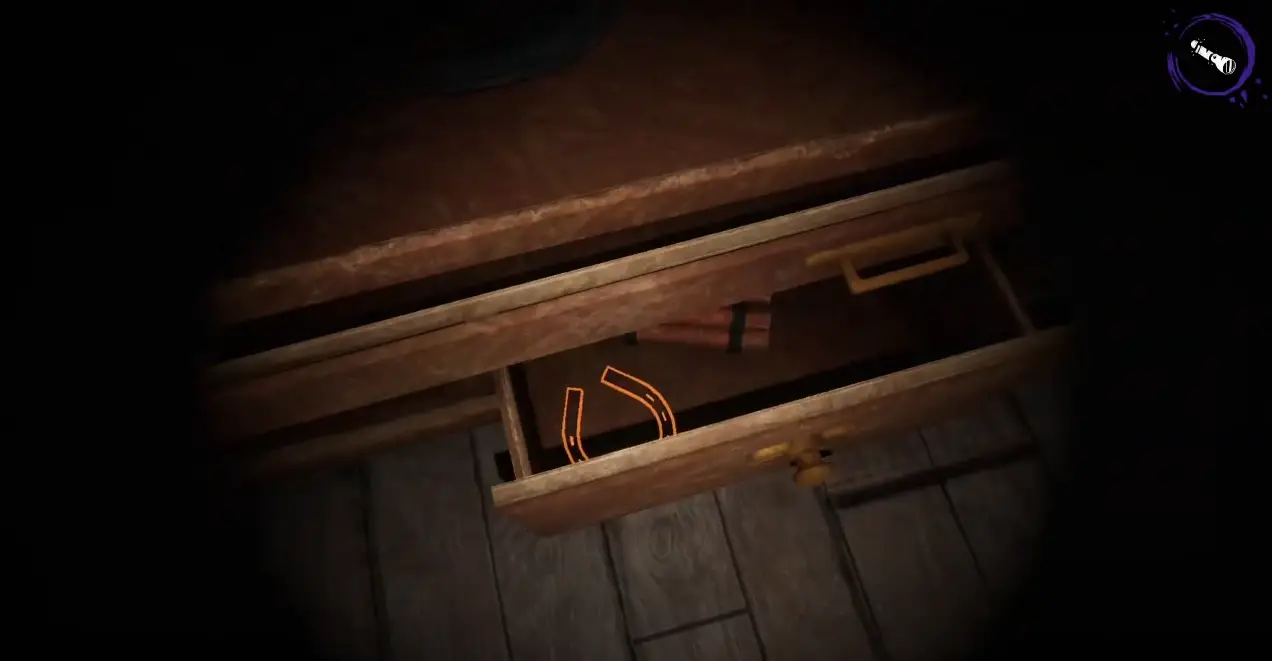 Stable
Right side outside Stable
First right stall in Stable in feeding trough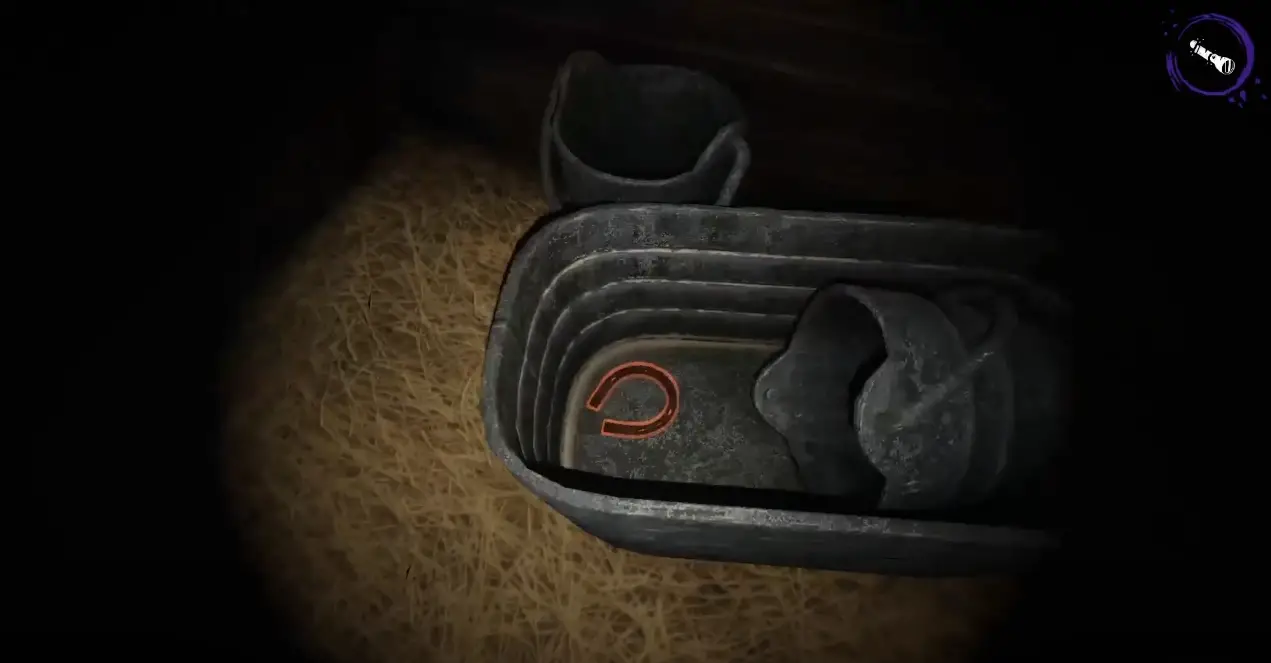 Bank
Bank porch in supply box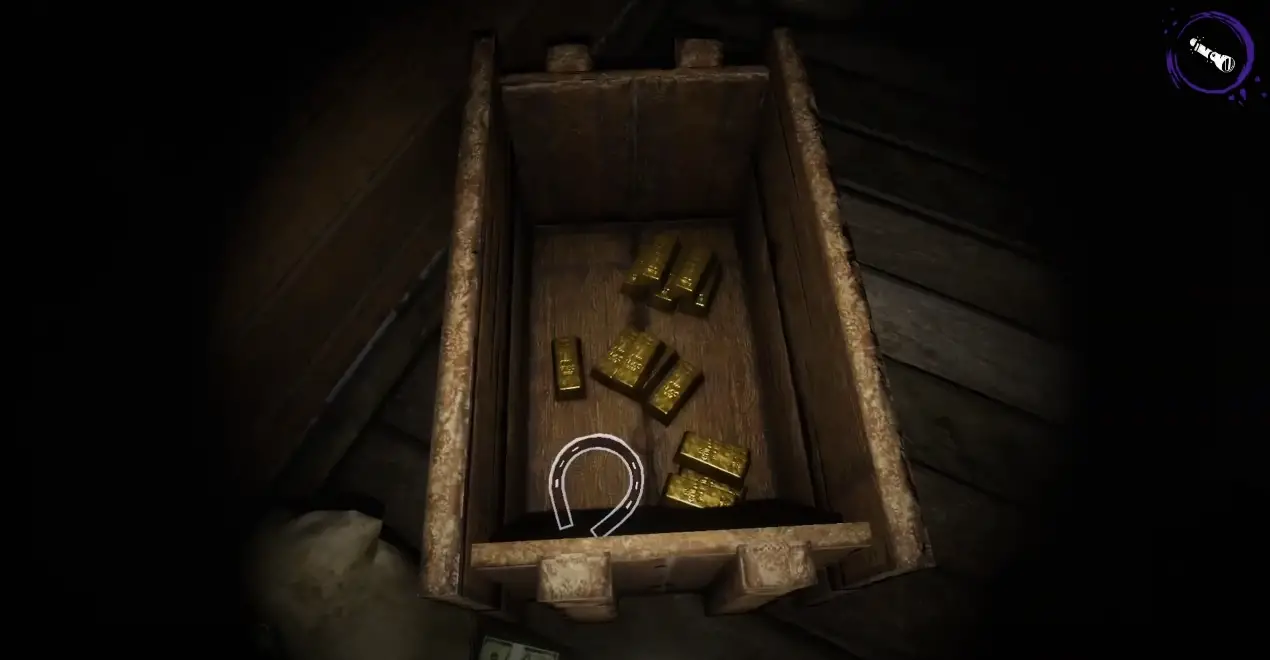 First floor of Bank right side of counter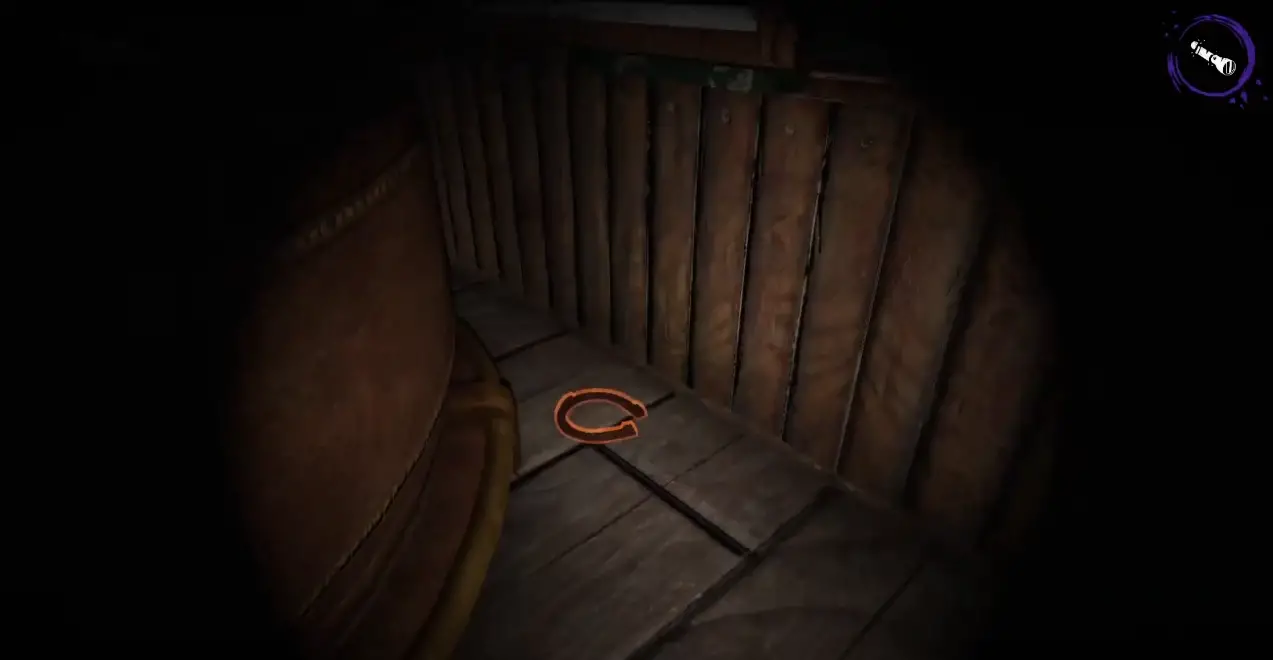 Basement of the Bank in Vault by bags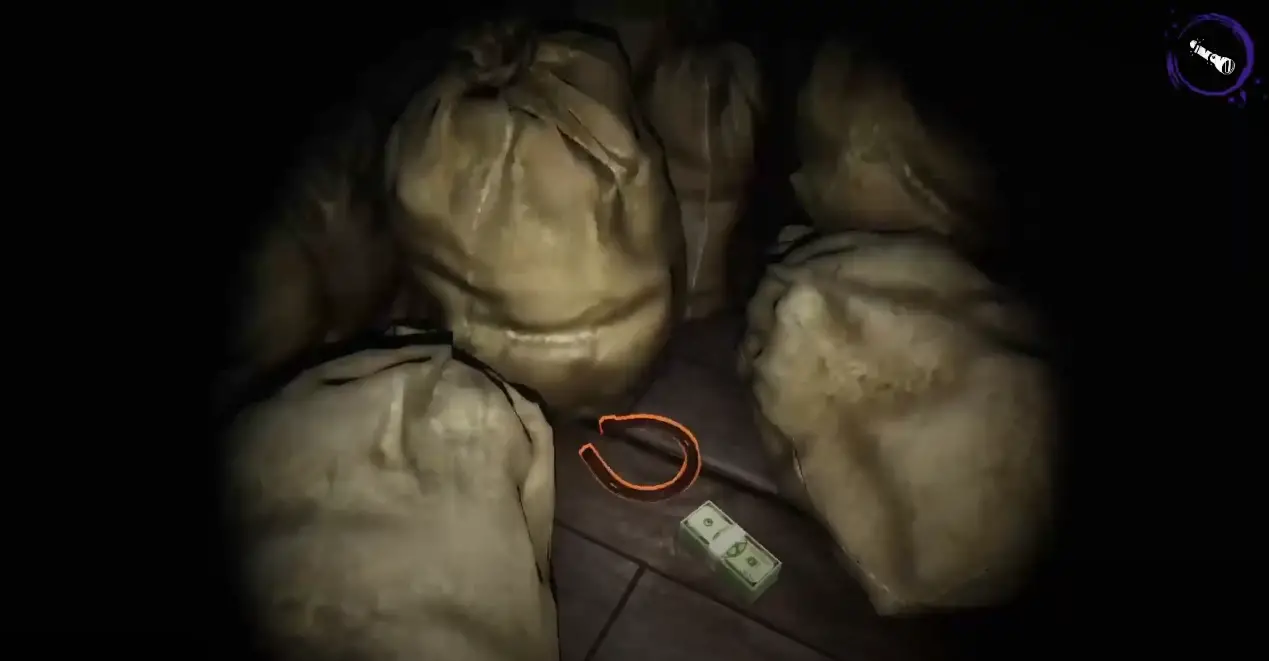 Storage Building
Next to wardrobe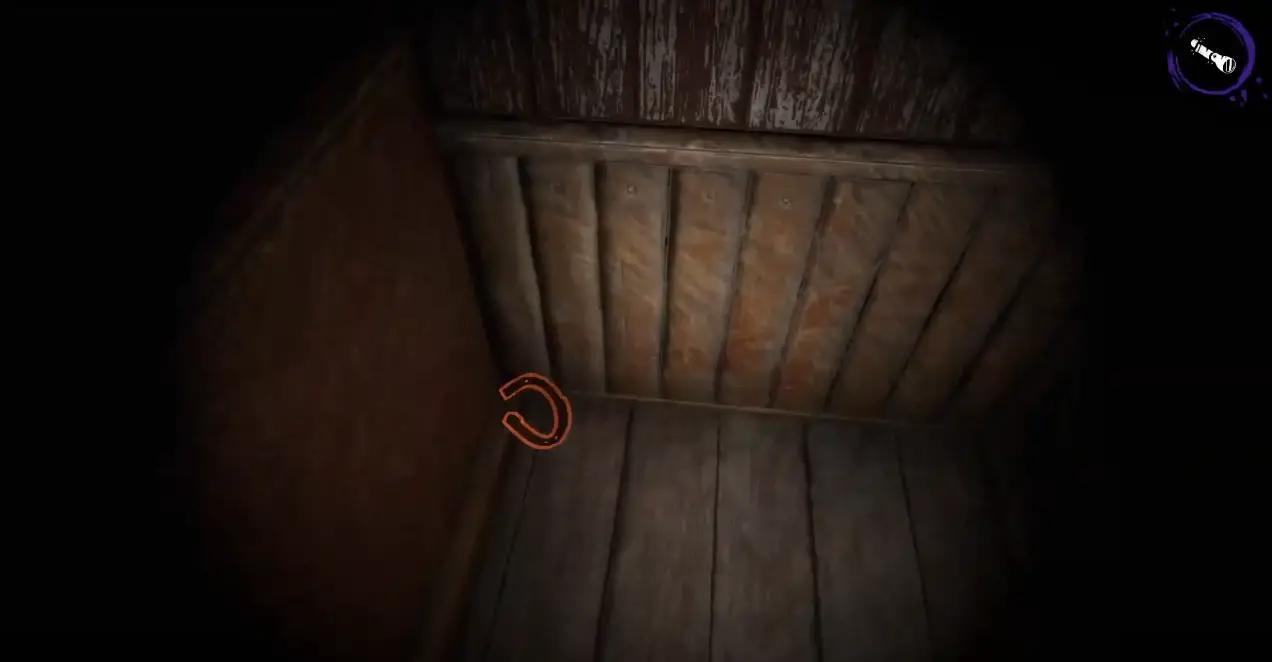 Salon
Second floor of Salon on balcony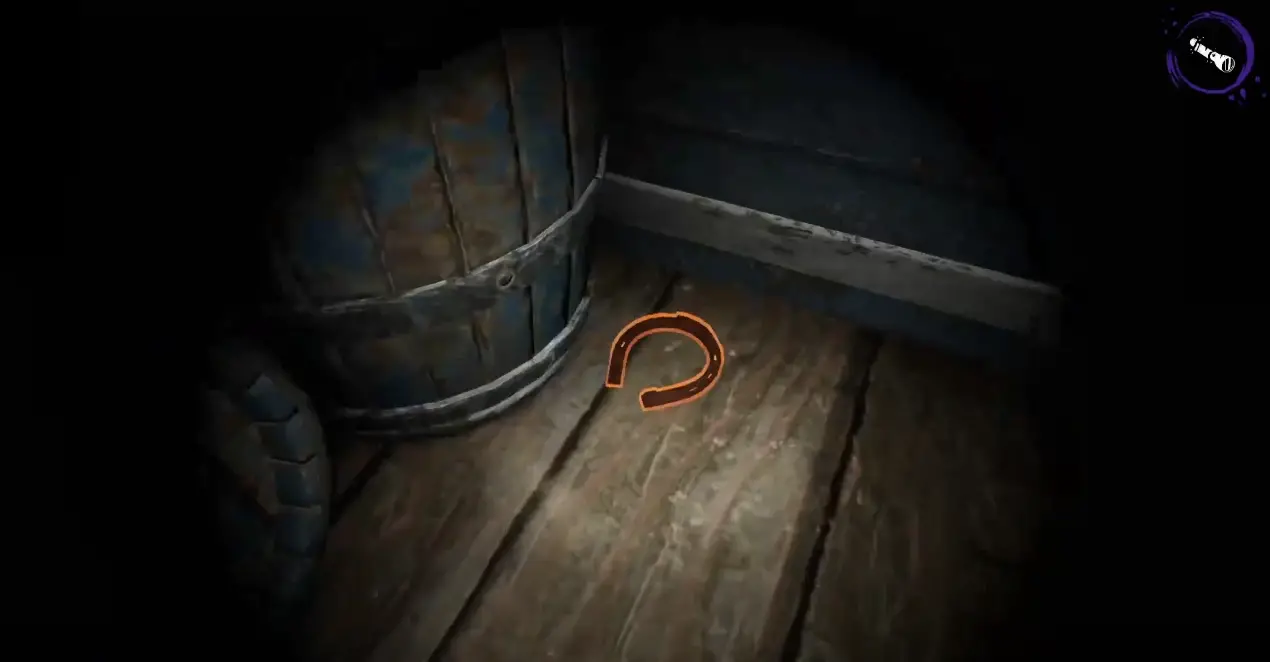 Church
Right side of Trail heading towards Church from Gun Shop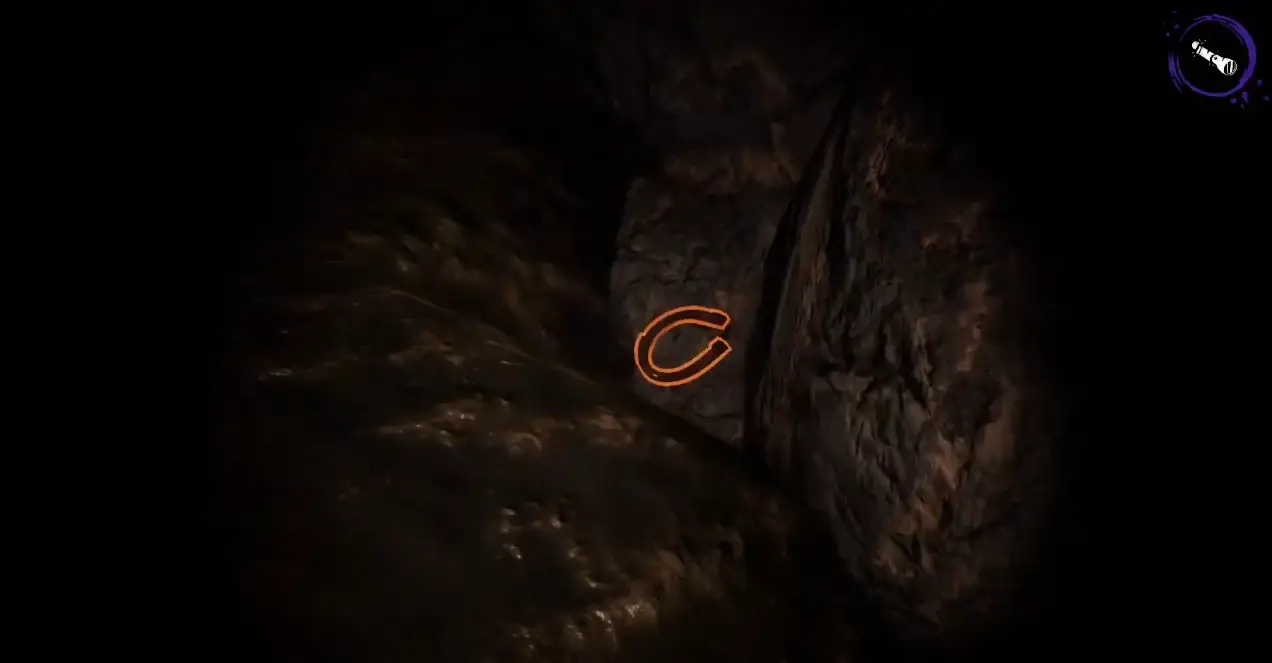 Outside Church behind plant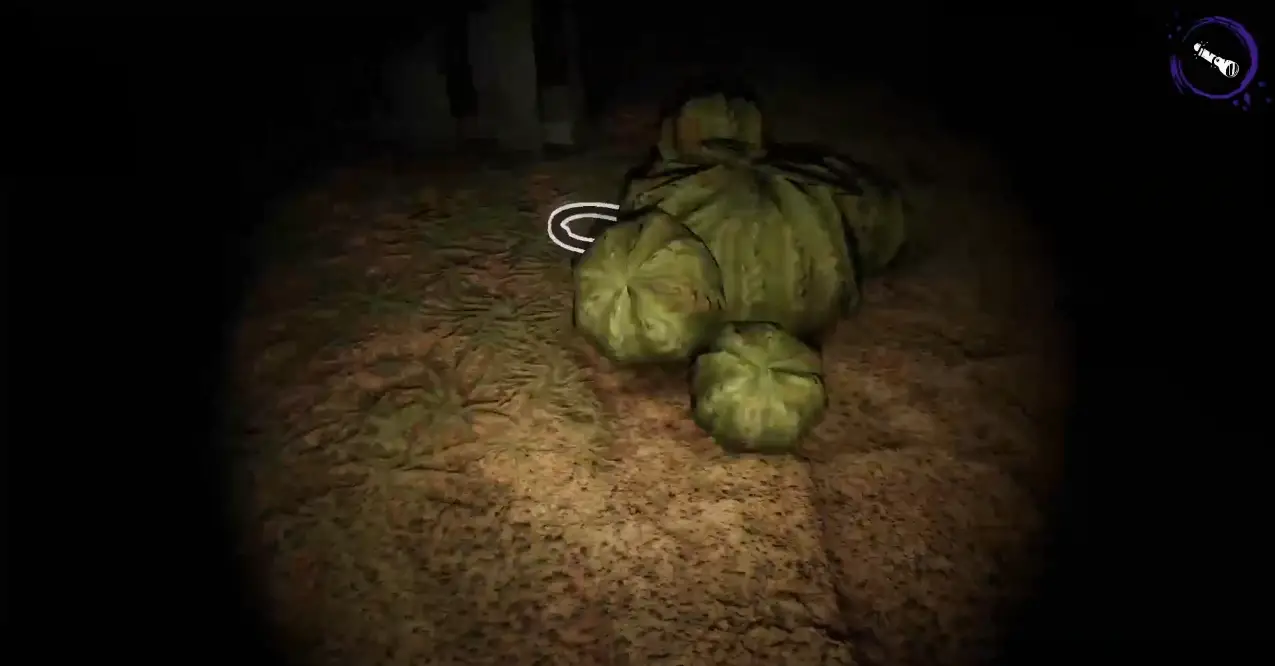 Outside Church behind hay bales
Under front right seat in Church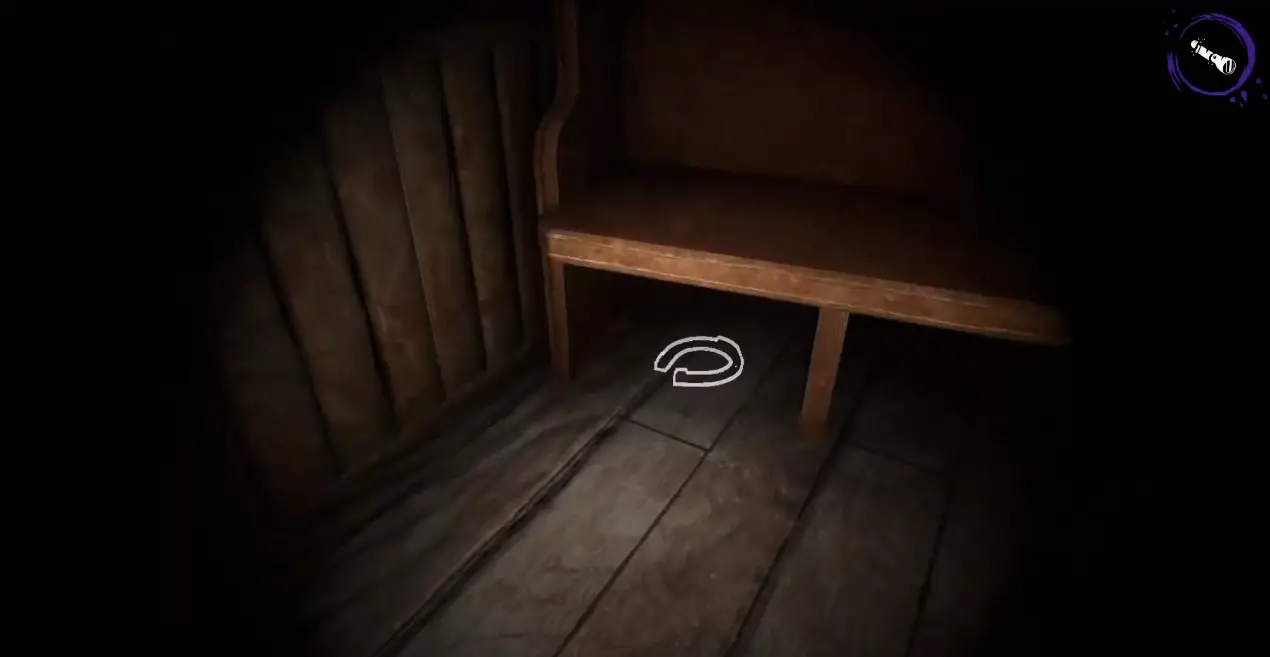 Reward
And finally, once the 25 horseshoes have been collected, we will be given this new skin.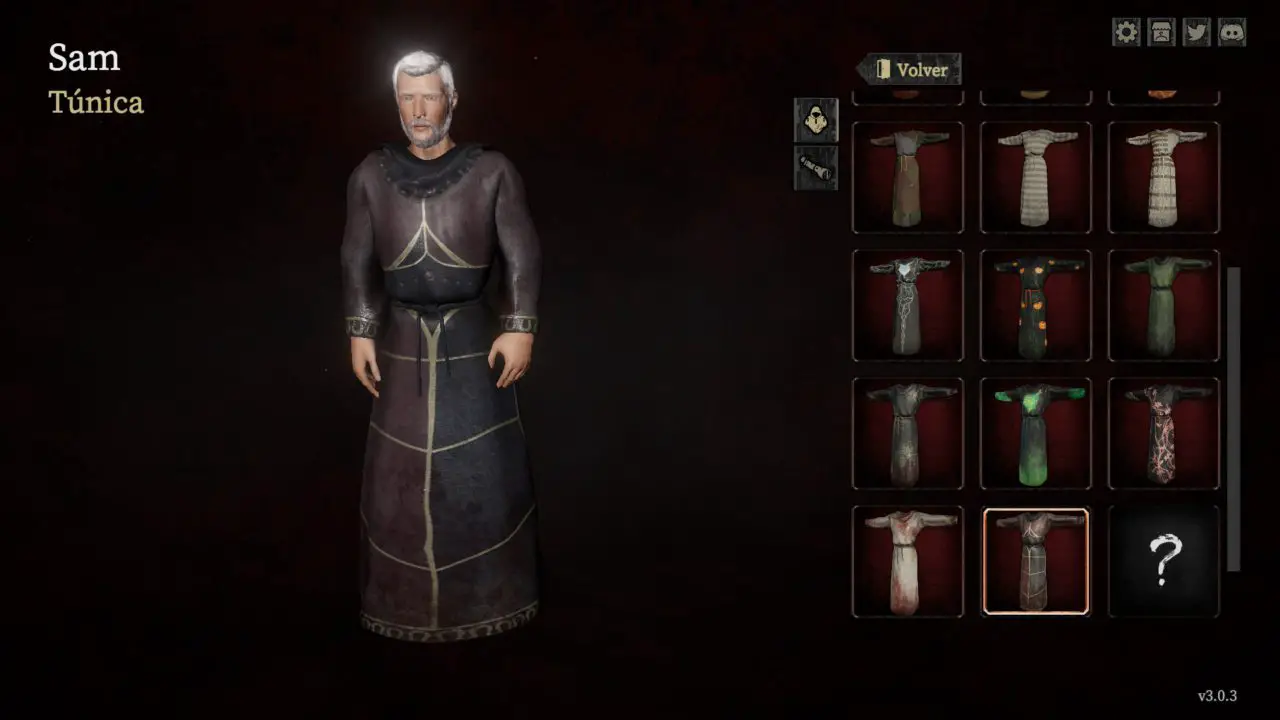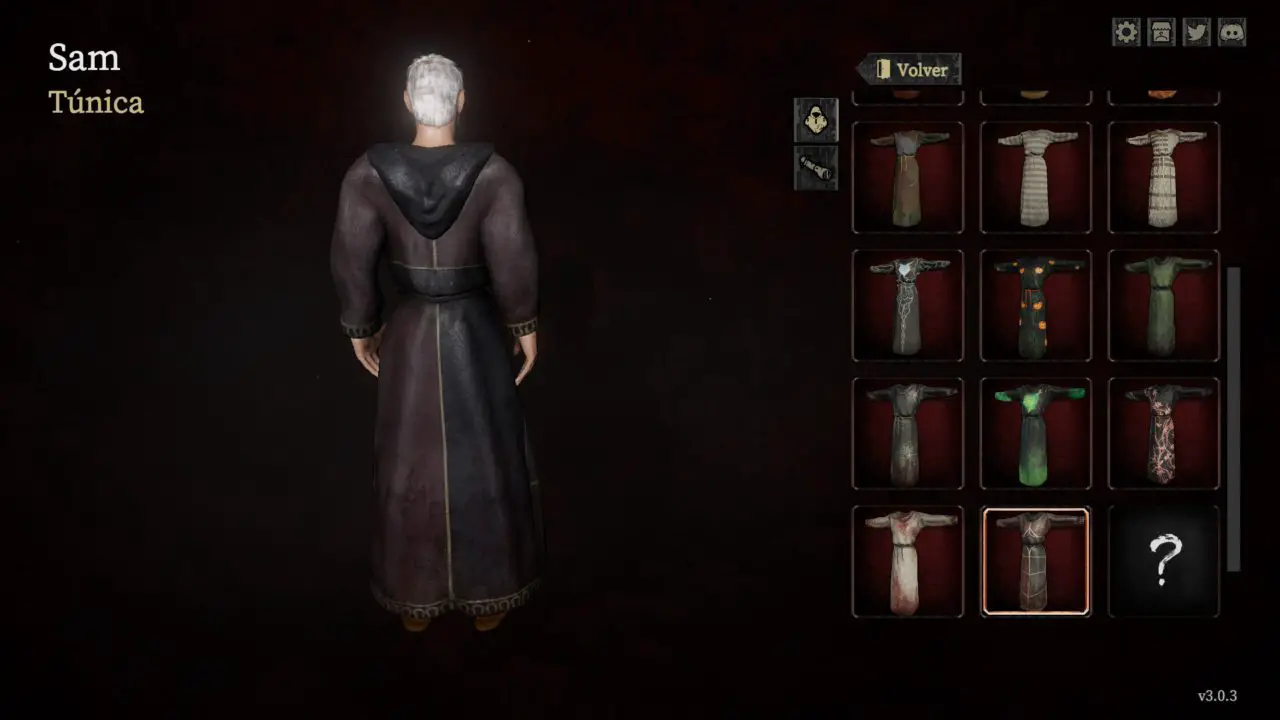 That's everything we are sharing today for this DEVOUR guide. This guide was originally created and written by menTa. In case we fail to update this guide, you can find the latest update by following this link.
If you believe that any of the content on this site violates your rights, including your intellectual property rights, please contact us immediately using our contact form.