Path of the Scribe is a challenge from Week 9 of Season of the Splicer and requires you to scan nine recordings in the Eliksni Quarter of the Last City. This location can be accessed through the H.E.L.M.
Ether Tanks
When you load into the zone head forward and jump up a level, the first recording is found by interacting with the ether tanks.
Banner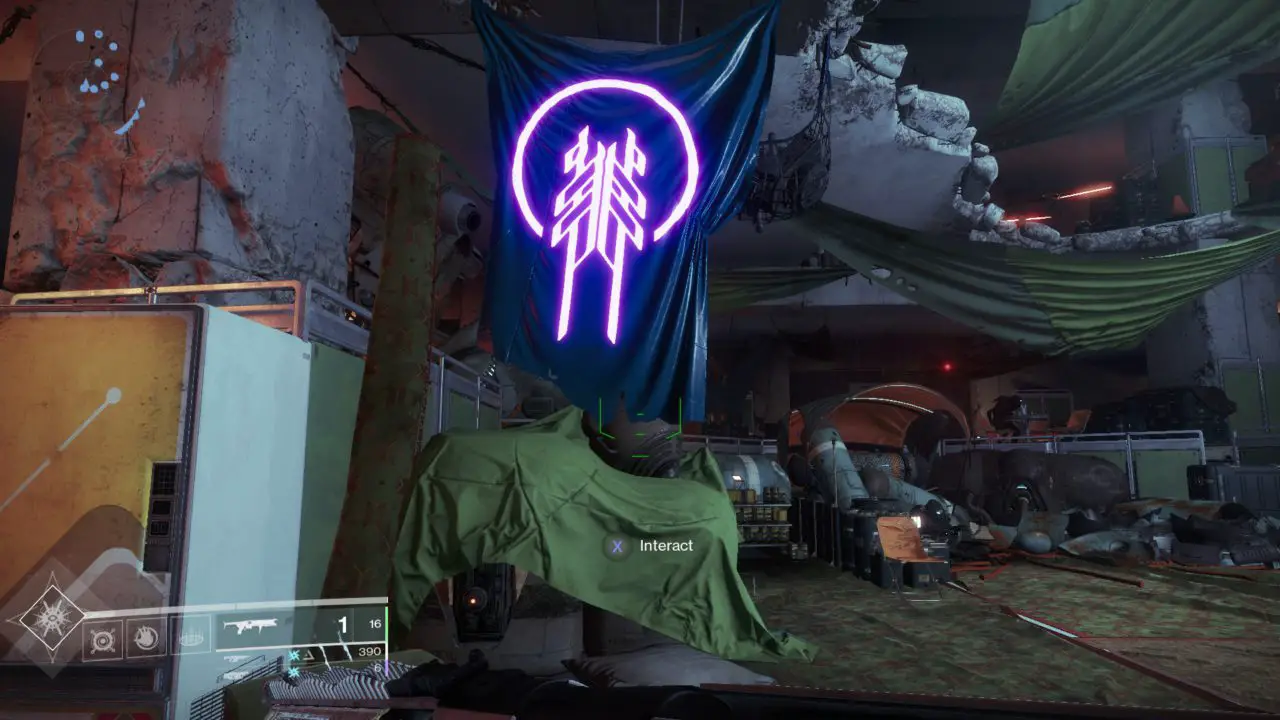 Turn to your left and inspect the House of Light banner for the second recording.
Graffiti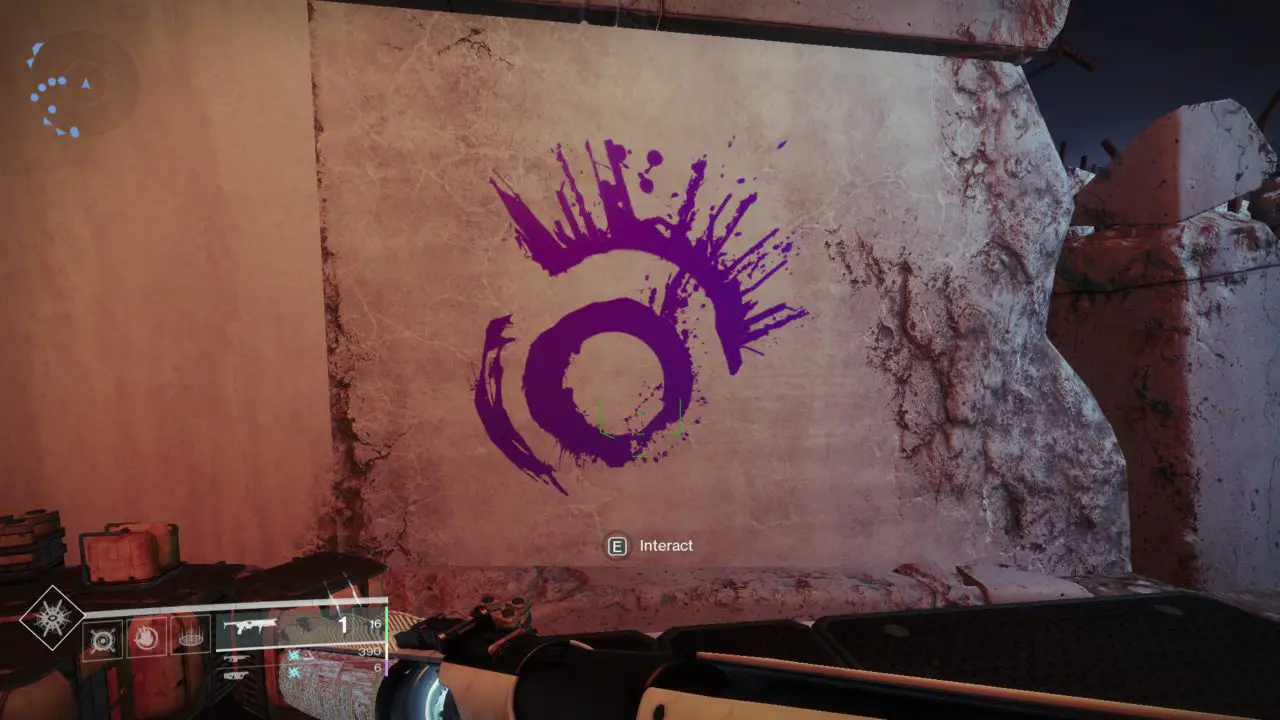 Continue a little further left and interact with the Saint-14 graffiti for the third recording.
Device
From the graffiti head up the stairs behind you and interact with the device on the red crates for the fourth recording.
Shrine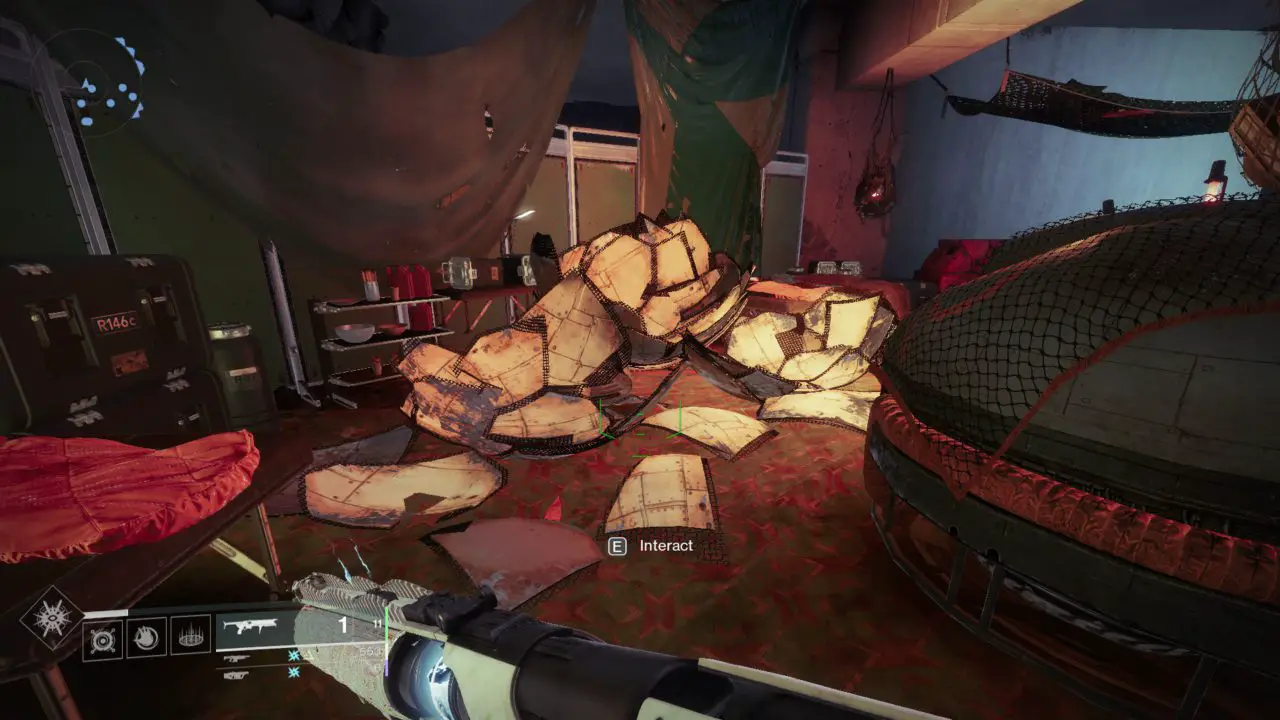 Follow the path to the other end of the room and interact with the shrine to the traveler for the fifth recording.
Brig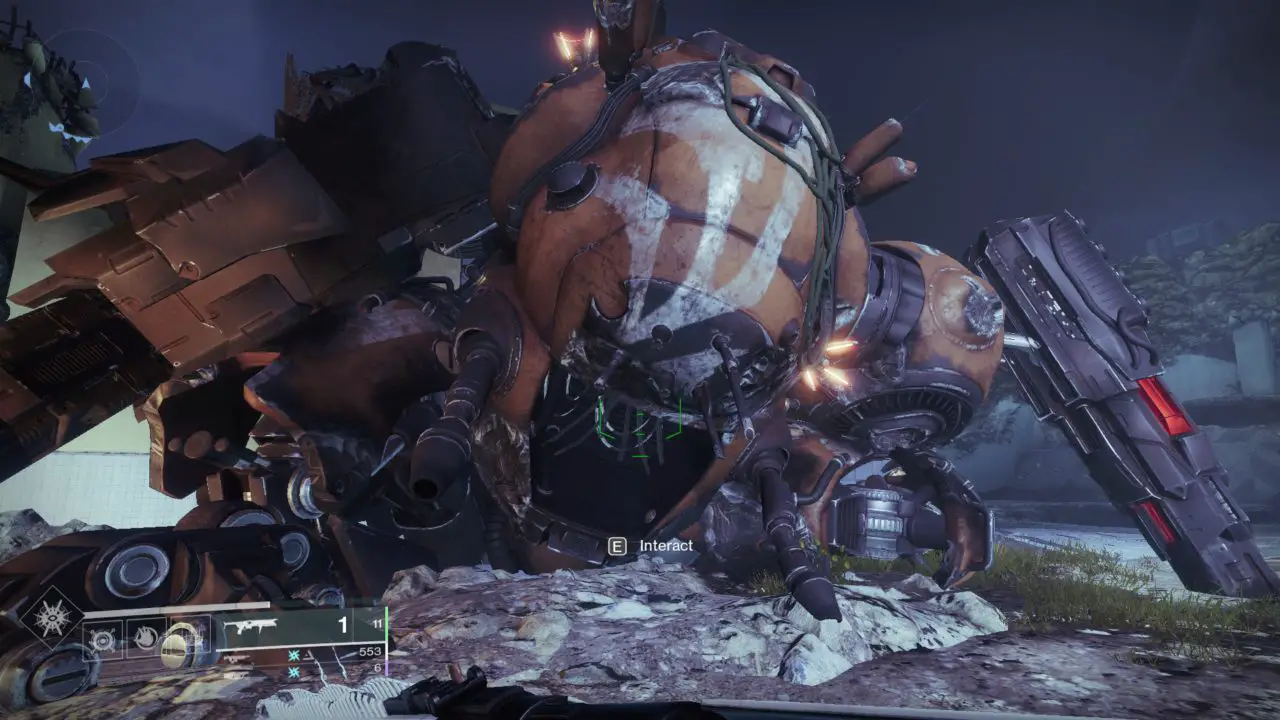 Head down the stairs just beyond the shrine and when you get back to the point where you jumped up for the first recording you'll be able to see a Brig. Interact with this for the Sixth recording.
Ship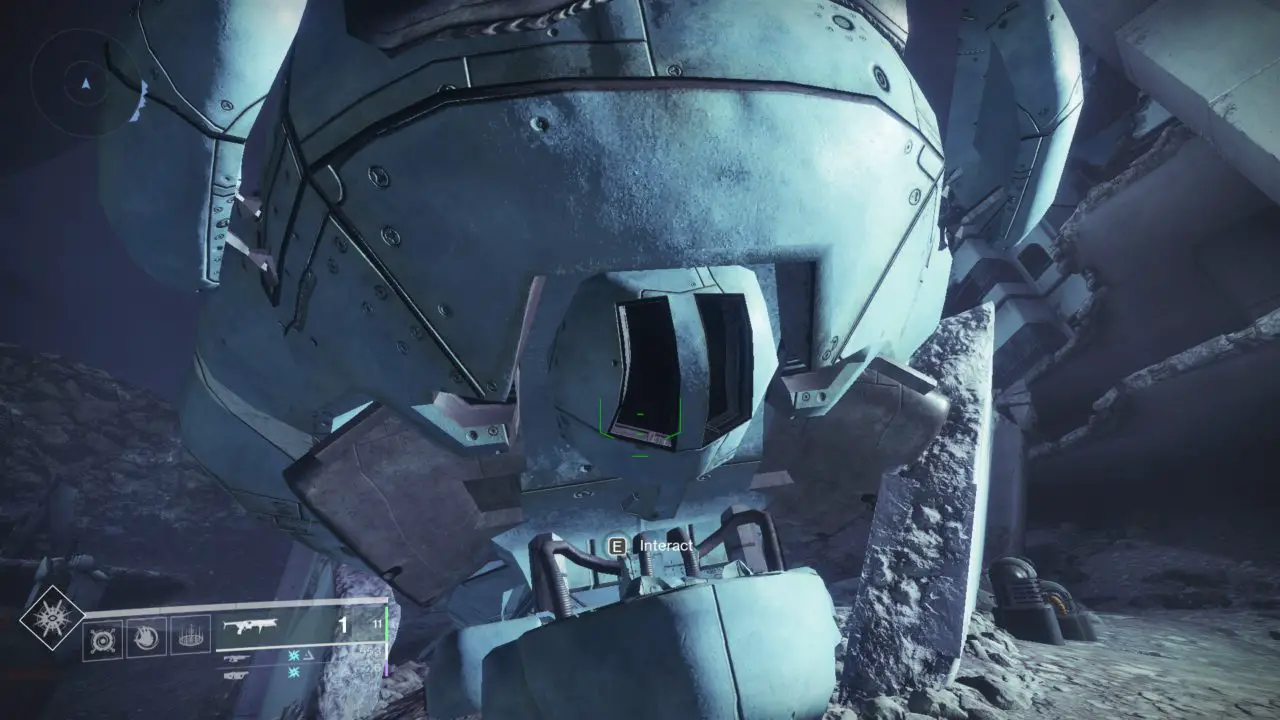 Facing the Brig turn to your right and you'll see a ship you can interact with to acquire the seventh recording.
Shank
Using the ship as a stepping stone you can get to the upper level of the building where you'll be able to interact with a Shank on a table for the eighth recording.
Ghost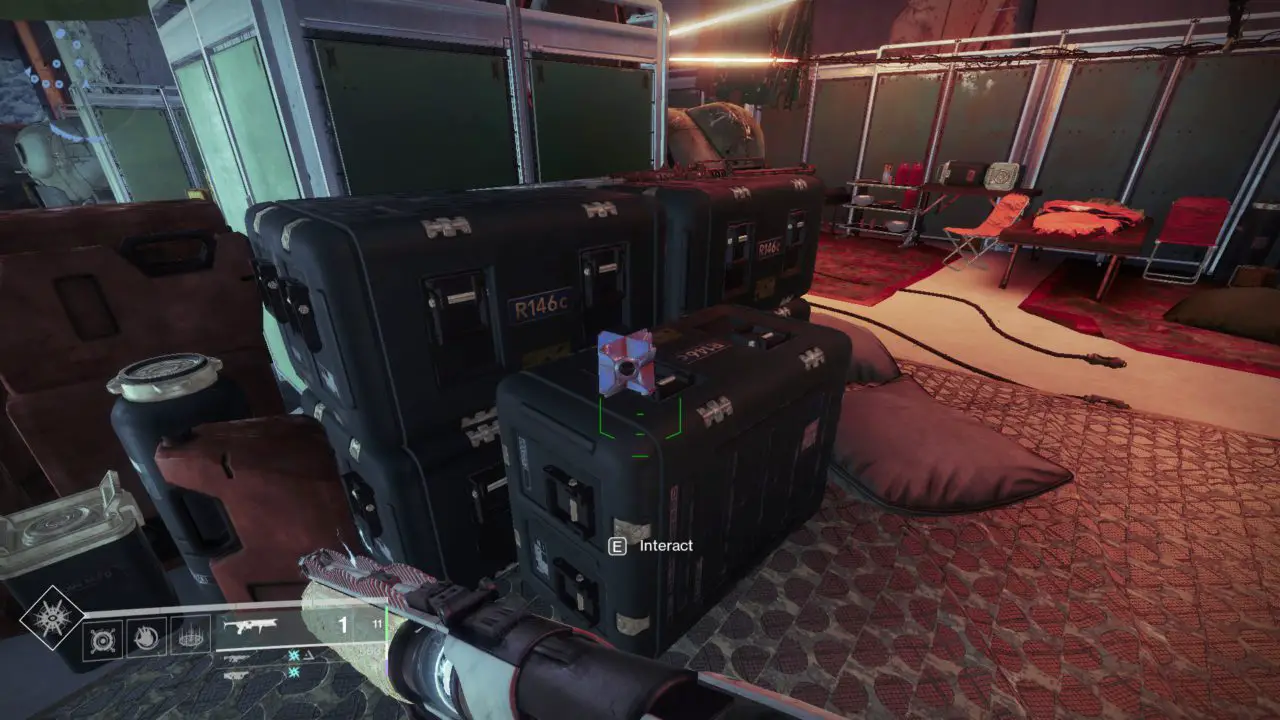 Head over to other side of the upper level and interact with the Ghost for the final recording.
And that concludes this Destiny 2 guide. Help us improve this guide by leaving your suggestions in the comment section below.
If you believe that any of the content on this site violates your rights, including your intellectual property rights, please contact us immediately using our contact form.