Demon Slayer: Kimetsu no Yaiba Chapter 200 Release Date, Spoilers: Muzan's Vanishing Body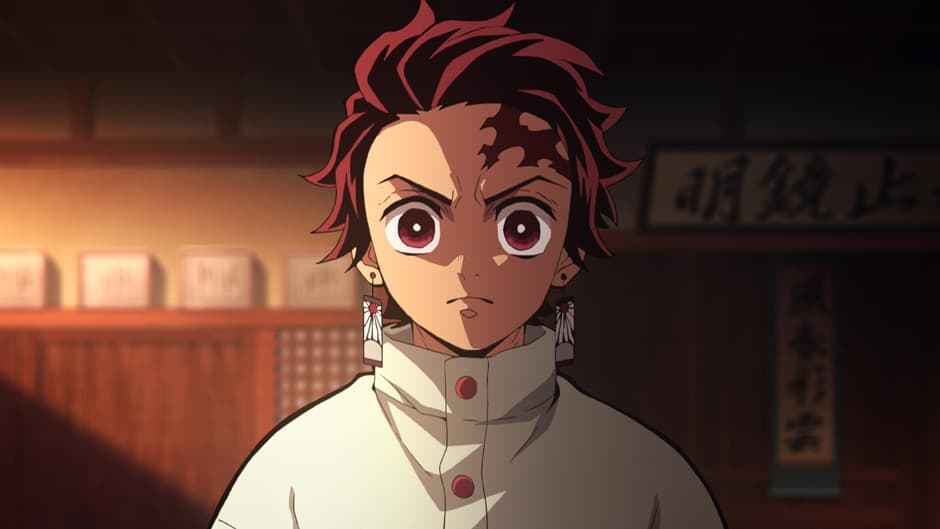 Following the breathtaking fight between Muzan and the demon slayers, Demon Slayer Chapter 200 will conclude the end of the battle. In chapter 199, Muzan was seen slowly vanishing into thin air as the strikes on his body covered with flesh.
Meanwhile, Tanjiro's status is still unknown after getting swallowed by Muzan's flesh when the demon is trying to hide his real body. With the upcoming new Kimetsu no Yaiba manga chapter, fans are wondering if the main character of the story will survive. Is this the end of Muzan's life? In this guide, we'll let you know when and where to read Demon Slayer manga chapter 200.
Demon Slayer: Kimetsu no Yaiba Chapter 200 Release Date
Since there is no announcement for any schedule changes, it safe to say that the latest Demon Slayer: Kimetsu no Yaiba manga chapter 200 will be available on March 29, 2020.
We recommend checking out the social media channels associated with the series as they usually inform the fans if there will be changes with the release date.
Demon slayer chapter 199 spoilers 🚨🚨🚨🚨🚨

BUUUURRNNNNNNNN MUZANNNNN DIIIIEEE pic.twitter.com/0xyfouO9k0

— donna⁷ (@prodsuga_a) March 22, 2020
Demon Slayer: Kimetsu no Yaiba Reading Guide
For manga enthusiasts who want to be the first to read the 200th chapter of the manga, you'll want to head over the authorized distributors. These include Viz Media and Manga Plus by Shueisha, who are both offering free access to the latest chapters of each manga.
Meanwhile, early leaks of Demon Slayer Chapter 200 spoilers and raws scans are also being expected. As we all know, the previous chapters of the manga have been leaked before the scheduled release date. However, these leaked raw scans are usually English translated by the community.
Conclusion
And that's all for this Anime guide. Do you have any suggestions or tips to improve this guide for Anime? If yes, then make sure to leave a comment down below. This guide has been made possible by Jon Davis. You can check him out by simply clicking his name.