Demon Slayer: Kimetsu No Yaiba Chapter 199 Release Date and Spoilers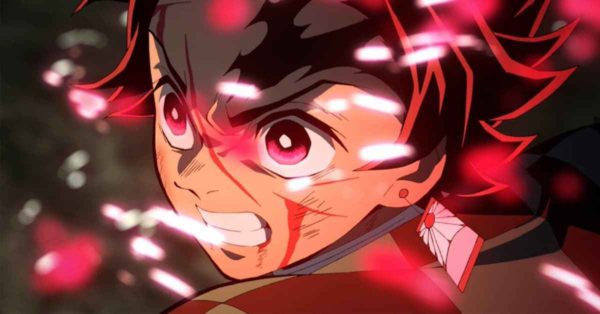 Demon Slayer: Kimetsu no Yaiba Chapter 199 will feature the conclusion of the battle between the Pillars against Muzan. The dawn fast approaching and the demon slayers are not showing any sign of giving up. With the effect of the drug that has been injected into the demon, things are now going well for Tanjiro and the others. Will the remaining demon slayers are able to withstand Muzan's final strength and finally put him to his end? Let's find out once the 199th chapter of the manga releases.
As you can see in the previous chapter, Kimetsu no Yaiba is in the final moment of the big battle. The manga has been continuously progressing with the final moment of Muzan. The final outcome of the battle is yet to be revealed in Demon Slayer Chapter 199, and fans are already excited to see if Muzan will escape the sunrise or not.
After all, Muzan is the main villain of the series, and fans aren't sure if he will really die under the sun or not.
The final spread of chapter 198 focuses on how Tanjiro and the others bear all the pain that the demon is giving them. Ever since the battle began, the demon slayers have received a lot of casualties. Demon Slayer fans are now curious if there will be a miracle for Muzan or the incoming chapter will mark his death. The three fan-favorite characters are still hanging on. Iguro, on the other hand, seems to sacrifice himself to protect Tanjiro from Muzan's attack
Look like Iguro going to be sacrificing his life in the end.

Manga: Kimetsu no Yaiba (Chapter 198) pic.twitter.com/HC6XQdeO4Q

— 🍓_Daniela-Sakata_🍡 (@SeoShizuneSays) March 14, 2020
Now, the upcoming Demon Slayer: Kimetsu no Yaiba Chapter 199 will answer most of the questions that fans have in mind. Will the demon slayers be able to defeat Muzan because of the sun? Will Obanai be able to survive Muzan's attack?
Join Tanjiro Kamado and the other demon slayers in Kimetsu no Yaiba manga chapter 199 on March 22, 2020.
Conclusion
And that's all for this Anime guide. Do you have any suggestions or tips to improve this guide for Anime? If yes, then make sure to leave a comment down below. This guide has been made possible by Jon Davis. You can check him out by simply clicking his name.