Yuzuru Tachikawa's Deca-Dence English Dub Cast Revealed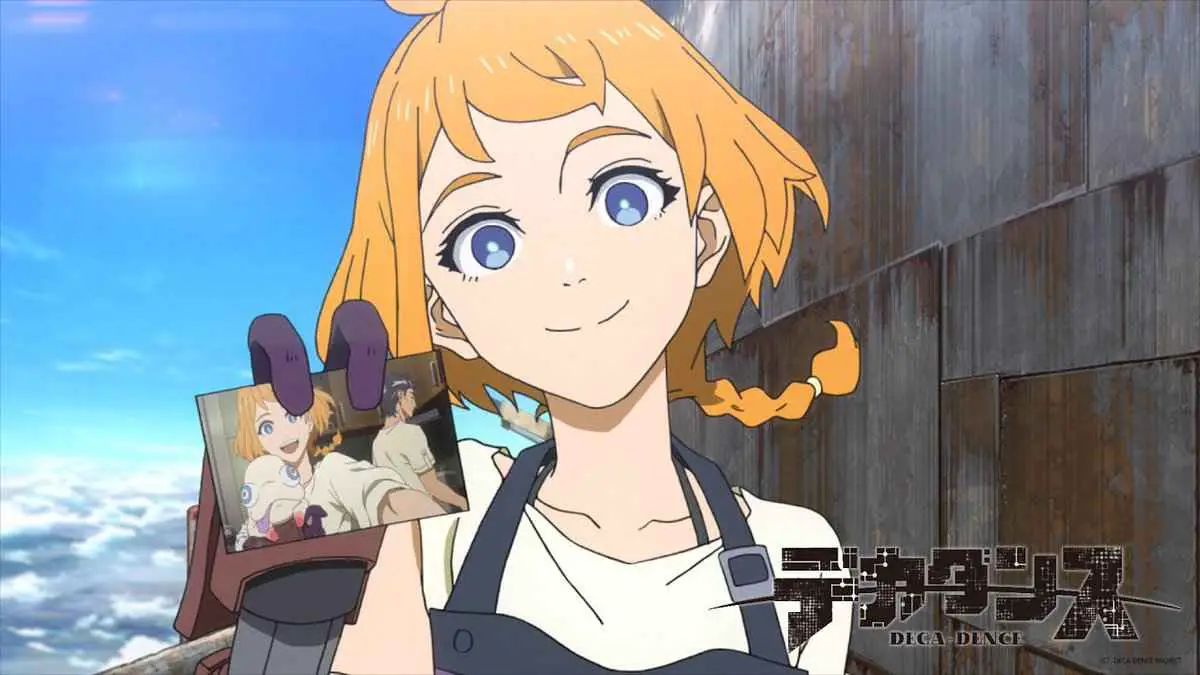 Yuzuru Tachikawa's sci-fi adventure anime, Deca-Dence, has been soaring the charts this season. If you're one of the fans waiting for the Deca-Dence English dub, you're in luck as Funimation officially revealed the initial cast that will be voicing Natsume and Kaburagi in English.
According to the blog post, Trina Nishimura, who also dubbed some of the popular anime characters such as Sally of Black Clover will be playing the role of Natsume. She will be partnered with Gabe Kunda who will be giving an English voice to Kaburagi.
Apart from the two main characters, Funimation also revealed the other cast for the English dub of Deca-Dence anime series. The first season of the Deca-Dence anime premiered in July 8, 2020, and it will be having a total of 12 episodes.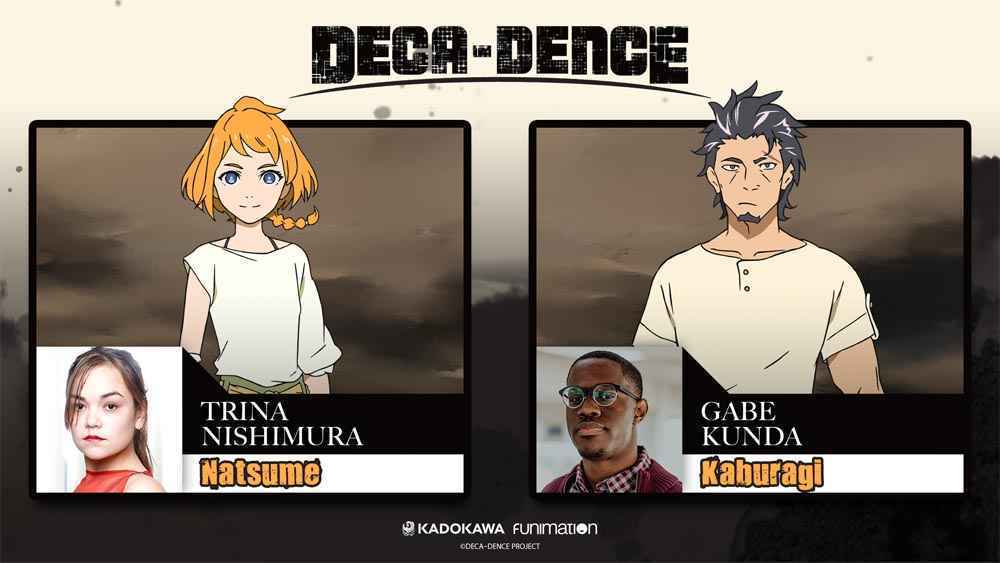 Deca-Dence English Dub Cast
Trina Nishimura as Natsume
Gabe Kunda as Kaburagi
Morgan Lauré as Kurenai
Barry Yandell as Hugin
Kimberly Grace as Pipe
Deca-Dence English Dub Staff
Jeremy Inman as the ADR director
Paul Cline as the sound engineer
Nathanael Harrison, CAS on mix
Jarrod Greene as the writer
The release date of Deca-Dence English dub is yet to be announced. In the meantime, feel free to follow us on Facebook and Twitter to get more anime news and updates.
Conclusion
And that's all for this Anime guide. Do you have any suggestions or tips to improve this guide for Anime? If yes, then make sure to leave a comment down below. This guide has been made possible by Jon Davis. You can check him out by simply clicking his name.