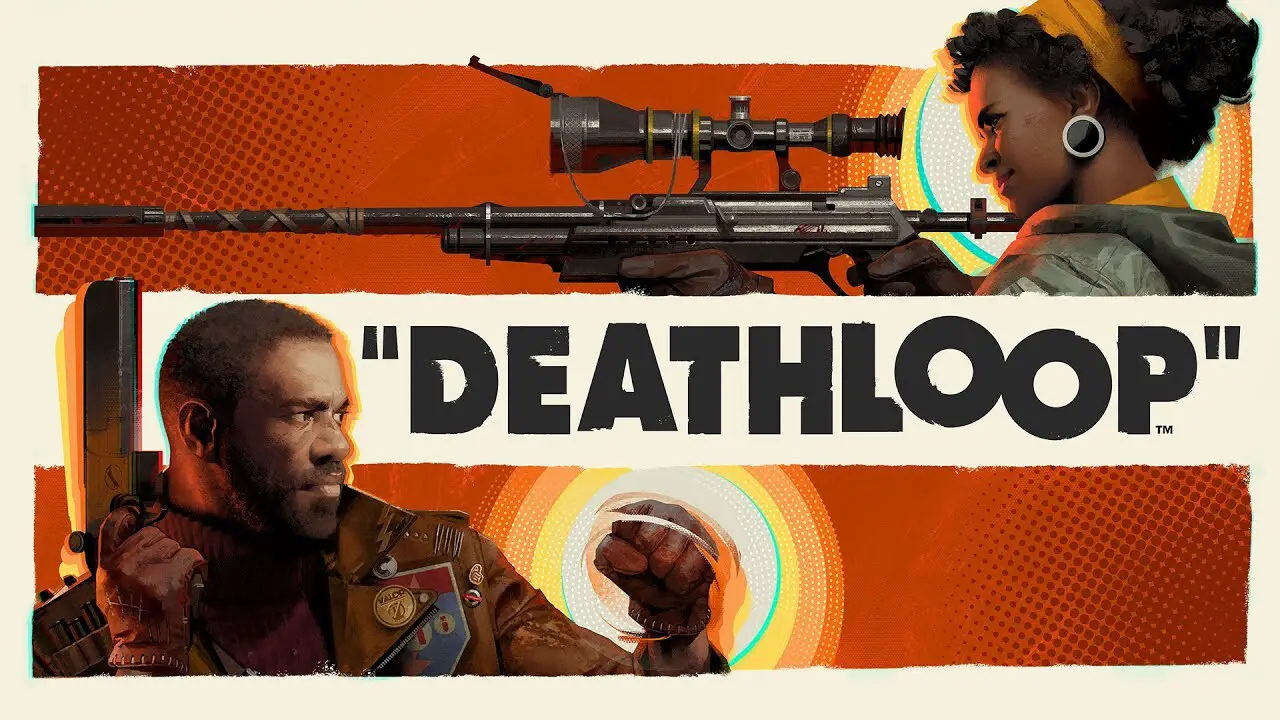 A helpful guide for Deathday Suit achievement without video but with screenshots and maps. To earn the achievement you need to kill almost naked guy on every map every daytime. I colored the places on the map where there will be a naked man in the colors of the time of day when you can find him.
The Complex Map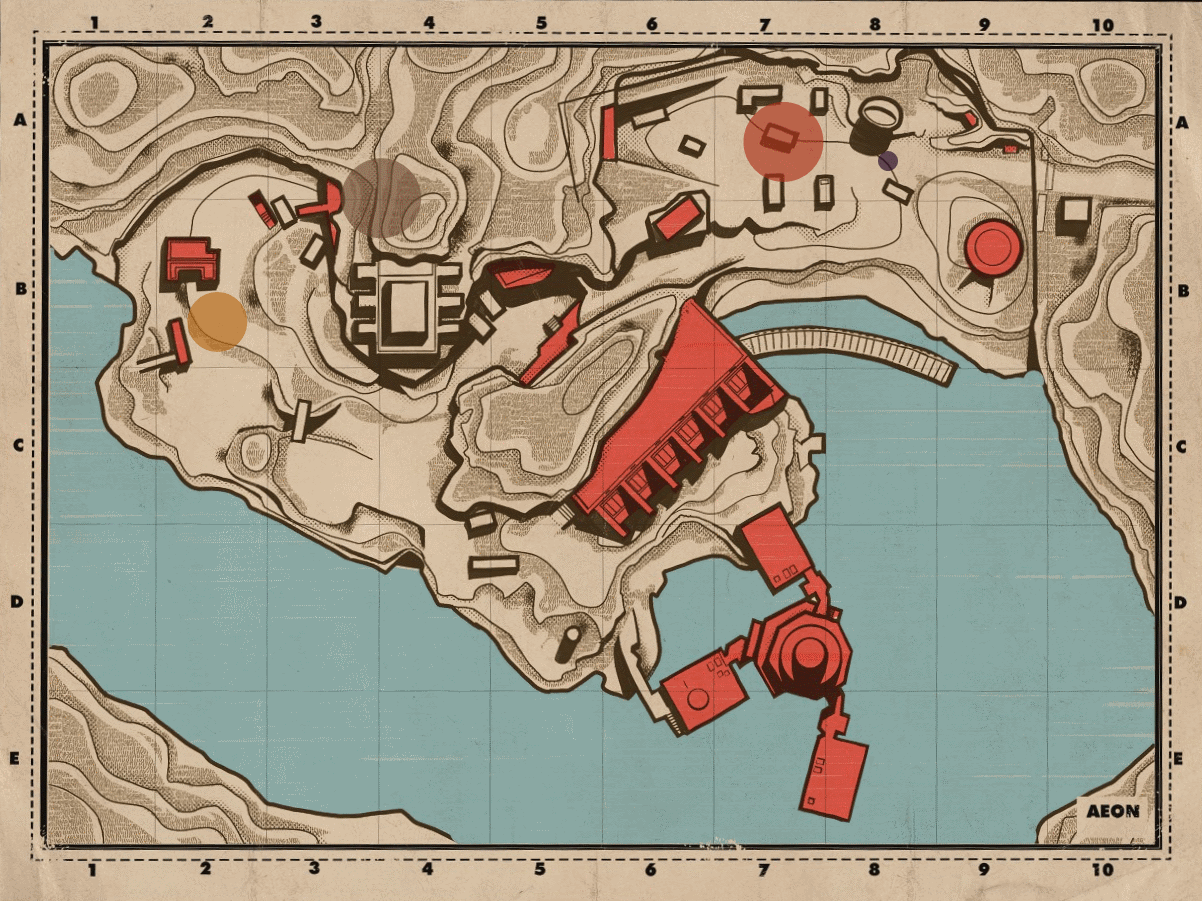 The Complex Morning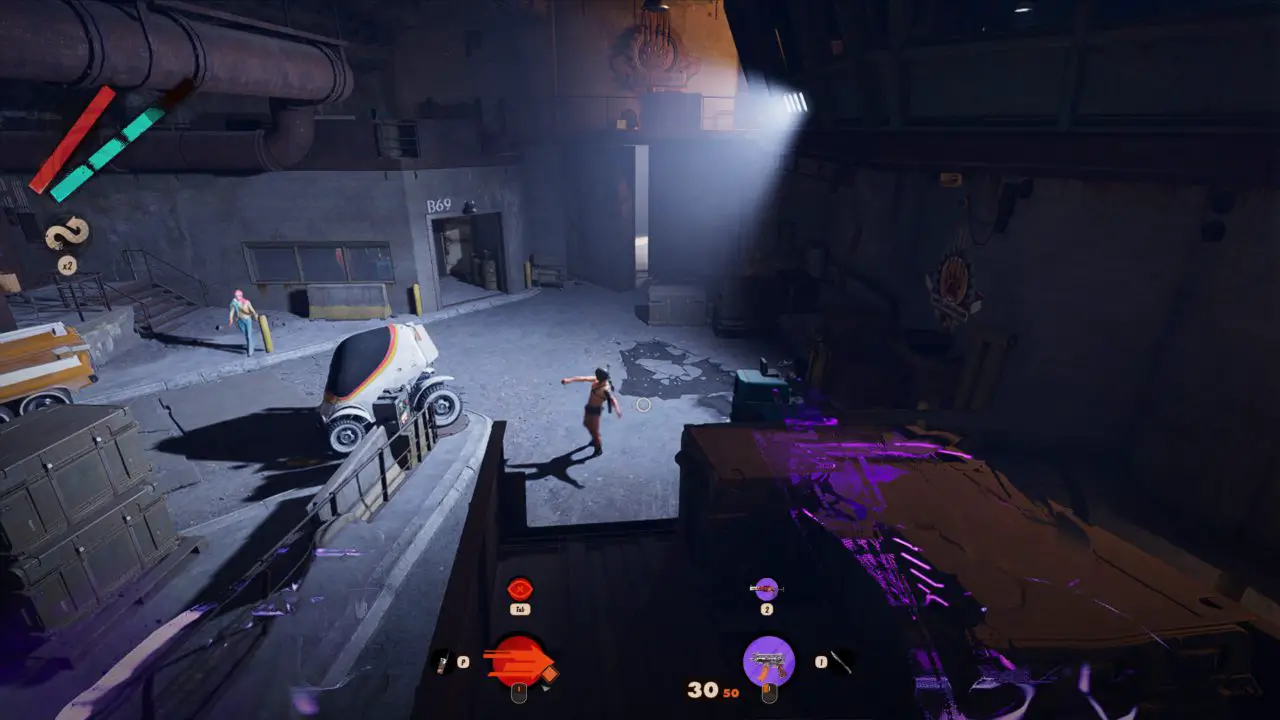 The Complex Noon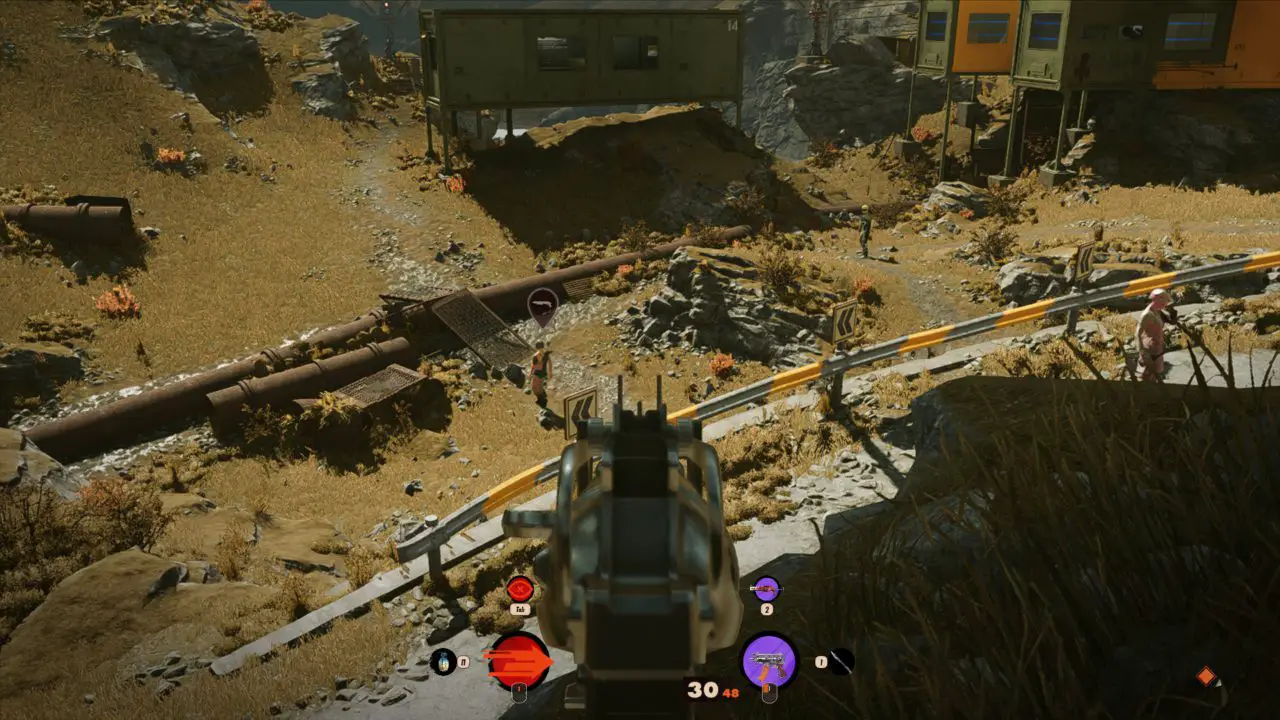 The Complex Afternoon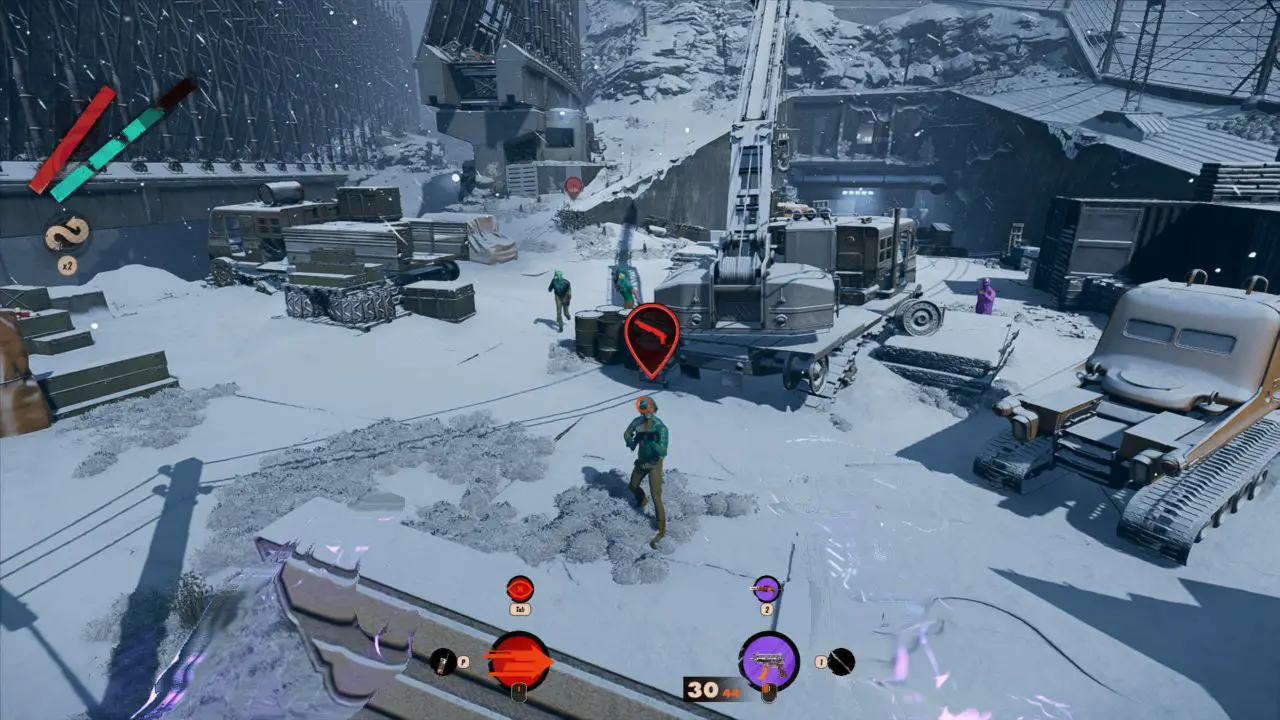 The Complex Evening
You need to kill it before he bleeds out and with a gun. No kick him, it accrue to error and no count.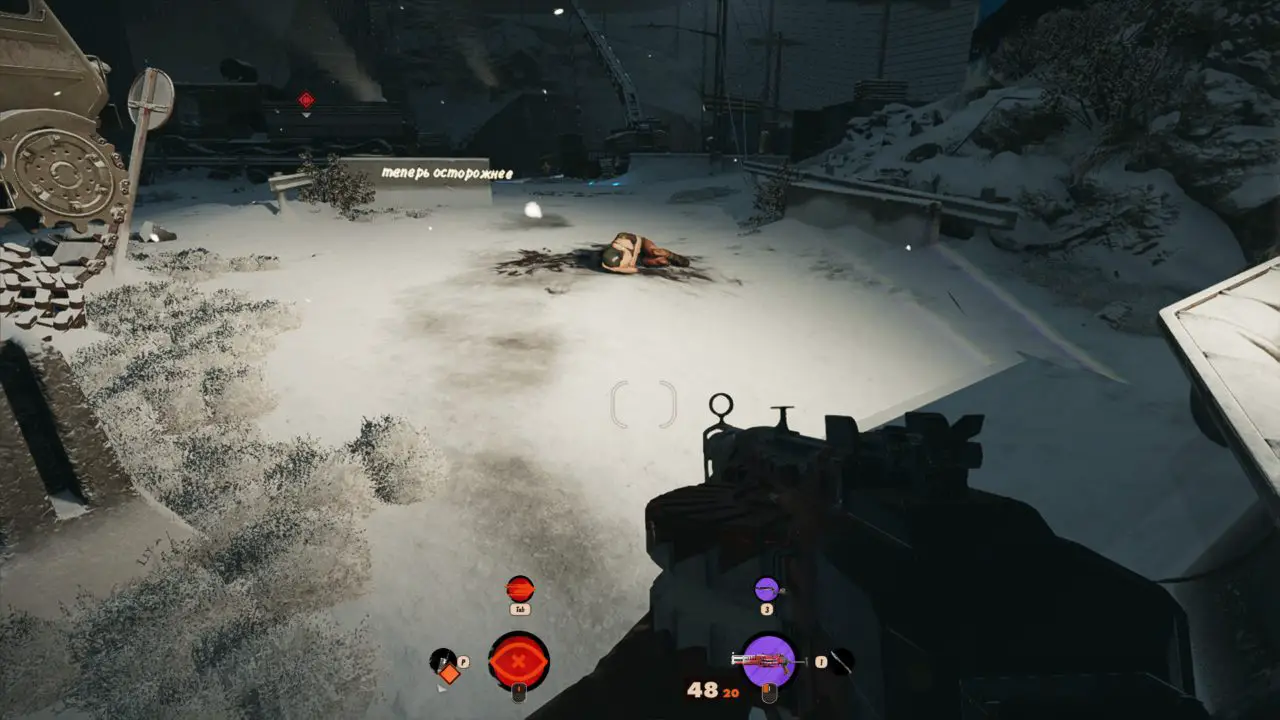 Fristad Rock Map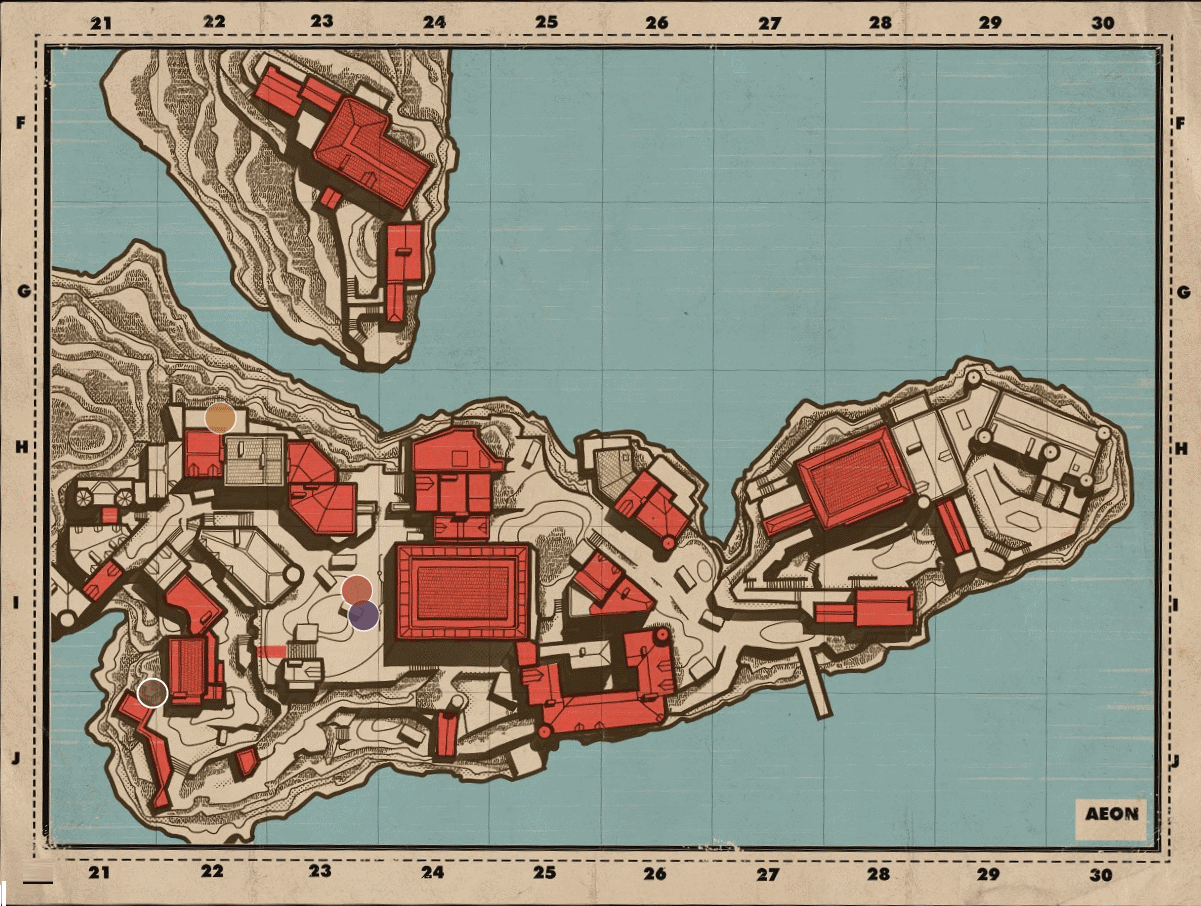 Fristad Rock Morning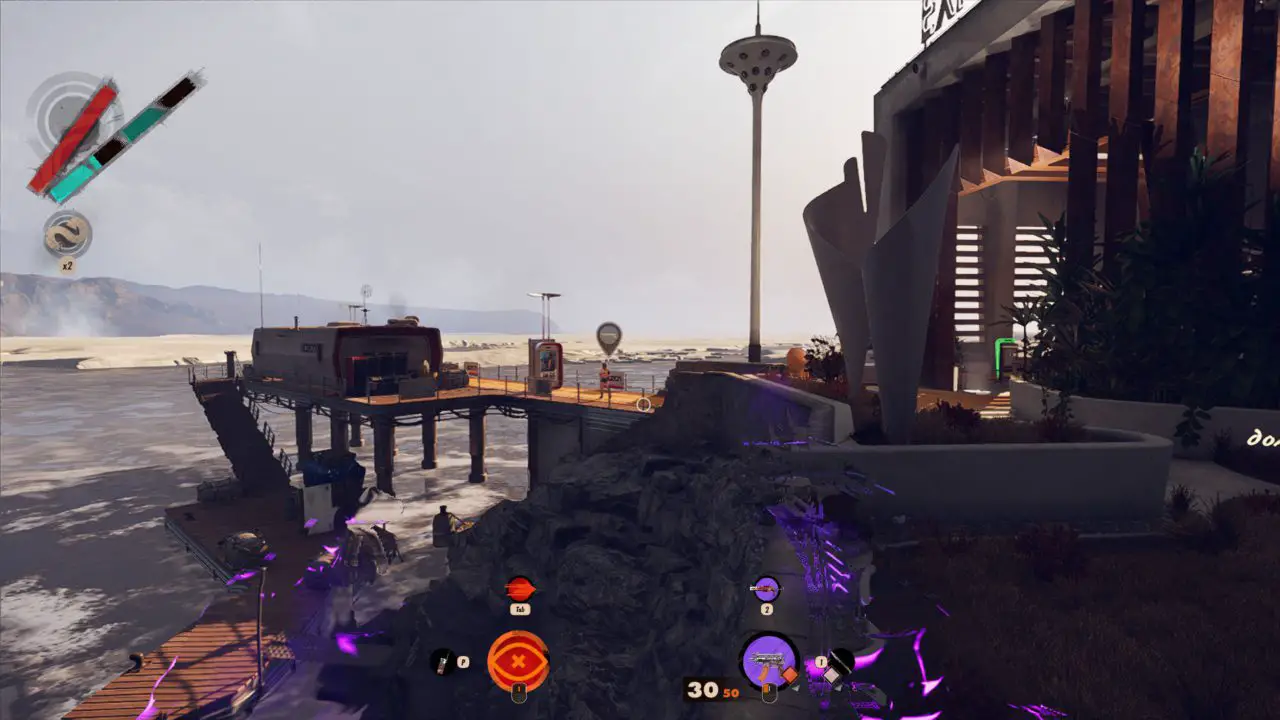 Fristad Rock Noon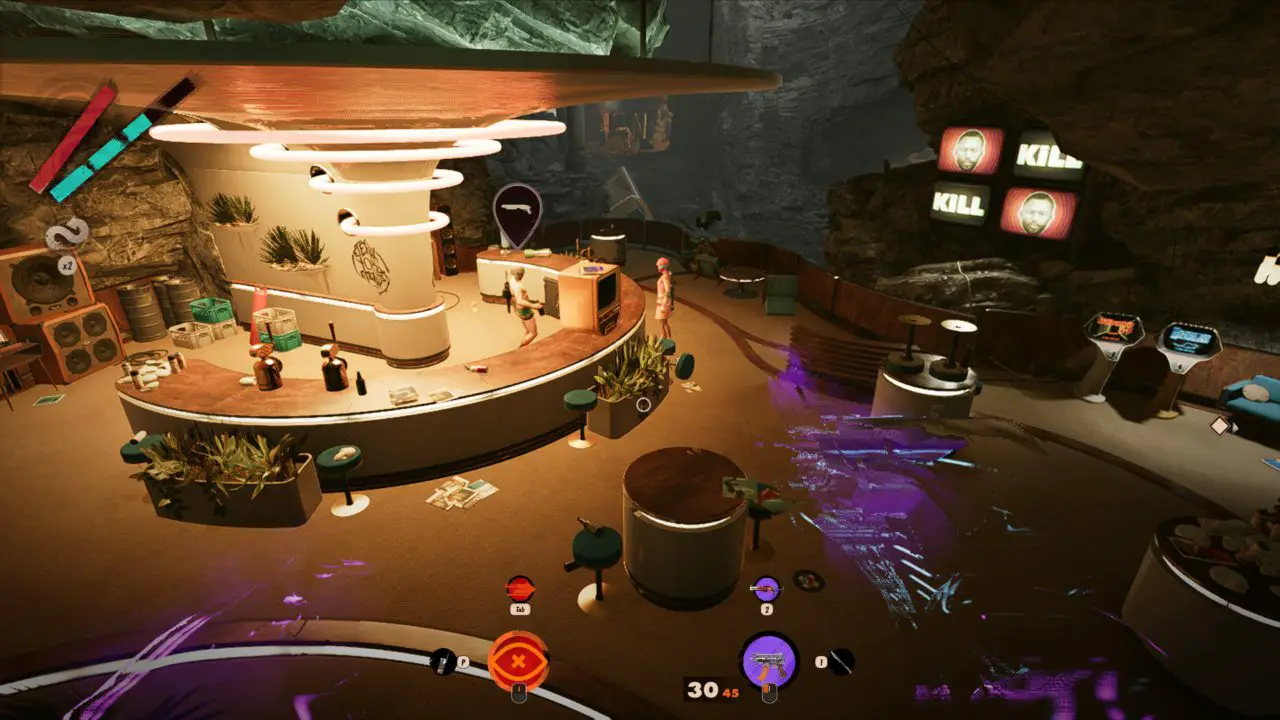 Fristad Rock Afrernoon
Updaam Map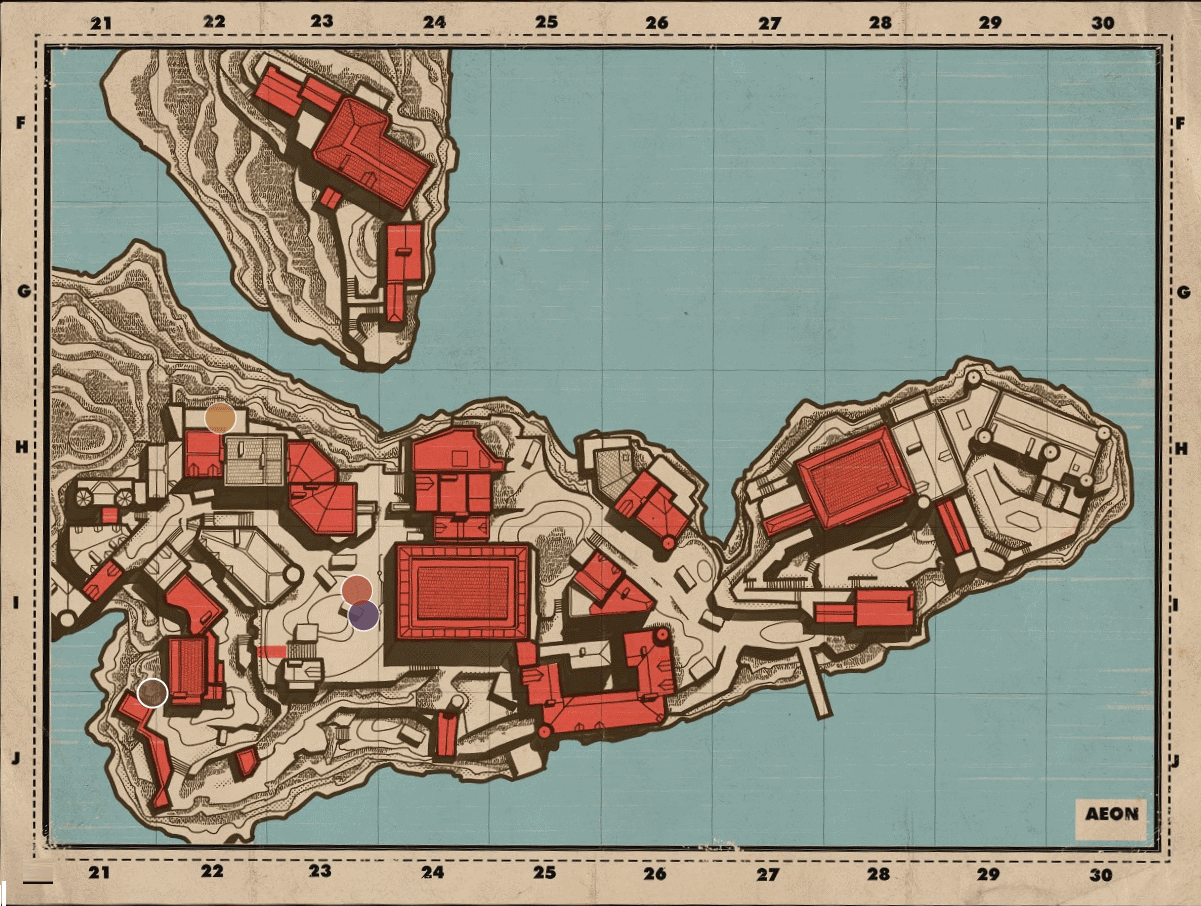 Updaam Morning
You need to kill him before he dies in a pee accident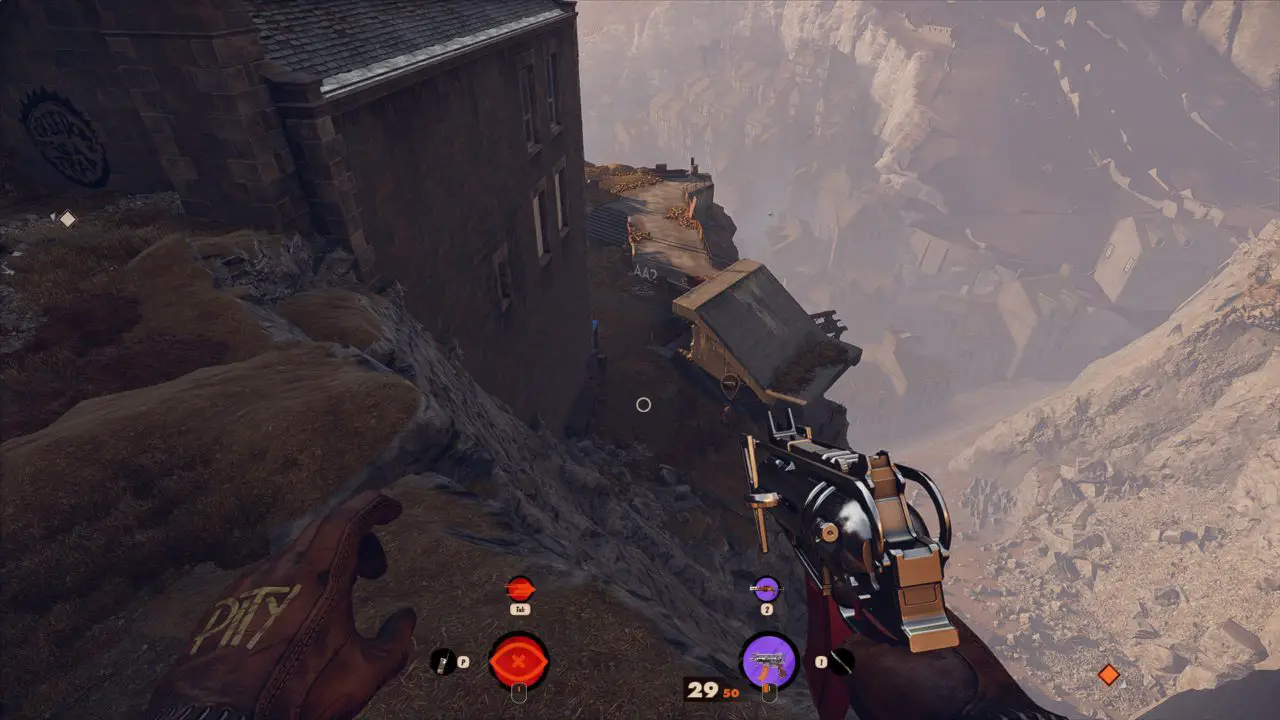 Updaam Noon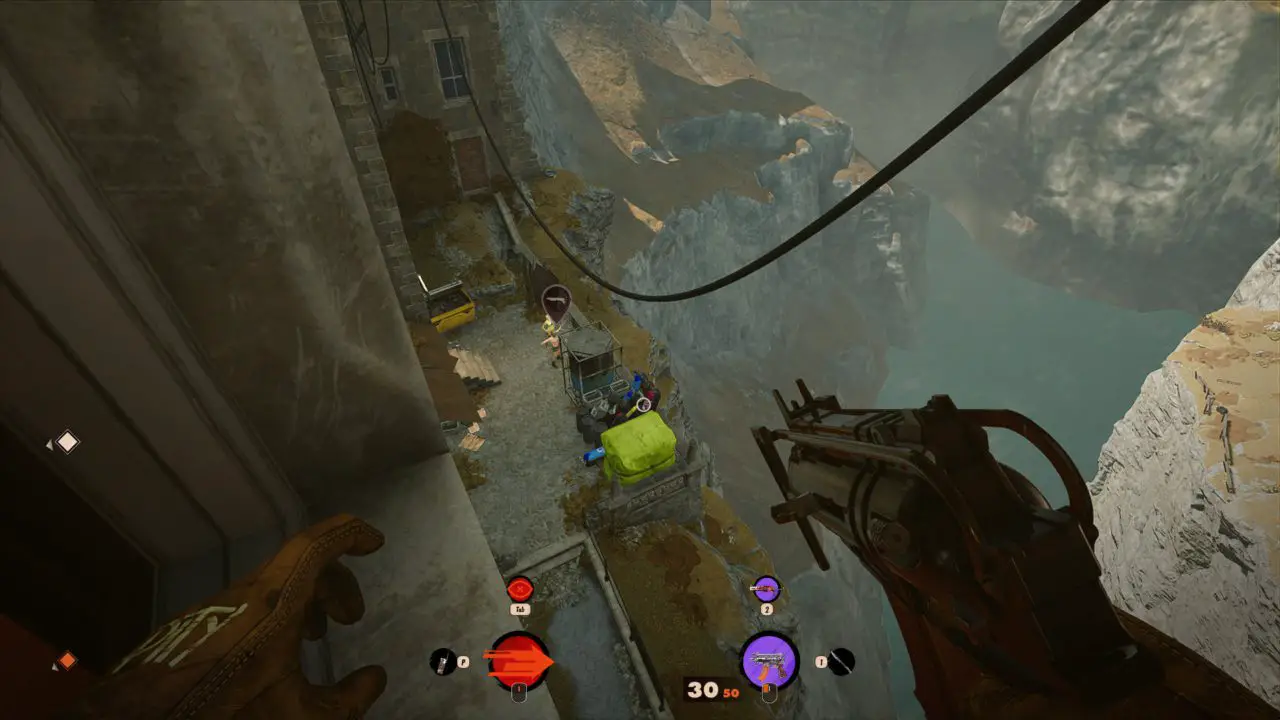 Updaam Afternoon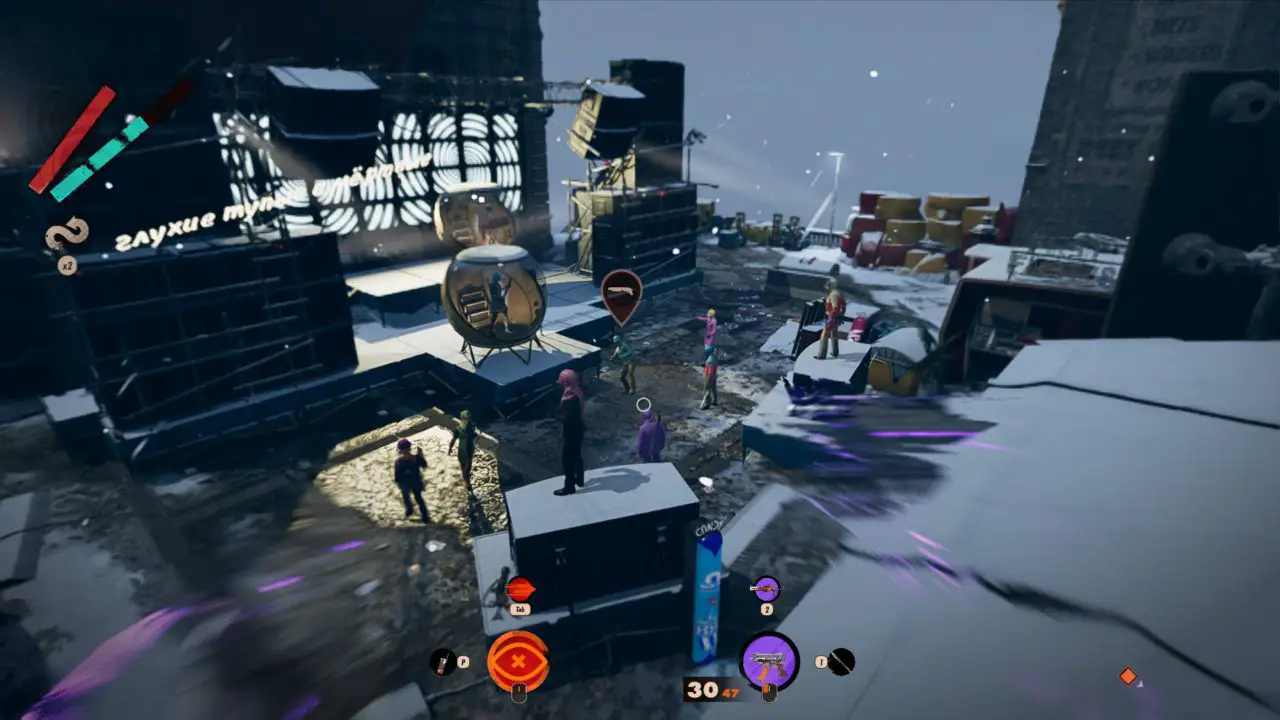 Updaam Evening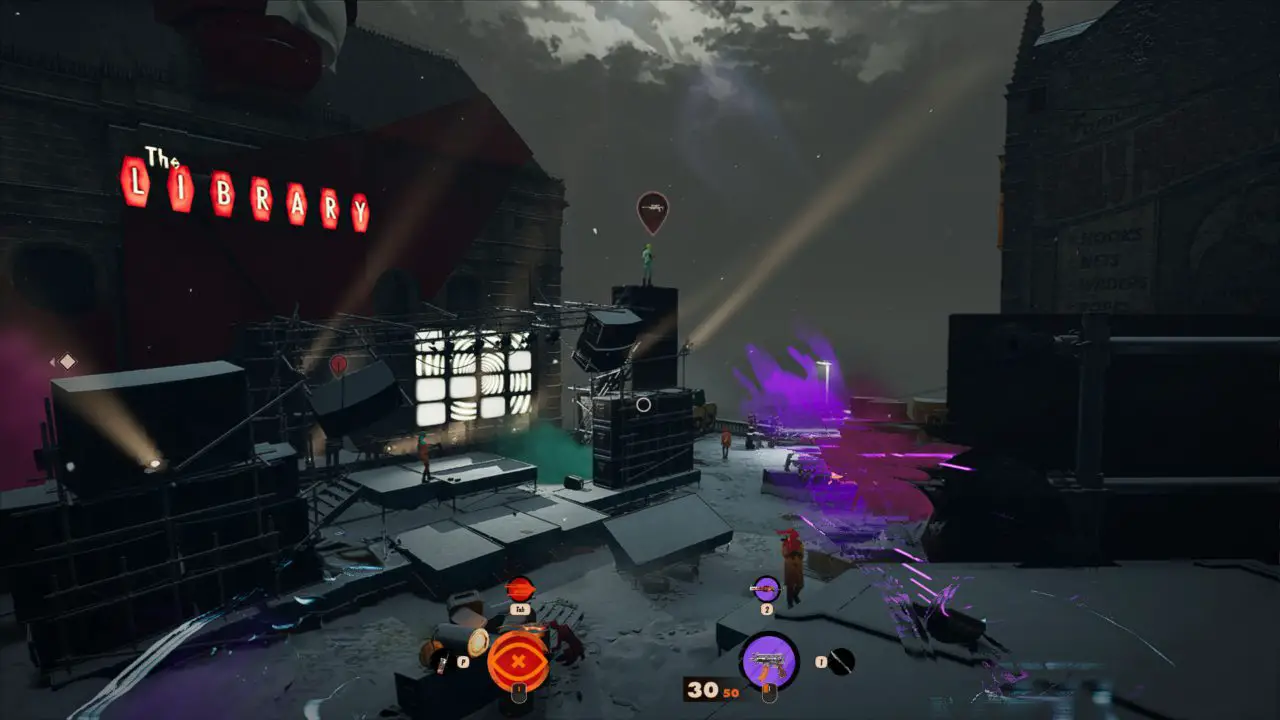 Karl's Bay Map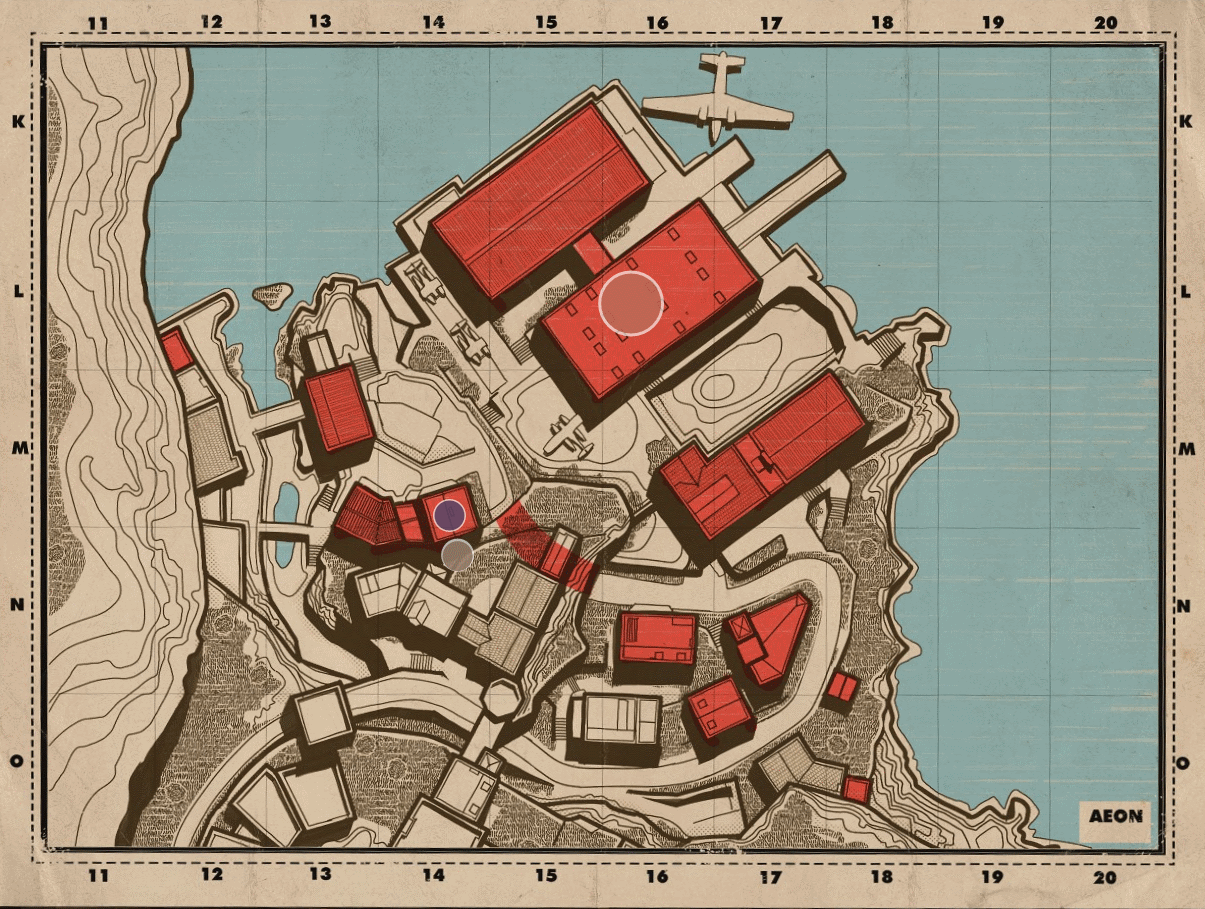 Karl's Bay Morning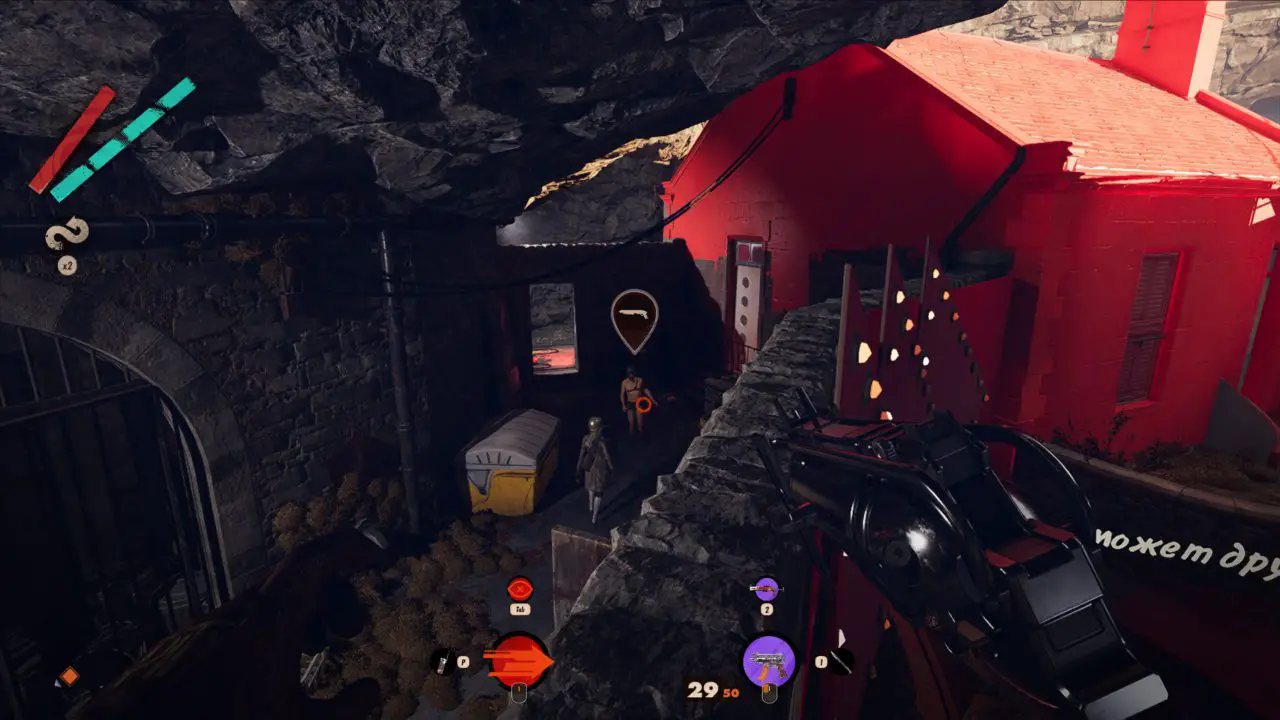 Karl's Bay Afternoon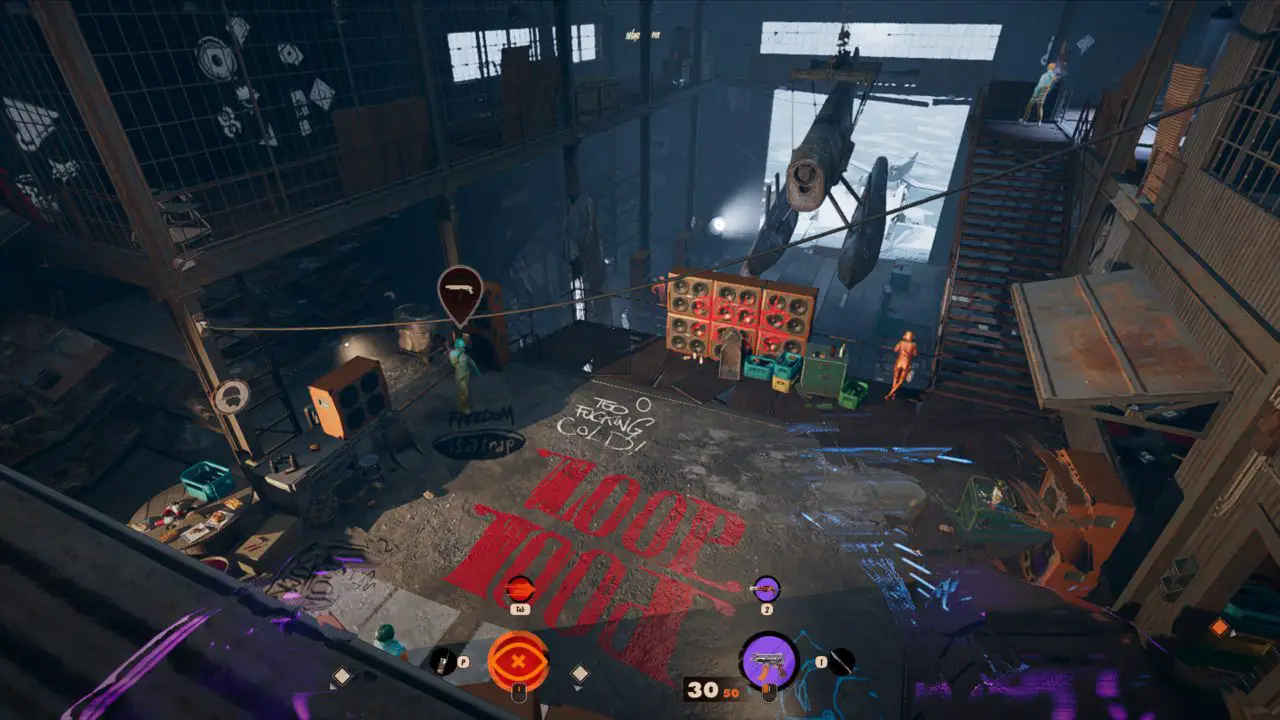 Karl's Bay Evening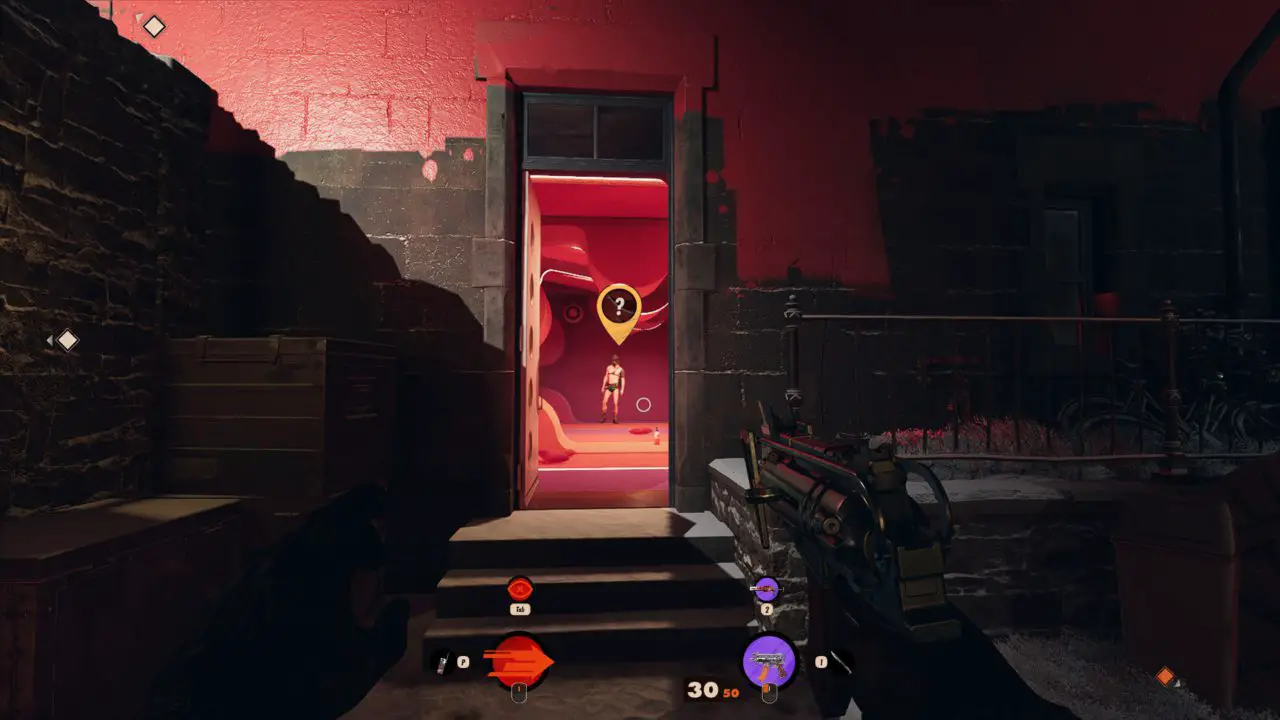 If you believe that any of the content on this site violates your rights, including your intellectual property rights, please contact us immediately using our contact form.