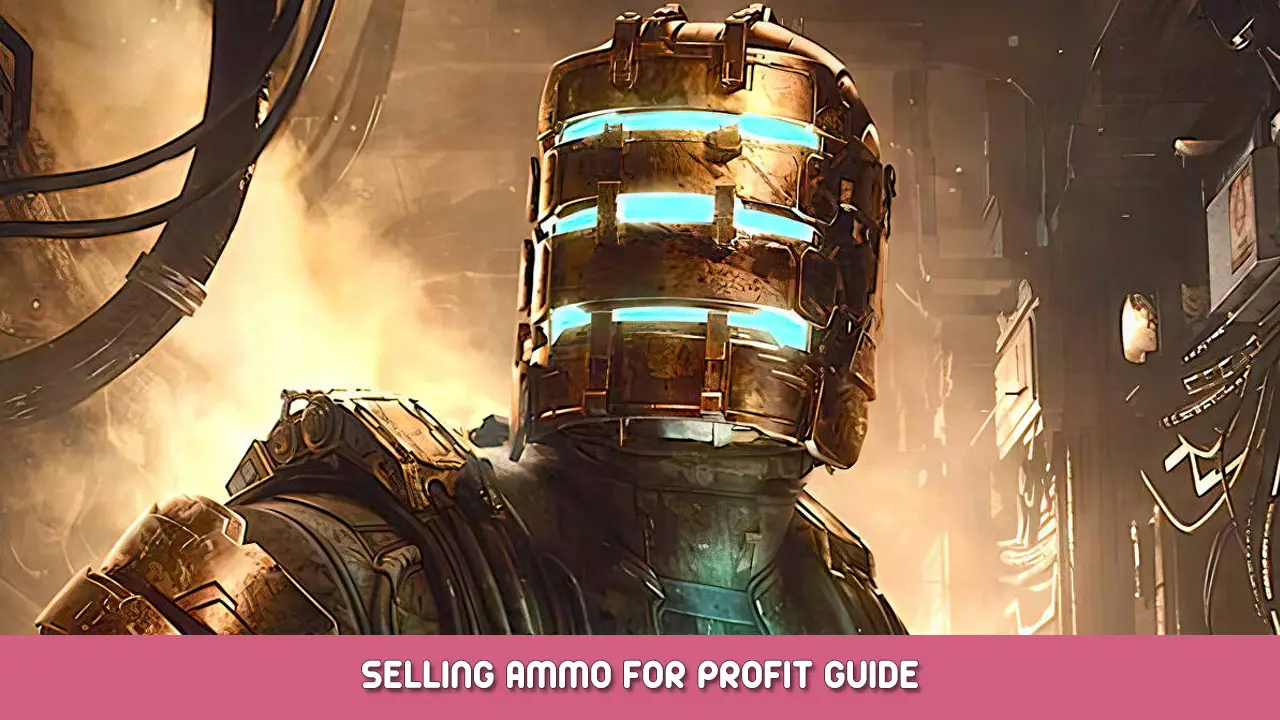 What ammo to sell to maximize income? The answer is Force Gun. In the remake, just like in the original, Isaac only receives ammo for the weapons he currently has in the inventory. That means by moving specific weapons to the storage in the store and keeping others, you can maximize income from selling excessive ammo, because each ammo costs differently.
This will allow you to buy more nodes to upgrade faster, get more med packs if you need them, or get more ammo for the weapons you are actually using. This is especially useful if you are doing a run for "One Gun" achievement where you are only allowed to shoot with Plasma Cutter, and may play a role on Impossible difficulty.
The data is from Hard difficulty, because that's the difficulty I played. It might be dropping different amount of ammo or ammo costs differently on easier difficulties, but I haven't checked.
Ammo Prices
Gun
Chapter
Ammo
Drop Size
Price per 1
Price per Drop
Plasma Cutter
Ch. 1
Plasma Energy
6
100$
600$
Pulse Rifle
Ch. 2
Pulse Rounds
25
25$
625$
Ripper
Ch. 3
Ripper Blades
3
250$
750$
Flamethrower
Ch. 3
Flamethrower Fuel
25
35$
875$
Contact Beam
Ch. 4
Contact Energy
5
200$
1000$
Line Gun
Ch. 4/5
Line Racks
3
350$
1050$
Force Gun
Ch. 6
Force Energy
3
400$
1200$
Conclusion
As you can see, Force Gun is the weapon you want to carry with you to maximize income.
The order in which you gain the weapons is pretty straightforward. Ammo for each new weapon costs more than previous ones each time. So until you get your hands on Force Gun in chapter 6, you can put your current weapon that you are carrying for ammo in storage as soon as you get a new one.
But don't forget that you must save that ammo, so remember to bring another weapon to actually use (aka Plasma Cutter)!
That's everything we are sharing today for this Dead Space Remake guide. This guide was originally created and written by GreenTea. In case we fail to update this guide, you can find the latest update by following this link.
If you believe that any of the content on this site violates your rights, including your intellectual property rights, please contact us immediately using our contact form.