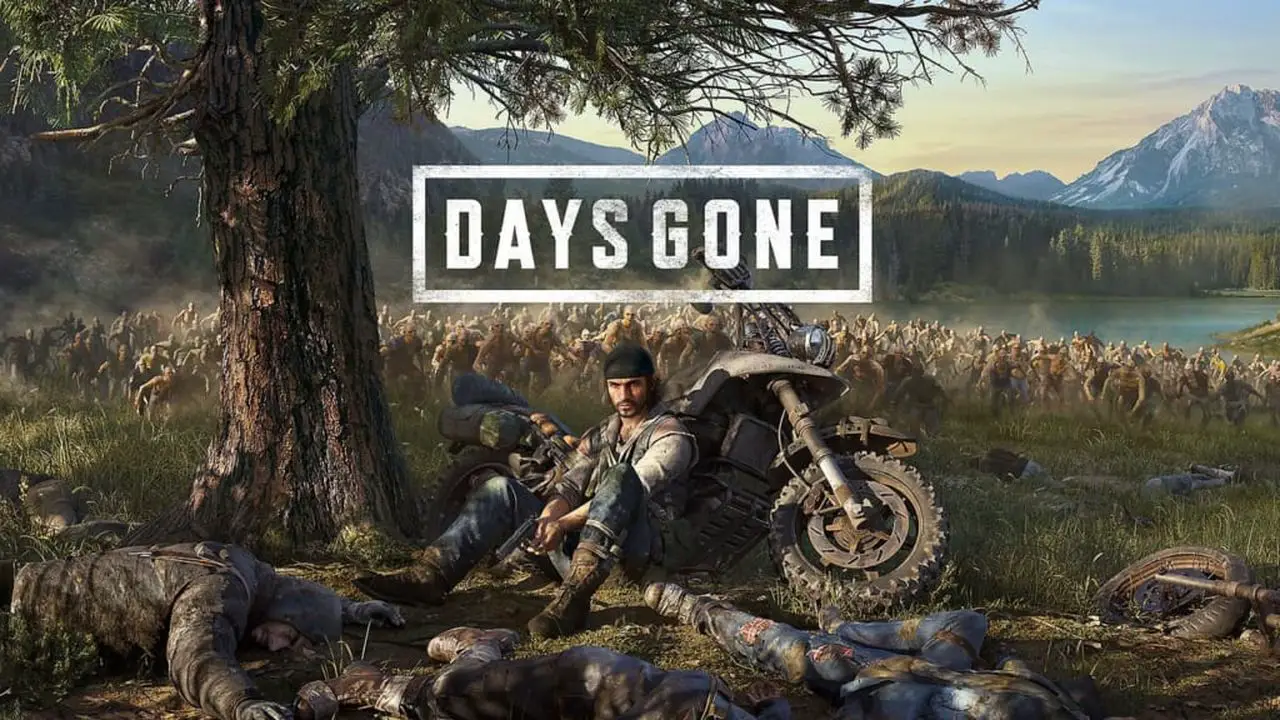 This guide will show how you can free up to 15 GB of disc space by deleting some of the unused language files in Days Gone.
Like many other games, Days Gone will install language-pack files of all supported languages. By following these simple steps below, you can free up some space in your hard drive.
Step 1: Open the game folder of Days Gone. By default, it should be here:
C:\Program Files\Steam\steamapps\common\Days Gone\
Step 2: Open BendGame\Content\Paks\Lang inside the Days Gone folder. From here, you will find 24 pak-files. 23 of them are the language-pack files of Days Gone.
Step 3: Delete all the unwanted language-pack files except for the file called siepresents.pak and the language that you want to keep.
Note: All files larger than 1 GB r language files of the fully supported languages (audio, texts, etc.) All small files are the files of unsupported audio languages (Chinese etc.) If you need them, don't delete the English language-pack file (es.pak).
Again, don't delete the siepresents.pak. After the process, there should be two remaining files in the language folder of Days Gone. One should be the language that you want to retain and the other one should be the siepresents.pak.
That's everything we are sharing today for this Days Gone guide. This guide was originally created and written by MCC. In case we fail to update this guide, you can find the latest update by following this link.
If you believe that any of the content on this site violates your rights, including your intellectual property rights, please contact us immediately using our contact form.