Title: Random
Release Date:
Developer:
Publisher:
This guide will help players in finding rare mushrooms in the game. Yellow mushrooms are needed to become Elder Acid Spitter Drake. In order to become Elder you have to eat 40 of them. The guide will be updated with new versions and as the mushroom locations change.
133.3N x 121.6E on the island
Not far from the big tree with the fallen log there is a wide lake, in the center of the lake is an island with a small tree. Blue, green and yellow mushrooms spawn on the island. Yellow mushrooms spawn in a small area near the shore, rarely can spawn under a tree near a bush.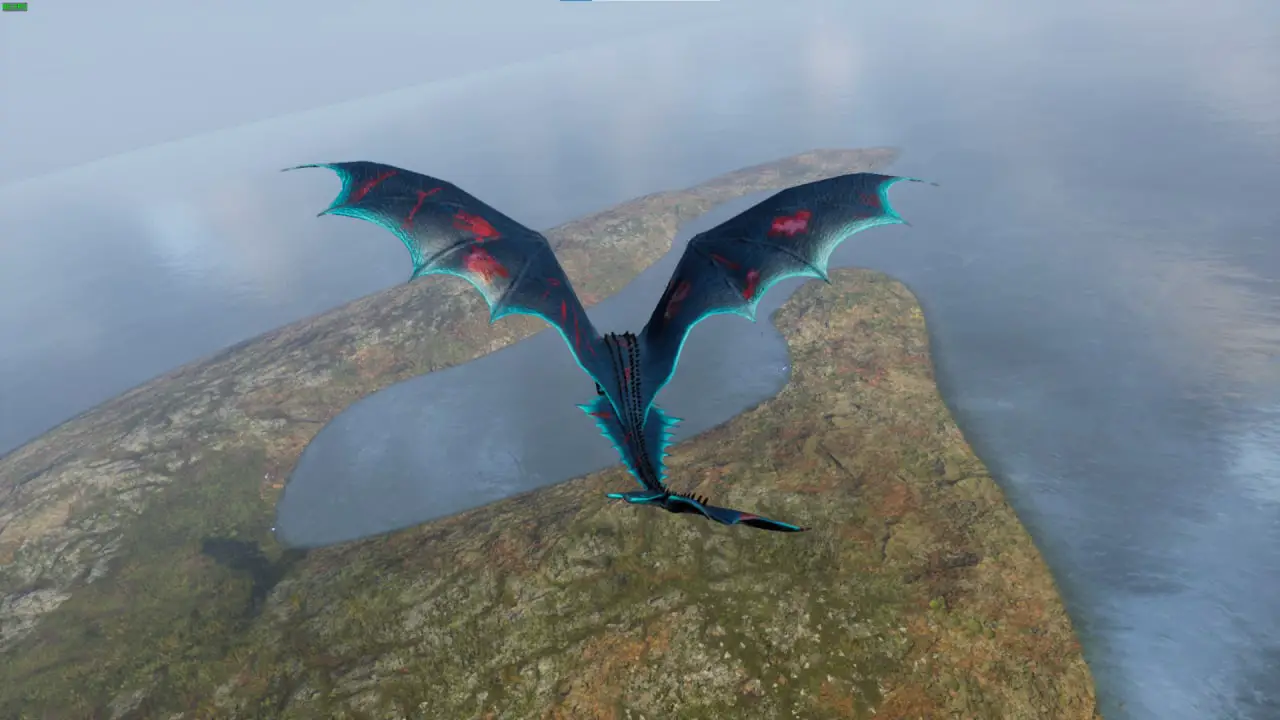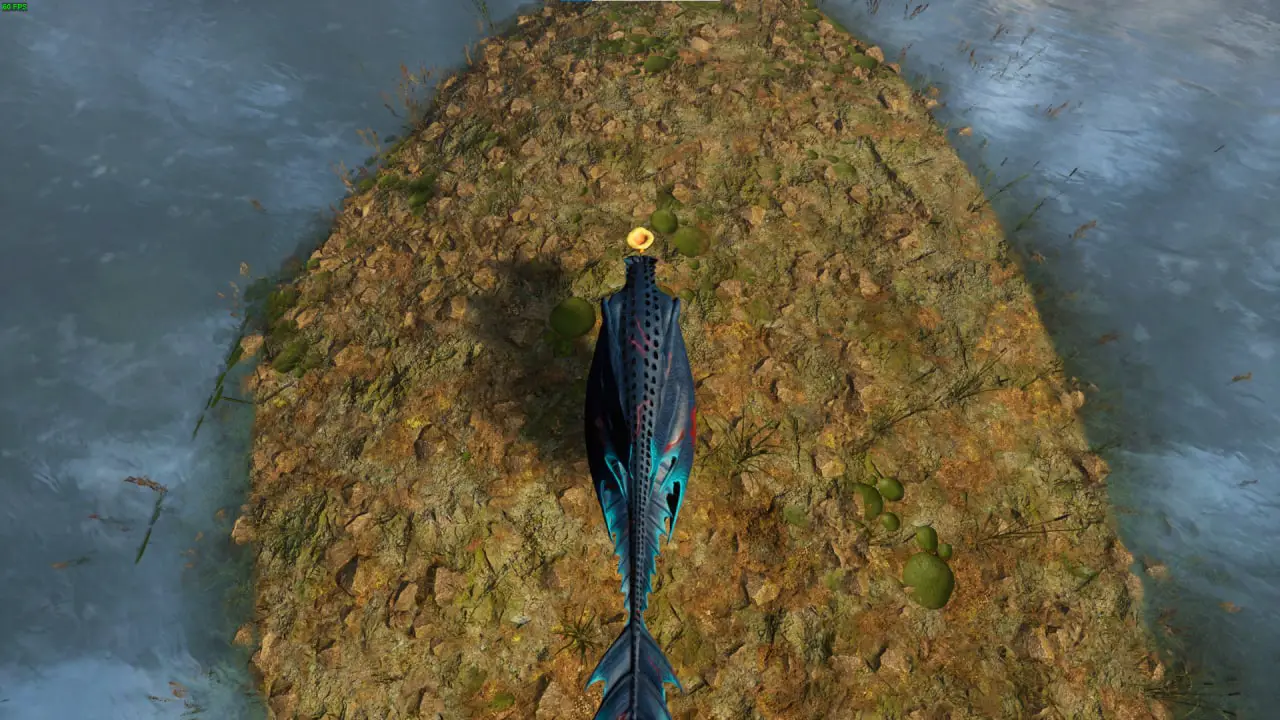 408.8S x 38.5W in the forest cave
In the woods near the creek there is a lake with lots of red mushrooms, also next to this lake is a cave with 2-3 crabs in which a yellow mushroom spaws right in front of the rocks.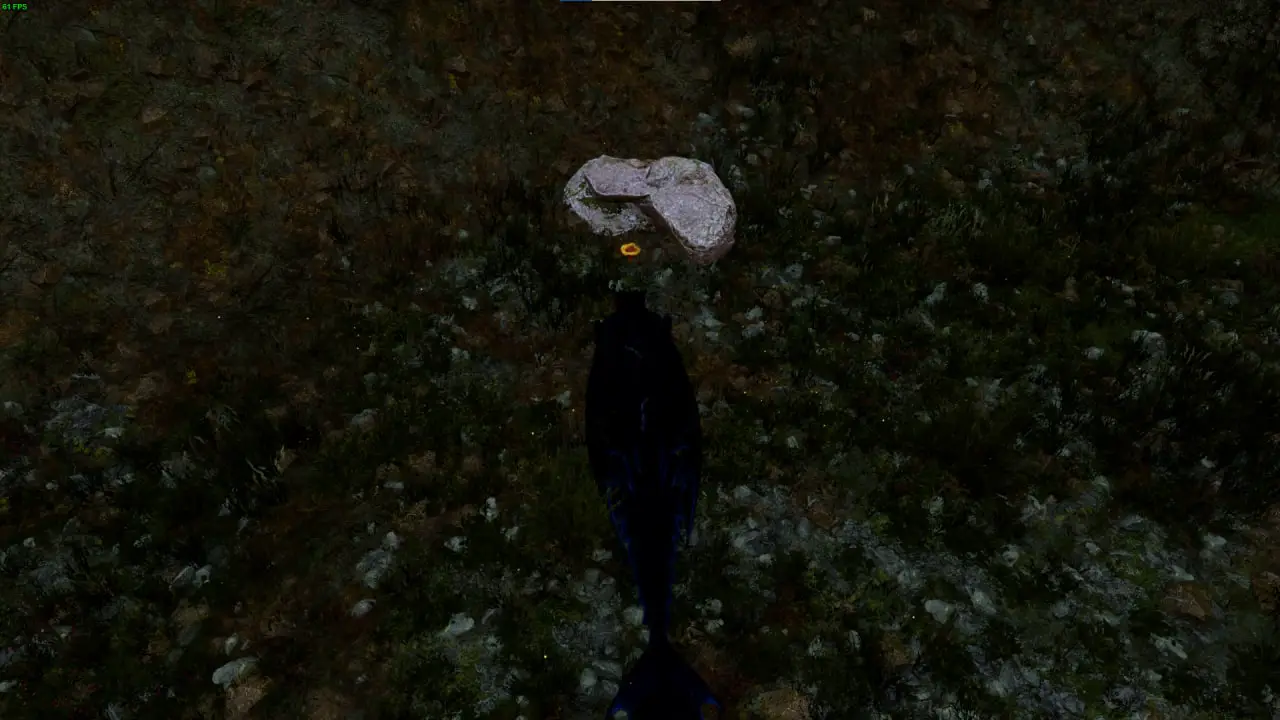 317.9S x 565.2E in the crater
Not far from the gorge with orange mushrooms there is a small forest with a crater and a lake in it. Near the shore, there are 4 spawn spots with 3 types of mushrooms – blue, green and yellow. It is rare to find several mushrooms of the same species.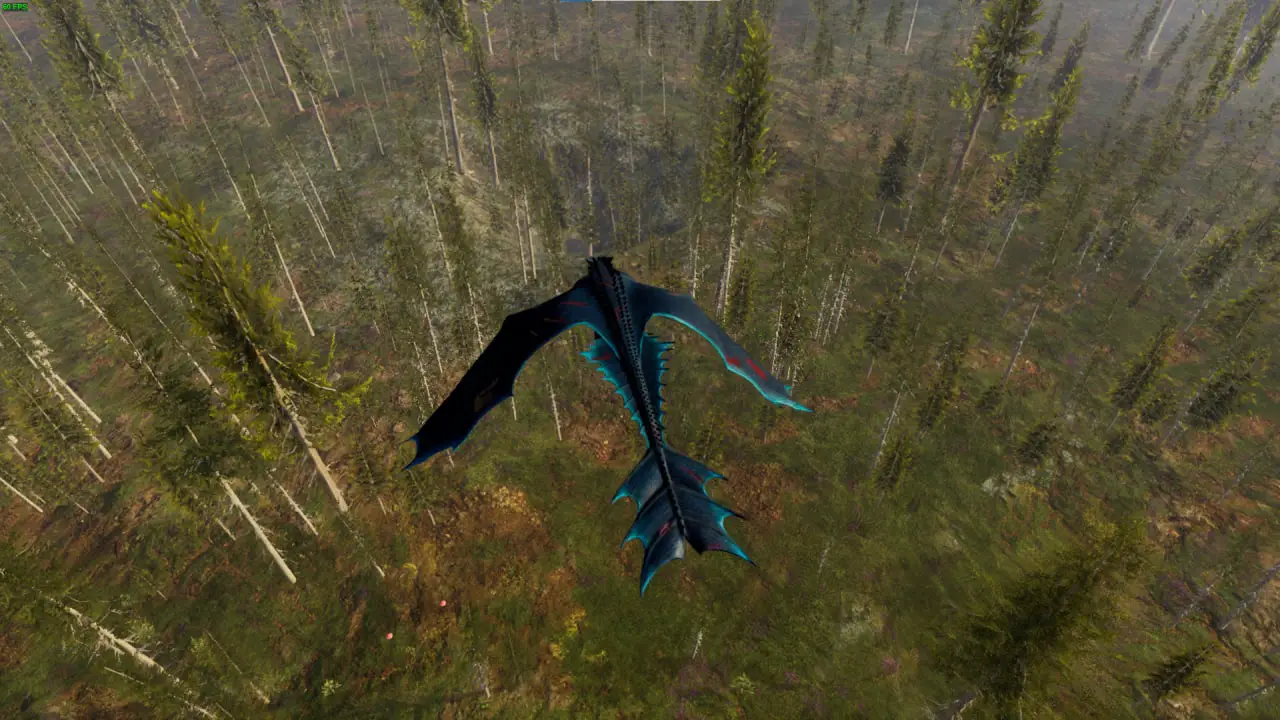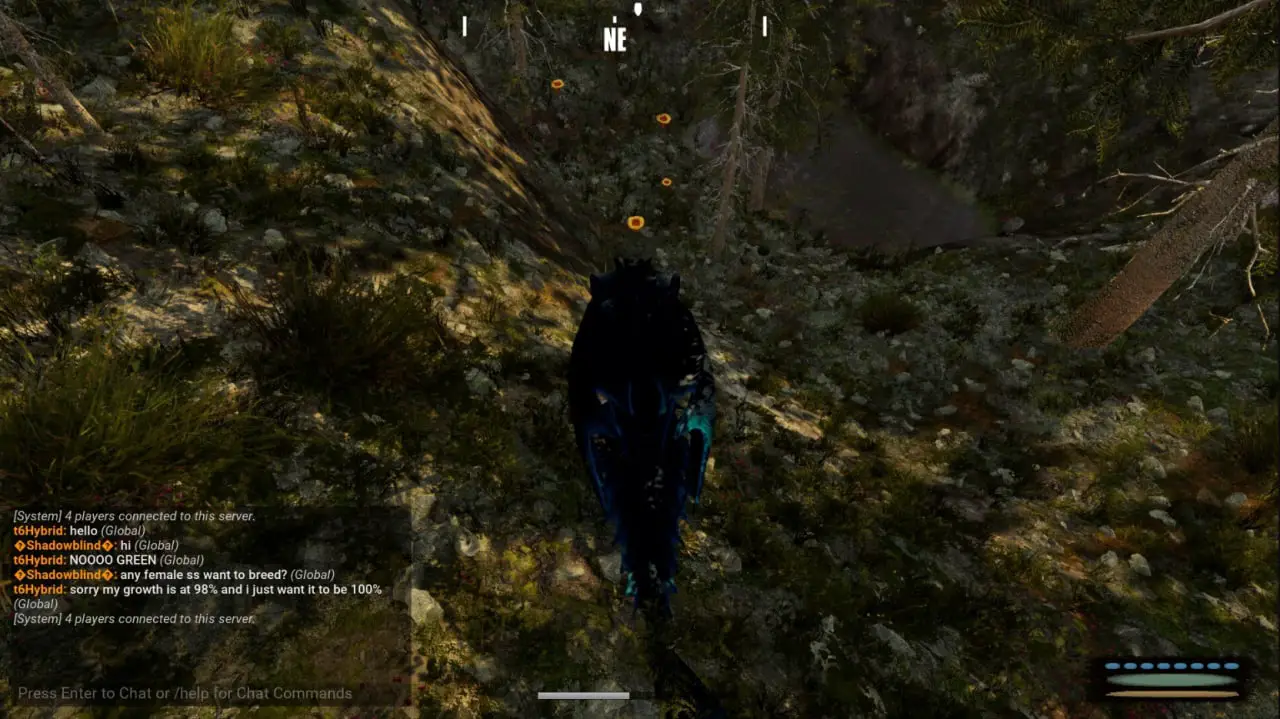 Other locations
This part of the guid was created with Cyndra's help. There is a video below.
There is a list of locations in Elder forest, where rare mushrooms can be found (blue, yellow) and sometimes green. But I haven't checked them myself.
6.0S x 688.1W
170.7S x 723.7W
296.4S x 732.6W
385.8S x 739.7W
499.7S x 714.6W
594.7S x 752.8W
638.2S x 658.6W
544.2S x 552.7W
457.3S x 553.7W
358.1S x 456.1W
313.1S x 471.1W
308.4S x 637.7W
240.0S x 561.0W
201.4S x 472.6W
That's everything we are sharing today for this Random guide. This guide was originally created and written by ◄Shadowblind►. In case we fail to update this guide, you can find the latest update by following this link.
If you believe that any of the content on this site violates your rights, including your intellectual property rights, please contact us immediately using our contact form.