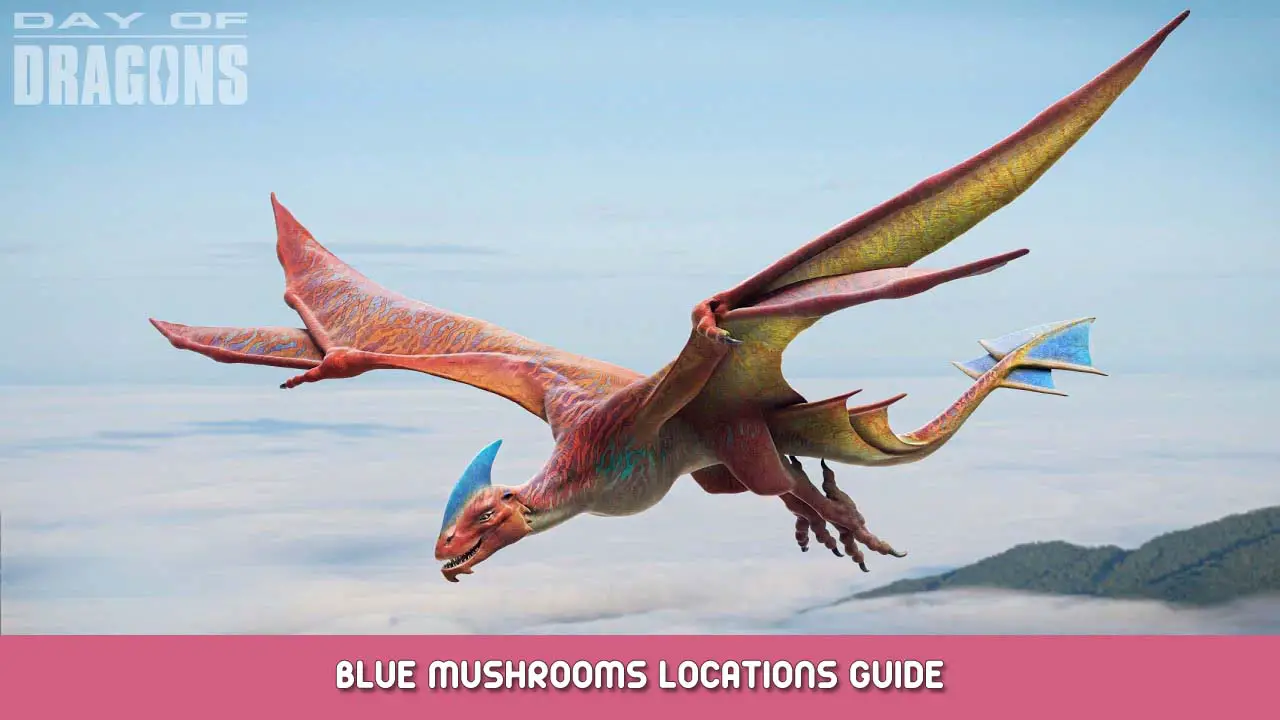 This guide will help some players to find blue mushroom locations, which helps an adult Shadow Scale dragon grow into an Elder stage. The guide will be updated as new game updates are released and blue mushroom spawn locations change.
140.9 N x 118.5E Island
Not far from the center of the map you can find a large lake, in the center of which will be a small island. On this island, you can find 3 kinds of mushrooms – a yellow mushroom near the shore, a green mushroom near a tree and a BLUE mushroom also near the shore but from the other side of the island.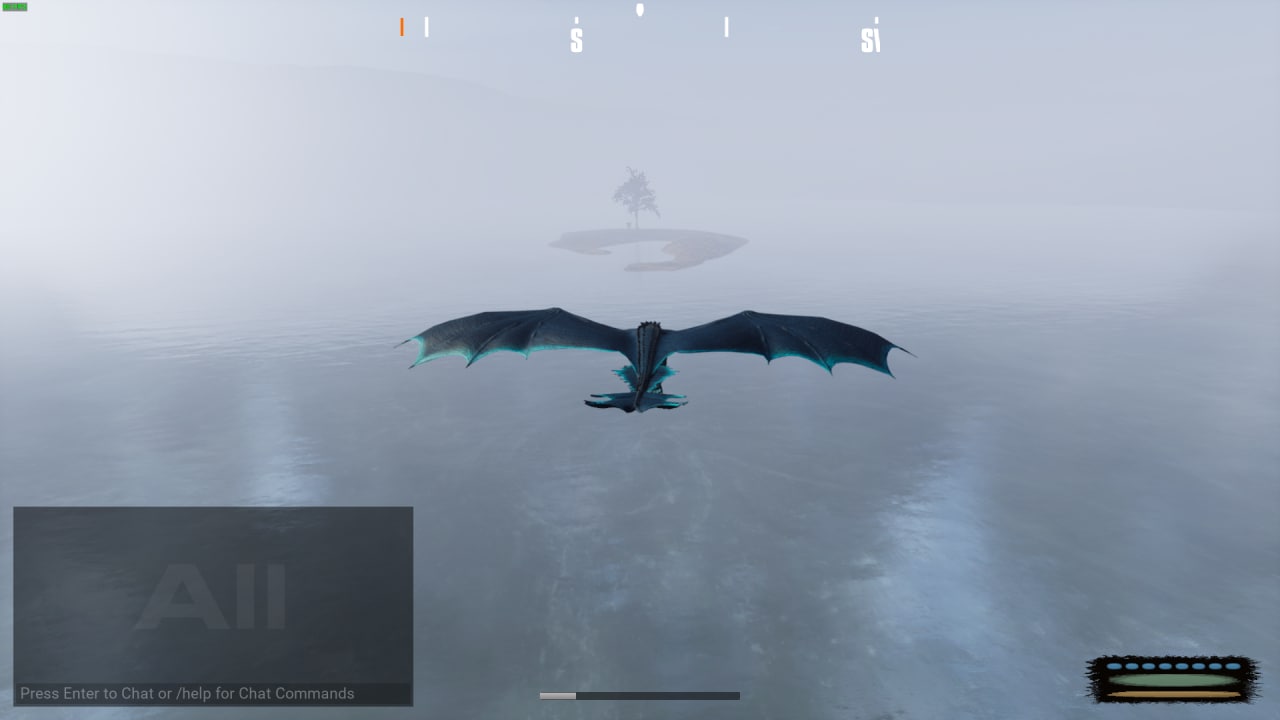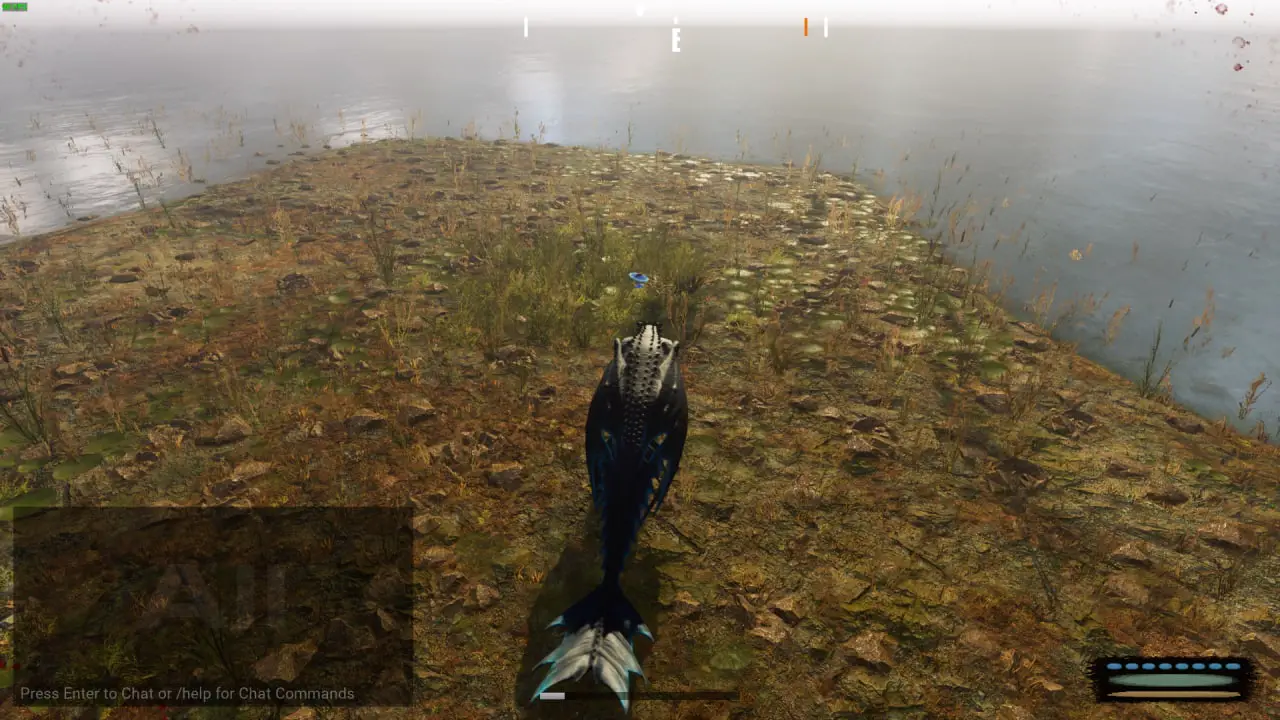 156.3 N x 458.4 E on a rock
Not far from the first location (from the island) you have to fly east into the forest until you see a small mountain.
Climbing on it, on the right side you can find a blue mushroom.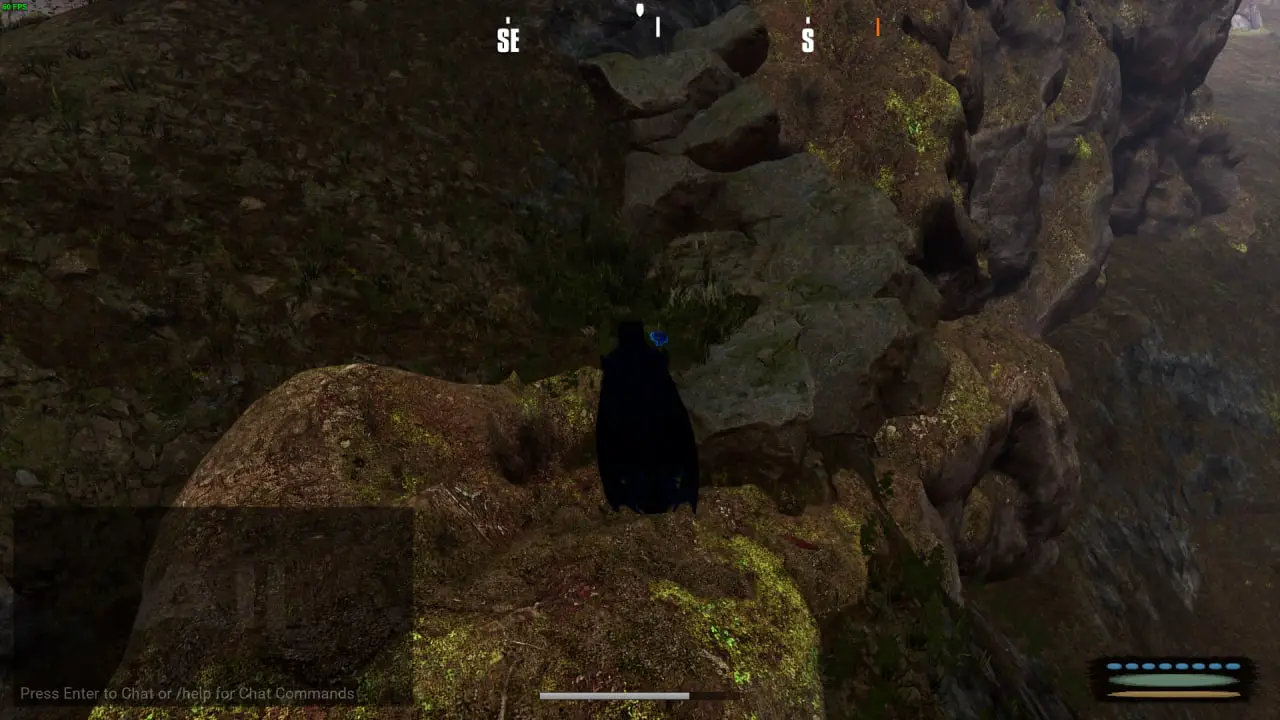 320.3 S x 566.5 E in the pit
Arriving at these coordinates in the woods, you will find a small deepening in the ground where you can find 3-4 green mushrooms and 1 BLUE mushroom right in front of the pond.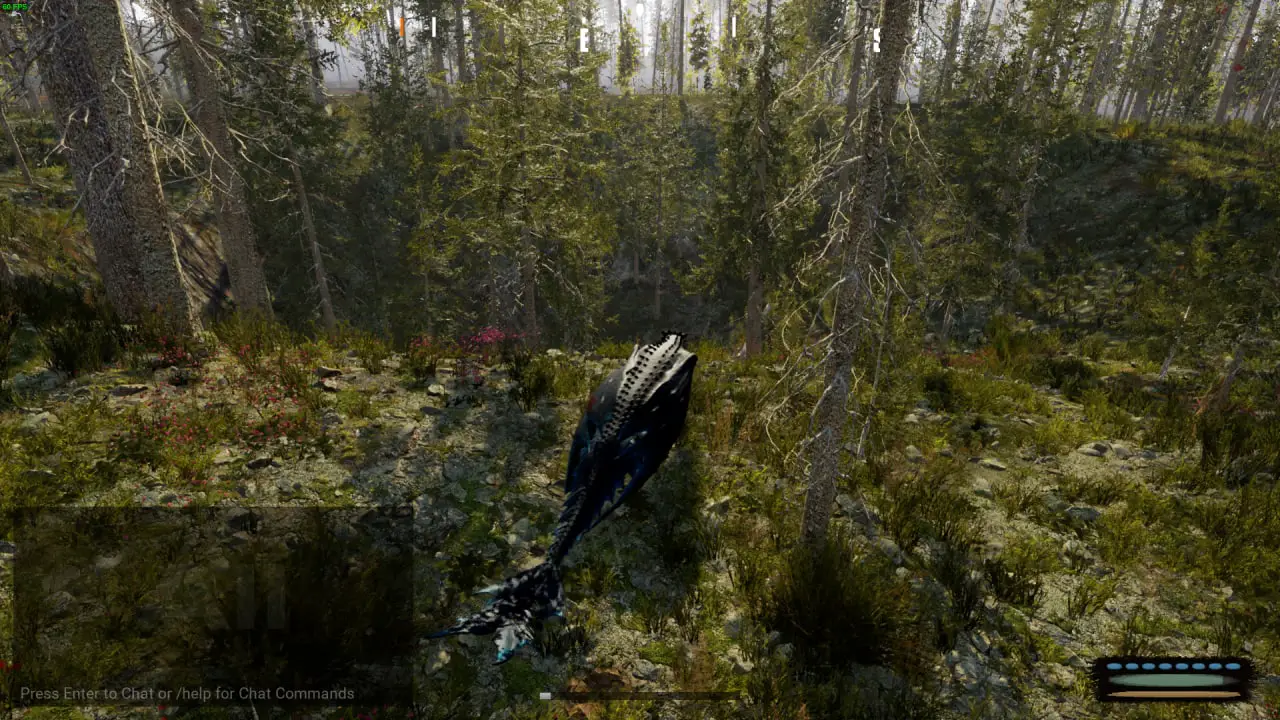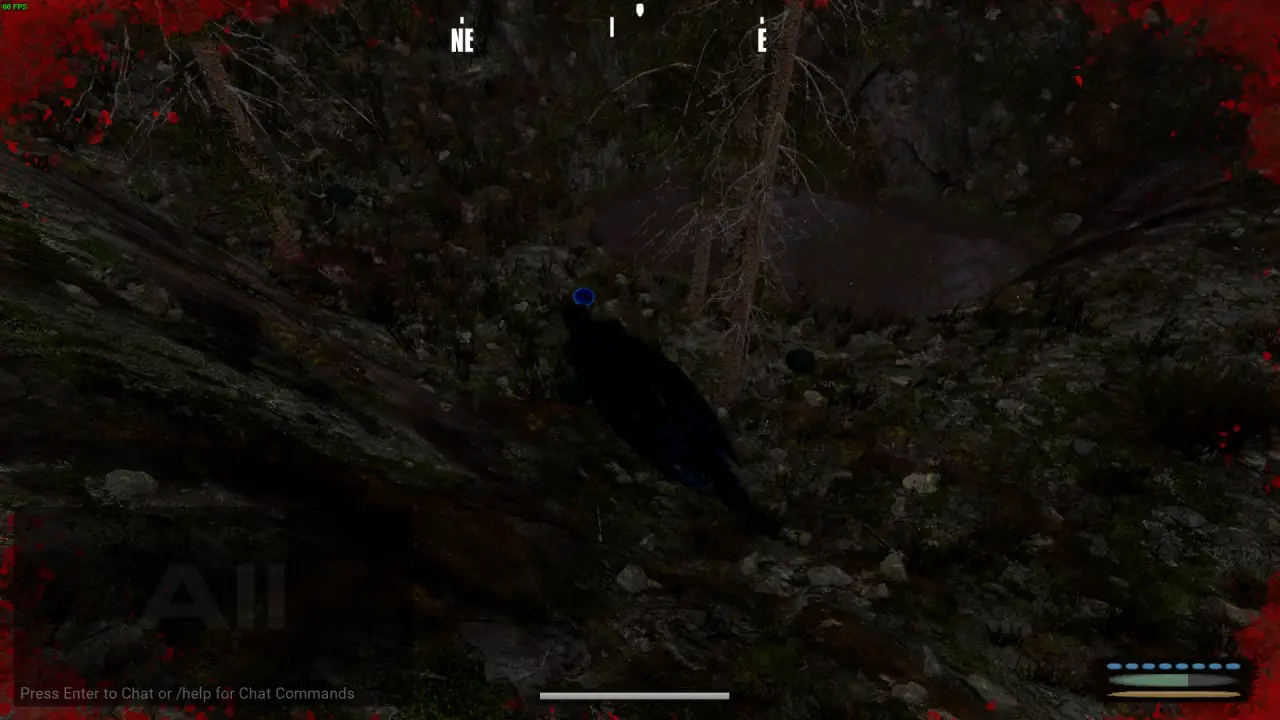 Other locations
As stated in some sources there are other locations, but I have several times flown to them (at different times of day and different servers) and looked for blue mushrooms, but haven't found any. If anyone wants to check for themselves here is a list of locations.
143 S 317 W
214 S 550 W
216 S 667 W
222 S 582 W
228 S 677 W
240 S 623 W
240 S 560 W
264 S 489 W
270 S 628 W
302 S 570 W
398 S 464 W
572 S 516 W
585 S 534 W
596 S 542 W
622 S 100 W
545 S 230 E
320 S 567 E
155 N 458 E
650 N 490 E
That's everything we are sharing today for this Day of Dragons guide. This guide was originally created and written by Shadowblind. In case we fail to update this guide, you can find the latest update by following this link.
If you believe that any of the content on this site violates your rights, including your intellectual property rights, please contact us immediately using our contact form.