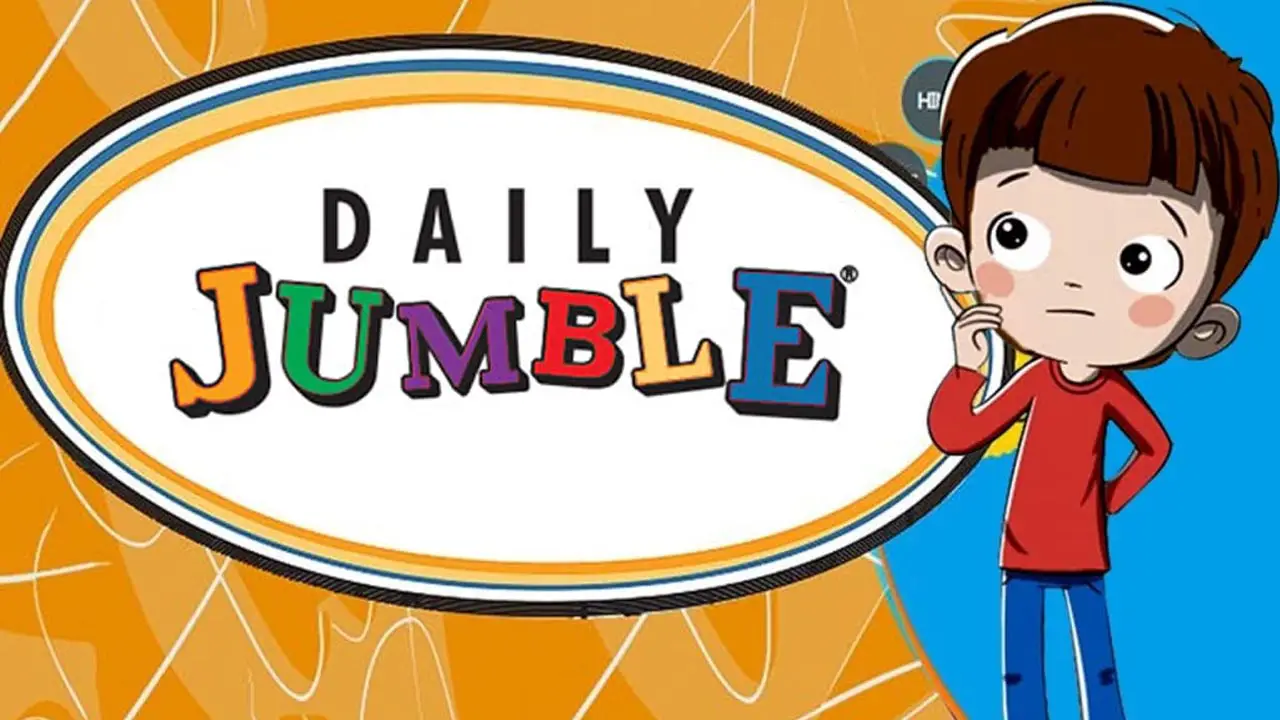 Are you looking for the answers for the Daily Jumble May 18, 2022 puzzles? In this guide, you will be able to learn all the available jumbled words for today's puzzle in Daily Jumble. At the time, you can get the answers to these Daily Jumble puzzles by simply clicking the jumbled words below.
Discover the scrambled words that Daily Jumble is giving you today. Upon clicking the jumbled words, it will bring you to another page to see the correct solutions and answers for the scrambled word.
Daily Jumble May 18, 2022 Answers
He planned to propose to his girlfriend and went to the jewelry store to do some –
In case we made a mistake, please don't hesitate to let us know by leaving a comment below. We will do our best to give you the correct answer as soon as possible.
If you're done answering today's Daily Jumble puzzle, make sure to return tomorrow for the next day's puzzle words and answers. You can visit our Daily Jumble page for the latest update.