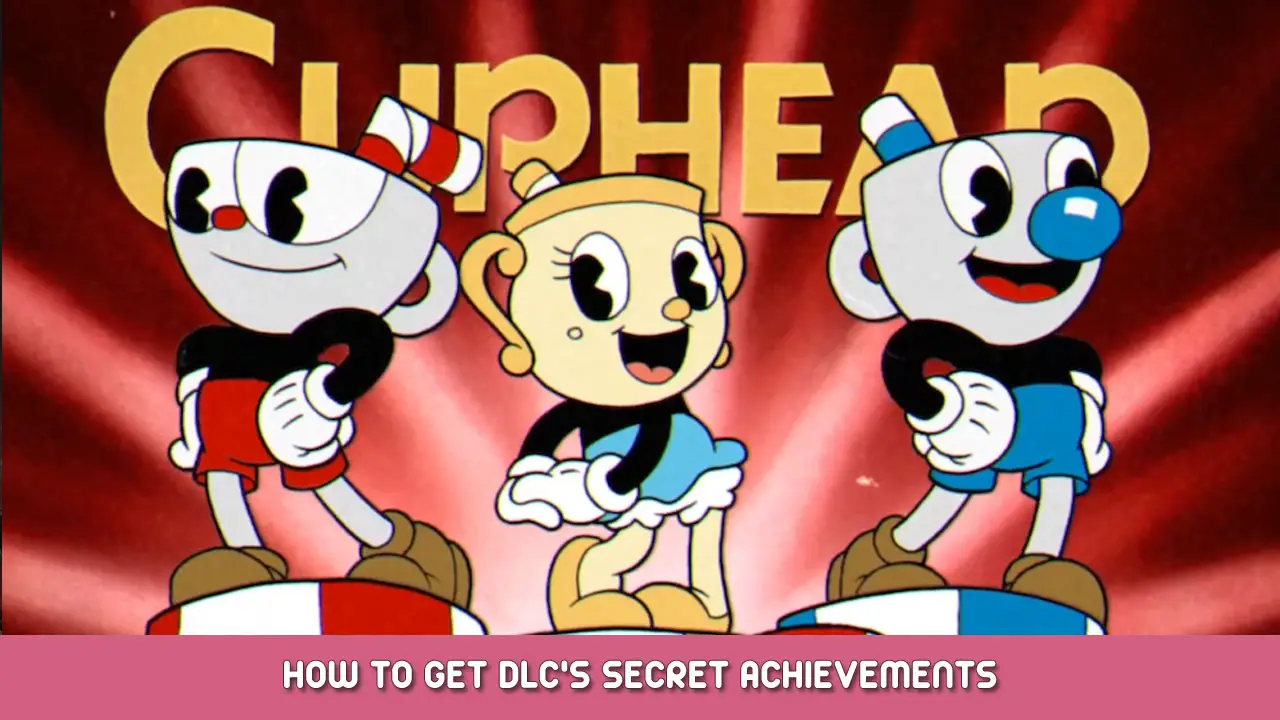 In this guide I'm gonna show you how to get both DLC secret achievements in Cuphead
A Horrible Night To Have a Curse
First, go to the climbers right next to "Gnome Way Out" and talk to them, each one will say a direction (sometimes two).
I talked to the winner and he said the following: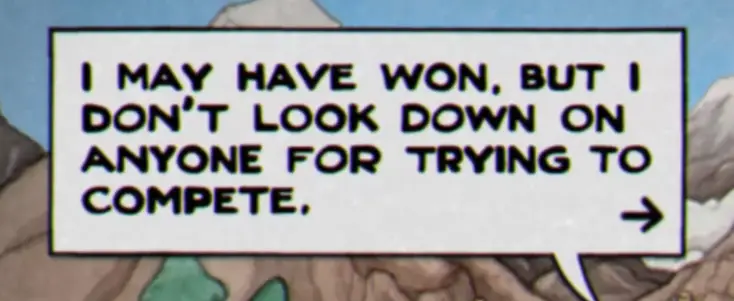 "Down"
Now talk to the climber that ended up in second place,

"Up"
Now go and talk with the last climber.

"Left"
(Note that it won't always be the same dialogue, you need to talk to the climbers to get the answers)
With this information in mind, go to the gravestones near Doggone Dogfight, equip the Broken Relic, and click the corresponding gravestones (in my case, "Down", "Up", and then "Left")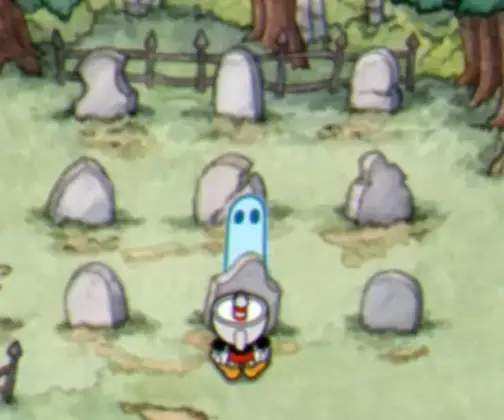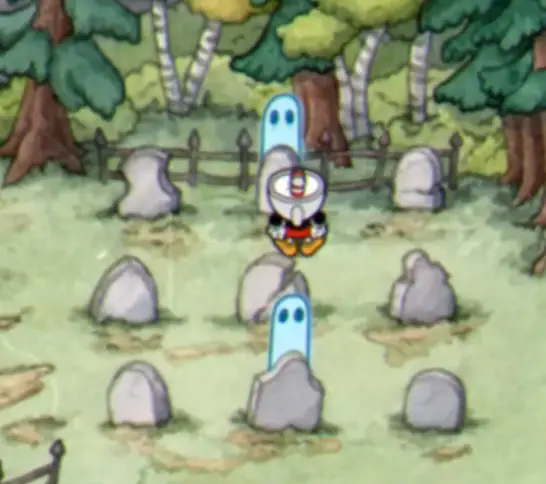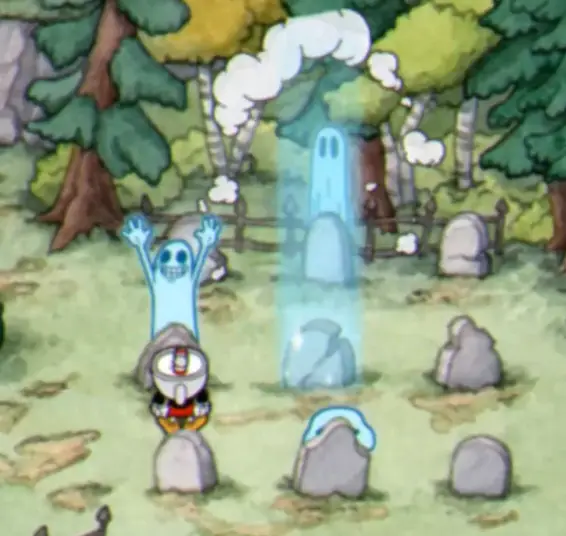 Now go to the gravestone in the middle and click on it, you will be asked if you want to "Take a little nap", choose "Yes", and you will enter a battle.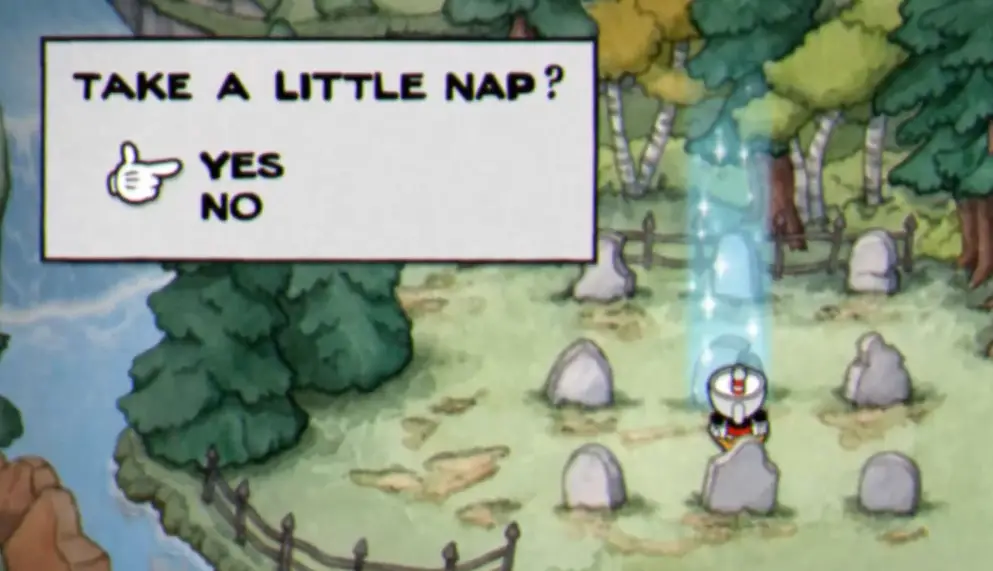 Beat the secret boss and you will get both the "A Horrible Night To Have a Curse" achievement and the Cursed Relic.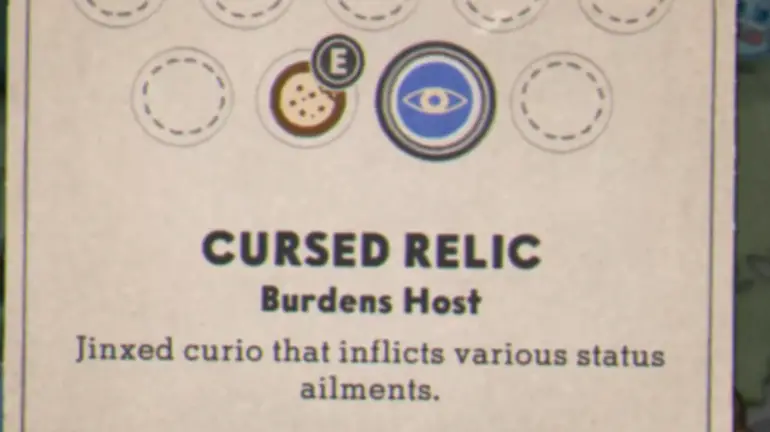 Paladin
This one is a bit harder, and takes longer than the previous.
For this achievement you need to defeat 8 bosses in Regular difficulty while using the Cursed Relic.
I highly recommend defeating the following bosses, as it is way easier than with any other: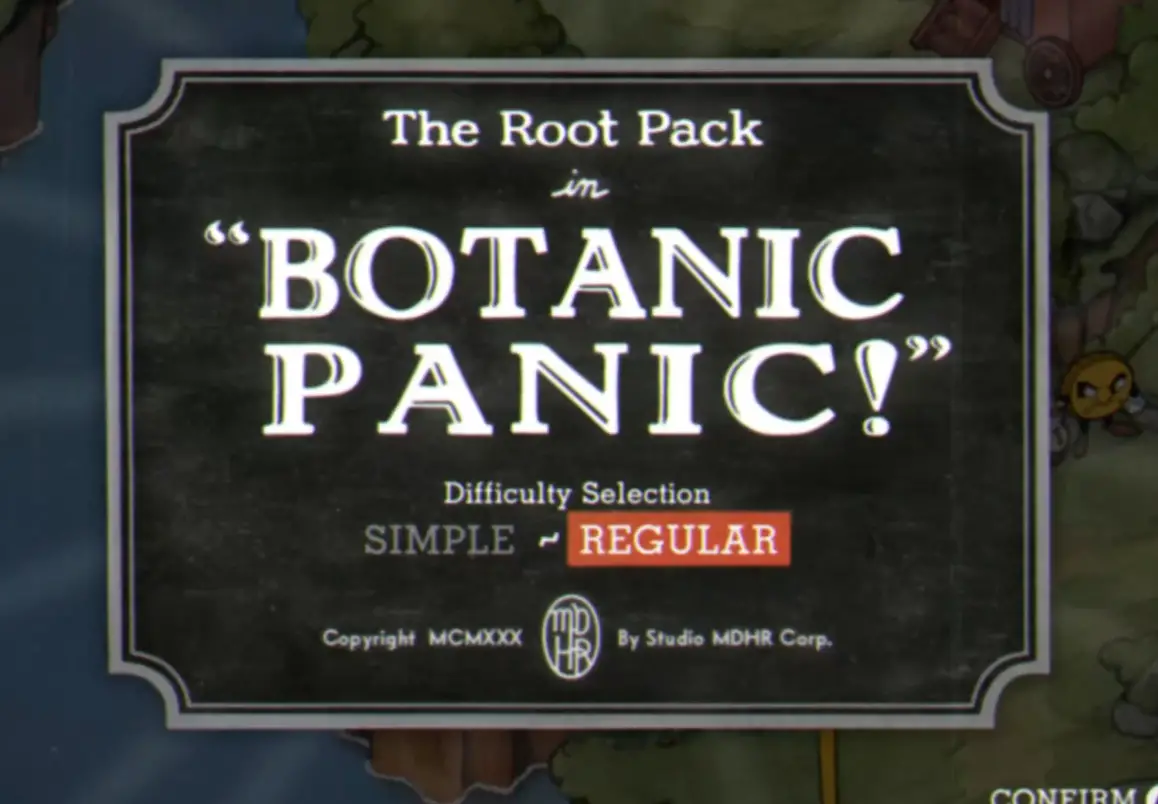 1. Botanic Panic! (The Root Pack)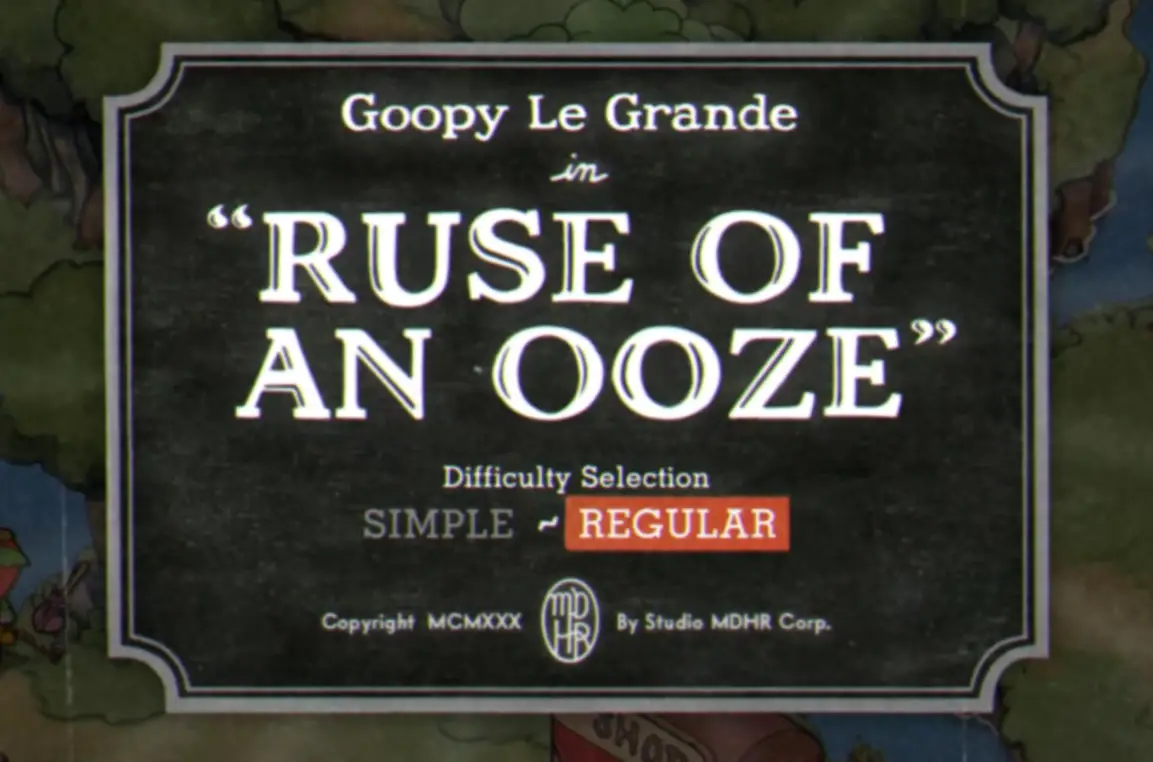 2. Ruse Of An Ooze (Goopy Le Grande)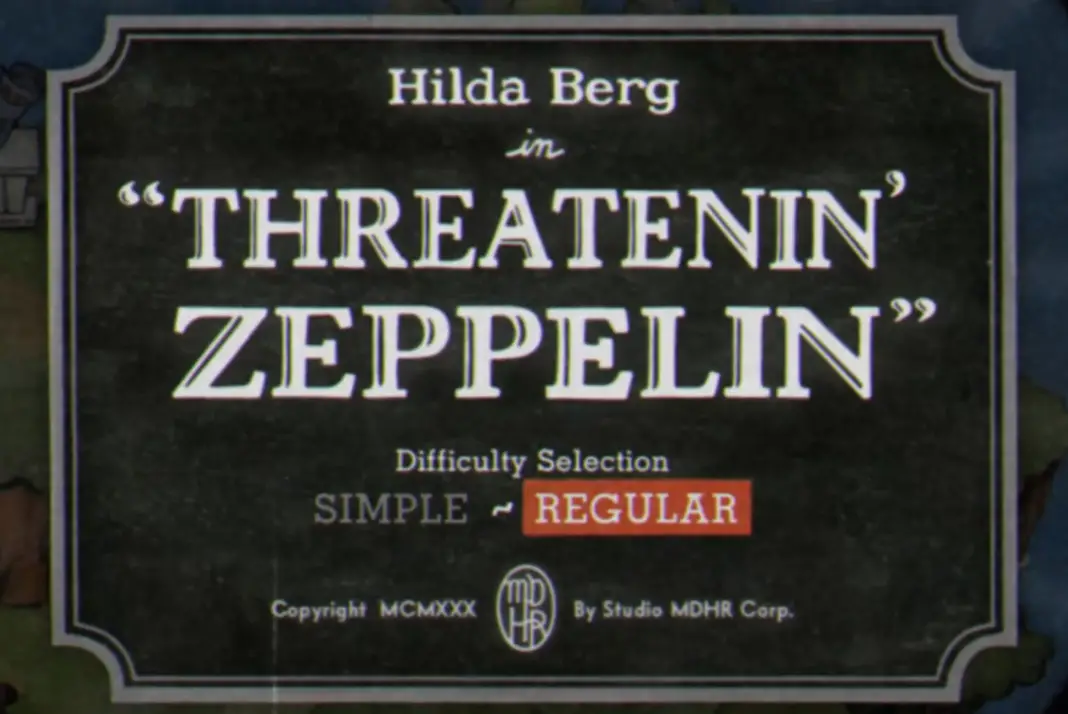 3. Threatenin' Zeppelin (Hilda Berg)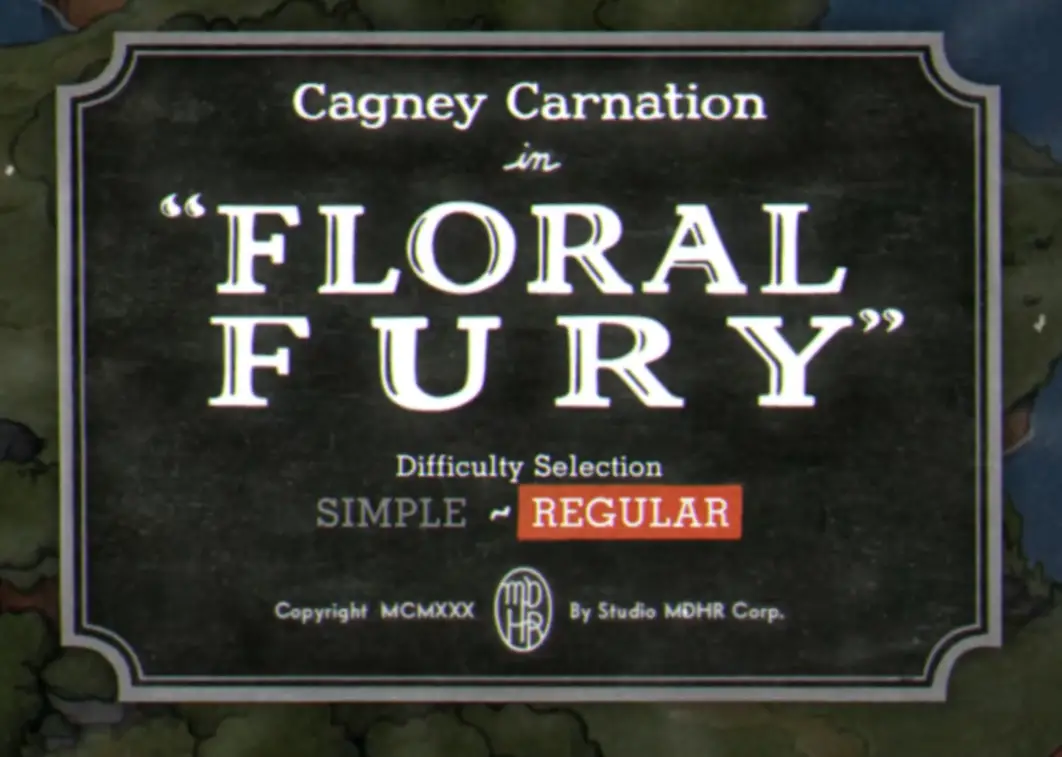 4. Floral Fury (Cagney Carnation)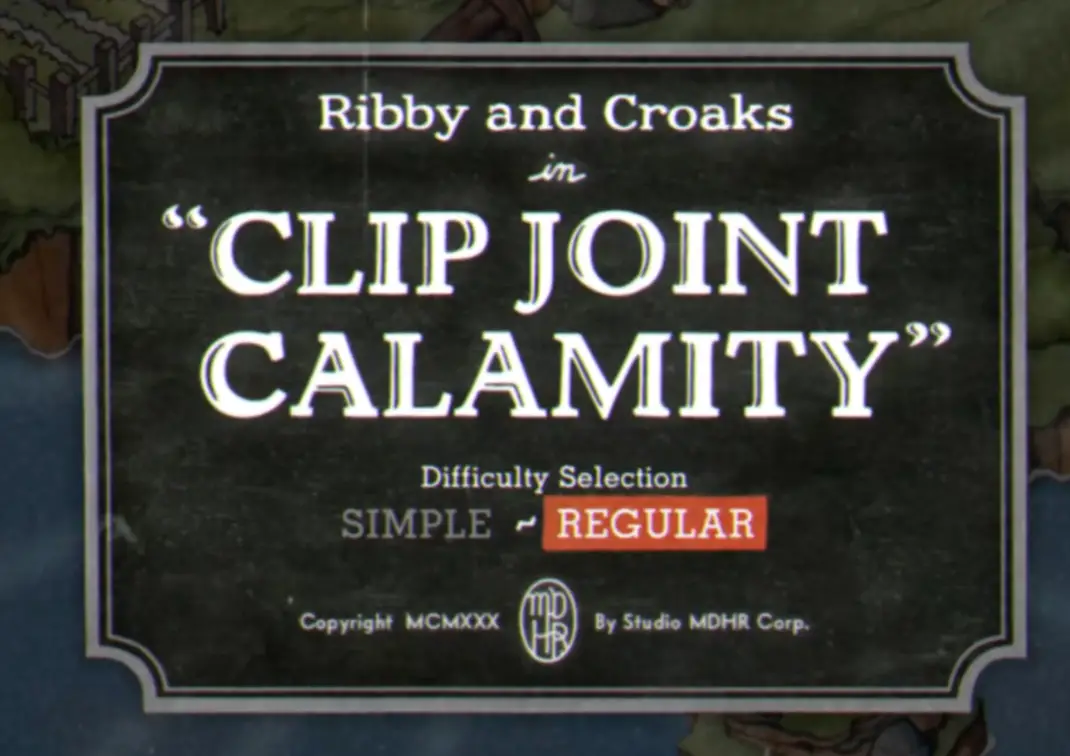 5. Clip Joint Calamity (Ribby and Croaks)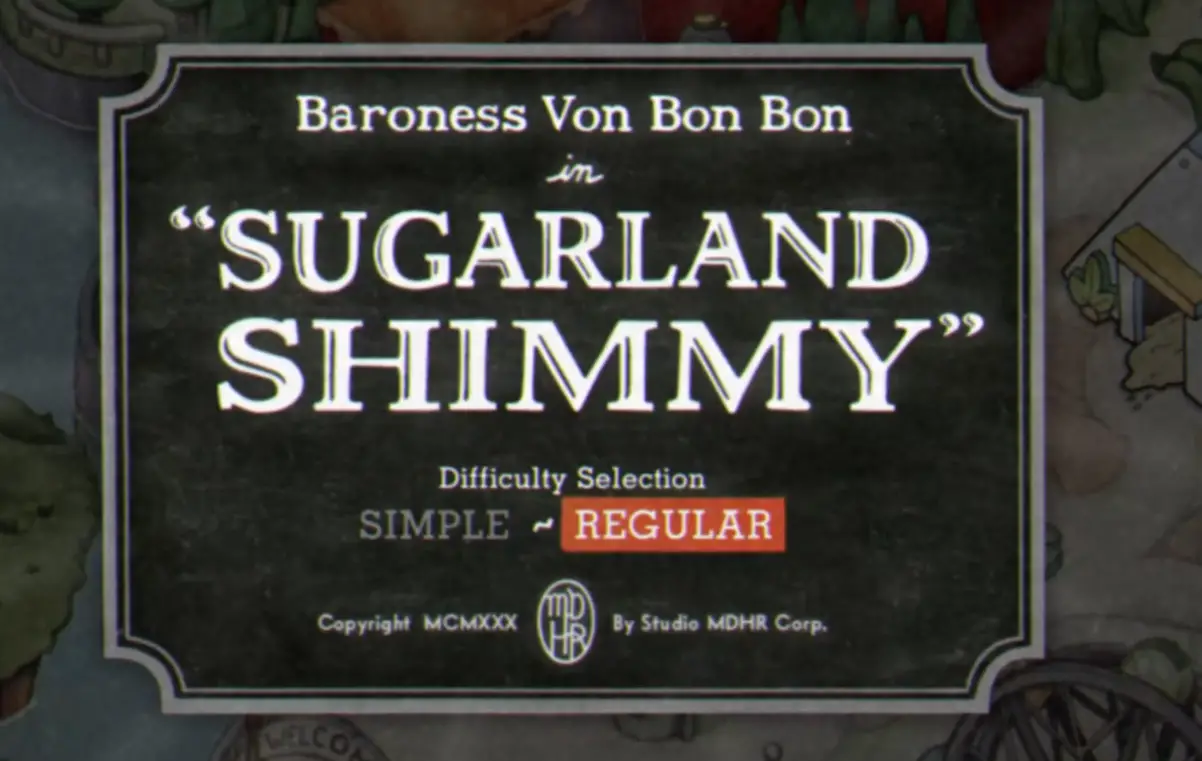 6. Sugarland Shimmy (Baroness Von Bon Bon)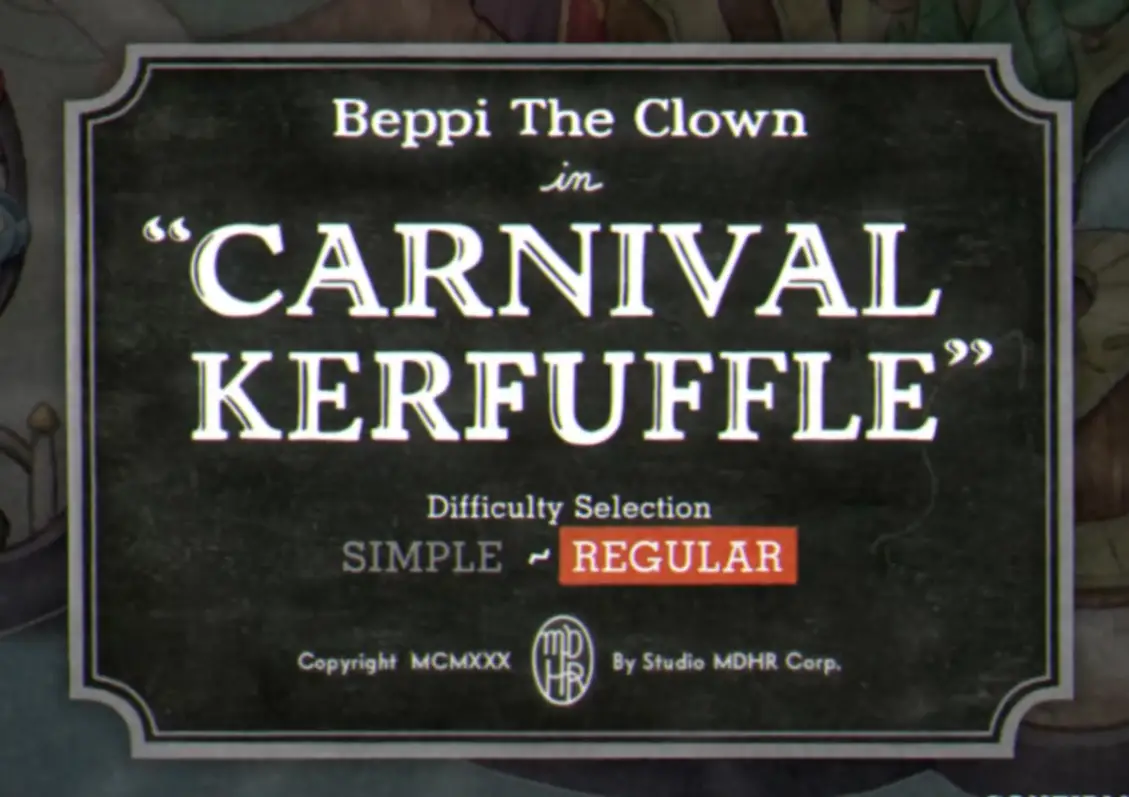 7. Carnival Kerfuffle (Beppi The Clown)
8. Pyramid Peril (Djimmi The Great)
As soon as you defeat the 8th boss with the Cursed Relic, you will get both the "Paladin" achievement and the Divine Relic, which is a pretty damn good item.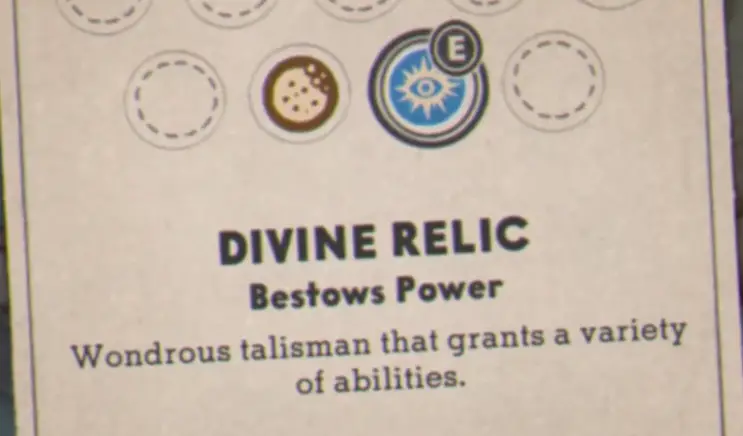 That's everything we are sharing today for this Cuphead guide. This guide was originally created and written by Juan421P. In case we fail to update this guide, you can find the latest update by following this link.
If you believe that any of the content on this site violates your rights, including your intellectual property rights, please contact us immediately using our contact form.