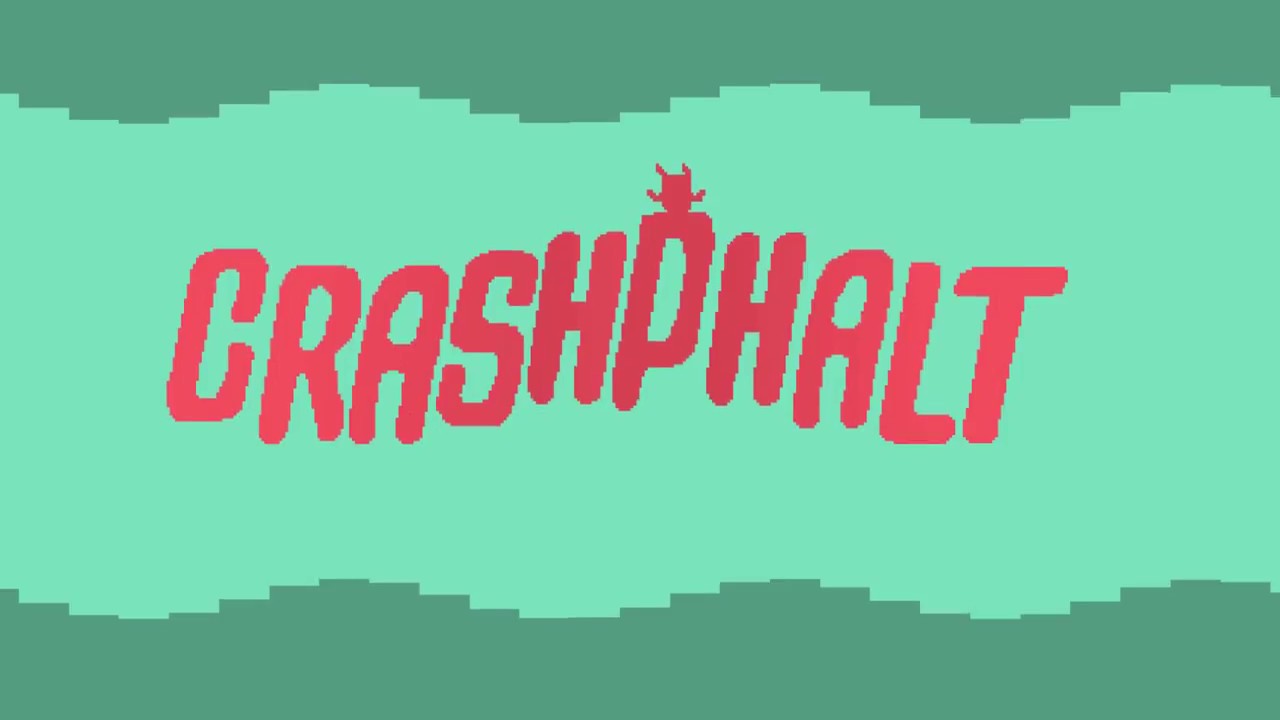 All of the shown achievements are self-explanatory, but some of the achievements are hidden and some of them don't work. This guide will tell you how to get them.
Who let the dogs out
The first hidden achievement is easy to get: hold F WHILE PRESSING THE START BUTTON at the start screen. The very start won't work, you have to do it at this screen:
After that, your player should be a dog and the achievement should be activated.
Snowman Left Behind
The way you do this achievement is you choose the arctic map, as shown below.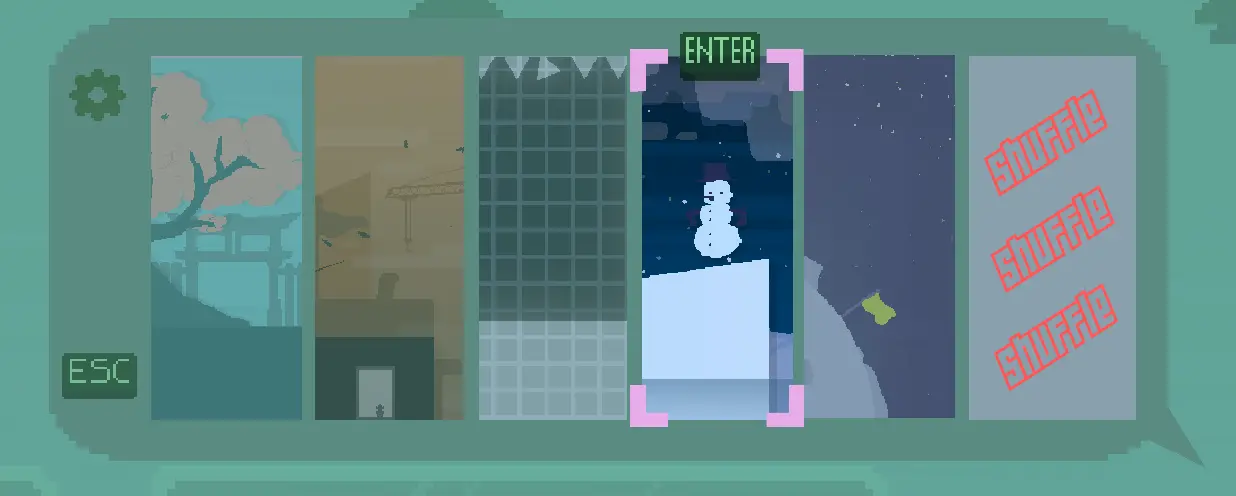 Then, when it loads, have both/all players standing on one side of the stage, and when the stage tilts, make sure no one falls off by spamming the button opposite of the side you're standing on (example: spam D/right arrow if you're standing on the left side of the stage). The snowman will fall off of the stage and the achievement will be activated.
Broken Achievements Fix
The tutorial achievement is broken. However, someone was able to find a solution.
Slight Achievement Fix
If you are having issues with achievements, go to the install folder and run the "windows_content.exe". This allowed me to complete the tutorial achievement wherein the steam launch method, would not unlock. This will for sure fix the tutorial achievement for those that couldn't unlock it normally.
Doge Mode
Before you press start in the menu, hold the "F" key and then click start. This will unlock Doge mode and grant the achievement.
That's everything we are sharing today for this Crashphalt guide. This guide was originally created and written by jukeboxfrog_. In case we fail to update this guide, you can find the latest update by following this link.
If you believe that any of the content on this site violates your rights, including your intellectual property rights, please contact us immediately using our contact form.