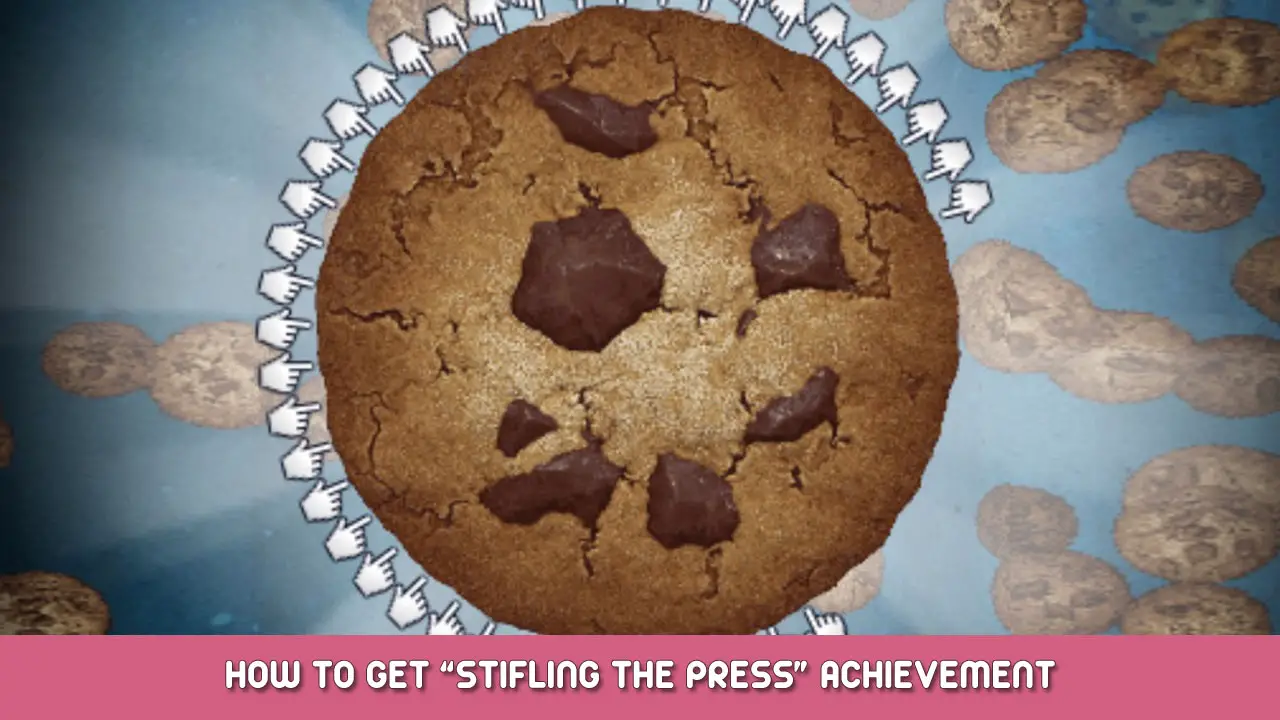 The 2.048 update added many things, including a new building, new upgrades, and more achievements. In this guide, you'll learn how to get one of the achievements called "Stifling the press".
Stifling the press Achievement
This one is even easier, and as far as I know, can be done immediately after starting the game for the very first time. On the steam version, make sure that the fullscreen setting is off. Then, click the box icon in the very top right of the window, next to the X that would close the game.

Now you can adjust the size of the game window, like you would any window on your computer. Hover your mouse over the edge of the top of the window until you see a double headed arrow pointing up and down. Drag it down to as far as it will do. Now do the same for the left/right edge of the window. Eventually, the game window will become so small that the news ticker only has room for the word "help", and you just have to click on that to get the achievement.
That's everything we are sharing today for this Cookie Clicker guide. This guide was originally created and written by Myredhulk. In case we fail to update this guide, you can find the latest update by following this link.
If you believe that any of the content on this site violates your rights, including your intellectual property rights, please contact us immediately using our contact form.