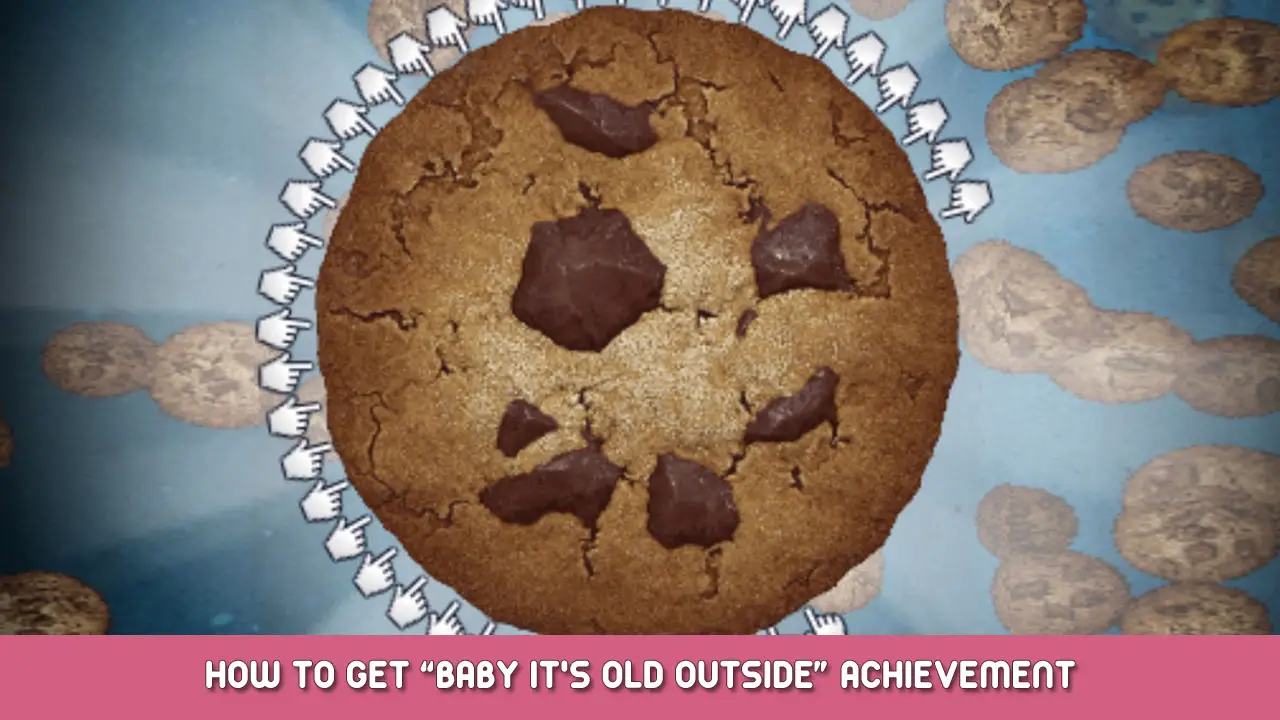 The 2.048 update added many things, including a new building, new upgrades, and more achievements. In this guide, you'll learn how to get one of the achievements called "Baby it's old outside".
Baby it's old outside Achievement
For this achievement, first you need to get the heavenly upgrade that allows you to switch seasons. It's one of the cheapest at 1,111 heavenly chips. Alternatively, you could wait until December for it to be Christmas season naturally, but at the time of writing this guide, that's 6 months away.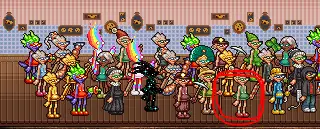 After you've switched the seasons to Christmas, then you just have to buy some grandmas and look for one wearing a green dress and holding a candy cane colored rolling pin. all you have to do is click on her.
That's everything we are sharing today for this Cookie Clicker guide. This guide was originally created and written by Myredhulk. In case we fail to update this guide, you can find the latest update by following this link.
If you believe that any of the content on this site violates your rights, including your intellectual property rights, please contact us immediately using our contact form.