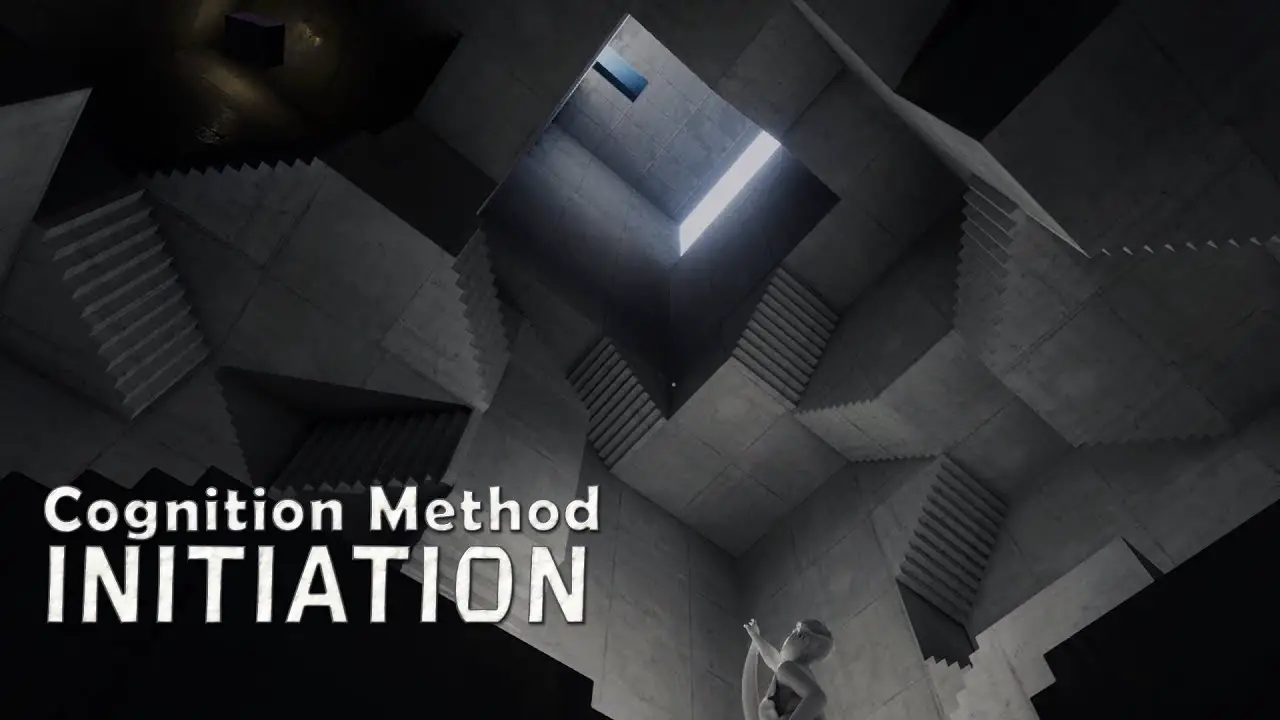 100% achievement guide for Cognition Method: Initiation. Note that this guide may contain spoilers of the game. Simply scan the page if you're looking for a certain achievement.
Cognition Method: Initiation Achievement Guide
goal – roll the mirrored sphere up the stairs
Pretty self-explanatory. When you come across the spheres, simply roll one up the stairs.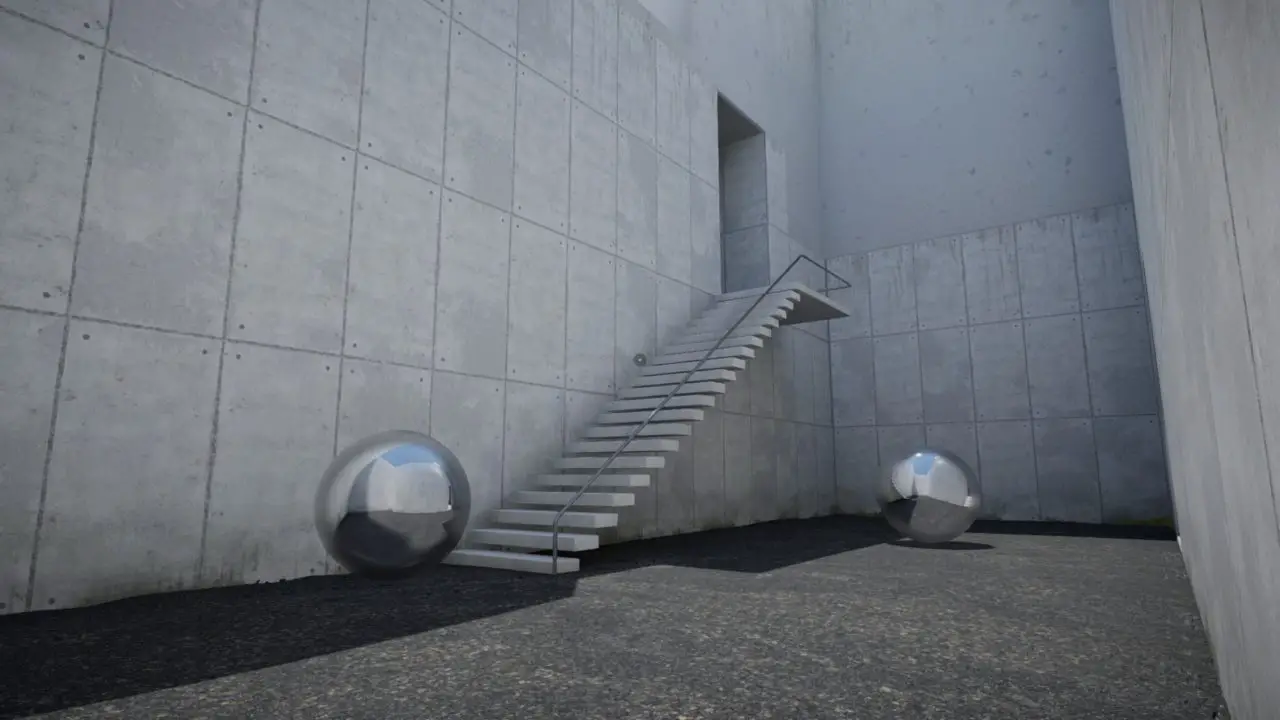 Ballast
Throw one of the cubes into an endless pit. In my case, I threw it into the "sky" in the screenshot after having flipped gravity.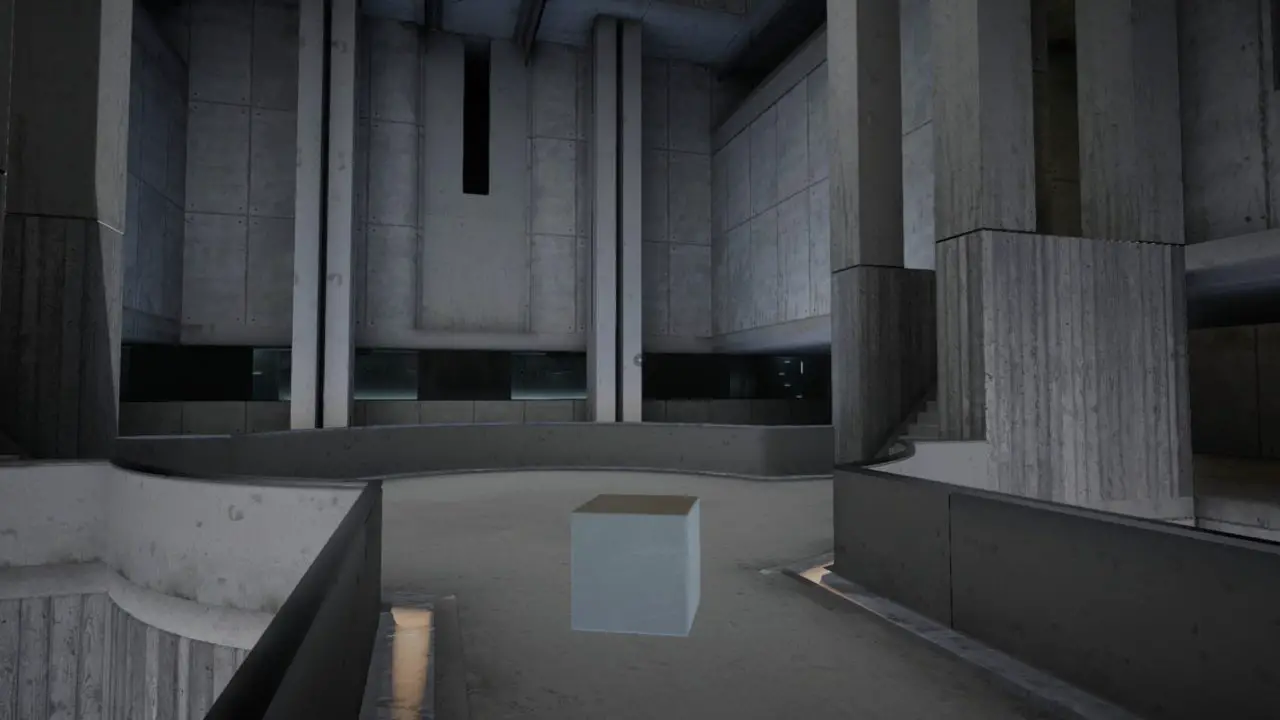 secret room unlocked #1 – find secret key
In the M. C. Esher room, you can find a cube in one of the corners. Walk into it. It's in the top left in this screenshot.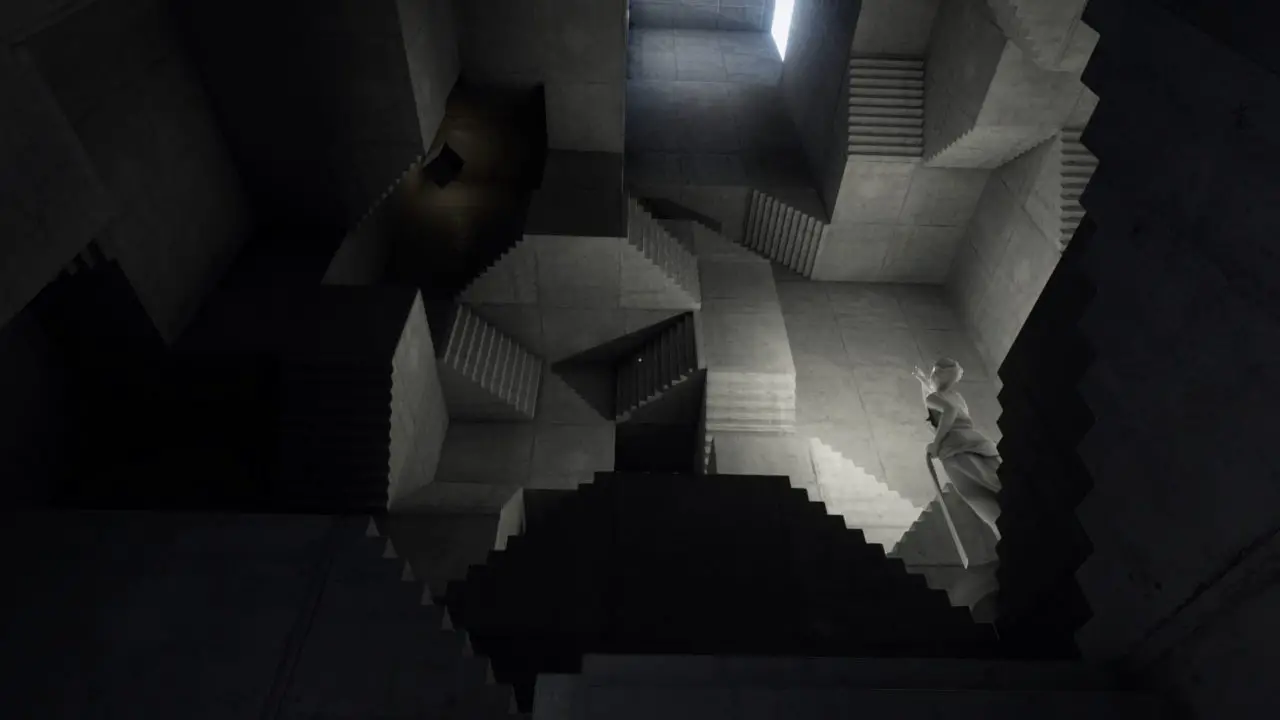 first contact – trigger the shadow
immortal
Simply jump into one of the endless pits. I jumped into the one around the decoration here in the screenshot.
secret room unlocked #2 – find secret key
After the father asks you to "concentrate on the circle" you'll come out into a courtyard with a red tree. To your left, you'll see a door leading back to the room in the "Immortal" section of this guide. The cube will show up above the pit. You can interact with it to collect it.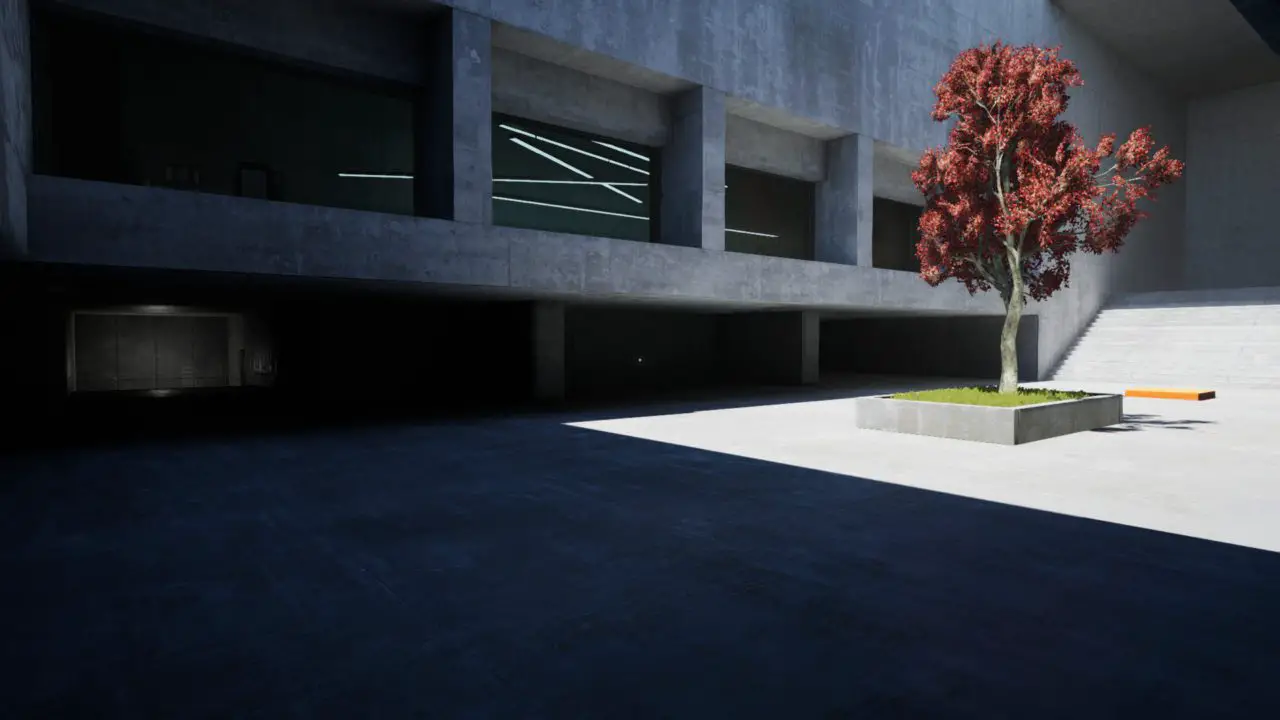 initiation – finish the game
Another easy one. Simply finish the demo.
master – finish the game in one try
I think this means to finish the game without failing any puzzle or falling into a pit. However, I got it simply by finishing the demo in one sitting.
That's everything we are sharing today for this Cognition Method: Initiation guide. This guide was originally created and written by SunPraiser. In case we fail to update this guide, you can find the latest update by following this link.
If you believe that any of the content on this site violates your rights, including your intellectual property rights, please contact us immediately using our contact form.