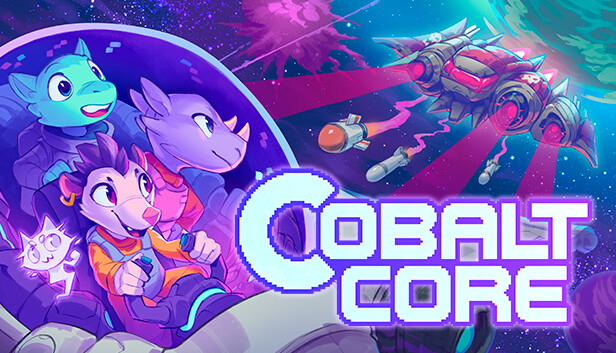 This guide will show you a build that will help you to easily take down Cleo in Cobalt Core.
Build
Firstly, Cleo starts with 40 Hull and 10 Shield. On the initial turn, his cannon attacks add up to 42 damage. To execute this plan, make sure to include Peri and Max in your team. Focus on obtaining a Parry card.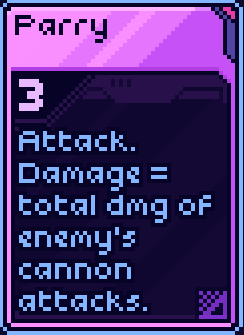 Additionally, the two artifacts you need to find are Piercer and Lightspeed Boot Disk. Once you secure the Boot Disk, apply the Buoyant effect onto the Parry card.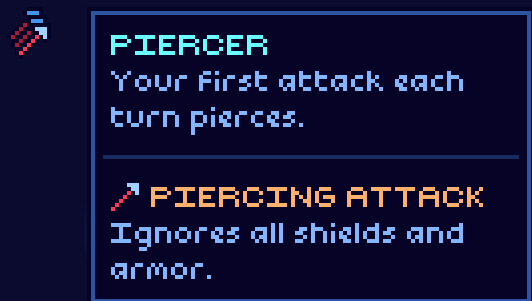 During the Cleo encounter, make sure you draw Parry as the top card. With the combination of Piercer and the enhanced Parry, you can deal a fatal blow to Cleo in one shot. While having Max's Lightspeed Boot Disk isn't mandatory, it can be beneficial if you lack sufficient card draw or need the extra survivability to draw Parry naturally.
Keep in mind that this strategy is theoretical and may need adjustments if there are specific countermeasures in place.
That's everything we are sharing today for this Cobalt Core guide. This guide was originally created and written by Over. In case we fail to update this guide, you can find the latest update by following this link.
If you believe that any of the content on this site violates your rights, including your intellectual property rights, please contact us immediately using our contact form.