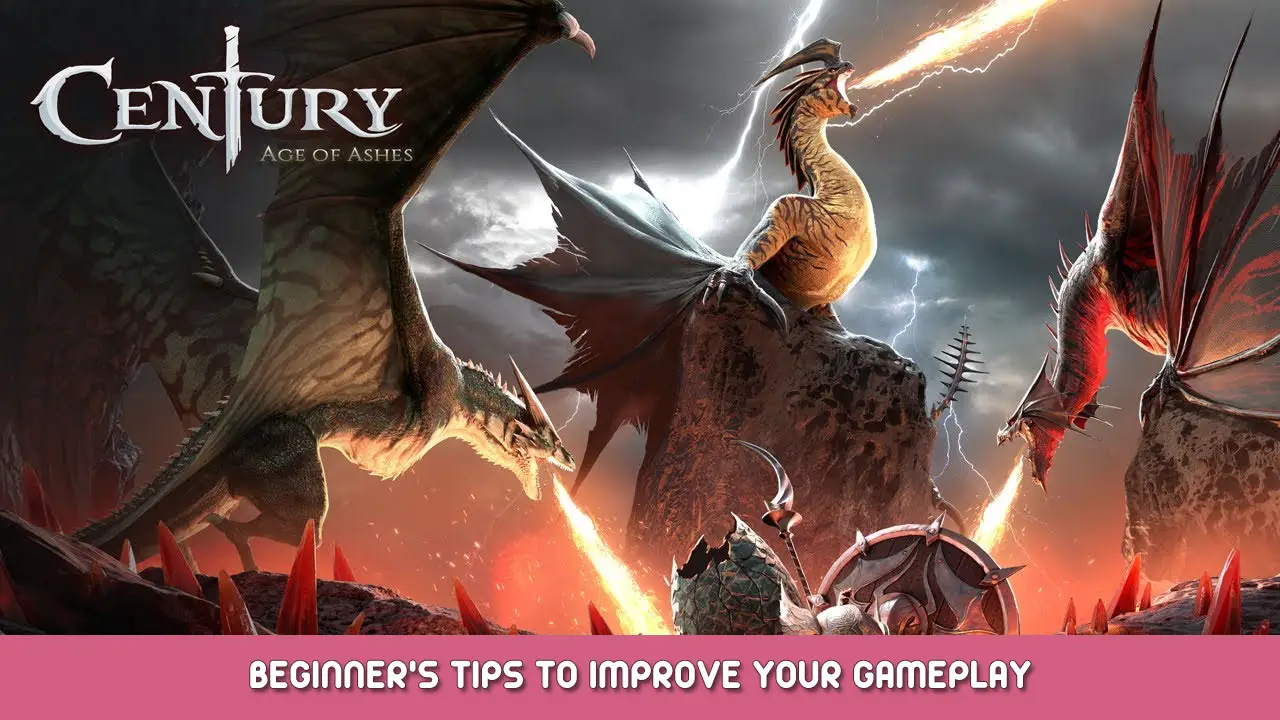 Titbits and tips to improve your time playing centuary.
Dragon Pass Season 1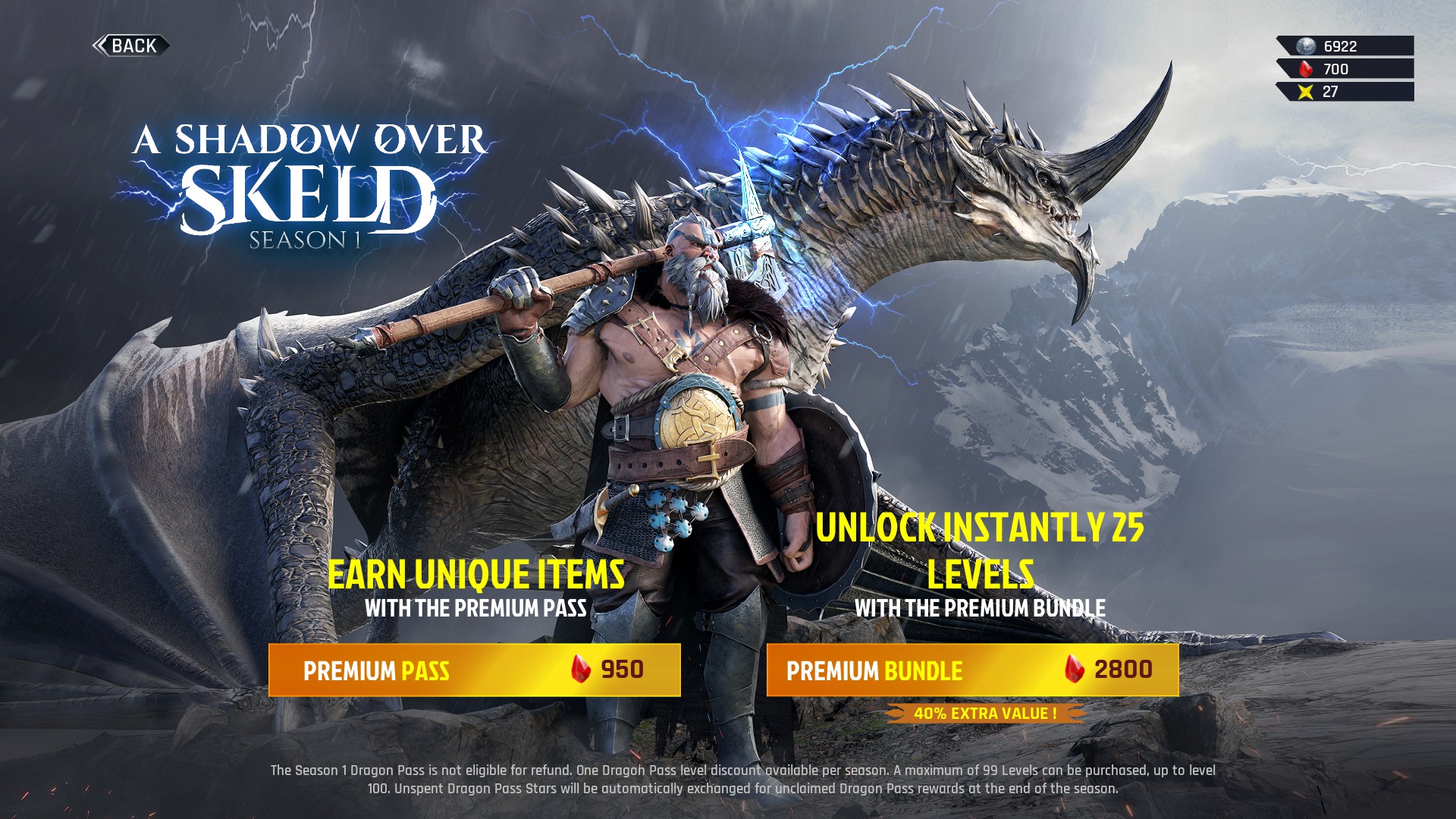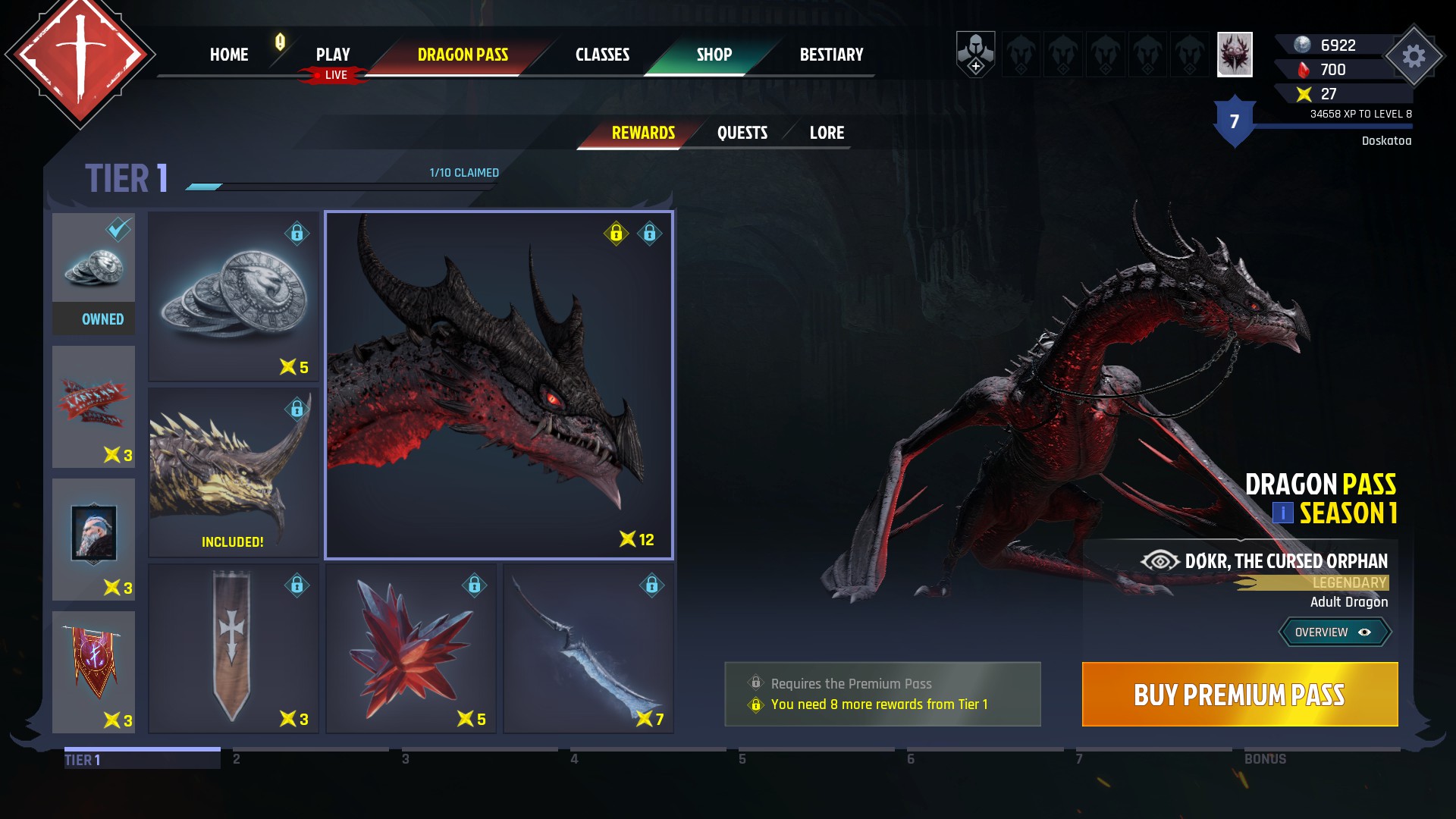 Important information
It costs 950 GEMS for the base dragon pass.
You can get 1000 GEMS in the battle pass
You can get 300 of those 1000 GEMS for Free. (Teirs 5, 6 &7)
You can get an additional 700 GEMS for free.
Free Gems 400/700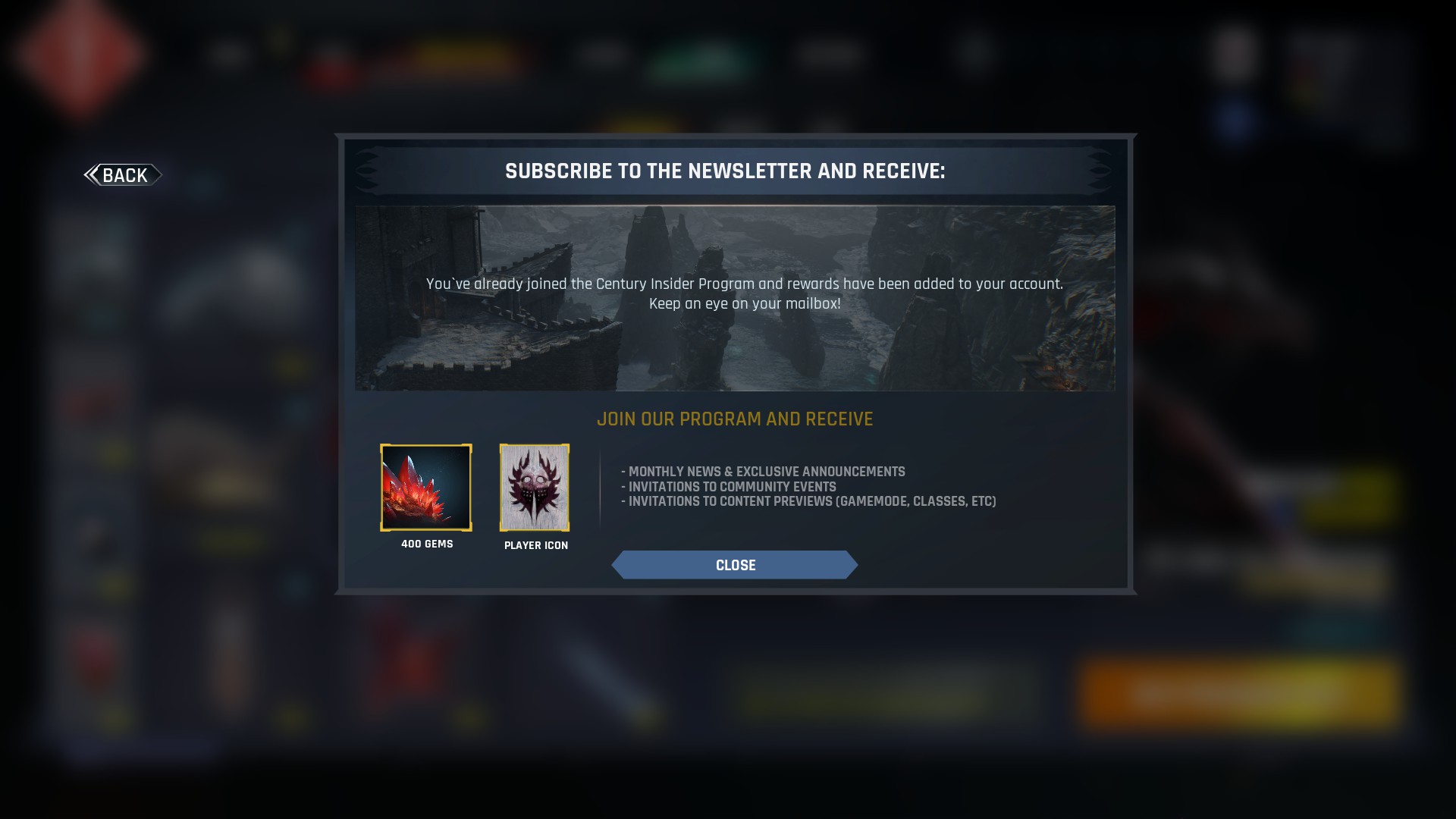 Go to settings, Insider program and a box should come up requesting an email. Enter then verify said Email to get to here and there's 400/700
Free Gems 300/700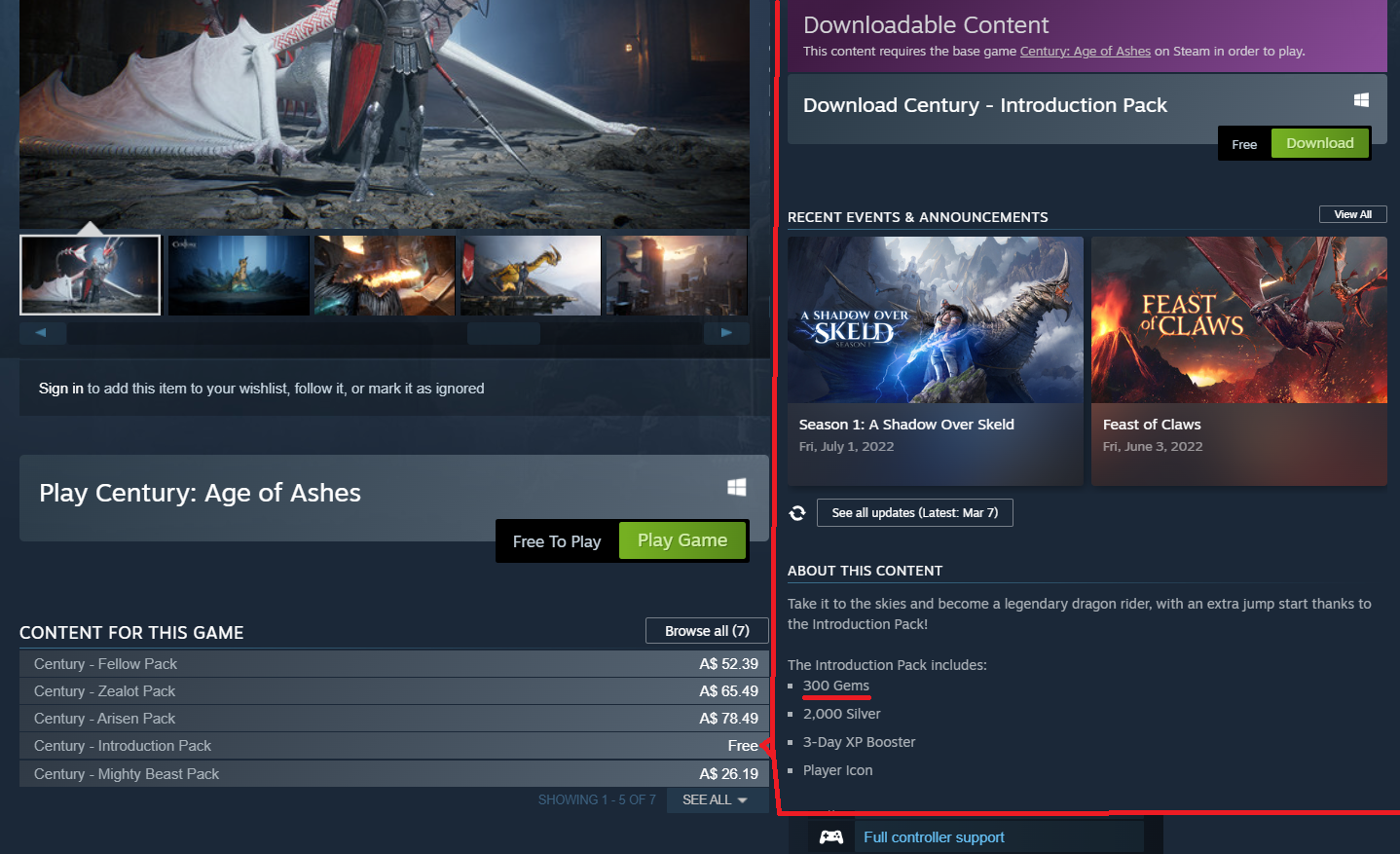 Image is self explanatory
Go to store page
find the DLC and click install
Game will be launched to install and claim items.
700/1000
From here you go through the Dragon pass trying to get to tiers 5, 6 and 7. Each gem bundle costs five stars. Manage your stars and plan ahead.
Hopefully this worked out and now you have a bunch of gems and battle pass rewards.
That's everything we are sharing today for this Century: Age of Ashes guide. This guide was originally created and written by Doskatoa. In case we fail to update this guide, you can find the latest update by following this link.
If you believe that any of the content on this site violates your rights, including your intellectual property rights, please contact us immediately using our contact form.