Title: Catch & Cook: Fishing Adventure
Release Date: July 14, 2023
Developer: Campfire Studio
Publisher: Campfire Studio
This guide will walk you through the steps on how to get all Catch & Cook: Fishing Adventure achievements. There's a total of 22 achievements that you can obtain from this game. Check out the complete details below.
Catch & Cook: Fishing Adventure Achievement Guide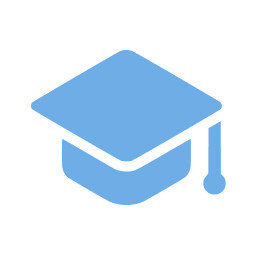 Beginning fisherman
Complete Tutorial
Complete the in-game tutorial to gain this achievement.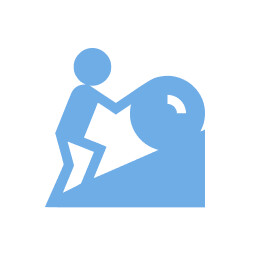 Hard Worker
Swim for a 2 days without a sleep
Demonstrate resilience and stamina by refraining from sleeping for a continuous 48-hour period.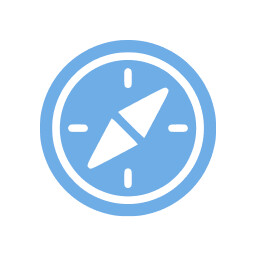 Adventurer
Use Whirlpool to teleport
Locate and approach the whirlpools present on the game map, which facilitate teleportation. Engaging with them will unlock this achievement.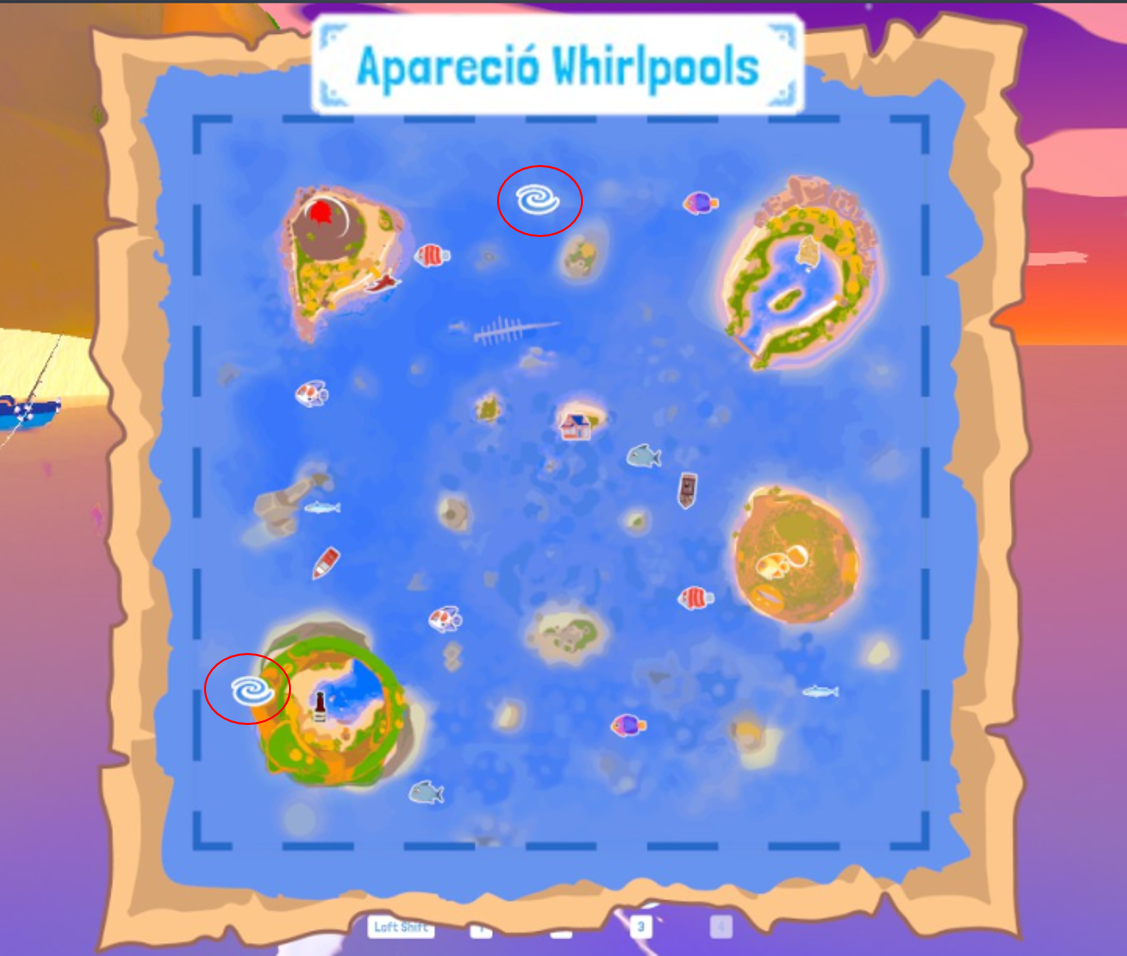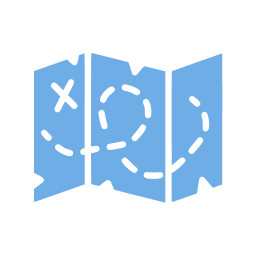 Treasure Hunter
Find 50 chests
Find and open a total of 50 chests scattered throughout the game. These chests materialize and vanish intermittently across the map.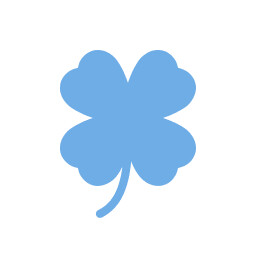 Lucky Fisherman
Find Treasure
Successfully acquire a treasure chest in the game. Upon obtaining it, a larger chest will be revealed on the map, leading to this achievement.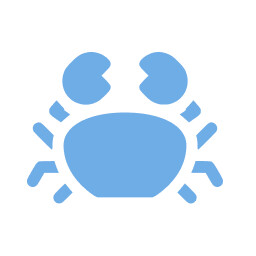 Crabber
Catch a crab
In the second phase, unlock the crab traps by locating them on the map and activating them, thus acquiring this achievement.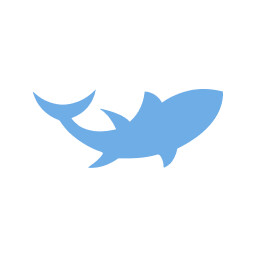 It's a shark
Catch a fish with a harpoon
Progress to the third map, where the harpoon becomes accessible, enabling you to capture a shark and receive this achievement.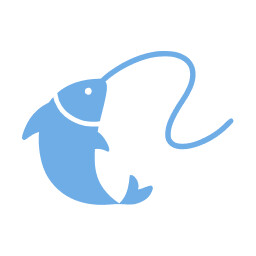 Great Catch
Catch 50 fish in a single day
To accomplish this, it is advisable to wait for the café to unlock, granting an additional 4 hours of fishing time in the second map. Alternatively, achieving this in the first map is possible by capturing at least 4 fish per net. Begin well-rested at the start of the cycle to aim for approximately 60 fish.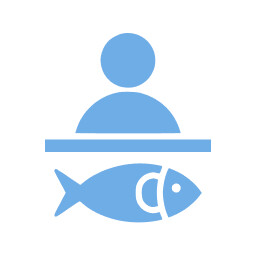 Vendor
Trade 500 items in Villages
Engage in extensive trade interactions with villagers, exchanging a total of 500 fish to earn this achievement. This will likely be one of the final accomplishments attained after finishing the game and acquiring all enhancements, bringing the total fish count to approximately 370-400 pieces.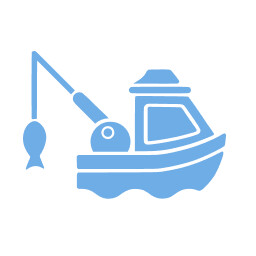 Catch & Cook
Watch credits
Access the game menu to watch the credits roll and obtain this achievement.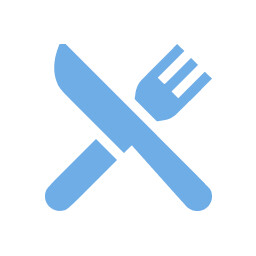 Master of Meals I
Cook 5 meals in a single day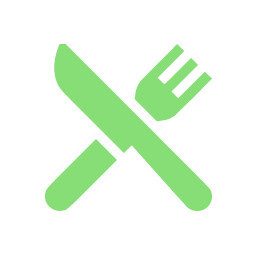 Master of Meals II
Cook 10 meals in a single day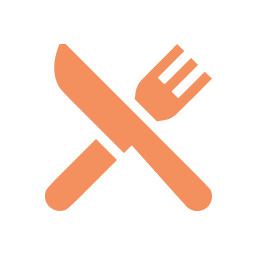 Master of Meals III
Cook 15 meals in a single day
For these three achievements, prepare and cook a total of 5, 10, and 15 recipes, respectively, within a single in-game day. Gather a sufficient number of fish and cook them together to achieve this feat.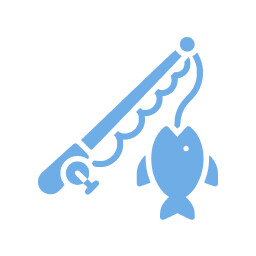 Fisherman I
Catch 10 fish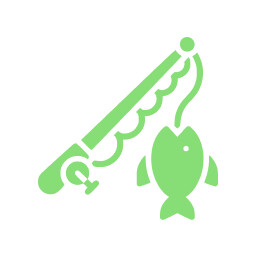 Fisherman II
Catch 100 fish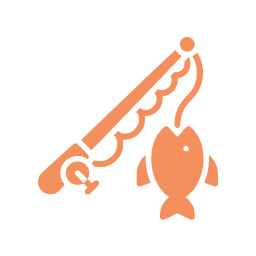 Fisherman III
Catch 500 fish
For these achievements, capture a total of 10, 100, and 500 fish, respectively, throughout your gameplay. The 500-fish milestone will likely be reached before completing the game.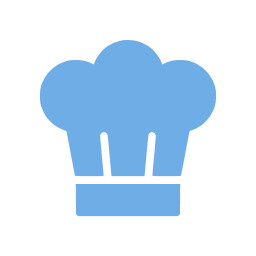 Chief I
Open all meals on location 1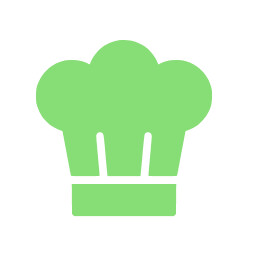 Chief II
Open all meals on location 2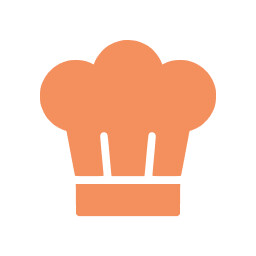 Chief III
Open all meals on location 3
For these achievements, unlock all available recipes in each respective area. Clues can be found in scattered chests or by experimenting with different combinations. However, for convenience, the specific combinations are provided below: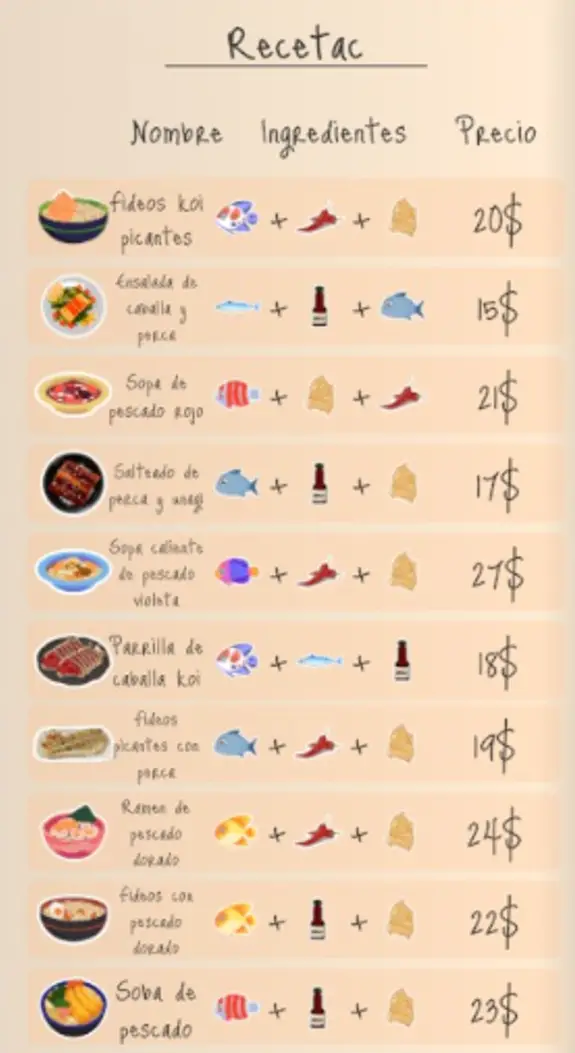 Angler's Arsenal I
Buy all upgrades on location 1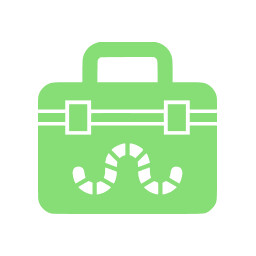 Angler's Arsenal II
Buy all upgrades on location 2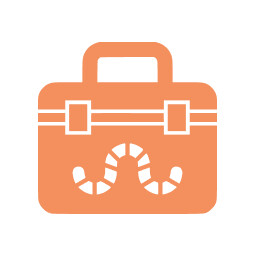 Angler's Arsenal III
Buy all upgrades on location 3
Acquire all available upgrades in each respective area.
Location 1 Upgrades: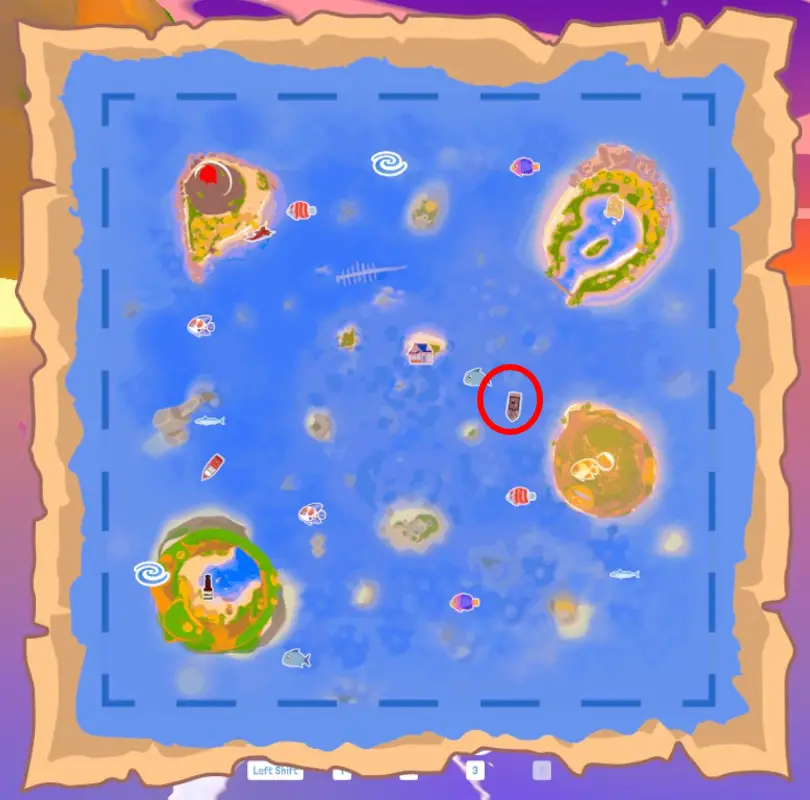 Location 2 Upgrades: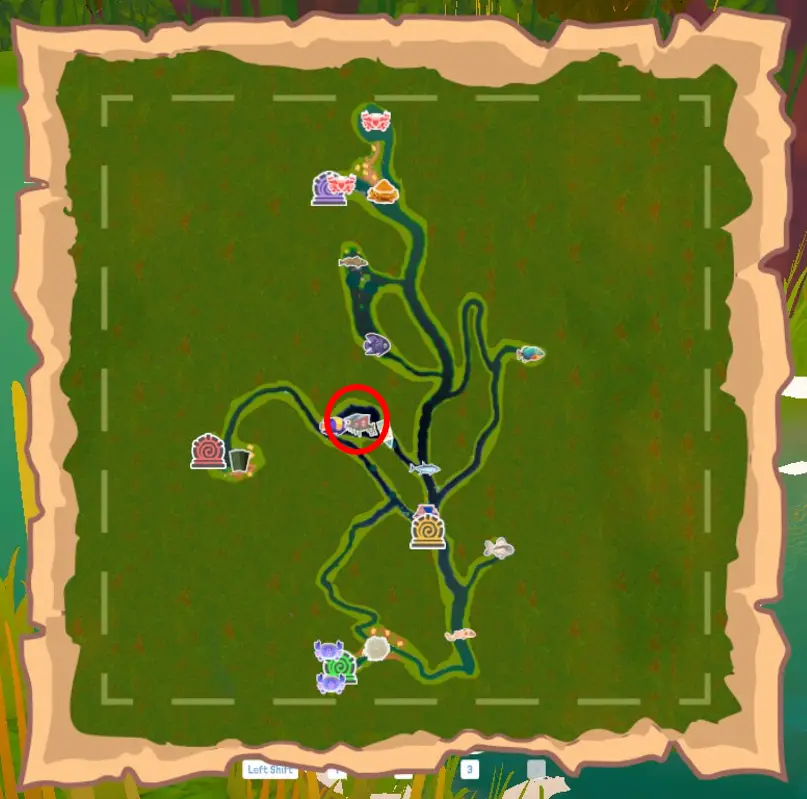 Location 3 Upgrades: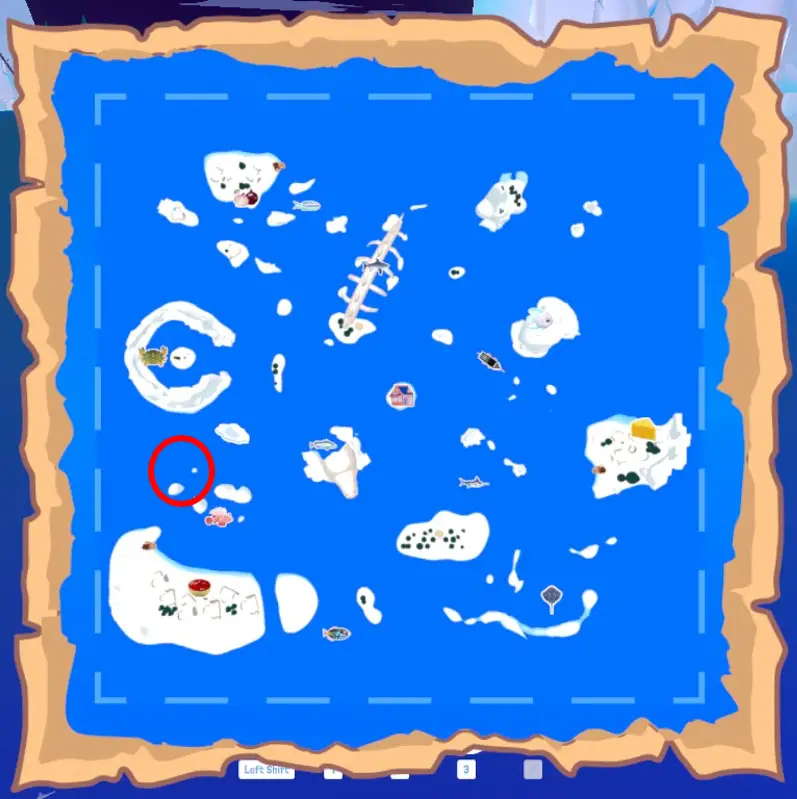 The first map's upgrades are obtainable aboard a navigating ship, the second map's upgrades within a central house, and the third map's upgrades within a floating igloo positioned alongside the map's border.
That's everything we are sharing today for this Catch & Cook: Fishing Adventure guide. This guide was originally created and written by STH258. In case we fail to update this guide, you can find the latest update by following this link.
If you believe that any of the content on this site violates your rights, including your intellectual property rights, please contact us immediately using our contact form.