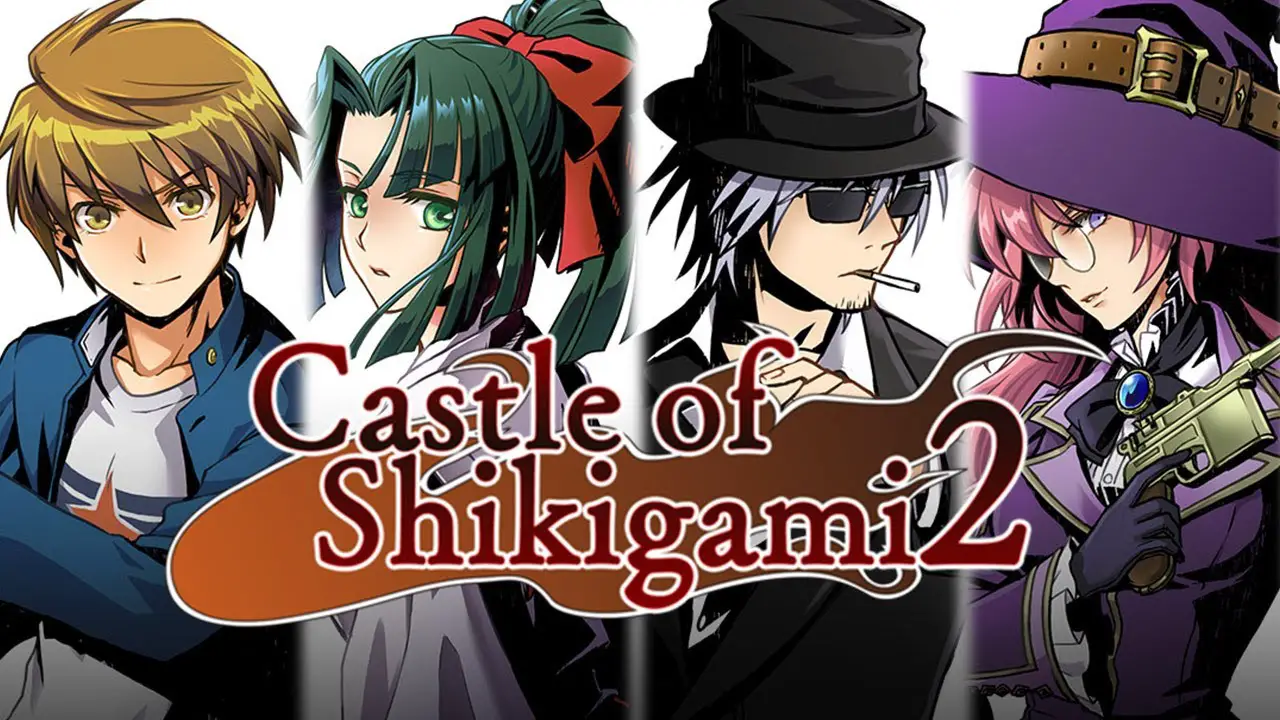 Are you trying to find out how to unlock Free Play mode? Or are you looking for a certain cute witch? Want to know something else? To fight for justice, you might want to know a few useful secrets first.
How to Unlock Free Play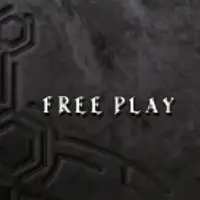 1 played hour = 1 credit
Castle of Shikigami 2 allows the player to earn one credit per played hour, understanding "played hour" as an uninterrupted and cumulative hour in time. That's to say, the pauses you make or your stay in the main menu or other sections of the game don't count as game time. Only the time you spend in the levels defeating enemies counts.
Choose Normal or Extreme mode. Each played hour allows you to earn one credit, up to a maximum of 9 individual credits. Then, Free Play mode is automatically unlocked. In other words, you get unlimited credits when you have completed 10 playtime hours.
Chibi Fumiko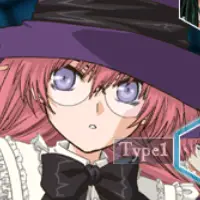 In the character select menu, highlight Fumiko and press the right arrow/button twice and you'll get a super cute version of your favorite witch.
Life Extension and Bonus Bomb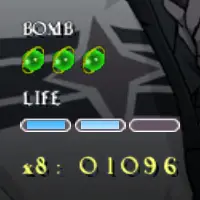 Once you have earned your first 400 million points, you'll be awarded an extra life bar and bomb. After that, you'll gain a new bomb and a new life bar for every 700 million points you collect.
Example:
400 million points: 1 bomb, 1 life bar
1.1 billion points: another bomb, another life bar
1.8 billion points: another bomb, another life bar
2.5 billion points: another bomb, another life bar
And so on…
Go for those points!
Keep Your Friends Close and Your Enemies Even Closer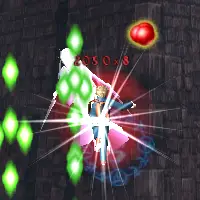 This isn't strictly a "secret", but it's a very useful tip if you want to get a life bar extension or more bombs.
All you have to do is to keep close to enemies or bullets to get extra points, achieve higher scores and make your shikigami more powerful… And you can also get more coins!
The attack power can vary from x1 to x8 times. This is particularly important for the final levels in which you'll want a powerful attack to defeat the bosses.
That's everything we are sharing today for this Chibi Fumiko guide. This guide was originally created and written by Blue Hawaiian. In case we fail to update this guide, you can find the latest update by following this link.
If you believe that any of the content on this site violates your rights, including your intellectual property rights, please contact us immediately using our contact form.