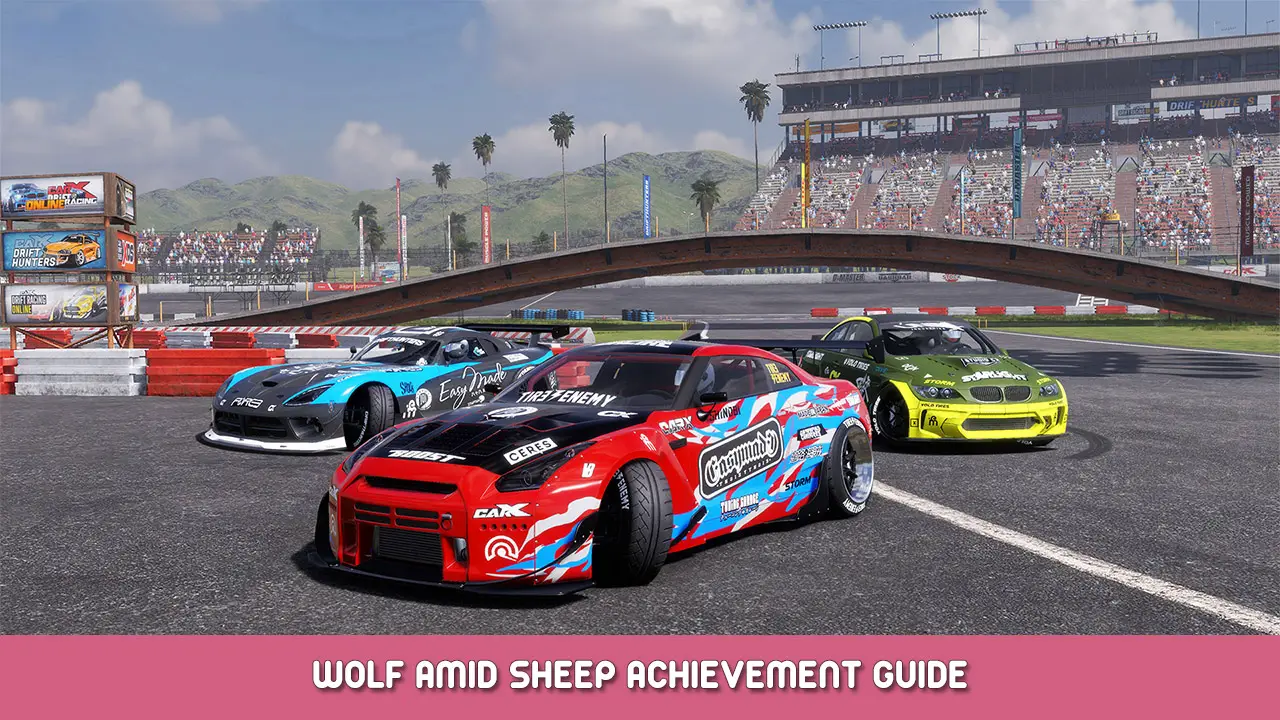 Title: CarX Drift Racing Online
Release Date:
Developer:
Publisher:
Information about CarX Drift Racing Online is still incomplete. Please help us fill the details of the game using this contact form.
Guide of how to get the achievement Clipping Zone Master. Using this method you can get the achievement as a solo or with friends.
Multiplayer
Go to Multiplayer and create a new lobby as this one (You can use any of the available maps that have Duel Races)
Enter your lobby and create a Duel (If you are solo select 1 player).
For this achievement focus on completing these clipping zones until you get the points needed to get the achievement.
That's everything we are sharing today for this CarX Drift Racing Online guide. This guide was originally created and written by Volgore. In case we fail to update this guide, you can find the latest update by following this link.
If you believe that any of the content on this site violates your rights, including your intellectual property rights, please contact us immediately using our contact form.