By the Grace of the Gods Episode List, Release Date, and More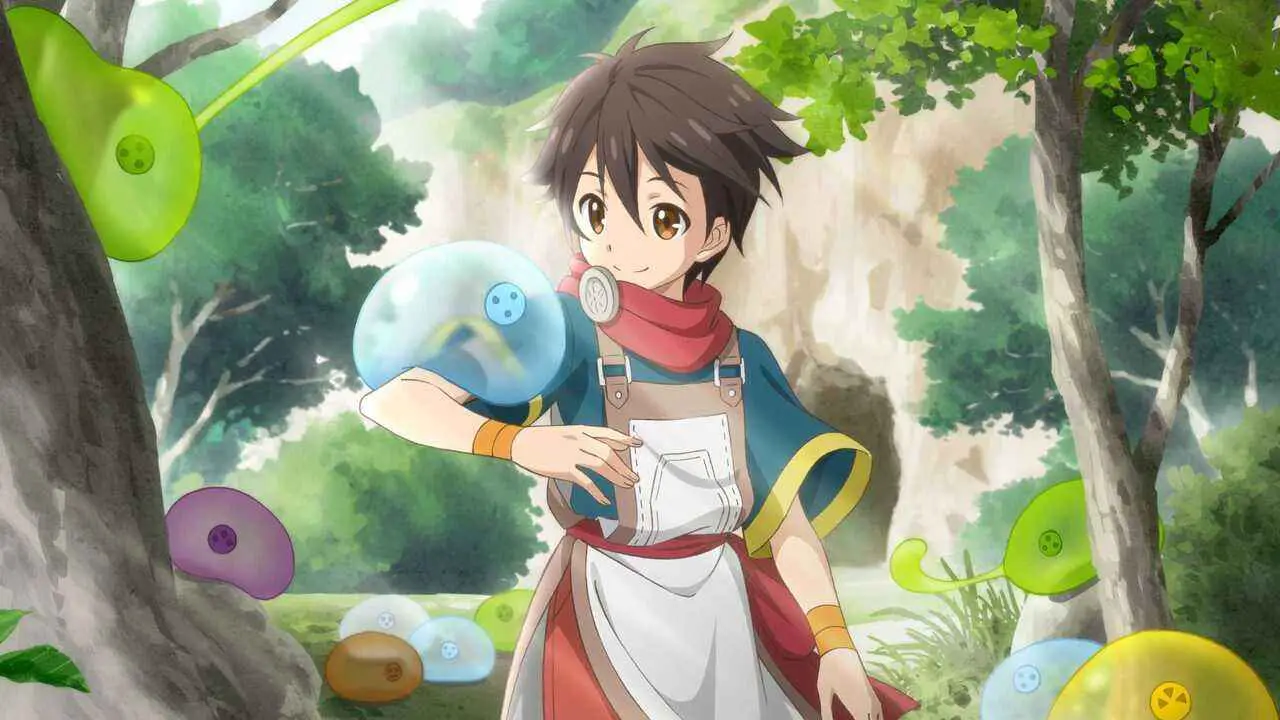 By the Grace of the Gods, also known as Kami-tachi ni Hirowareta Otoko, is one of the anime series to start streaming this Fall 2020. The anime is based on the light novel of the same title created by Roy and illustrated by Ririnra.
The anime adaptation of By the Grace of the Gods has been produced by Lantis, in partnership with Maho Film studios, who is known for their previous works such as For My Daughter, I'd Even Defeat a Demon Lord.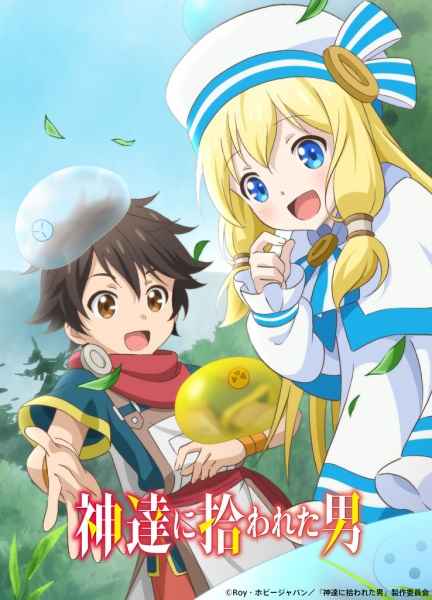 By the Grace of the Gods Plot
Under the protection of the gods, a relaxed life with slimes in another world begins! One day, the life of middle-aged Japanese businessman Ryoma Takebayashi came to a rather sudden and disappointing end. Ryoma had never had a blessed life, but after his death, three great gods sought his cooperation and reincarnated him as a child in another world with swords and magic!
Receiving a most cordial and divine welcome from the gods, Ryoma decides to live leisurely on his own in the forest for the time being. Working diligently at magic and hunting, Ryoma's greatest passion comes to be researching his tamed slimes?! Training a variety of slimes (some newly discovered), the curtain rises on this easygoing life fantasy celebrating a second life with kind people in another world! (Via J-Novel Club)
By the Grace of the Gods Episode List
Kami-tachi ni Hirowareta Otoko anime series will be premiering on October 4, 2020. As of writing, there is still no official episode count for the anime series. Most likely, the anime will be continuously running just like the popular anime, One Piece.
The anime adaptation of Kami-tachi ni Hirowareta Otoko has been announced last February 20, 2020, by Hobby Japan. Just like any other anime series, it will be premiering in Japan on BS Fuji and TV Tokyo. It will also be available for online streaming via Funimation.
By the Grace of the Gods Characters and Casts
Main Roles
Azusa Tadokoro as Ryouma
Yuuki Kuwahara as Eliaria
Supporting Roles
Motomu Kiyokawa as Gain
Daisuke Ono as Reinhart Jamil
Makoto Koichi as Kufo
Kikuko Inoue as Lulutia
Marika Kouno as Miya
Makoto Furukawa as Tabuchi
Saori Hayami as Elise
Takehito Koyasu as Reinbach
Hiroki Yasumoto as Ryoma Takebayashi
By the Grace of the Gods Official Trailer
Conclusion
And that's all for this Anime, By the Grace of the Gods guide. Do you have any suggestions or tips to improve this guide for Anime? If yes, then make sure to leave a comment down below. This guide has been made possible by Soda Daisuke. You can check him out by simply clicking his name.