'Burn the Witch' Anime Film Premiere Date Announced, Supporting Cast Revealed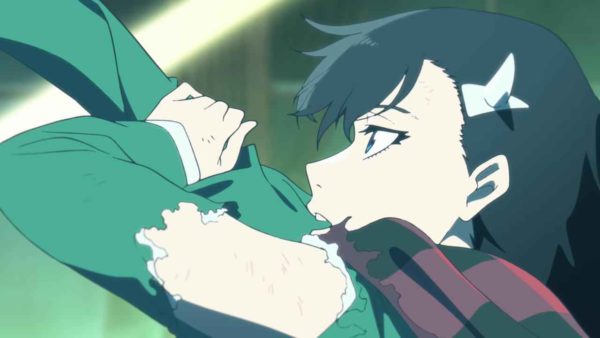 The movie adaptation of the action-fantasy Burn the Witch created by Tite Kubo has finally its premiere date and it's coming really soon.
According to the official announcement, Burn the With anime film will be premiering in Japanese theatre on October 2, 2020. The anime movie is set to run for two weeks starting on the scheduled premiere date. Apart from the theatre release, the movie will also be available for online streaming. Burn the Witch anime movie will be available on Amazon Prime, Hikari TV, and Crunchyroll.
Along with the premiere date reveal, the production team also released the first promotional video, key visuals, and revealed some of the casts and characters for the movie. Below you can see the first teaser image and trailer for Burn the With.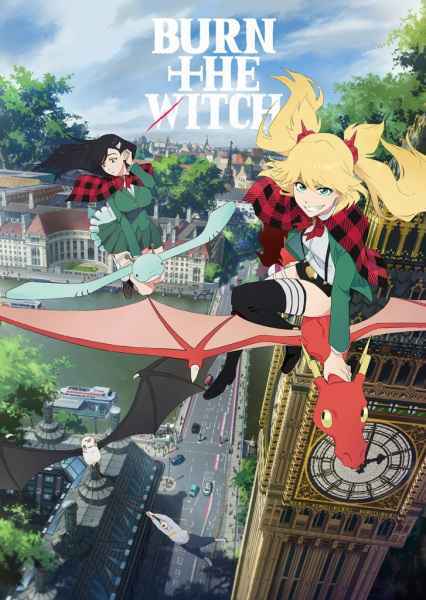 Burn the Witch Casts
Characters
Shimba Tsuchiya as Balgo Parks
Hiroaki Hirata as Chief
Rie Hikisaka as Ossi-chan
Staffs
Director: Tatsurou Kawano
Script: Chika Suzumura
Character Design: Natsuki Yamada
Burn the Witch manga series was created and illustrated by Tite Kubo. The manga series starts its publication in Shueisha's Weekly Shonen Jump in 2018.
Conclusion
And that's all for this Anime, Burn the Witch guide. Do you have any suggestions or tips to improve this guide for Anime? If yes, then make sure to leave a comment down below. This guide has been made possible by Jon Davis. You can check him out by simply clicking his name.