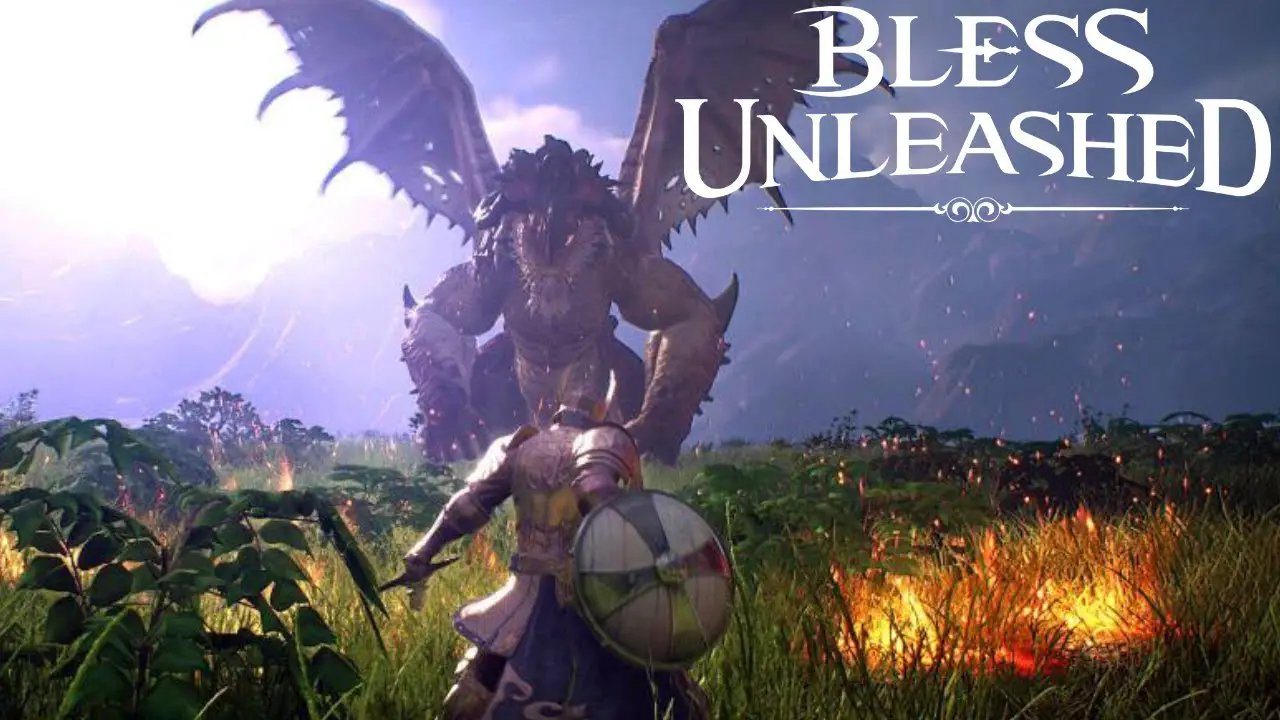 This guide will show you how to change FOV in Bless Unleashed.
How to Change FOV
For those who, like me, do not like too much zoom (too low FOV). We found a way to increase the in-game FOV to about 90, although this is not available in the settings.
To change FOV in Bless Unleashed, go to the installation directory of Bless Unleashed and find the file called Engine.ini. By default, the file is located at:
C:\...\steam\steamapps\common\Bless Unleashed\Bless\Saved\Config\WindowsNoEditor
Once you found the file, edit it and add the following code at the end:
[/script/engine.localplayer]
AspectRatioAxisConstraint=AspectRatio_MaintainYFOV
Here how it looks like after changes, both max and min zoom: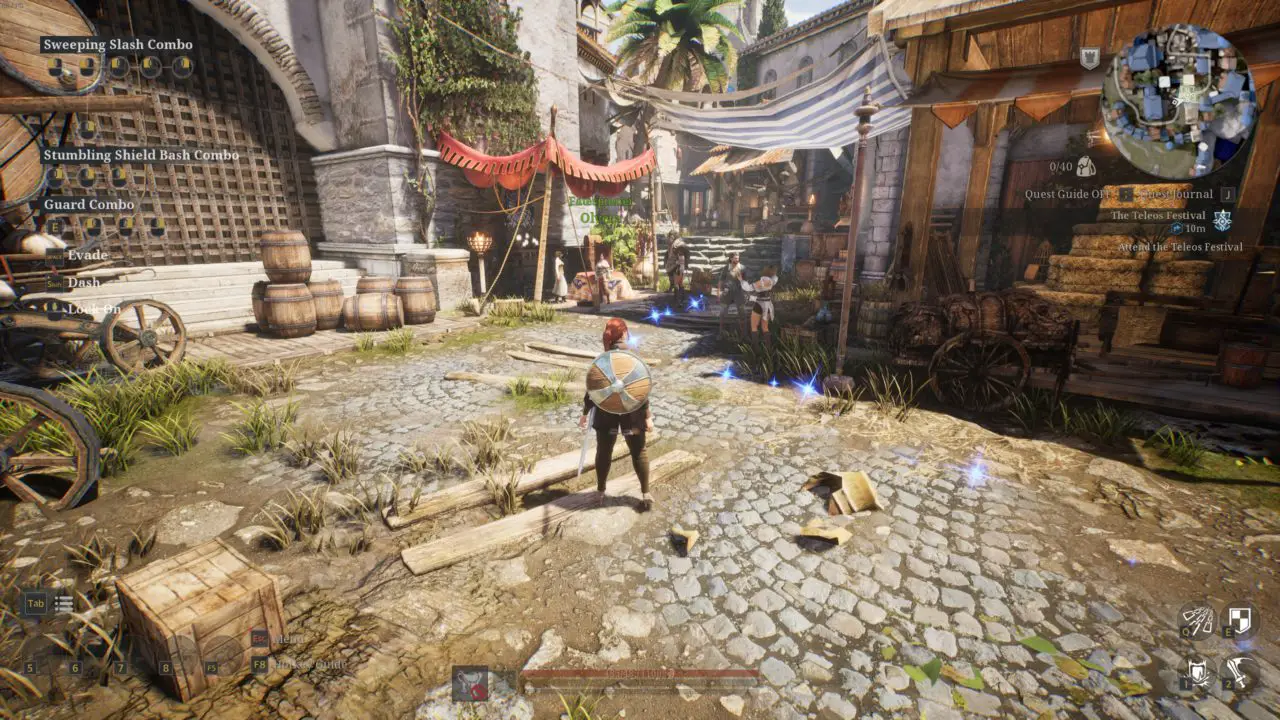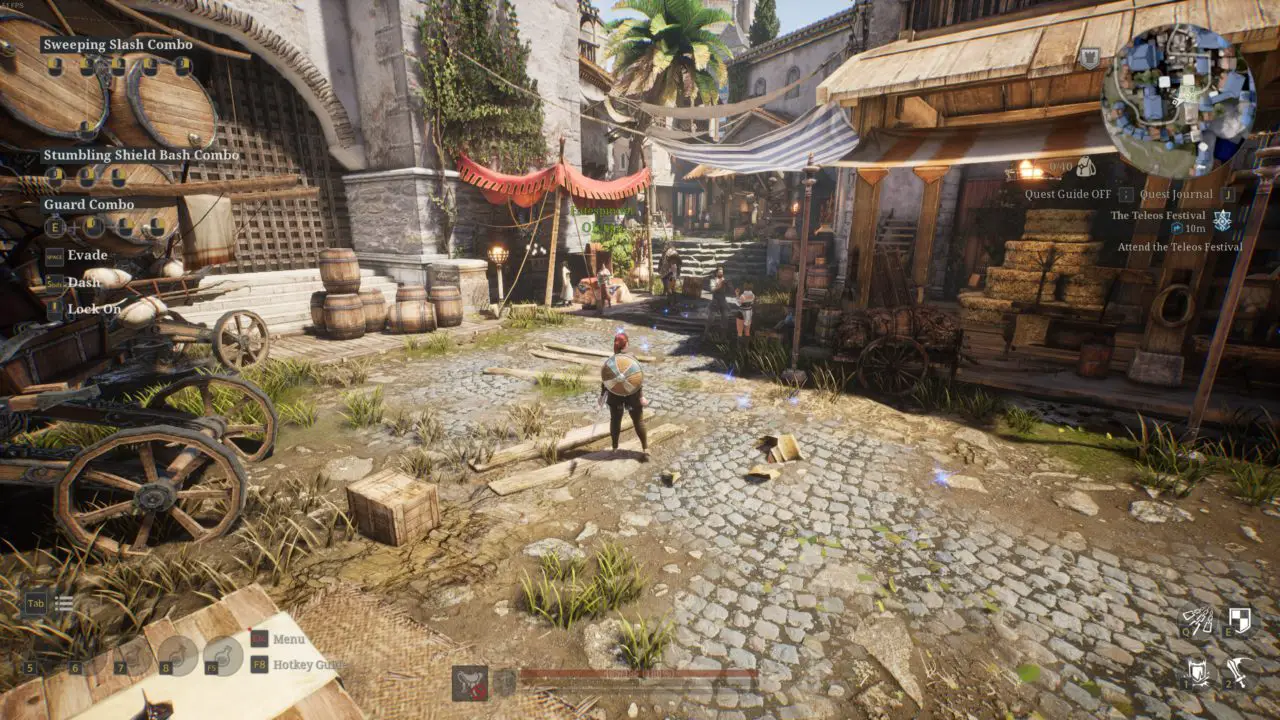 That's everything we are sharing today for this Bless Unleashed guide. This guide was originally created and written by WhiskeyRacoon. In case we fail to update this guide, you can find the latest update by following this link.
If you believe that any of the content on this site violates your rights, including your intellectual property rights, please contact us immediately using our contact form.