This guide will show you how to change FOV in Bless Unleashed.
How to Change FOV
For those who, like me, do not like too much zoom (too low FOV). We found a way to increase the in-game FOV to about 90, although this is not available in the settings.
To change FOV in Bless Unleashed, go to the installation directory of Bless Unleashed and find the file called Engine.ini. By default, the file is located at:
C:\...\steam\steamapps\common\Bless Unleashed\Bless\Saved\Config\WindowsNoEditor
Once you found the file, edit it and add the following code at the end:
[/script/engine.localplayer]
AspectRatioAxisConstraint=AspectRatio_MaintainYFOV
Here how it looks like after changes, both max and min zoom: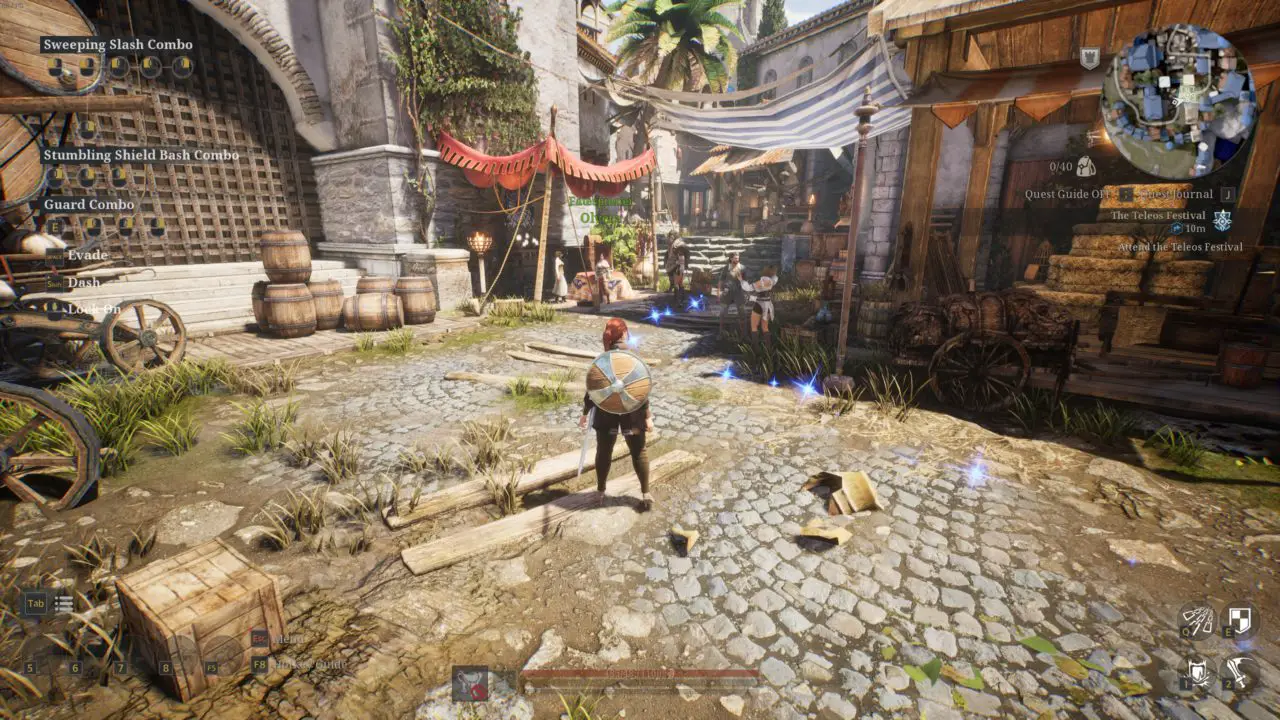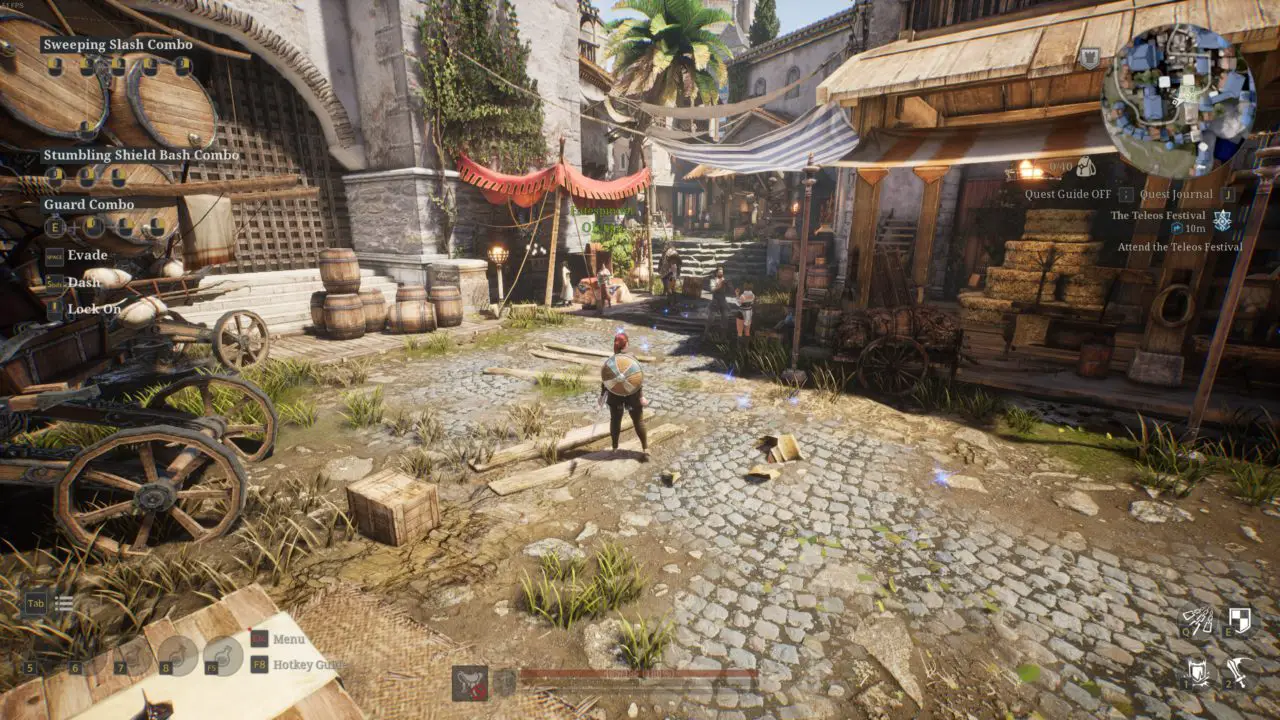 And that concludes this Bless Unleashed guide. Do you have any suggestions to improve this guide? Please let us know by leaving a comment below. For any other concerns, please reach us using the contact details found on the contact page.