This guide will be covering the steps on how to obtain the Pepperoni Precipitation achievement in Black Mesa.
Pepperoni Precipitation is one of the hidden achievements in the game. This hidden achievement is described as View the *other* secret ending.
How to Get Pepperoni Precipitation Achievement
Similar to the Hidden Hat achievements, instead you'll find the pizza box during Chapter 11: Questionable Ethics. Carry it all the way to the Nihilanth fight for the achievement. You can find it on the bench in the cafeteria.
Once you reach Xen you'll need to find the hidden hat and the pizza box again. You can find them a bit into the chapter, after doing the jumping puzzles, you'll reach the orange crystals that lower your Suit Power/HP, just after these crystals there's a cave across from you with a dead scientist in it, this is where you can find the hidden hat and pizza box, double jump across to the cave, in the back corner in a little hole you'll find the hat and pizza.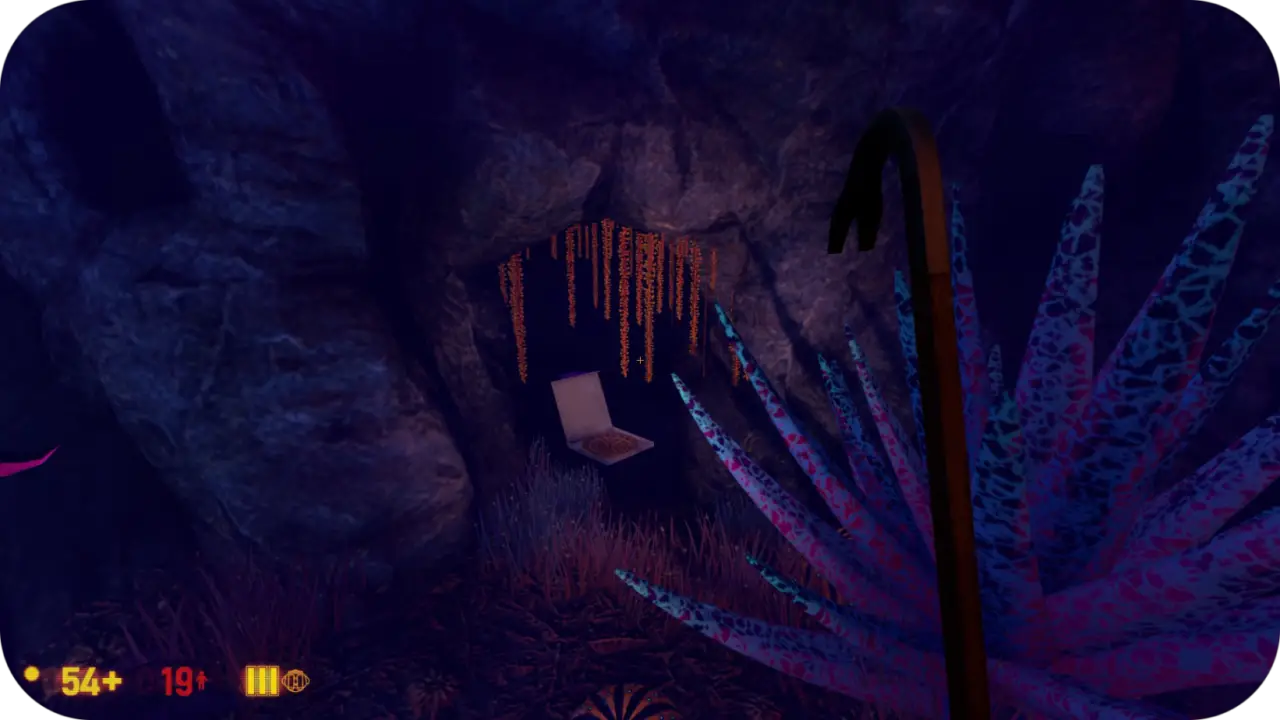 Conclusion
And that's all for this Black Mesa guide. Do you have any suggestions or tips to improve this guide for Black Mesa? If yes, then make sure to leave a comment down below. This guide has been made possible by Minxy. You can check him out by simply clicking his name.