Black Mesa – Caffeine Extraction Achievement Guide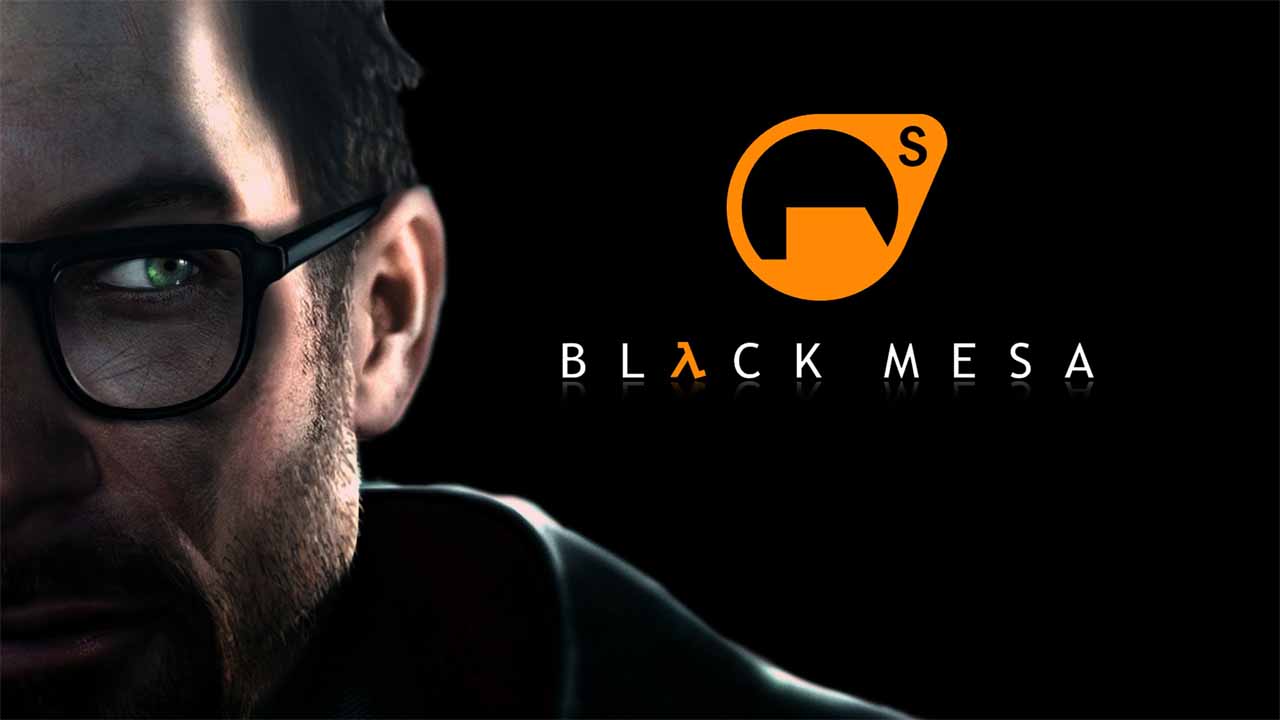 This is a guide to the "Caffeine Extraction" achievement for Black Mesa. This guide will include written instructions and a video to help with the exact steps that will be required to get this achievement.
Walkthrough
This achievement is easiest when done in chapter two "Anomalous Materials", however, this achievement can be done in any other chapter within Black Mesa that has a soda vending machine.
When heading to acquire your HEV Suit take a quick break in the break room. In the break room, you will see a female scientist sitting at a table and a guard leaning up against a soda machine.
To get the achievement simply walk up to the machine and press your use key on the machine until you get the achievement or the machine runs out of soda.
In the case of the soda machine in the break room, it will only give the player 16 sodas before becoming empty. Simply save before pressing your use key on the machine. If that doesn't work continue into chapter three and use the machine then.
Conclusion
And that's all for this Black Mesa guide. Do you have any suggestions or tips to improve this guide for Black Mesa? If yes, then make sure to leave a comment down below. This guide has been made possible by Redtailshark. You can check him out by simply clicking his name.