Black Clover Chapter 266 New Release Date Revealed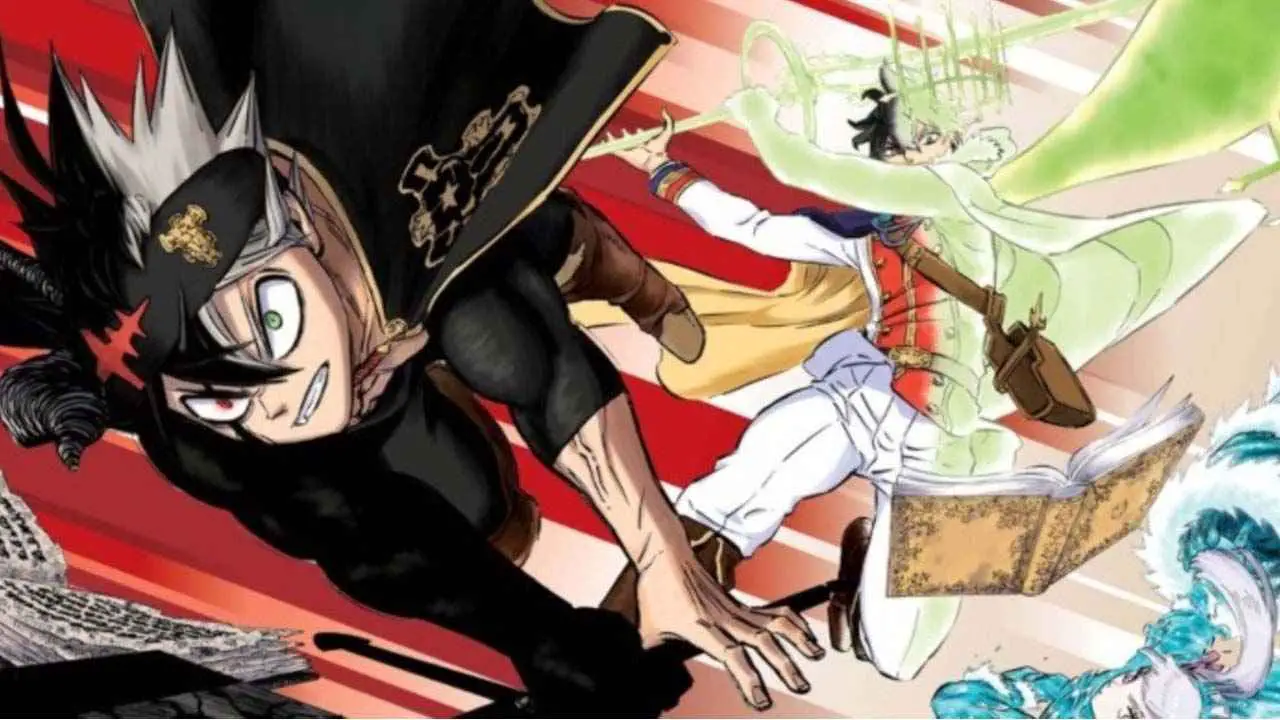 While fans are waiting for the continuation of Yuki Tabata's Black Clover manga series, it's unfortunate to say that the manga has been delayed for a week. This only means that there will be no new chapter installment for Black Clover until next week.
The manga is getting more intense as the main characters are on their way to rescue their comrades. In case you're not aware, the captain of Black Bull and Golden Dawn has been captured by the Spade Kingdom. According to the previous chapters, they will be used as a sacrifice to free the devils from the underworld. During the process, they will be kept alive until the final devil has been freed.
Apart from Asta, another member of the Black Bull squad is also making their move to help their friends. This was Noelle, who was unable to save his friend Lolopechka from being kidnapped by the enemies during their encounter.
The cliffhanger scene in Chapter 265 left fans with a thrilling comment from the leader of the Eye of the Midnight Sun, Patolli, who is willing to train Noelle with the elves' Ultimate Magic. Will Noelle be able to learn this new magic of the elves? Let's find out in the upcoming chapter of the top-hit Black Clover manga.
Black Clover Chapter 266 Release Date
Now that the manga has missed the previous issue of the Weekly Shonen Jump magazine, it will be making its return on Sunday, September 4, 2020, in Black Clover Chapter 266. For manga fans who are looking forward to reading the early spoilers of the chapter, feel free to visit our website in the next few days as we will be giving you the details once it goes online.
Read Black Clover manga by Yuki Tabata in the next issue of Shueisha's Weekly Shonen Jump magazine. The new chapter will also be distributed online by Manga Plus and Viz Media.
Conclusion
And that's all for this Black Clover, Manga guide. Do you have any suggestions or tips to improve this guide for Black Clover? If yes, then make sure to leave a comment down below. This guide has been made possible by Jon Davis. You can check him out by simply clicking his name.