Bandai Namco Confirms Goku and Vegeta's Super Saiyan Blue Transformations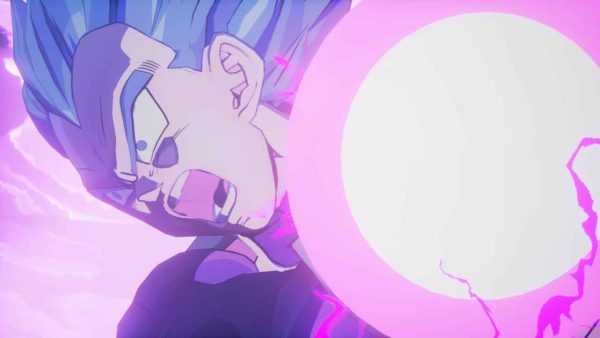 CyberConnect2 and Bandai Namco have confirmed the plans for the upcoming Dragon Ball Z: Kakarot DLC update, which will include new Super Saiyan transformations for Goku and Vegeta.
According to the recent V Jump magazine issue by Shueisha, both Goku and Vegeta will be receiving the Super Sayan Blue transformations in the second part of the season pass of Dragon Ball Z: Kakarot update. These two powerful Saiyan's are known as the protagonist of the Dragon Ball Super franchise.
The next DLC that Dragon Ball Z: Kakarot will be called "New Power Awakens – Part 2", which will also include some changes and balancing for the other characters in the game. Along with the arrival of these new transformations are the new skills called Ultimate Vanish and God Speed Fist.
As of writing, the official release date of this DLC is still unknown. In the meantime, feel free to check the leaked screenshot from the DLC below.
Dragon Ball Z: Kakarot is available on Windows PC via Steam, PlayStation 4, and Xbox One.
Conclusion
And that's all for this Gaming guide. Do you have any suggestions or tips to improve this guide for Gaming? If yes, then make sure to leave a comment down below. This guide has been made possible by Brian Haynes. You can check him out by simply clicking his name.