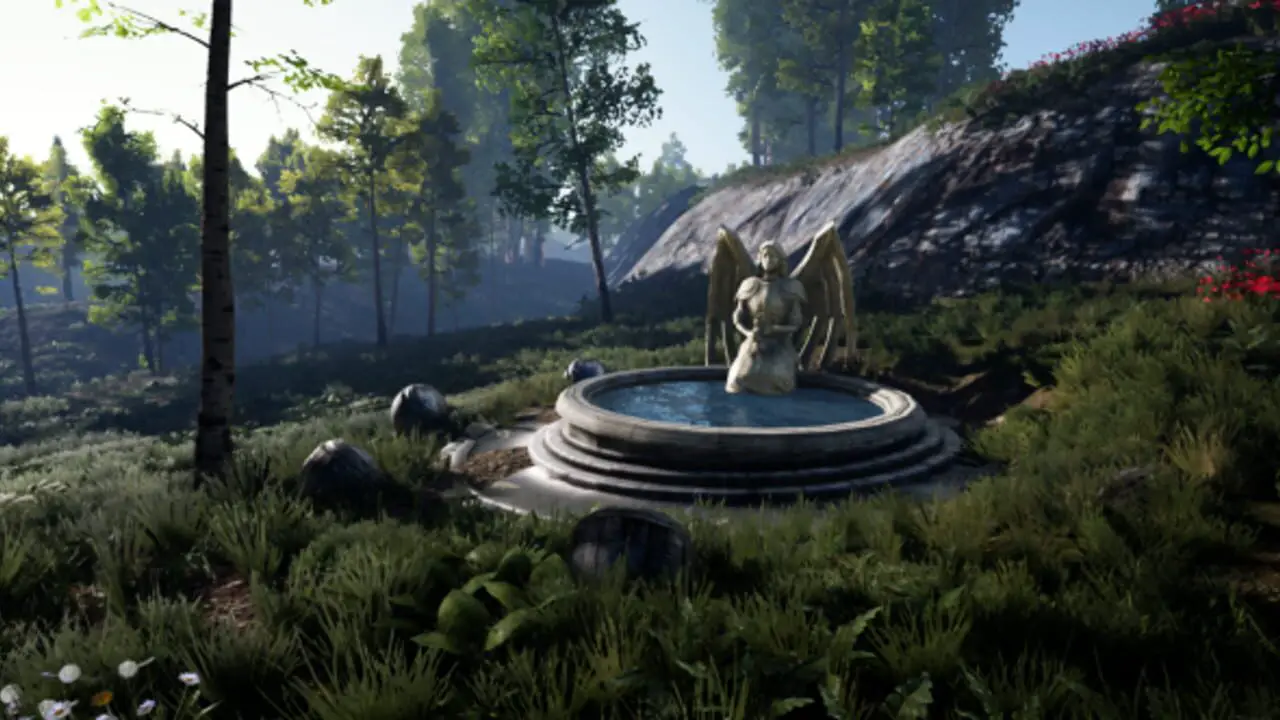 There are only 6 achievements. The achievements are pretty easy and unmissable. if you just started the game as I did and had no idea what to do, and you like to wander around like me, you will finish it in 25 minutes approximately, but I think it can be completed in under 10-15 minutes if you skip everything.
Axilon: Legend of Artifacts – Prologue Achievements Guide
The Beginning – The journey has begun
As soon as you start the game, you will get it.
Telekinesis master – You picked up telekinesis
In level 1, you have to take telekinesis and use it on the wall in order to continue your journey. After picking telekinesis up, you will get the achievement.
The forest was passed – The first level was completed
Electrokinesis master – You picked up electrokinesis
In level 2, you will have to pick electrokinesis up, in order to open the door. After picking it up, you will get the achievement.
The cave was passed – The second level was completed
Battle Master – Fought a strong opponent
Kill the final boss, Lord Cyrus.
If you believe that any of the content on this site violates your rights, including your intellectual property rights, please contact us immediately using our contact form.