Authorities Permanently Shuts Down KissAnime and KissManga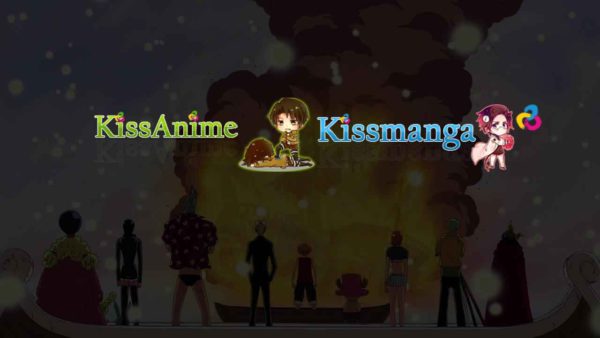 Following the report about the government of Japan to implement a stricter copyright law, the officials have finally taken down two of the most popular pirated manga and anime website.
According to sources, the servers of the pirated anime streaming website 'KissAnime" and the pirated manga website 'KissManga' have been axed by the authorities. With the expanded efforts by the authorities, they managed to take down all of the servers of these two popular pirate manga and anime website. The news has been confirmed by the support team of the KissAnime website.
"Our beta servers have been taken down, this could lead to the close of the website. We will make more announcements after we have the decision," KissAnime announced on their Discord server.
"All files are taken down by copyright owners. KissManga and KissAnime will be closed forever," the support team added after a few hours of their first announcement. While the websites will are now closed, they acknowledged the support that they received from the community since the start of their website.
This is not the first time that the authorities in Japan make this kind of move. Previously, they have also shut down another manga website called MangaStream.
What do you think of this action done by the Japanese authorities? Let us know by leaving your comment below.
Conclusion
And that's all for this Anime guide. Do you have any suggestions or tips to improve this guide for Anime? If yes, then make sure to leave a comment down below. This guide has been made possible by Jon Davis. You can check him out by simply clicking his name.