Title: Atomic Society
Release Date:
Developer:
Publisher:
Information about Atomic Society is still incomplete. Please help us fill the details of the game using this contact form.
As you may know, since the 1.0 update, every map has received several locations in which you can place mines to produce bricks or metal. This guide will display all mining locations for the map "Iceberg".
Title image unrelated.
Where they are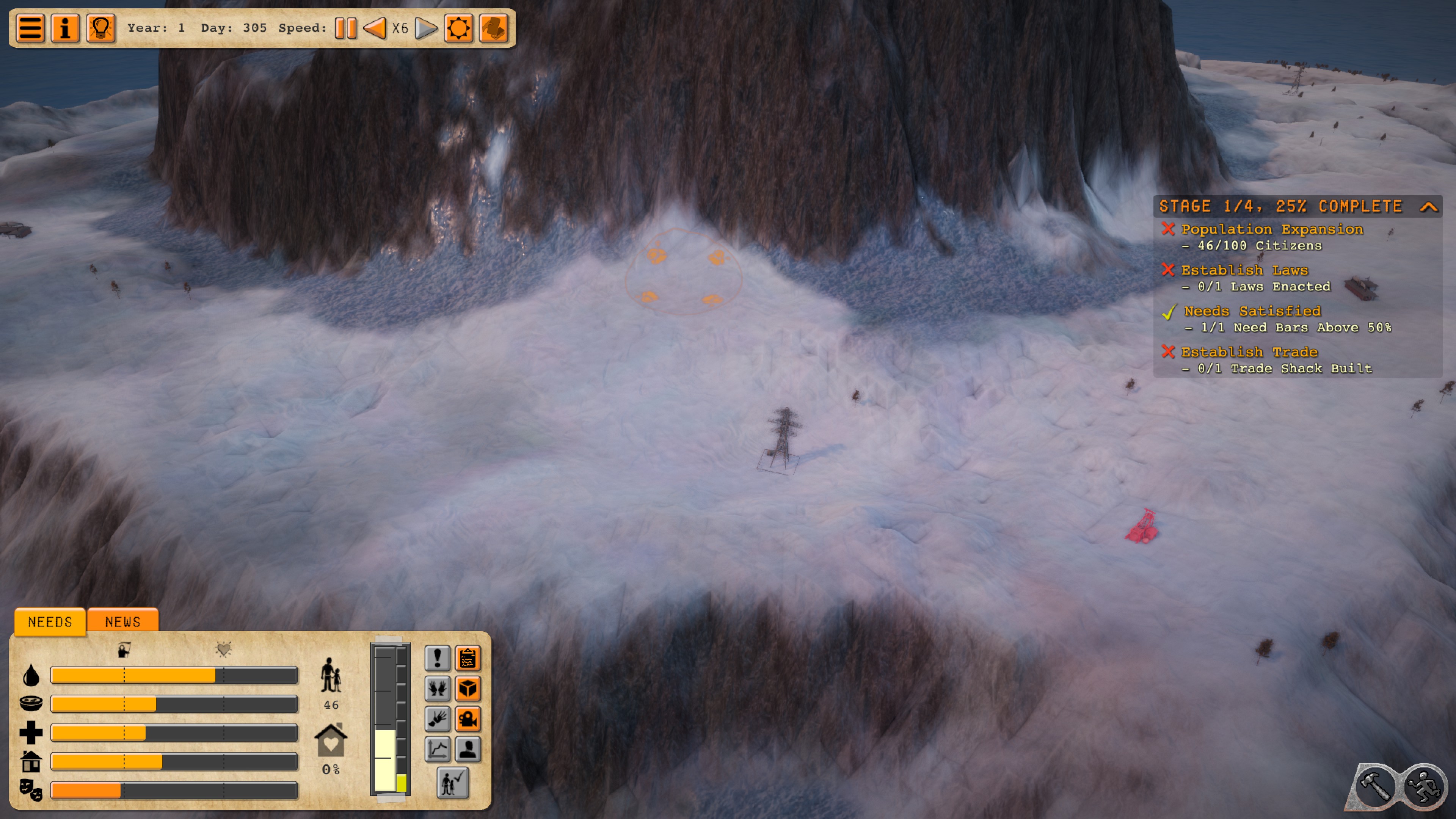 Do Note that any one mining spot can only support one mine, and one mine can produce either metal or bricks, but not both, so it may be beneficial to identify two mining spots close to eachother to place your settlement.
That's everything we are sharing today for this Atomic Society guide. This guide was originally created and written by Enderkatze. In case we fail to update this guide, you can find the latest update by following this link.
If you believe that any of the content on this site violates your rights, including your intellectual property rights, please contact us immediately using our contact form.