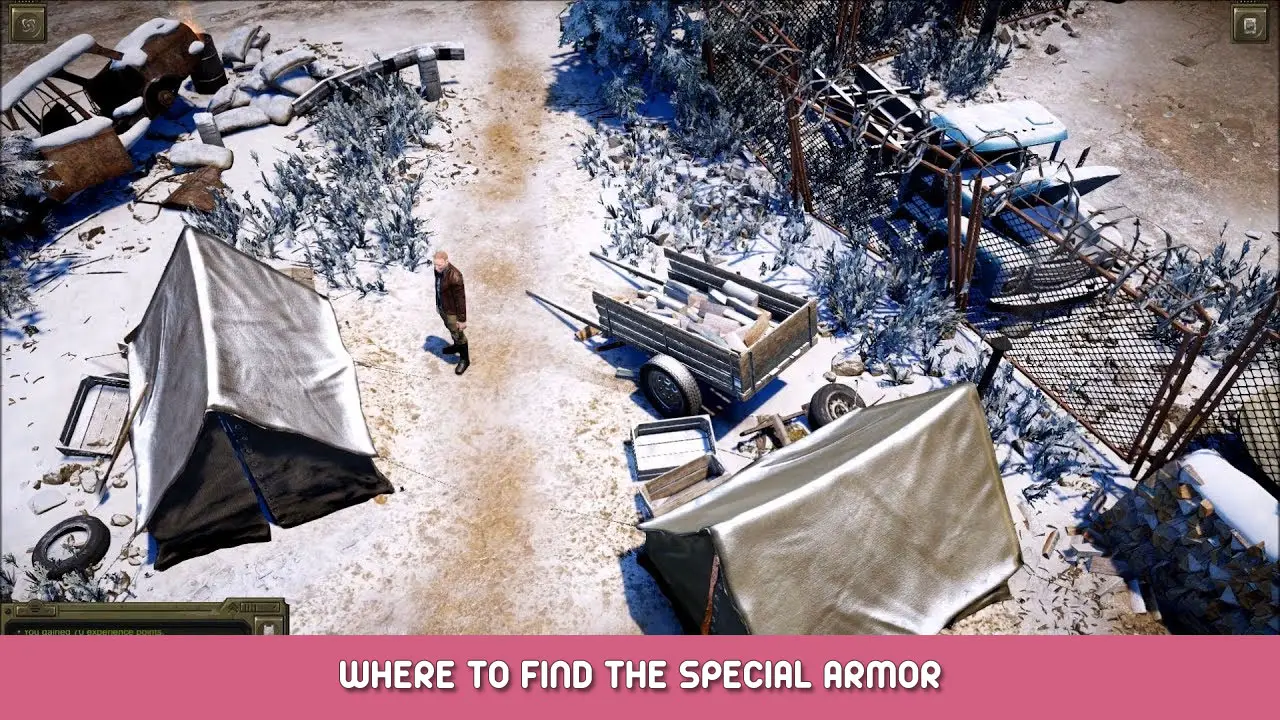 This is a guide on how to find and acquire the special armor in Atom Rpg: Trudograd.
Where to find it
You may have just bought the game and thought too yourself "Man that armor looks super cool where do I get it!?" Well, then this guide is for you!
First you want to load up your save and head into the Scrap Quarter. From there Head straight north and enter the green transition square that has the sign that says "Machine Factory."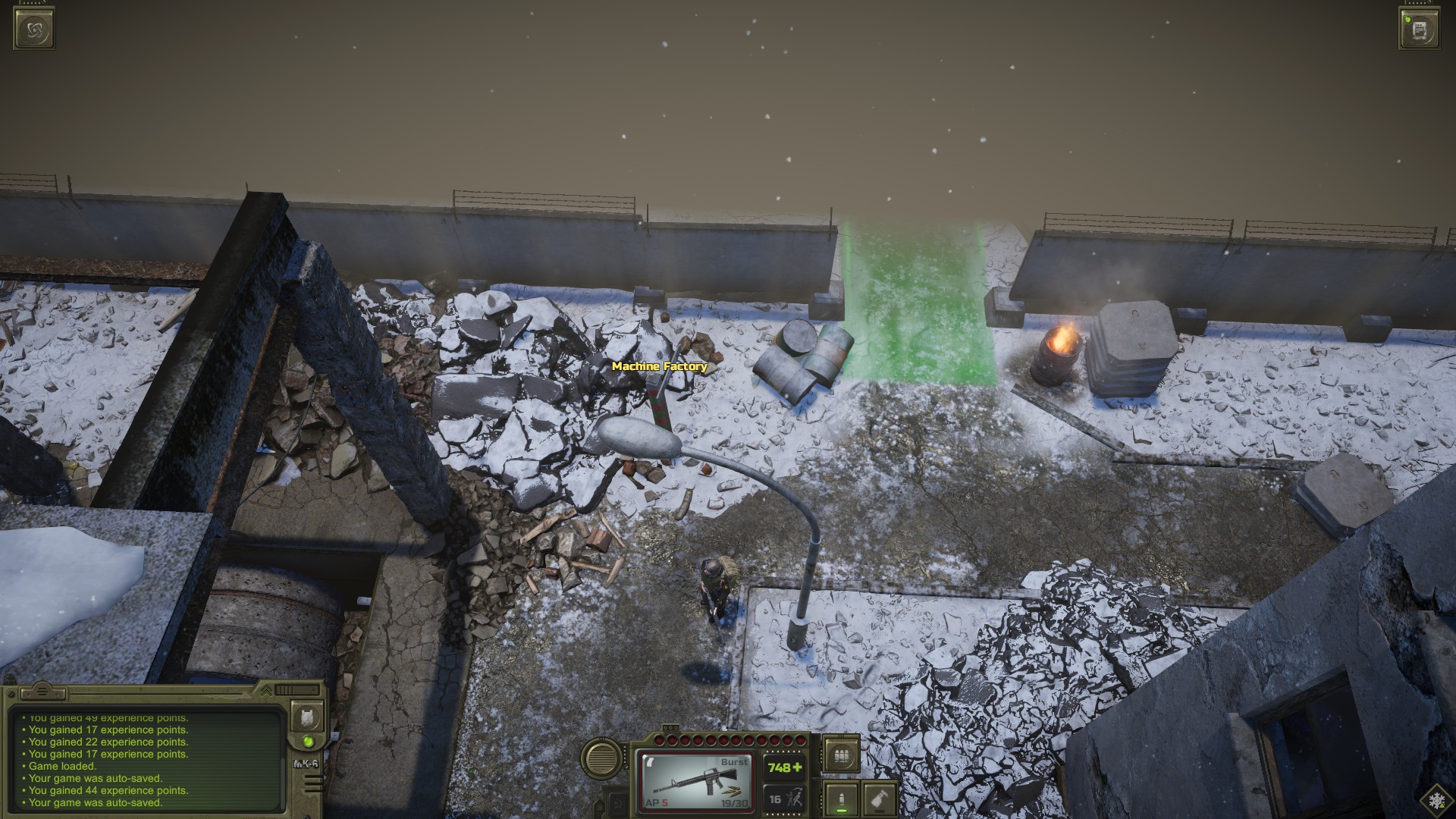 Upon entering this square you'll see a new area named "Machine Factory" has appeared on the map, go to it and enter.


Make sure it's daytime when you enter since at night the guard won't let you enter. From the guard at the entrance walk straight north then when you see two warehouses, one being open on the left and one closed in front of you and a man working on a truck in between them, Head to the left warehouse and enter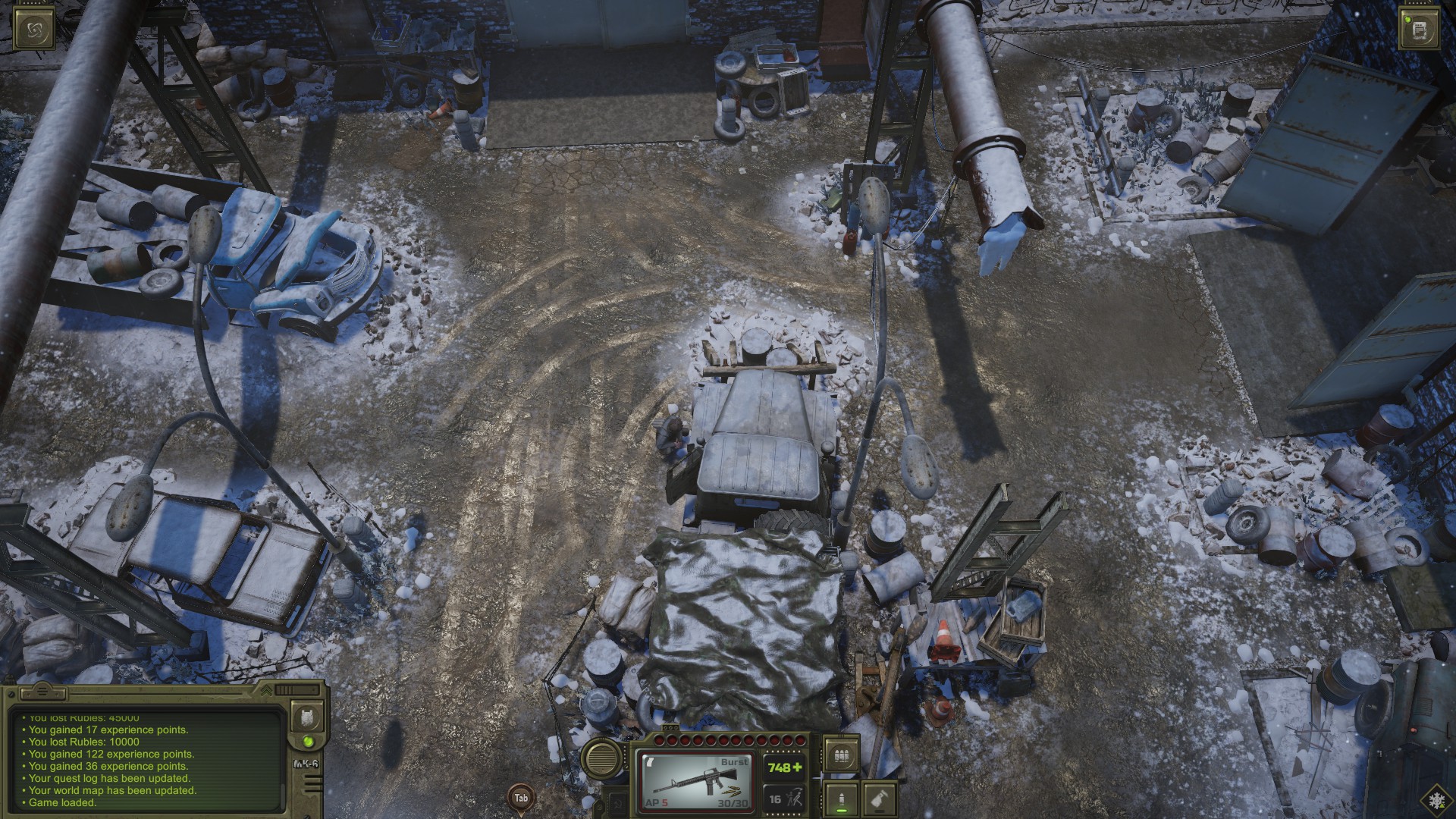 How to buy it
go up to the man named "Armen Poverian" and you'll see him wandering around the armor.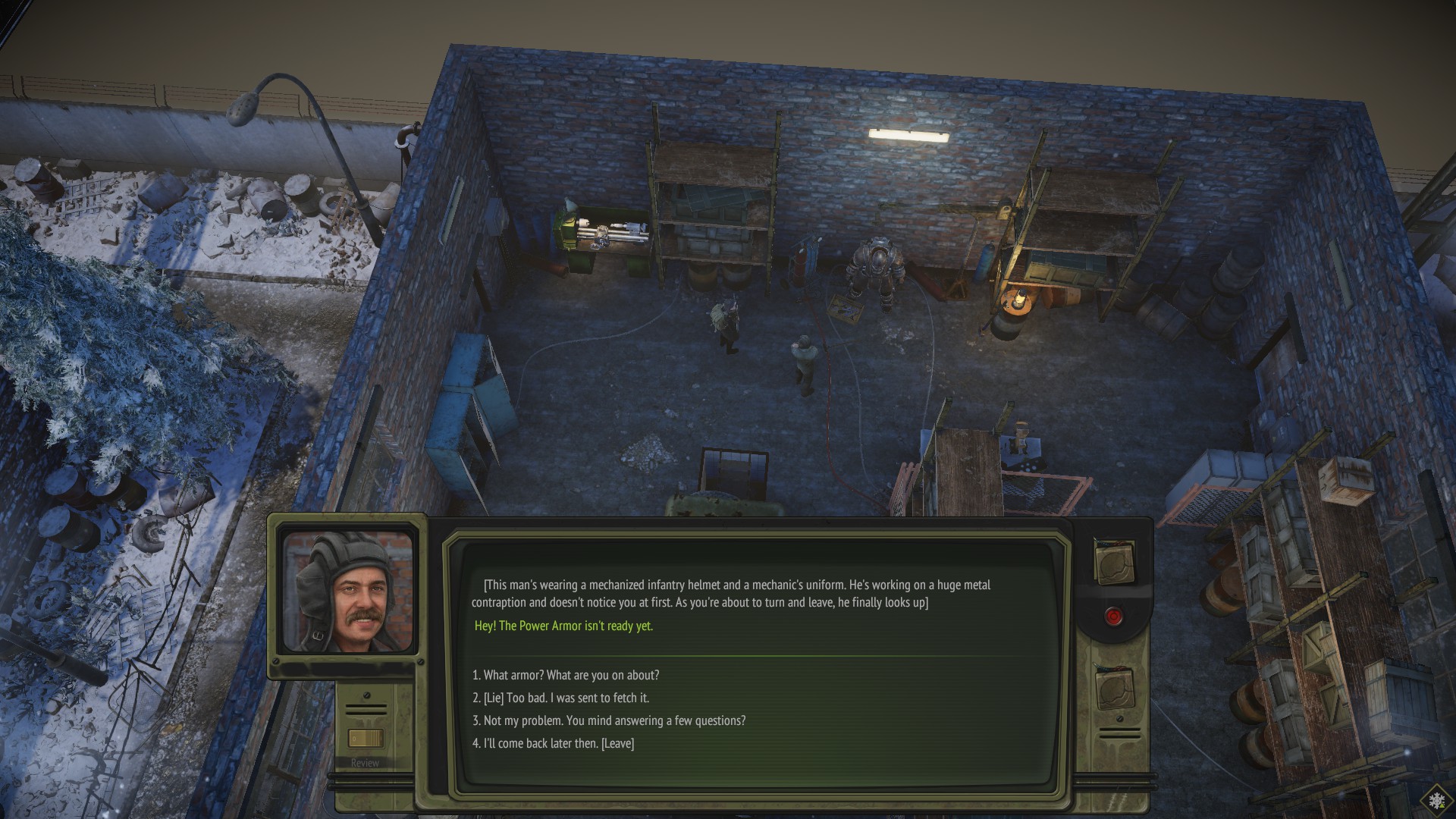 Talk to him about the armor and he'll offer to sell it too you for 45 thousand rubles, you can haggle the price down to about 30 thousand if you have a high enough barter or speech skill. You can also talk to him about buying some weapons and and upgrading the armor. He also gives you a location to pick up extra armor modules and upgrades.
That's everything we are sharing today for this ATOM RPG Trudograd guide. This guide was originally created and written by Berserker_Dimitri. In case we fail to update this guide, you can find the latest update by following this link.
If you believe that any of the content on this site violates your rights, including your intellectual property rights, please contact us immediately using our contact form.