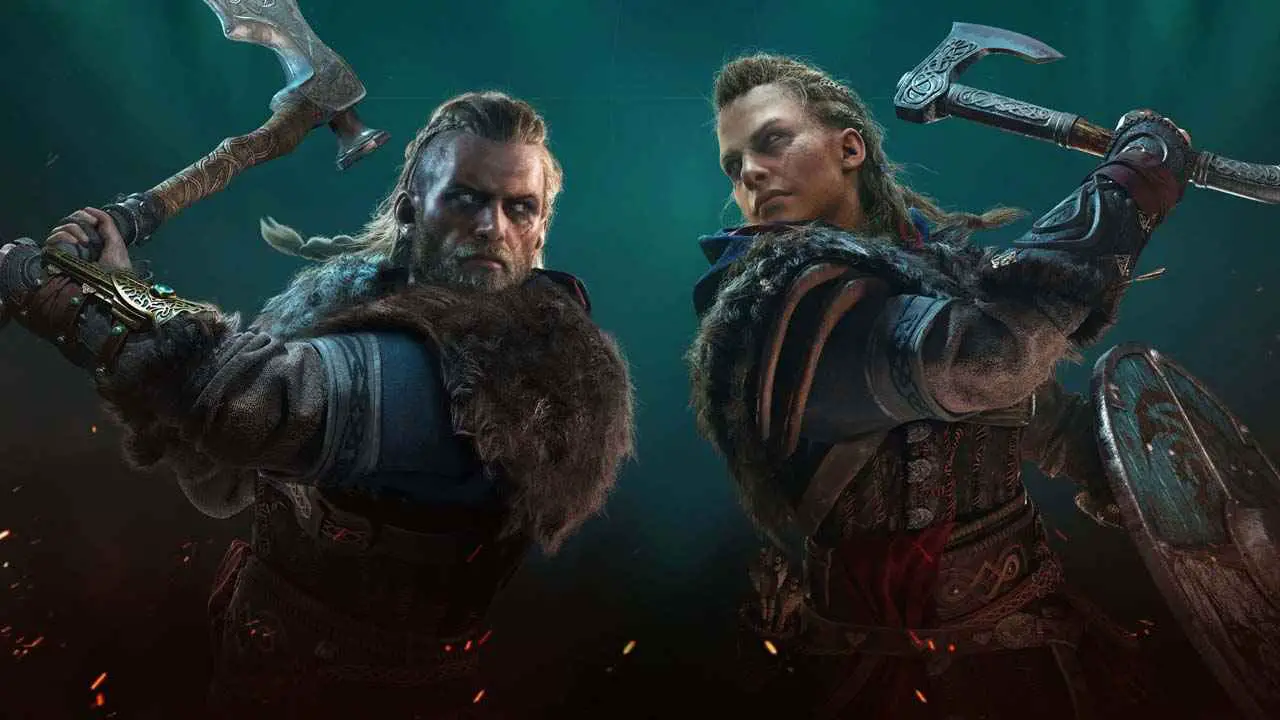 For the first time in the Assassin's Creed video game series, Ubisoft has added a new feature in Assassin's Creed Valhalla to choose any gender that they want. Players can choose between a male Eivor or a Female Eivor.
With the feature allowing players to choose their desired gender for their character, the developer is also allowing to switch between the genders if they want to. If you're wondering how to swap gender in AC Valhalla, this guide will teach you how to do it.
How to Change Gender in Assassin's Creed Valhalla
At first, players will be playing as a young Eivor. Once the adventure starts, players won't be allowed to switch into another gender until they reach a certain checkpoint.
These checkpoints are the missions in AC Valhalla, and players are required to complete it with the gender of Eivor before switching into the opposite sex. This only means that in order to change gender, players need to complete all the required missions in the game.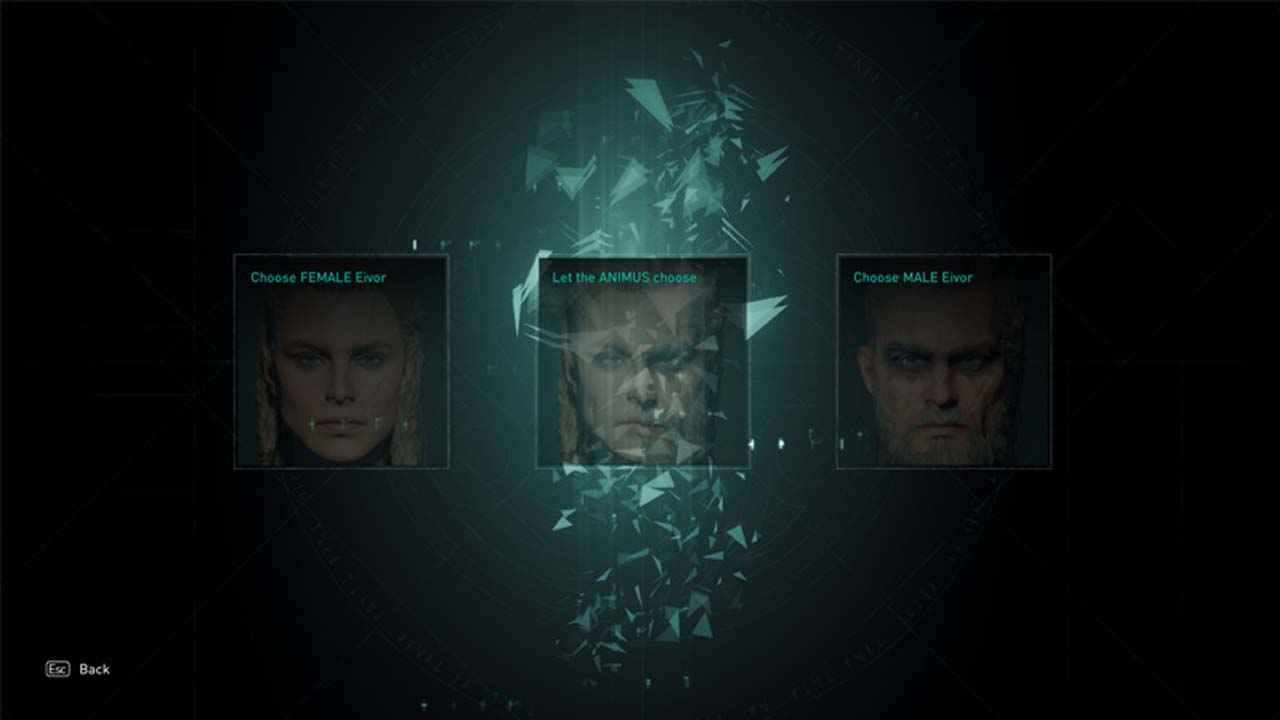 Once the missions are unlocked, you will have the option to swap into any gender that you want. You can be a male, female, or let the system select a gender for you. Interestingly, switching into a female or male Eivor will not affect the overall gameplay in Assassin's Creed Valhalla.
And that's the only way how you can swap genders in AC Valhalla. While you're still here, make sure to check how to enable and use Fast Travel in Assassin's Creed Valhalla.
That's everything we are sharing today for this Assassin's Creed Valhalla guide. This guide was originally created and written by RB Staff. In case we fail to update this guide, you can find the latest update by following this link.
If you believe that any of the content on this site violates your rights, including your intellectual property rights, please contact us immediately using our contact form.