Just like the previous Assassin's Creed video game, Assassin's Creed Valhalla (ACV) is offering the feature called Fast Travel. The fast travel feature will allow players to get from their current location to another location instantly.
In this guide, you will be able to learn how to unlock the fast travel in Assassin's Creed Valhalla and get to the location that you want.
How to Fast Travel in Assassin's Creed Valhalla
Just like any other video games with the fast travel feature, Assassin's Creed Valhalla are requiring players to unlock a certain point or location before they can fast travel to that place. Once they managed to check that location, players will be seeing an eagle icon on the map, indicating that the fast travel feature is enabled on that location.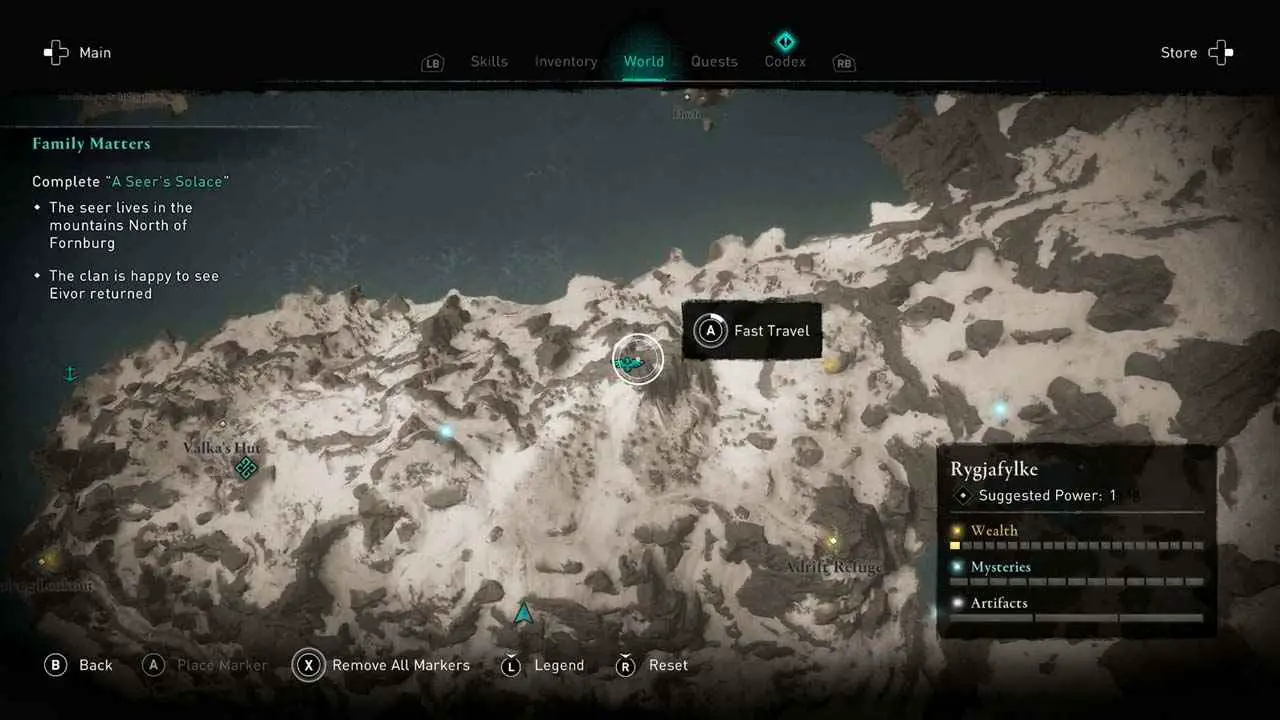 In Assassin's Creed Valhalla, players need to discover and explore the area, find a highpoint, and finally sync it with the game. Right after the successful synchronization, players need to open the map if the blue eagle icon on that area is now available. Once it becomes available, players can now use fast travel to that area anytime.
If it's your first time landing on a new location, it is highly recommended to find the spot where you can unlock the fast travel. As we all know, fast travel is one of the most important features in Assassin's Creed Valhalla as it will save you a lot of time, especially when you are gathering resources and completing some missions.
And that concludes this Assassin's Creed Valhalla guide. Do you have any suggestions to improve this guide? Please let us know by leaving a comment below. For any other concerns, please reach us using the contact details found on the contact page.