Title: Amanda the Adventurer
Release Date:
Developer:
Publisher:
Here's how to get the three tapes (orange, blue and red).
Hints
Here are hints to how to get them
Wooly's favourite pie
Piano secret sequence
Greta-chan
Now carry on down if you want to see how to get them.
Orange Tape
This is the easiest of the three. You just need to make Wooly's favourite pie.
Wooly's favourite pie is peach.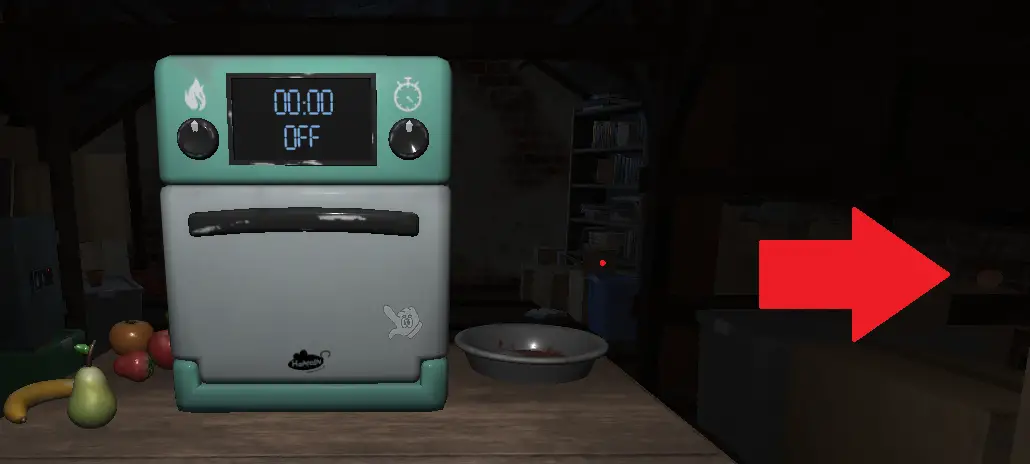 You will find the peach away from the other fruits and behind where the oven originally was. Put it in the pan and then into the oven for the same temperature and time as the apple pie.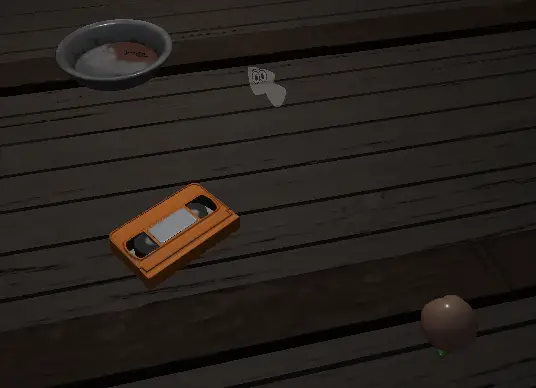 Blue Tape
This one I believe is the hardest as it takes the longest.
For this you will need the pause button.
For this you will need to view the alternate route for the videos.
In the first video after putting in the prompt "knife" press the pause button when it's a close up on Amanda.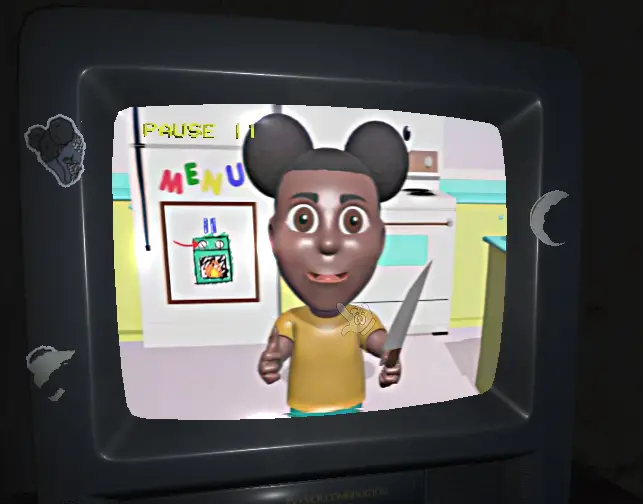 This will move you away from the TV. Go over to the oven and turn it on.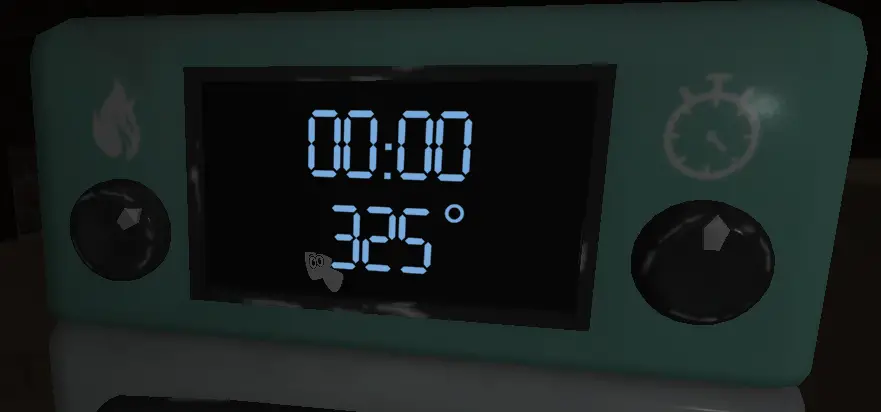 (It doesn't matter the temperature as long as it's on.)
Now go back to the TV and you'll see it has changed.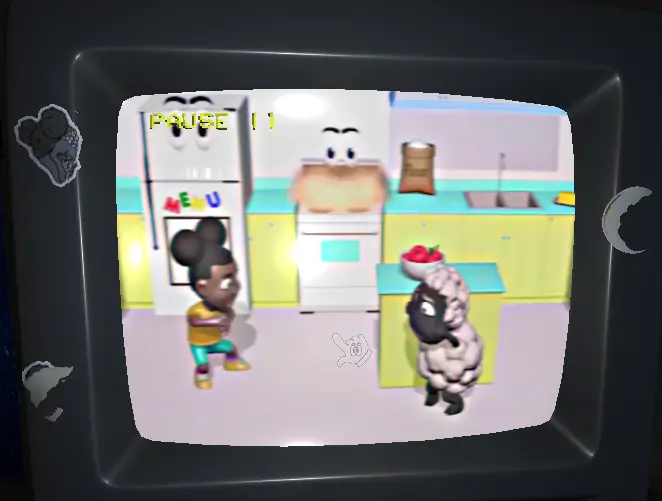 When the video is done turn around and see the oven. You'll be required to make a meat pie.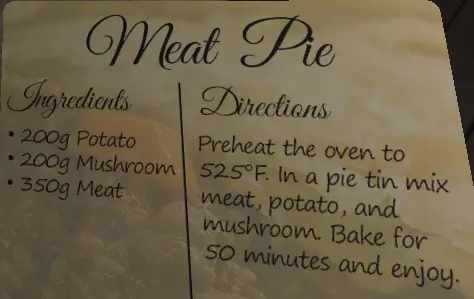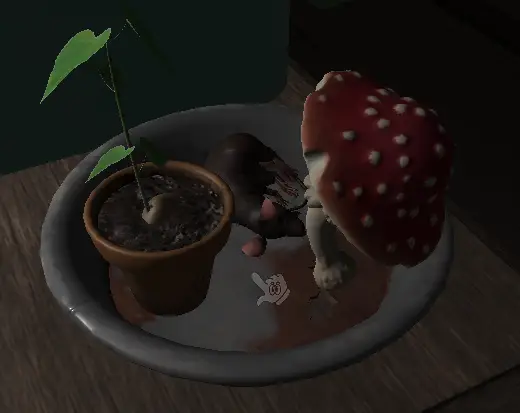 Here is to get the items.
For the meat grab the cheese and use it on the mousetrap.
Take the mushroom from the wall close to the right TV.
Grow the potato plant. The plant pot with this symbol.

Take the tape and watch it. Follow along it to the first shop (the 24/7 shop). There will be a music score on the banner.
Go to the piano and play the note.
If you can't read musical sheets then here is the answer: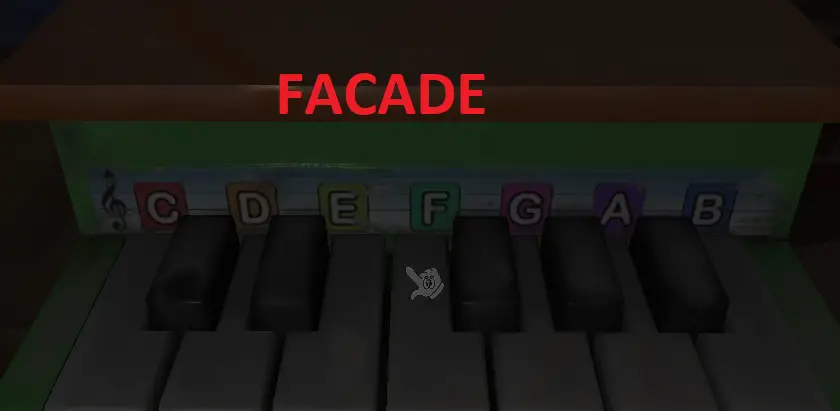 The tape will appear in the top part of the piano.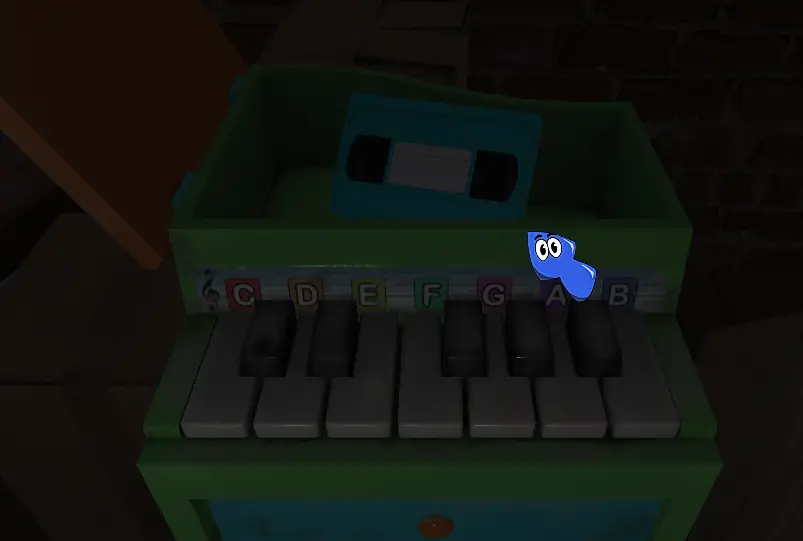 Red Tape
For the red tape you will need to give Greta-chan her favourite colour flower.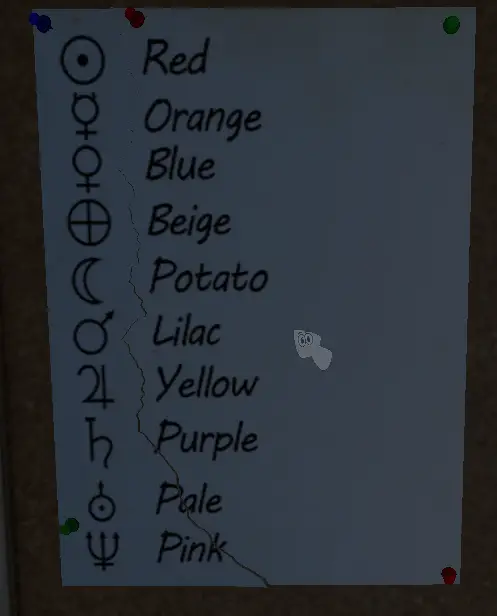 Her favourite colour flower is yellow.
You won't find the pots with the others. Instead look to the other side of the trap door.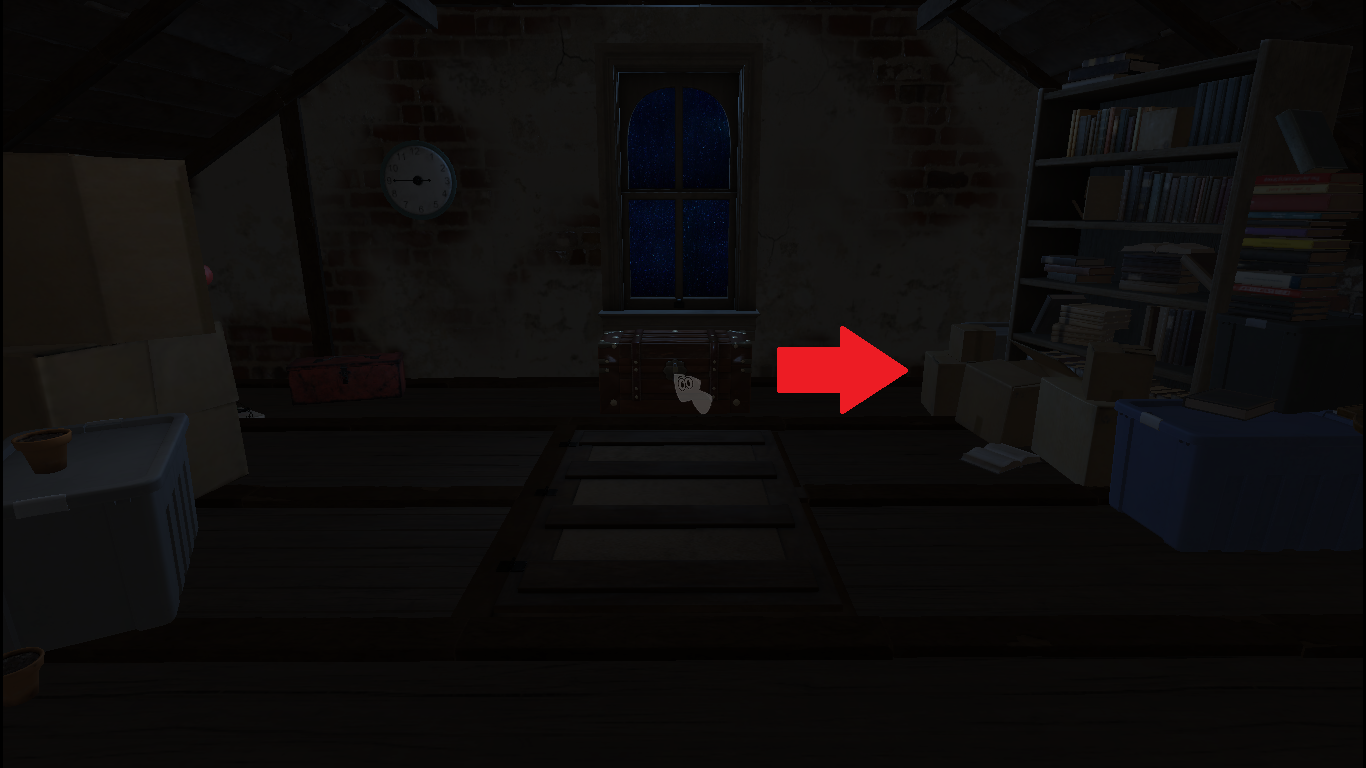 Water the pot with the water dripping.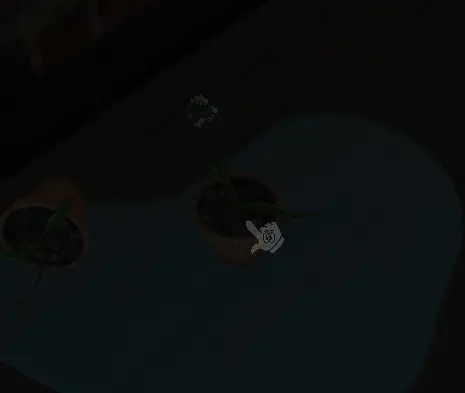 Give the flower to Greta-chan.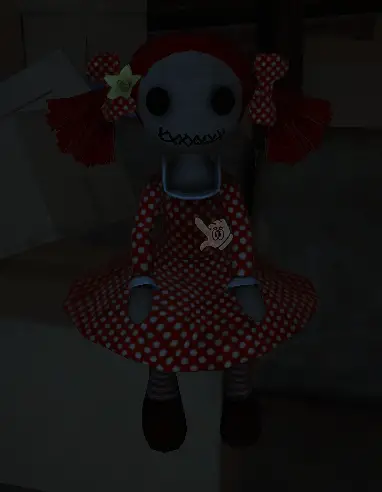 She will ask you to turn around, do it. When you turn back she will be holding it.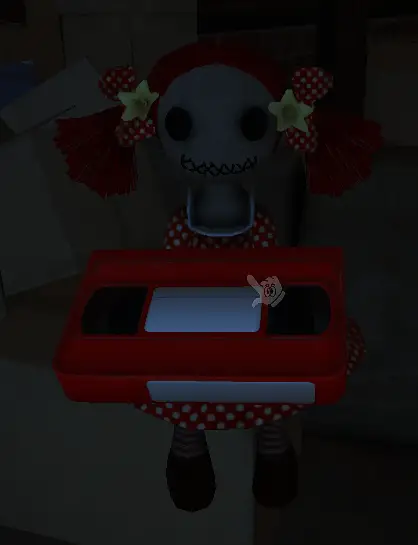 That's everything we are sharing today for this Amanda the Adventurer guide. This guide was originally created and written by VampireoftheSnpw. In case we fail to update this guide, you can find the latest update by following this link.
If you believe that any of the content on this site violates your rights, including your intellectual property rights, please contact us immediately using our contact form.