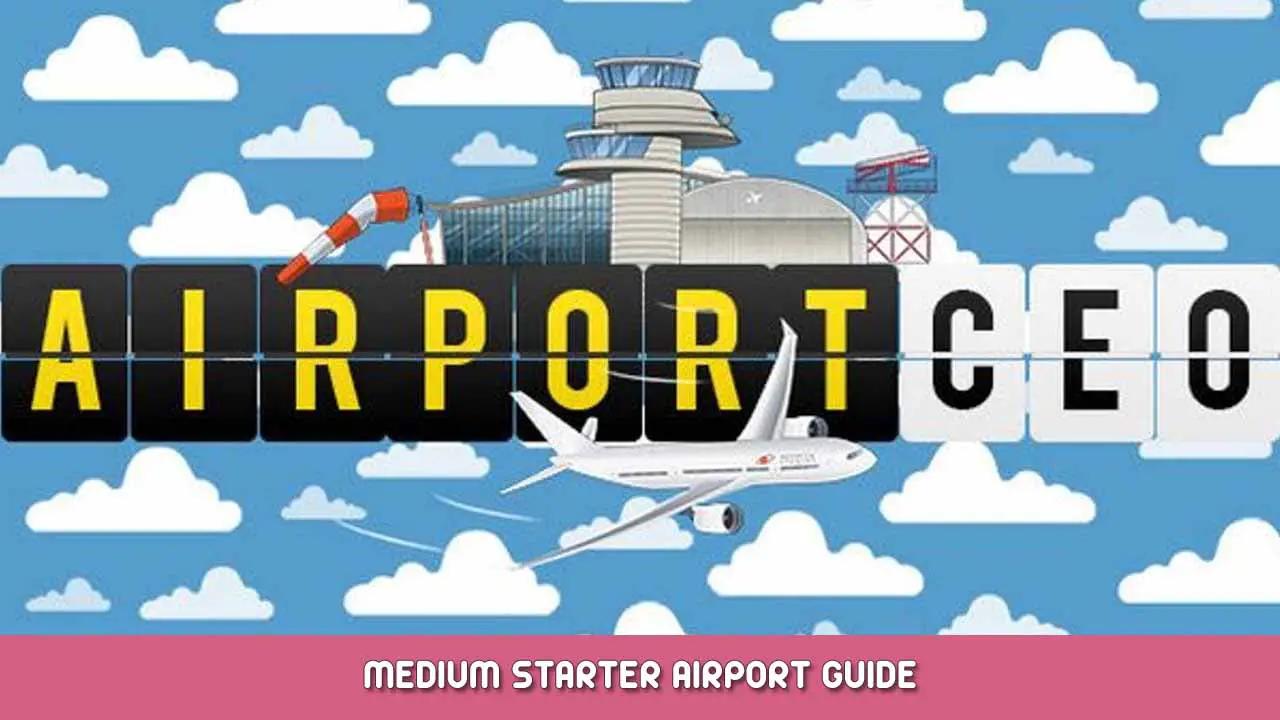 Ever wanted to play the game but weren't quite sure how to start? This guide gives you an option how to start an airport with medium size planes with $ 3 million.
How to start
The photos are supposed to give you an impression what you can do with $ 3 million starting money if you wanna skip general aviation and small planes in general and start off with medium sized planes right away. This airport features 6 medium stands, one medium runway and everything that a commercial airport requires to run, all for less than $ 3 million. It is loosely based on Punta Gorda Airport in Florida.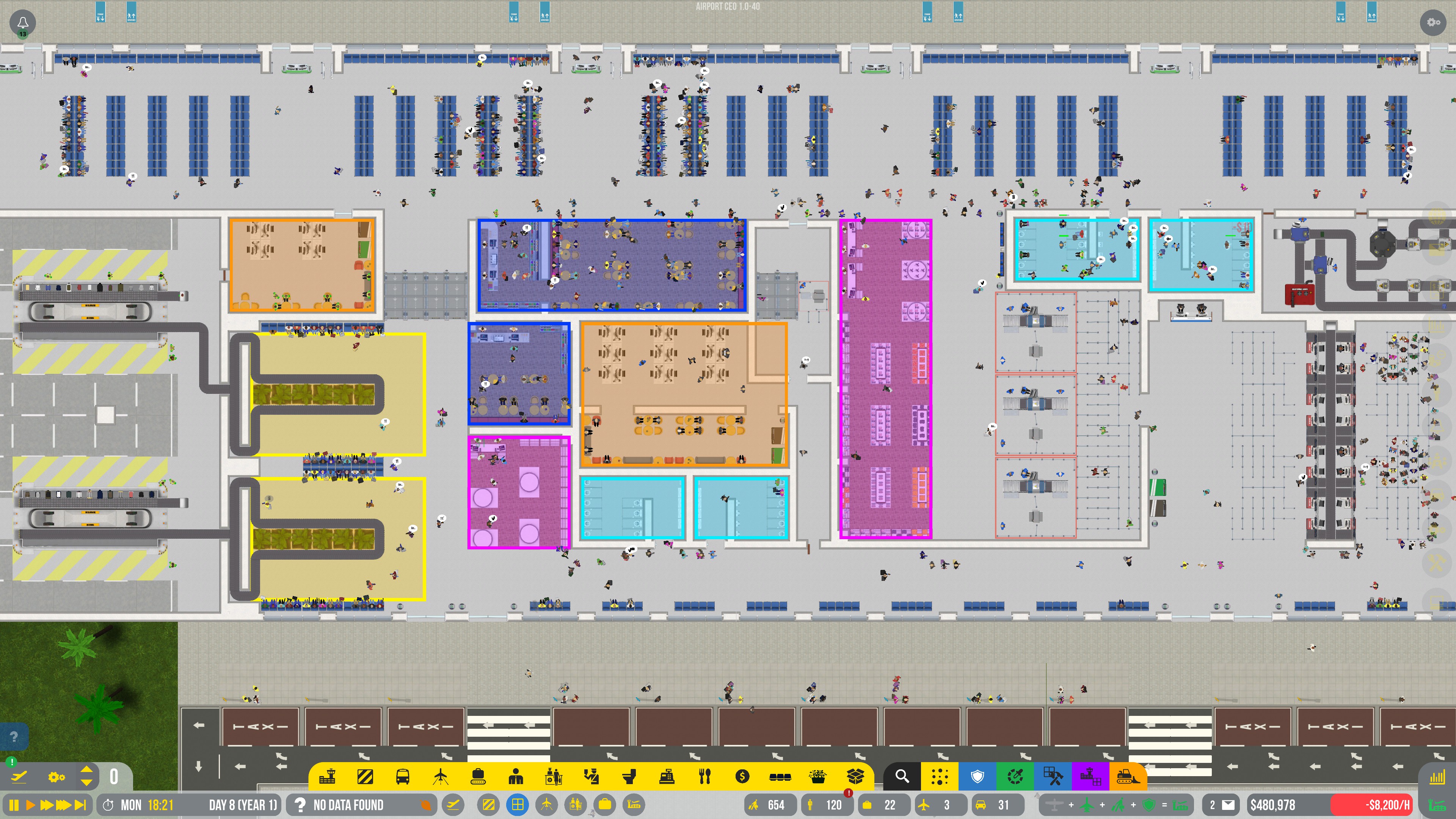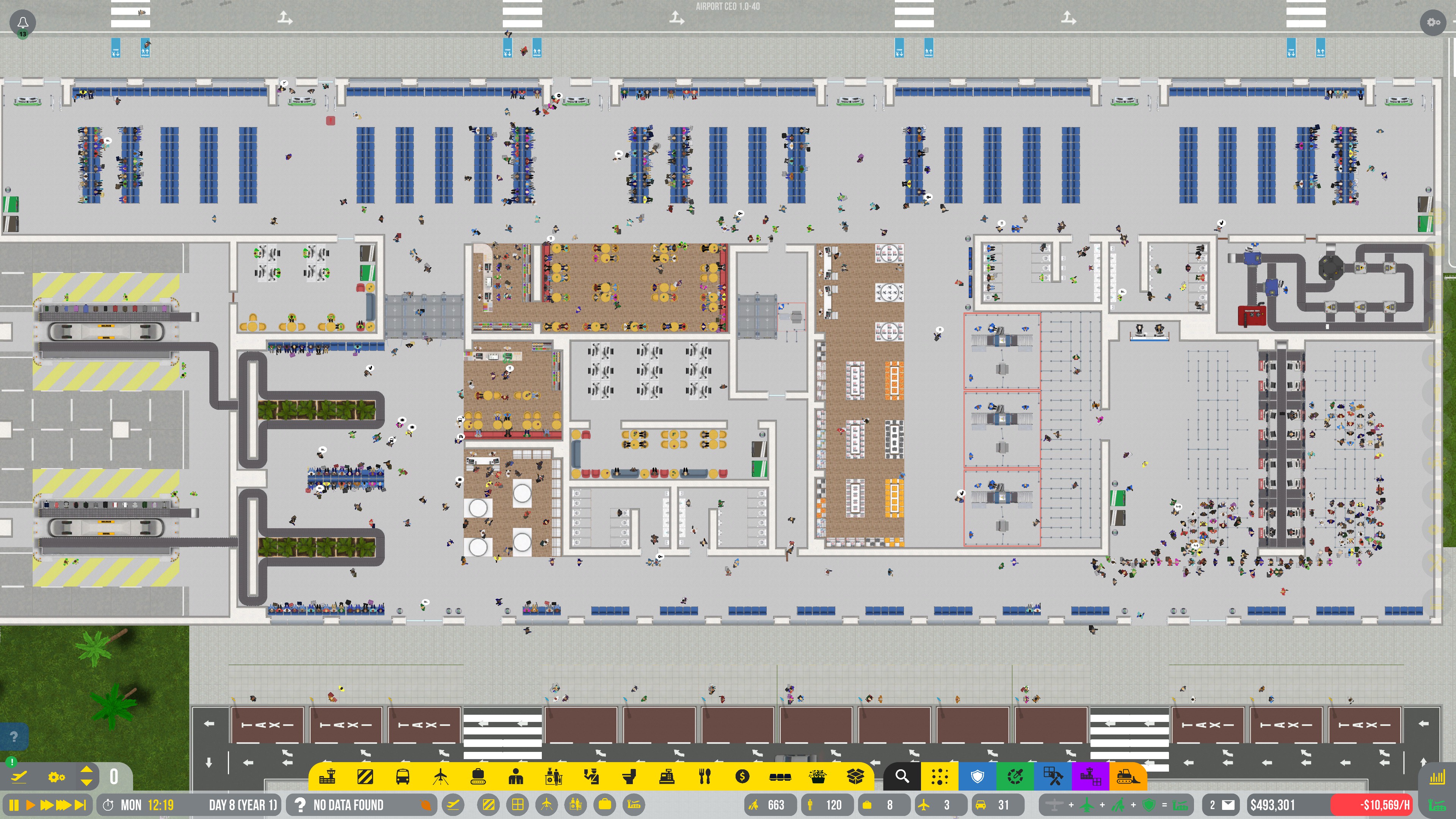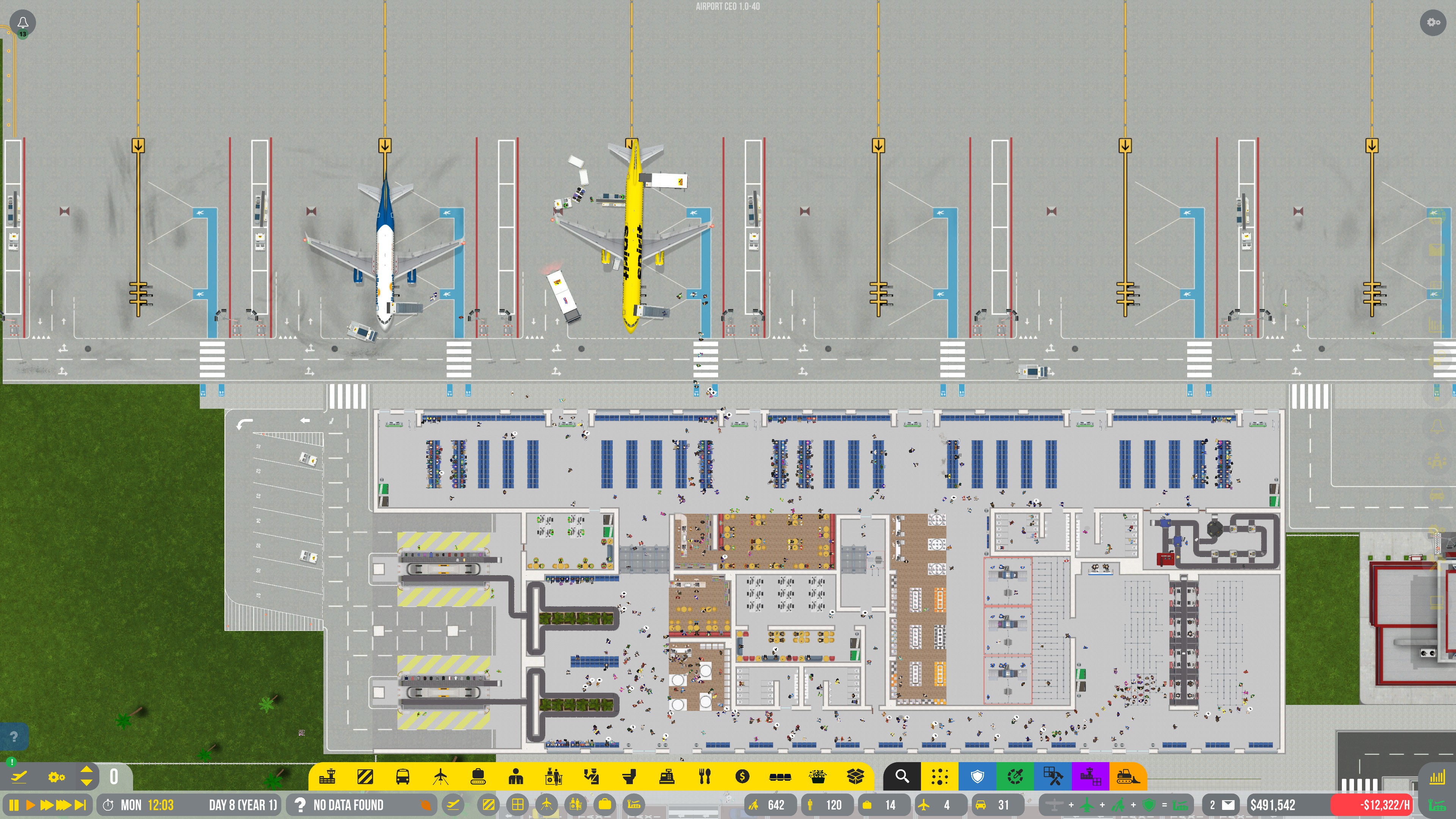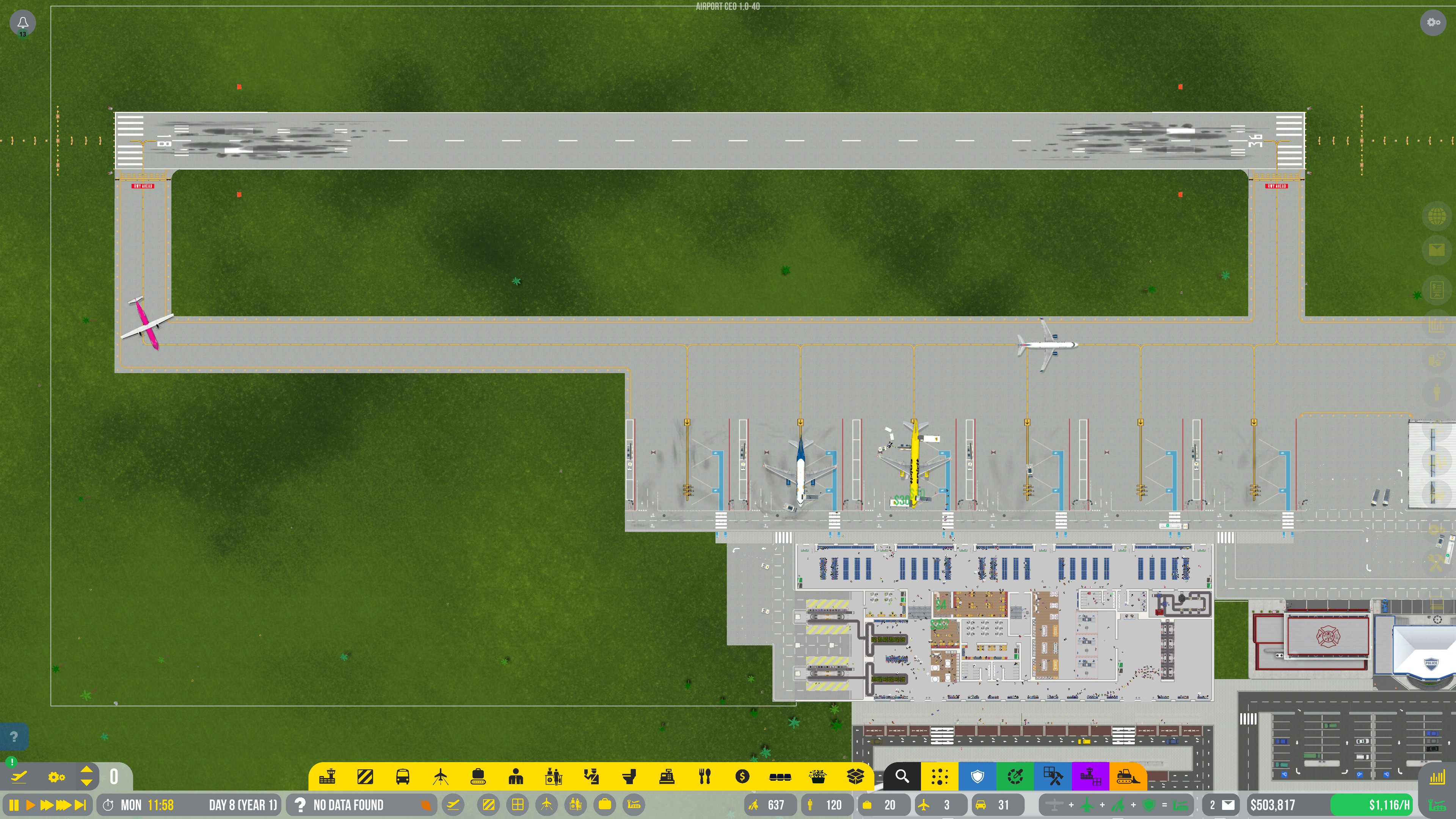 That's everything we are sharing today for this Airport CEO guide. This guide was originally created and written by fredehorn. In case we fail to update this guide, you can find the latest update by following this link.
If you believe that any of the content on this site violates your rights, including your intellectual property rights, please contact us immediately using our contact form.