Additional Cast for 'Iwa Kakeru!: Sport Climbing Girls' Anime Revealed
Iwa Kakeru!: Sport Climbing Girls is one of the anime series to be making its debut next month, October 2020. Following the initial announcement, the official website of the anime series has released its second anime trailer and also revealed the additional cast for the series.
The anime version of Ryūdai Ishizaka's manga of the same title, Iwa Kakeru!: Sport Climbing Girls, will be premiering on October 4th around 2:00 AM (JST) on TV Asahi and ABC TV in Japan. Before we jump to the new promo video, here are the additional cast of the anime series.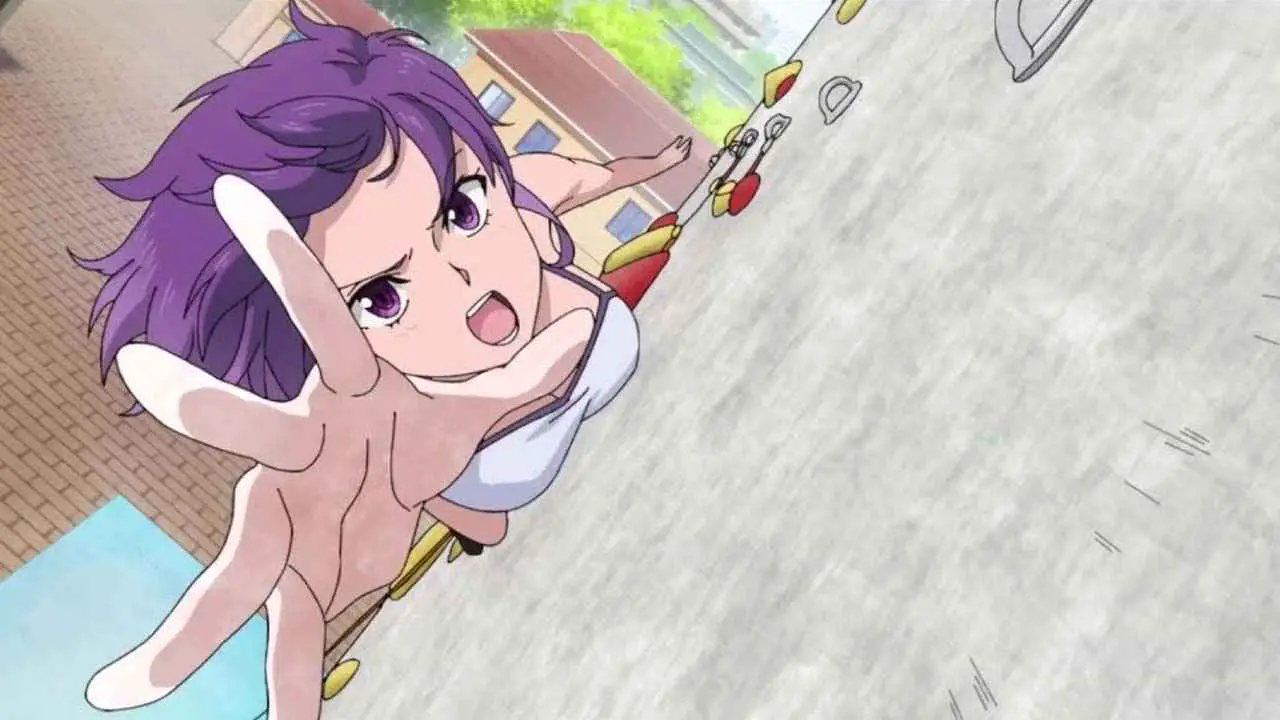 Addition Cast for Iwa Kakeru!: Sport Climbing Girls
Akane Fujita as Akane Uchimura
Yuka Terasaki as Kaoru Niijima
Yumiri Hanamori as Maruno Satou
Karin Isobe as Hifumi Benibana
Takehito Koyasu as Juuzou Gotou
Sayaka Harada as Kikuko Gotou
Ami Koshimizu as Asuka Fujimura
Meanwhile, here is the previously announced cast for the anime.
Sumire Uesaka as Konomi Kasahara
Yui Ishikawa as Jun Uehara
Miyu Tomita as Nonoka Sugiura
Aina Suzuki as Sayo Yotsuba
Daira Maidou as Rina Samura
Mikako Komatsu as Chinara Iwamine
Sachi Kokuryuu as Chigusa Kumagai
Chihiro Ueda as Masumi Fujita
Machiko Saitou as Kurea Ooba
Yukari Tamura as Anne Kurusu
Iwa Kakeru!: Sport Climbing Girls Synopsis
The story centers around girls who compete in sport climbing, particularly climbing artificially constructed walls. First-year high school student Konomi Kasahara discovered this sport at Hanamiya Girls' High School after training her mind with puzzle games during junior high school.
Conclusion
And that's all for this Anime guide. Do you have any suggestions or tips to improve this guide for Anime? If yes, then make sure to leave a comment down below. This guide has been made possible by Jon Davis. You can check him out by simply clicking his name.